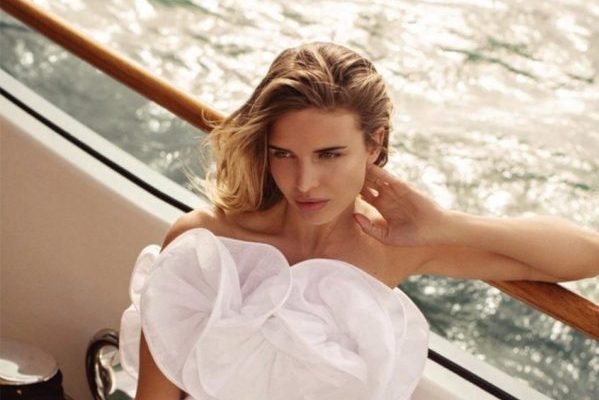 It's time to say goodbye to those puffer jackets and suede skirts; bringing with it a flurry of fresh starts, say hello to spring and the endless possibilities that it ensures! While you're busy unpacking your summer wardrobe, take a look at AISPI's newest discovery– 100% CAPRI. Straight from the resort island of Mykonos and perfect for summer weather, if we may add.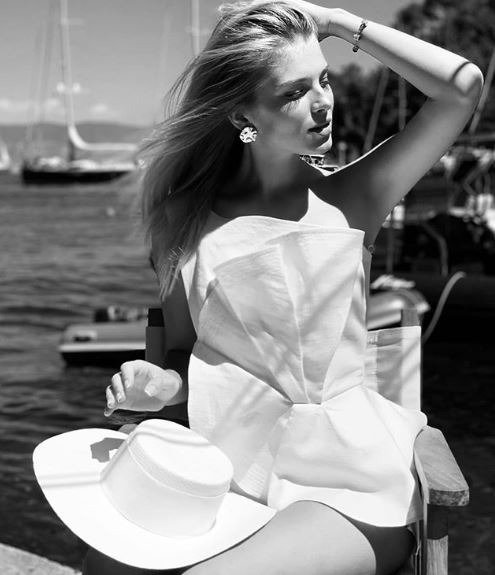 The brainchild of design extraordinaire Antonino Aiello, 100% CAPRI was born out of a passion for one of the finest fabrics in the world–linen. Crafted from Europe's highest quality linen, 100% CAPRI thrives on a sartorial match made in heaven; fine Italian tailoring and cutting edge technology work at bringing to life the extraordinary clothing from this niche brand. Antonino Aiello makes clothes that feel like second skin; allowing the fabric to take centre stage, the designer crafts his designs in the simplest of silhouettes but with a luxe feel and an impeccable finish to boot.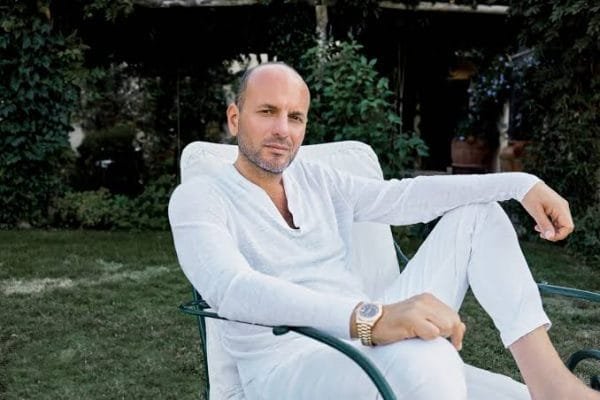 One of the few fabrics known for it's cooling properties in the warmer months and it's insulating properties in the cooler months of the year, linen is globally known for it's comfort and purity. It is also one of the best environmentally friendly fabrics because of the crop's ability to thrive with zero water, zero irrigation and the lowest amount of fertilizers. It is biodegradable, allows for zero waste and hypoallergenic – one of the few fabrics that naturally includes these properties.
100 CAPRI offers a luxurious ready-to-wear in an all-natural color palette – true to the fabric that inspires its design philosophy. Antonino retails his collections at 100 CAPRI boutiques all over Europe – from Mykonos to Italy and beyond. The brand is perfect for the upcoming season and especially great for all those heading for a getaway in the summer months.
Stay updated on the brand here and visit their boutiques at the below locations:
Capri Island – Store in Via Fuorlovado 29 80073 Capri (Italy) 
Roma – Store in Via del Babbuino 9 Roma (Italy) 
Firenze – Store in Via Borgo Pinti 99 50121 Firenze (Italy)
Portofino – Store in Via Roma 6 16034 Portofino (Italy) 
Sicily – Store in S.S. 115 km 131 92019 Sciacca (Italy)
Saint Barthélemy – Store in Cour Vendome Lot 16 St Barthelemy GUSTAVIA 97133 
St. Tropez – Store in 2 Rue Seillon (Local à droite du bistrot du port)  
83990 Saint Tropez (France) 
Ibiza – Store in Paseo Juan Carlos 17 7800 IBIZA (Spain) 
Greece – Store in Ex Bolero Chora 84600 Mykonos (Greece) 
---
– Written by Soha Joshi
Stay updated via the AISPI blog and Instagram for more on the latest news from the European fashion industry.