Beyond just being the capital of France, Paris is the hud of all-things fashion. This city boasts of freedom of style and expression, and has been a host of the most amazing fashion designers who ever existed including Coco Chanel, Yves Saint Laurent, Christian Dior, Hubert de Givenchy and more. 
So it is any wonder that the current designers of the city have a big impact on fashion? We AiSPi-ed some of our favourite unconventional designers from Paris who are changing the industry with their thoughts, designs, and practices.
Merging artistic craft with technical evolution, VSP creates an innovative future for fashion while being deeply influenced by their history. Timeless and luxurious, the brand's designs are highlighted by their feminine spirit. 
This Paris-based brand has been experimenting in leather, shearling, knits and special fabrics for over 35 years. And in each design, their spirit of innovation and sustainability are woven in.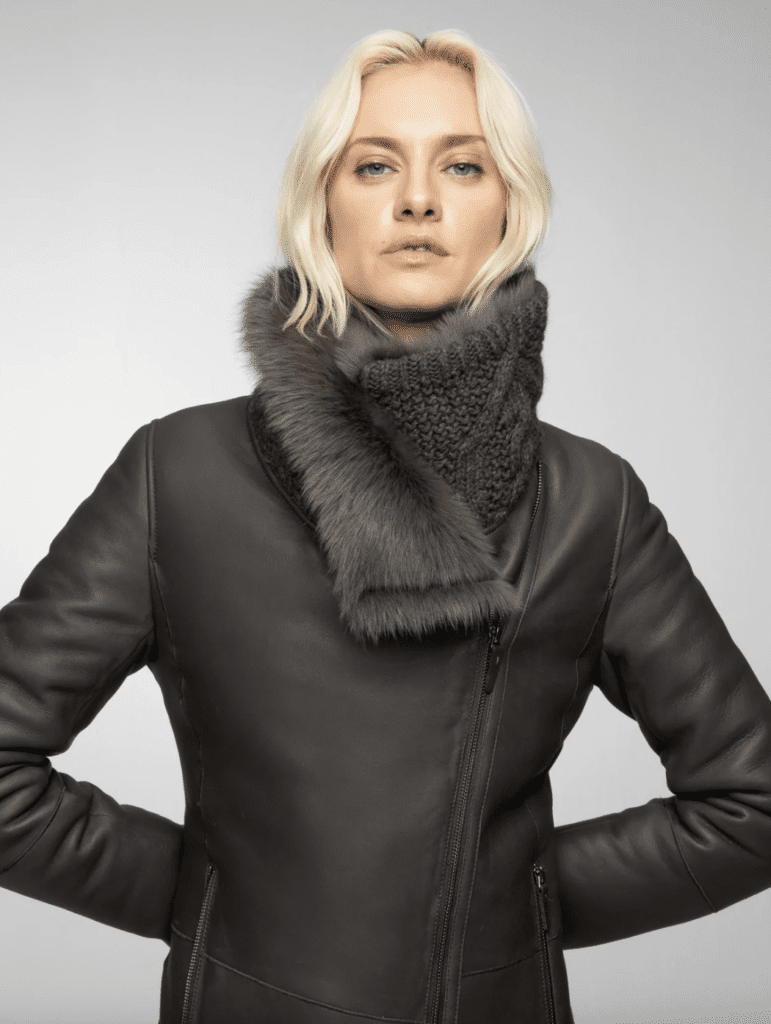 VSP's goal is to become 100% renewable and they strive to ensure their products don't harm humans, planets, or animals. The leather they work with is a by-product of the food industry and they use eco-friendly tanning processes to lessen their environmental impact. A beautiful combination of design and ethics, VSP makes a big impact with little effort.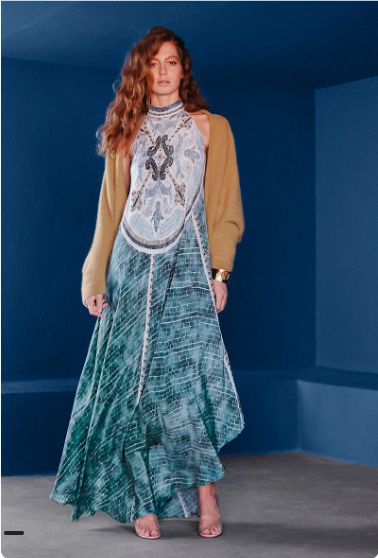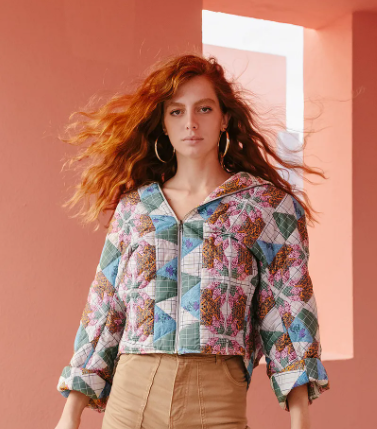 Founded by Anita Radovanovic in 2006, Mes Demoiselles is a Parisian fashion brand that reinvents basics with a bohemian twist. The high-end folk label infuses its bohemian spirit into their collections. Chic and simplistic, the designs are raw, unfiltered, and truly luxurious. 
Anita loves natural and all-things natural, thus Mes Demoiselles' collections reflect the same. The soft, lightweight fabrics are sourced from India and turned into expressions of freedom, femininity, and a sense of being. 
Over the past 17 years, the brand has grown and expanded. It now has over thirteen stores in France, from Paris to Saint Tropez. Recently the brand also launched its first Corsican store. Sophisticated with a mysterious spirit, their feminine flowing designs reimagine fashion at its roots.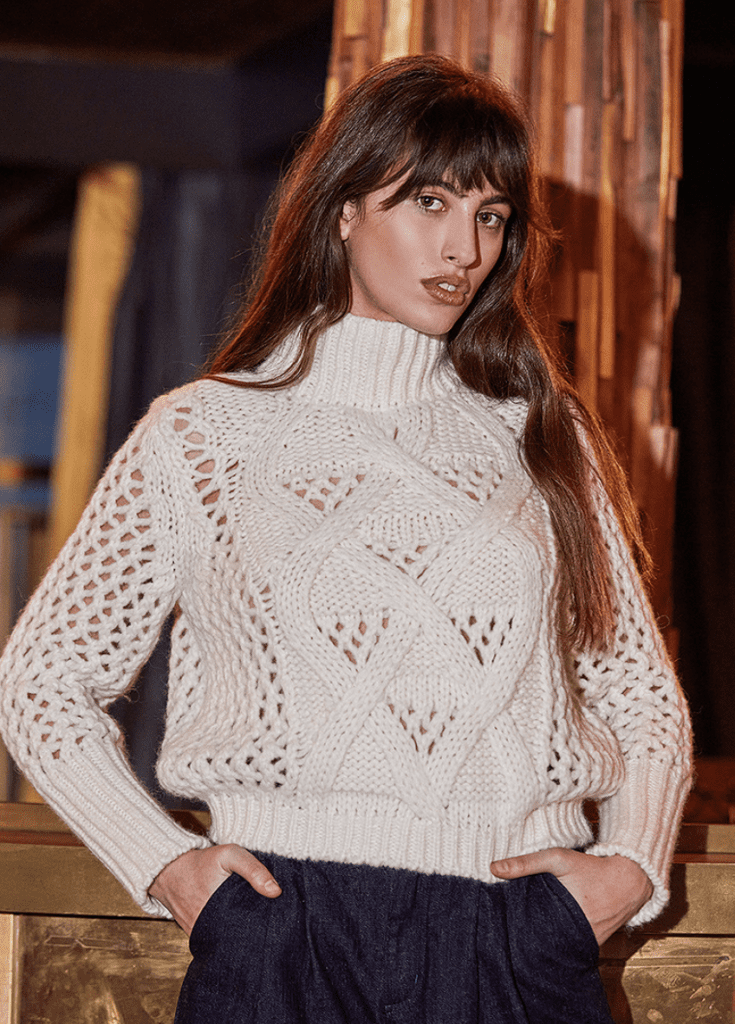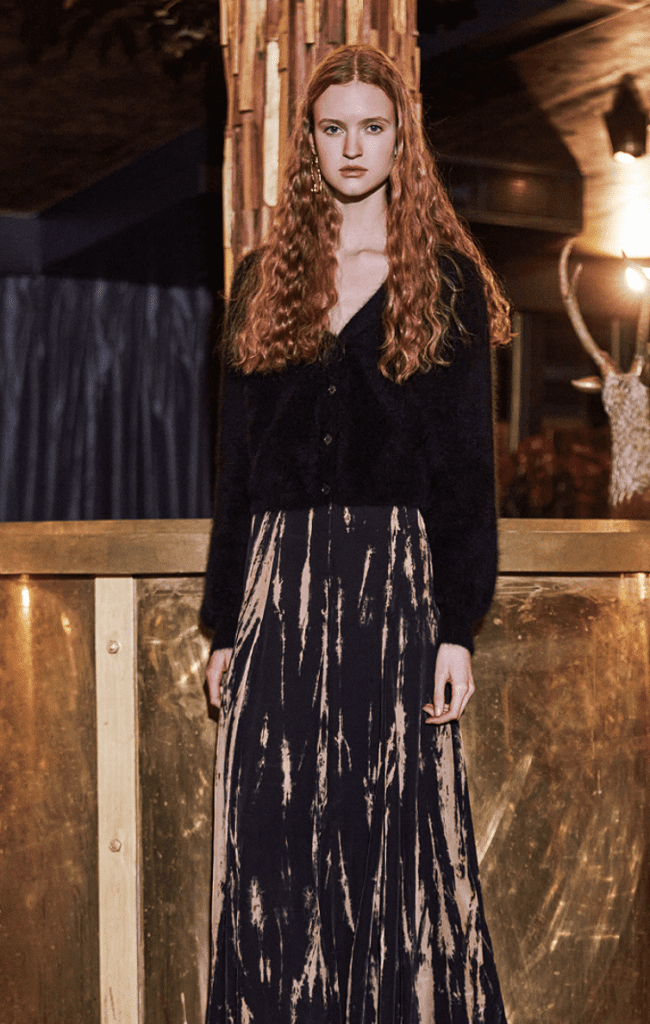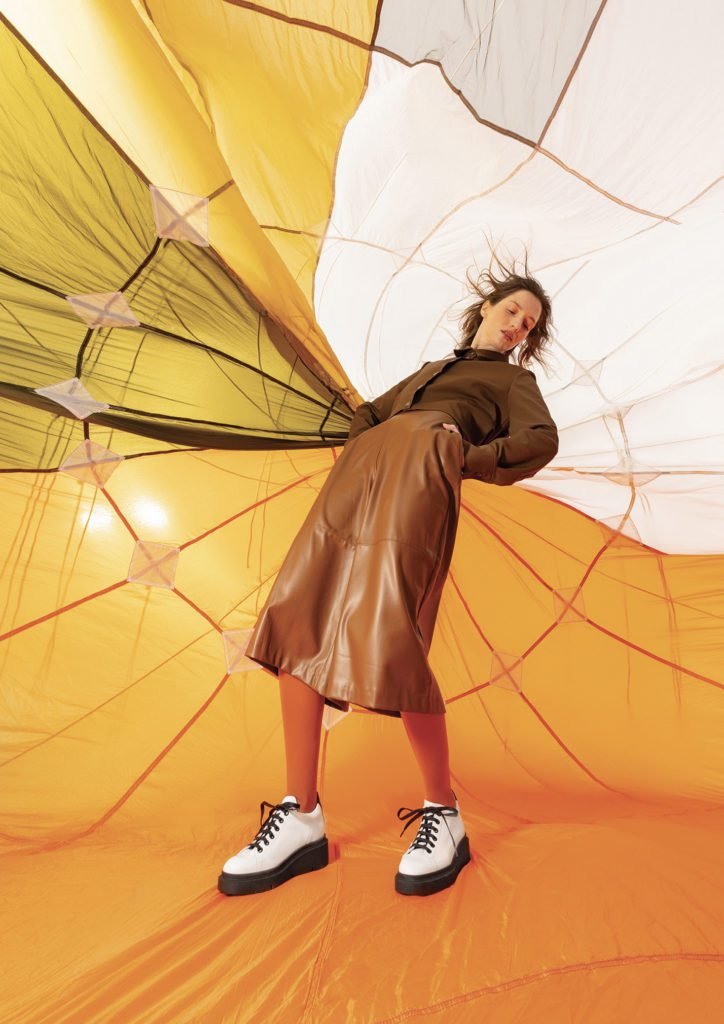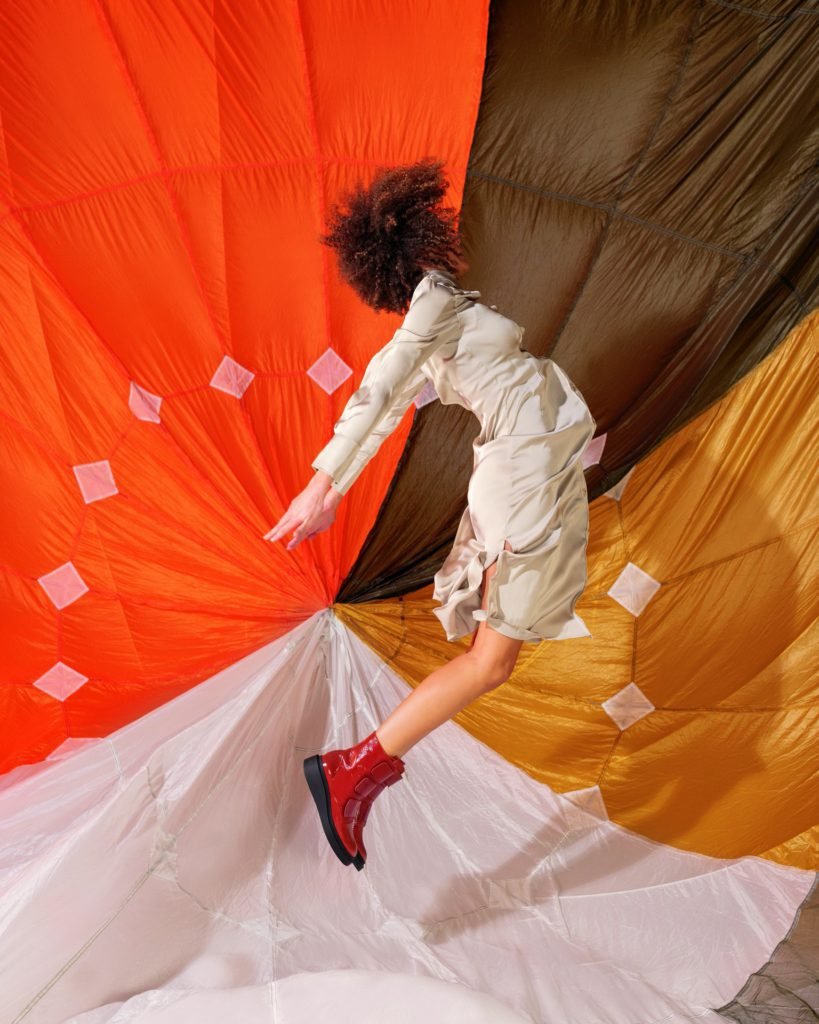 A family-owned business, La Maison Arche has been creating footwear for men and women for over three generations. This shoe company was founded in 1968 in Loire Valley with a strong commitment to French expertise and know-how. 
The brand places a strong emphasis on architecture and lines, resulting in footwear that features flowing lines, a rich colour palette and luxe texture. Every season Arche releases a vivid palette of shades which includes more than fifteen new colours–making it their signature. 
The leather used in their collection are handpicked to guarantee refined colours and up-most softness. As their shoes are handmade by local artisans, it takes over 120 operations to produce Arche designs. Despite their stylish cuts and eye-catching designs, it's Arche's colourful soles that really set them apart. They are made using a plant-based substance derived from hevea milk. 
Ever since the brand first opened its doors, they have been producing awe-worthy footwear that's changing fashion one step at a time.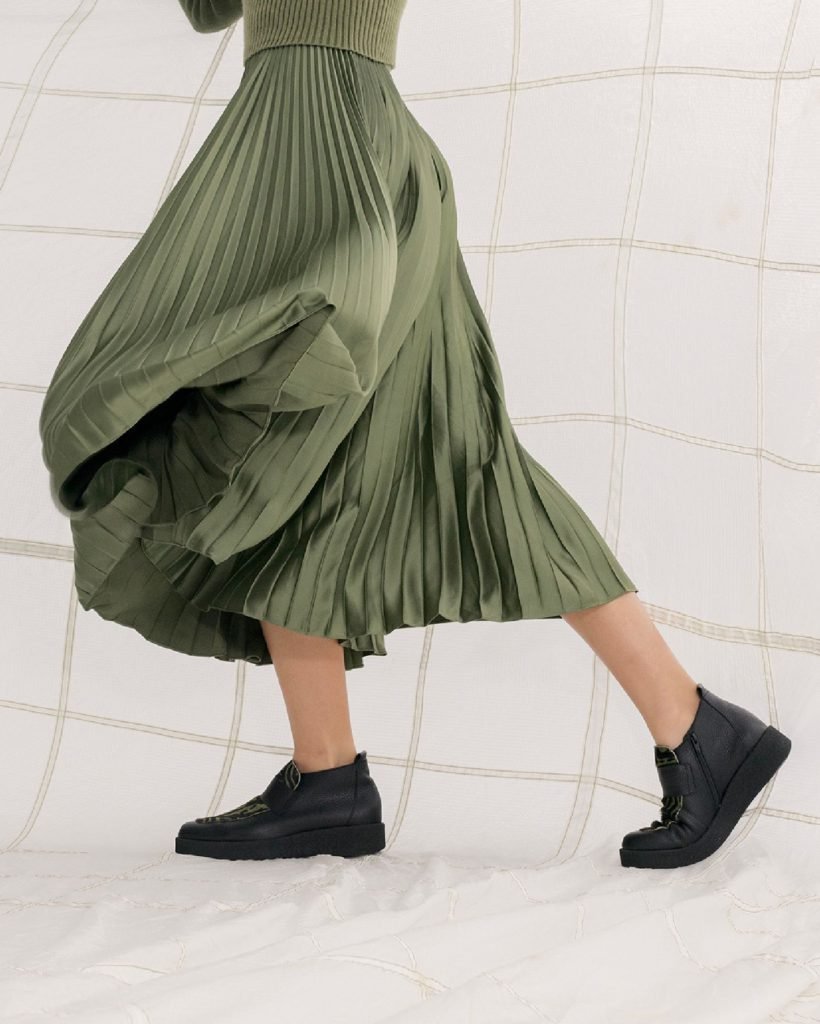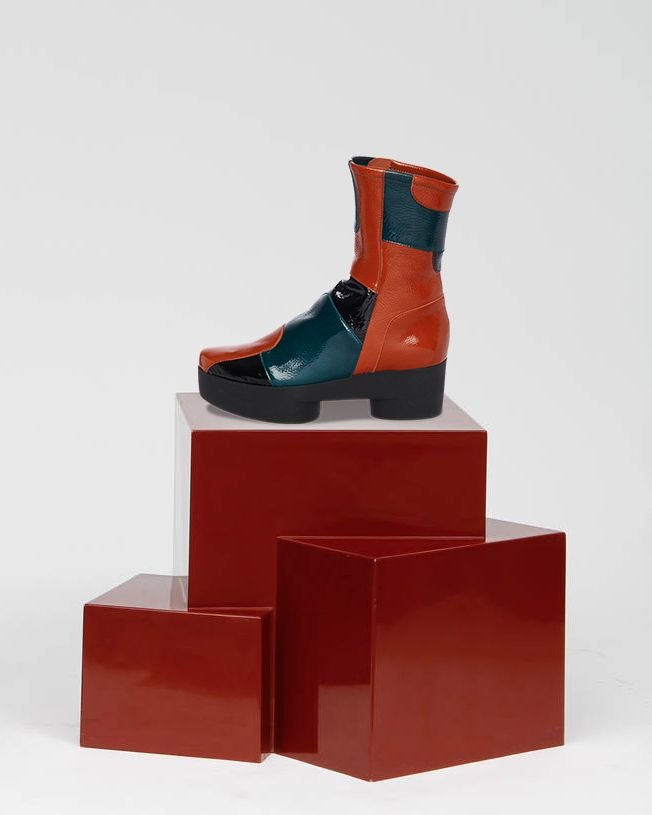 Handwoven in Essaouira–a city in Morocco–Yvonne Waska is known for their raffia shoes. Launched in 2012, these shoes merge ancient craftsmanship with a refined sense of style. This Parisian brand has a workshop in Essaouira where local women weave raffia which is a plant-based fibre made from palm endemic. Although it looks rough and rugged, this material is naturally soft and comfortable. 
This material is the highlight of their footwear designs, which are simplistic and modern. Each of their designs combine a distinct colour palette with a unique woven craft to create timeless and comfortable footwear for the modern woman.
Written by Penka Slavova Dimitrova & Amulya Misra
All images are courtesy of the respective designers.
Visit our Paris city page to know more about the boutiques there. To more about the latest trends, read more articles on our journal page. Don't forget to follow AiSPi on Instagram.