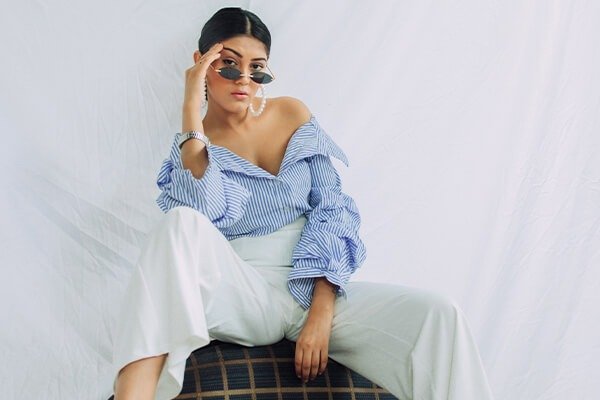 Let's admit it, we spent the past year and a half in comfy sweatpants, oversized t-shirts and stylish pyjamas. But as large vaccination drives are well underway and travel restrictions are relaxing, it's time to give our pre-pandemic wardrobe another glance.
Now that workplaces are opening up, brunches with girlfriends are back on our calendar and restaurant dates are once again a possibility, our wardrobes are in desperate need of a thorough investigation. To relearn how to use your closet again as you reemerge, look to our quick guide for some tips.
Step 1: Sort through your clothes
Many of us have similar concerns: we've gained weight during the pandemic or just worn an outfit way too much as it was oh so comfortable! Put aside or donate the ones that no longer fit or are too worn out and focus on the ones that do.
Step 2: Reflect on your style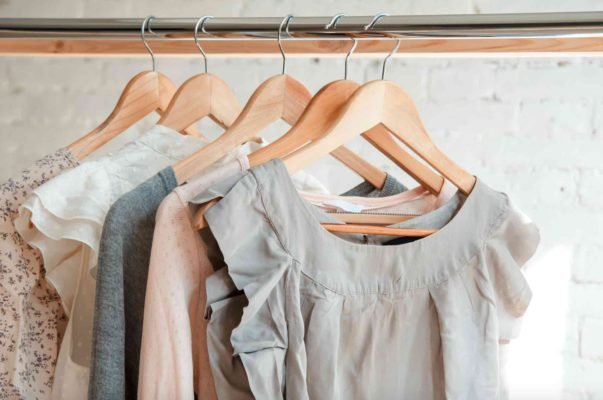 One of the most important things to do is to reflect on your personal style. If it has changed over the course of the year and a half, then many of your clothes may no longer suit you. Do your clothes describe who you are now or do they say something about you that you can't relate to anymore? Make two lists of what you need: one that includes clothing necessary for your lifestyle and the other that focuses on your aesthetics and the options you like.
Step 3: Experiment with silhouettes and colours and elevate pieces with accessories
Be it your basic white shirt or your classic little black dress, there are many ways you can reinvent a garment or a look to make it more fun and spirited. Ask yourself an essential question: what is one change you could make that would elevate your look right now? Whether the answer is a pair of statement heels, a sparkling necklace or even a printed scarf, play around with your outfit to give it an endorphin-boost. You will be surprised at where a simple white tee can take you – our founder for example, paired an oversized pyjama white tee with high waist jeans and a neon jacket to fashion week!
Step 4: Make an effort to discover new brands and products
While it's great to have your core favourite brands to shop from that you trust and you know last well, but there are always so many new, amazing brands that are waiting to be discovered. From small boutiques to high-end labels, exploring these brands can lead to some truly special and stylish finds that nobody else has!
Step 5: Curate a wardrobe that speaks to your aesthetics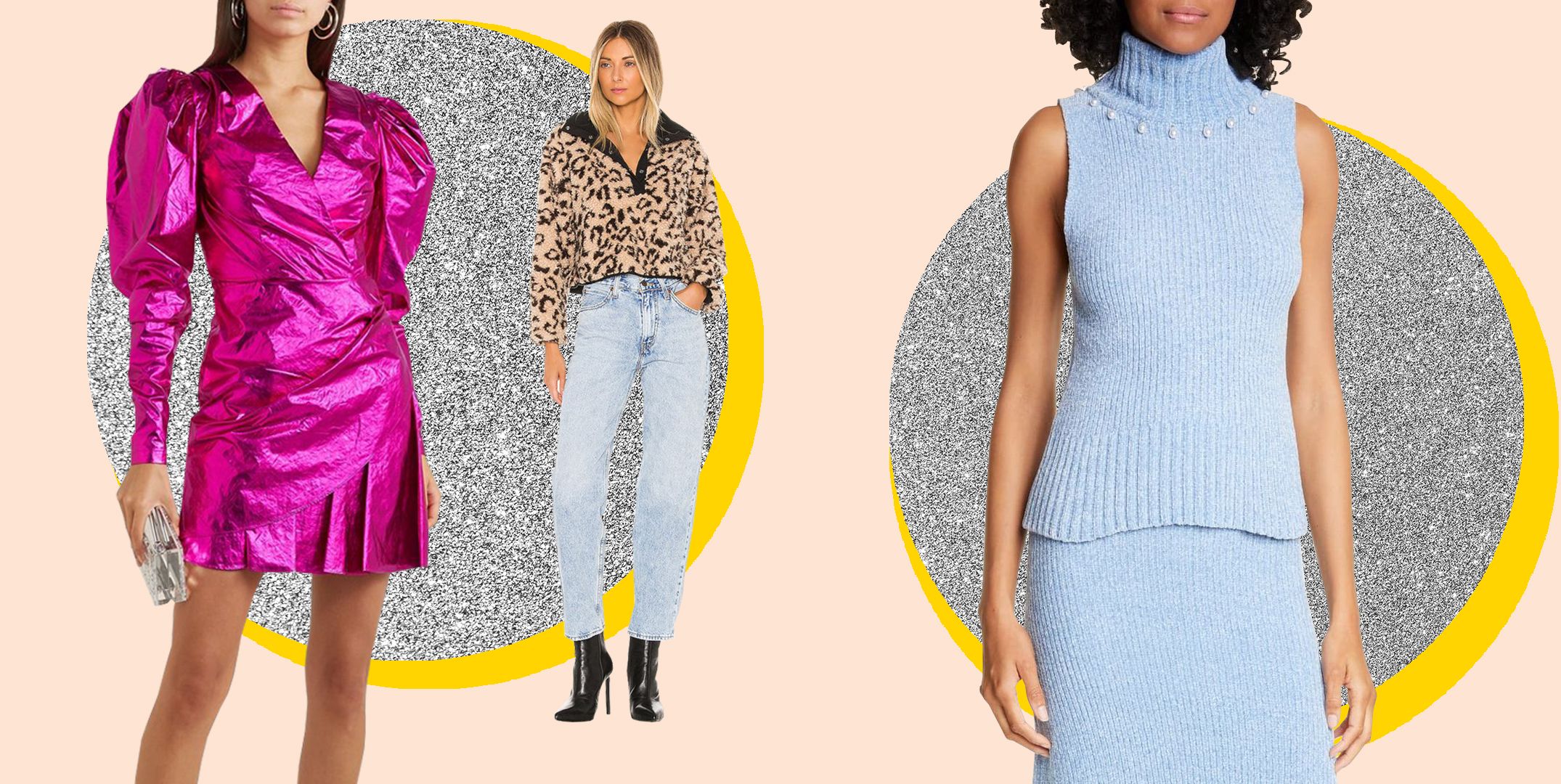 If there is one thing the last year taught us, it is that there should be no compromise when it comes to self-care and self-love. And an easy way to pamper yourself is by investing in a wardrobe which carries the essence of who you are and speaks of your personal style. While you might not need three different cupboards worth of designer clothes—you do need garments that make you look as good as you feel.
---
– Written by Team AiSPi
To read more inspiring articles, visit our journal page. Don't forget to closely follow AiSPi on Instagram to discover the best of European fashion.