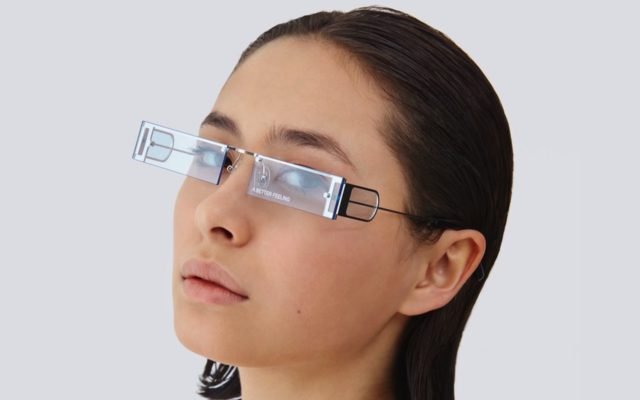 A Better Feeling is a London-based contemporary brand that was founded in 2018 by Xander Ghost. The company focuses on functional design that provokes happiness, with the initial offering being eyewear. As stated on the official website, the brand is driven by the principle of achieving connection, and dedicated to creating synergy between product and person through a symbiotic visual identity and material language.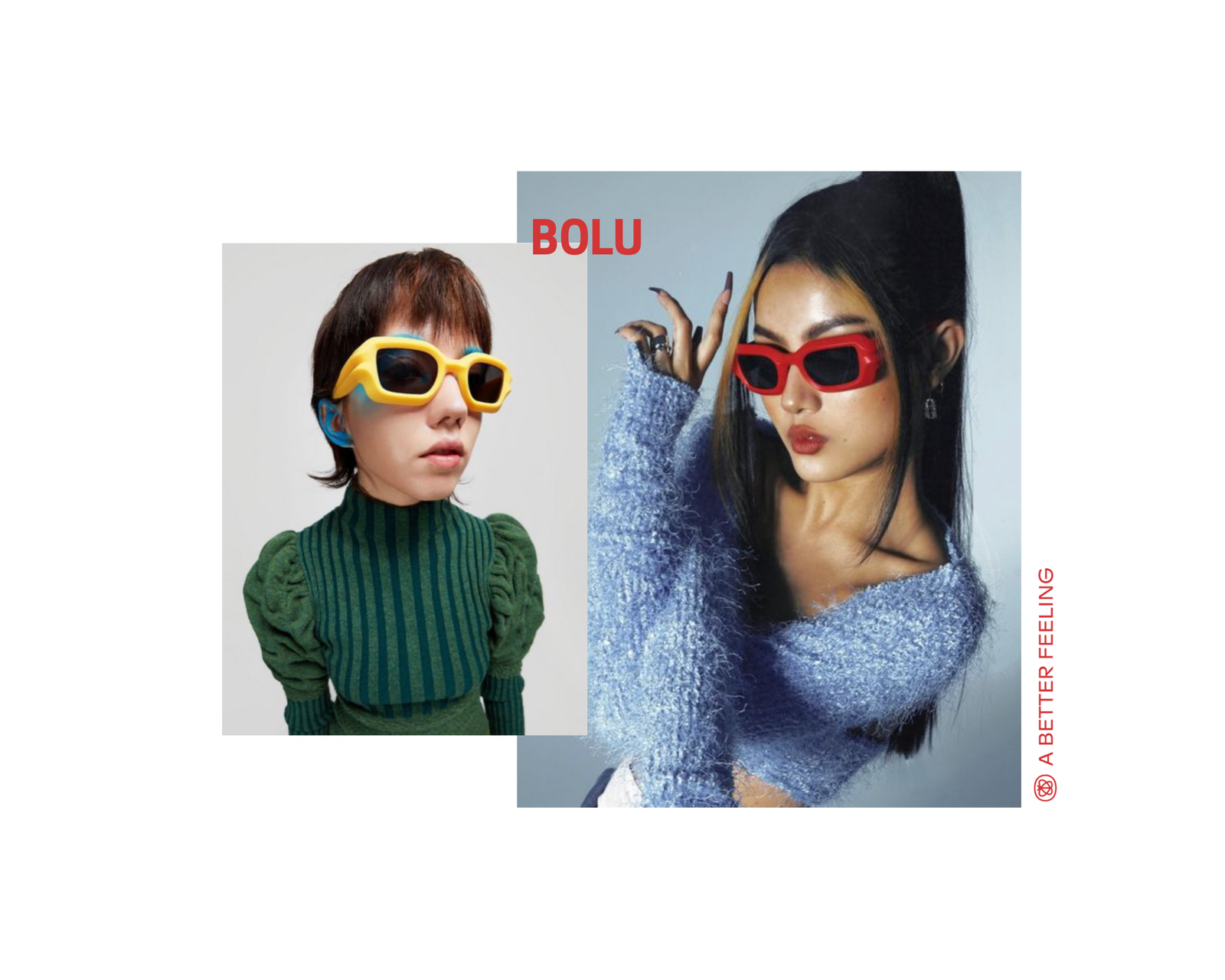 Products are futuristic and boxy designs that also resemble trends from the past. The newest release are the Bolu shades, a nylon 3D-printed unisex design that comes in several colours and prices at £176. The brand also sells two types of candles, made from vegetable wax encased in aluminium, pricing at £110.
"Eyewear has a potential to completely change the way you carry yourself. I've been drawn to it since I was young: when you wear sunglasses it makes you feel confident, invincible, and protected. Developing the collection, we worked with these ideas of privacy and protection, but also trying to create a product which would feel nice in your hands."

Xander Ghost
Products have been seen on the likes of Billie Eilish, Megan-Thee-Stallion and Stevie Wonder, as well as numerous Instagram influencers that feature on the brands' official page. We really expect this brand to peak this year, especially with the reemergence of bold sunglasses predicted for 2021, and of course the increased interested in sustainable materials.
---
– Written by Amelia Butler