Can you tell us a little bit about yourself?
I am a designer dedicated to projects at the intersections of art, photography, fashion and space. I conceive design as a tool and an opportunity to connect different fields, generating meeting points where creativity can be developed.
Can you describe what it is that you work on as a artist?
The truth is that I consider my work to be quite multidisciplinary because I am always learning and experimenting in different artistic fields. But if I have to specify I would say that I am more dedicated to the world of design and communication, using design as a tool and an opportunity to connect different fields, generating meeting points where creativity can be developed.
What are the mediums that you prefer to work with? Why?
I really like exploring and working with different media, but the one I feel most comfortable with is the camera. From analogue to digital, photographs and videos, all kinds of cameras and also the mobile phone is a very necessary resource for me because whenever I go out on the street and see something I like, I record it in the moment, the quality is not the same but I find the action itself very interesting.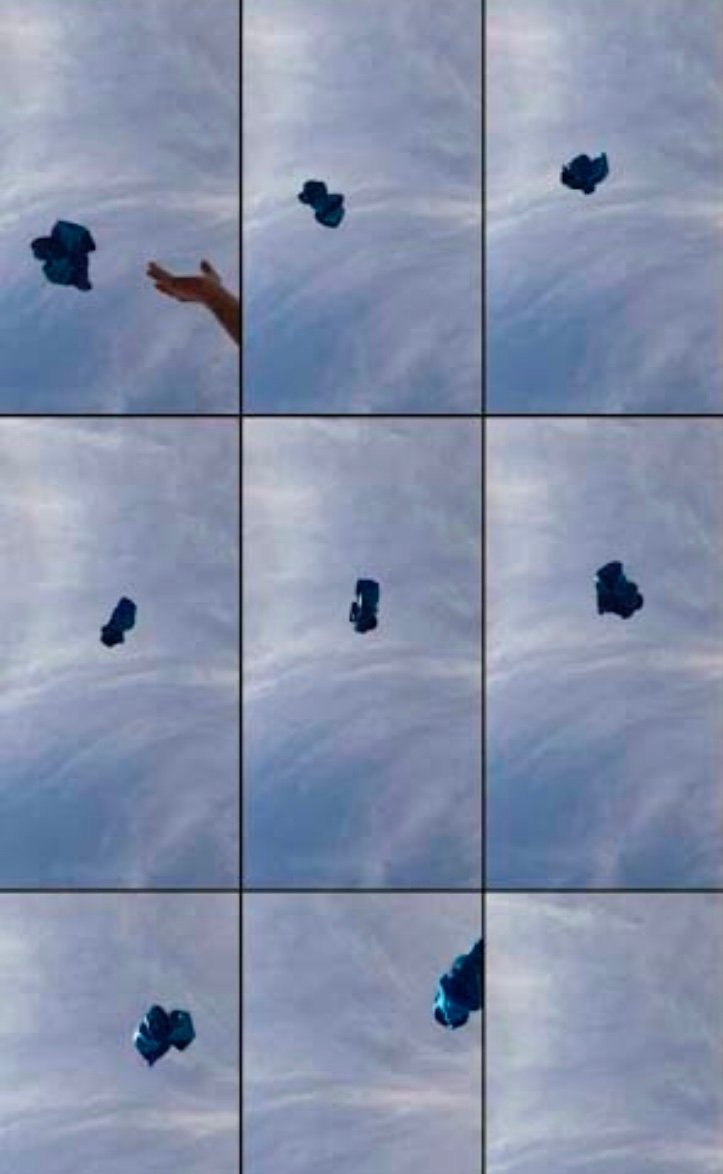 Can you share with our readers a little about the work that you did for AISPI?
I was very happy that Aisha contacted me for a collaboration, the philosophy that AISPI has as a project seems very inspiring to me. This last year has been full of changes that have made us learn to look at the world from different perspectives. The main idea of the collaboration was to transmit a message of attitude in the face of those changes. Using diverse digital stock footage from AISPI, we created three videos, each focusing on a topic: people and how relationships between them and things are built, changes and ethics within the fashion industry and finally, personal discovery of oneself for the future.
What was the most challenging part of this collaboration? What inspired you the most.
There is always a lot of responsibility when you want to send a clear message to society because you want it to be well understood. Lo más inspirador diría que ha sido el poder trabajar con personas que comparten la manera en la que ves el mundo.
What do you hope to achieve with the collaboration? At AISPI, we are big on making an impact; what kind of impact would you want to see with your work?
I would like the videos to have an impact on people's attitudes, because we are responsible for change.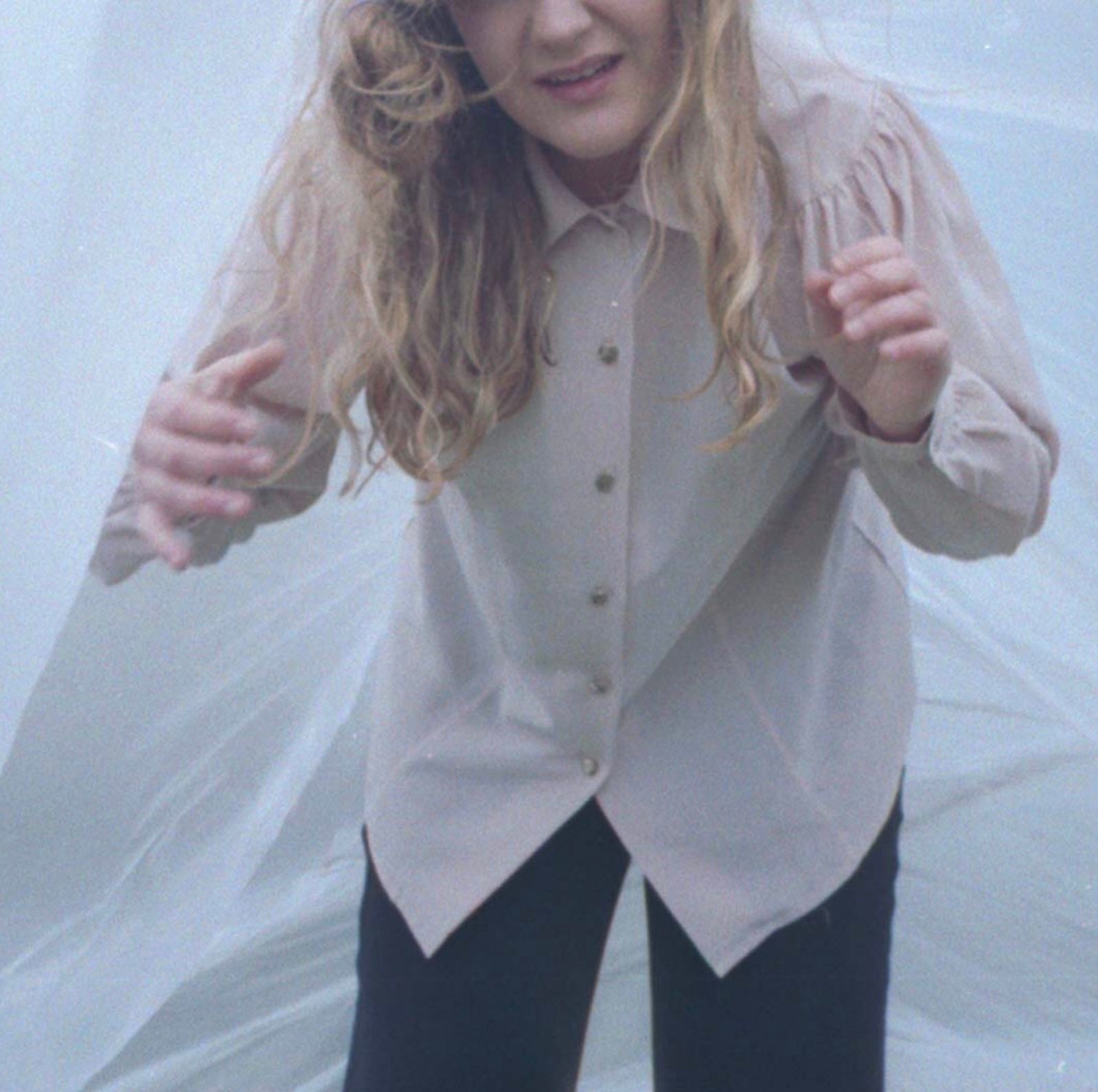 Can you also share with us a bit about the work that you've done for other clients? Which are the brands that you typically prefer to work with?
During my experience I have been very lucky because I have been able to work with clients dedicated to the world of sustainable fashion, where I have been able to develop my creativity to communicate a message. One of the works that I remember with special affection is the collaboration "SIT ON MY NOSE" for Dayclub studio and the fashion brand Cuscuz. I was a intern at the studio and they gave me the opportunity to create an audiovisual piece for the collaboration, I learned a lot about how everything works.
As a freelancer, it's an advantage to be able to choose your clients. I like working with people who share the same values as me, ethically speaking. And a project, no matter how small or large, is what matters to me, that it has a true message.
How are you staying creative during the lockdown? Would you have any advice for artists in a situation similar to yours?
In my case, I just avoided drawing. Every day I spent hours and hours drawing, it's something that relaxes me. I also tidied up my wardrobe and found clothes that I no longer wore and gave them a new use, for example: scrunchies.
If we are confined again in the future, my advice would be to spend time in meditation and try to do different things on a daily basis, learning new things, listening new kind of music…Explore yourself!
How was your industry impacted by the pandemic last year and what were the steps that you took to get through it all?
It was a hard blow because our industry is characterized by working in motion and suddenly the world stopped and with it many projects. But on the other hand I think it has been a challenge because it has helped us find new solutions such as teleworking, expanding our ideas…
What are you looking forward to the most this year?
I don't expect anything specific, only that the social situation will improve and that we will learn from our mistakes.
Do you have any upcoming projects that you can share some details with us about?
Right now I am finishing the design of a website for a basque actor and next week we have a photo session where I am in charge of the art direction.
What are your long-terms goals as an artist?
I don't have any objective the truth, but I would like to be able to continue working and learning from people, sharing different knowledge or thoughts, creativity without limits.
---
– Interviewed and Written by Soha Joshi