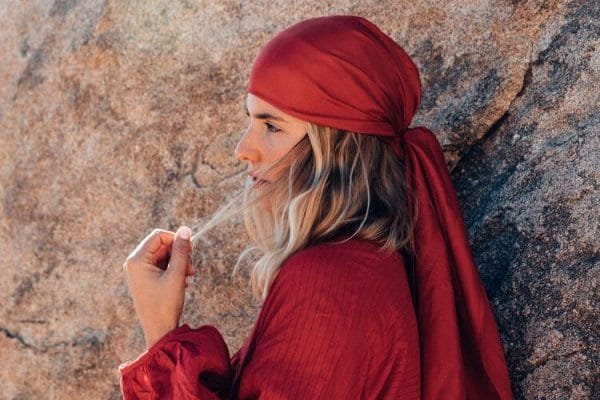 For many of us, fashion enables a chance to escape from the mundanity of our everyday lives. Whether it is a piece of jewellery that you picked up on a trip to Spain or a pair of leather sandals from a boutique in Mykonos, fashion is how we tell a story, our story. Born out of a desire to craft the perfect holiday story through fashion and an inexplicable passion for escapism is British born and Ibiza based designer label, A Perfect Nomad.
Founder Francesa Clark shares her love for travel through her label and spends much of her time shuttling between London – where she is originally from – and Ibiza, where she is currently based. While Clark loves travelling to far-flung places that speak of magic and energy, she feels most at home in Ibiza – a place she describes as one with special beauty and freedom. For Clark, the islands are home and empower her creative spirit and enable both her and the brand to nurture and grow.
The brand is rooted in it's values of sustainability and transparency and ensures the welfare of those who are involved in bringing it's designs to life. It uses organic 'peace' silks and GOTS (Global Organic Trading Standard) certified fabrics. A Perfect Nomad champions the use of natural fabrics ancient crafts of hand dyeing and hand blocking. It is also deeply involved in giving back to communities around the world and has partnered with the charity IIMPACT as part of it's effort to better the lives of underprivileged women and children in India. The brand recently opened it's first school in the state of Rajasthan in India close to one of it's production units and is on it's way to further it's mission and focus it's efforts on charitable causes that support women's empowerment.
Check out some of the pieces that AISPI loves from the brand below: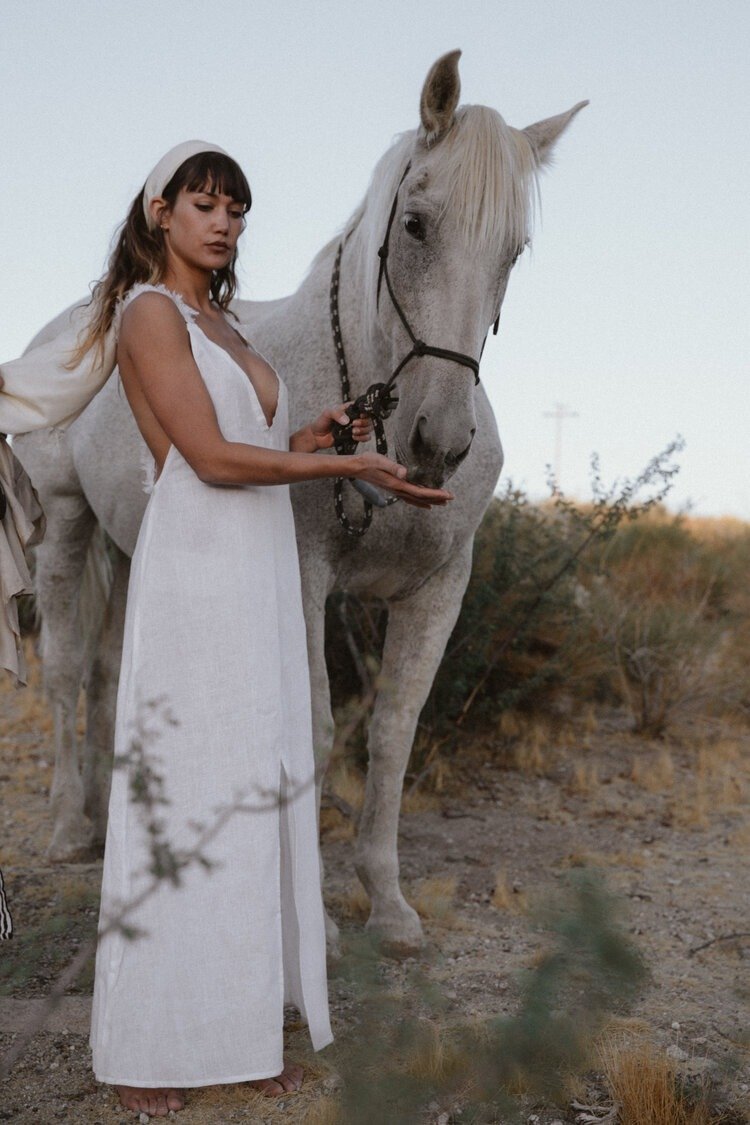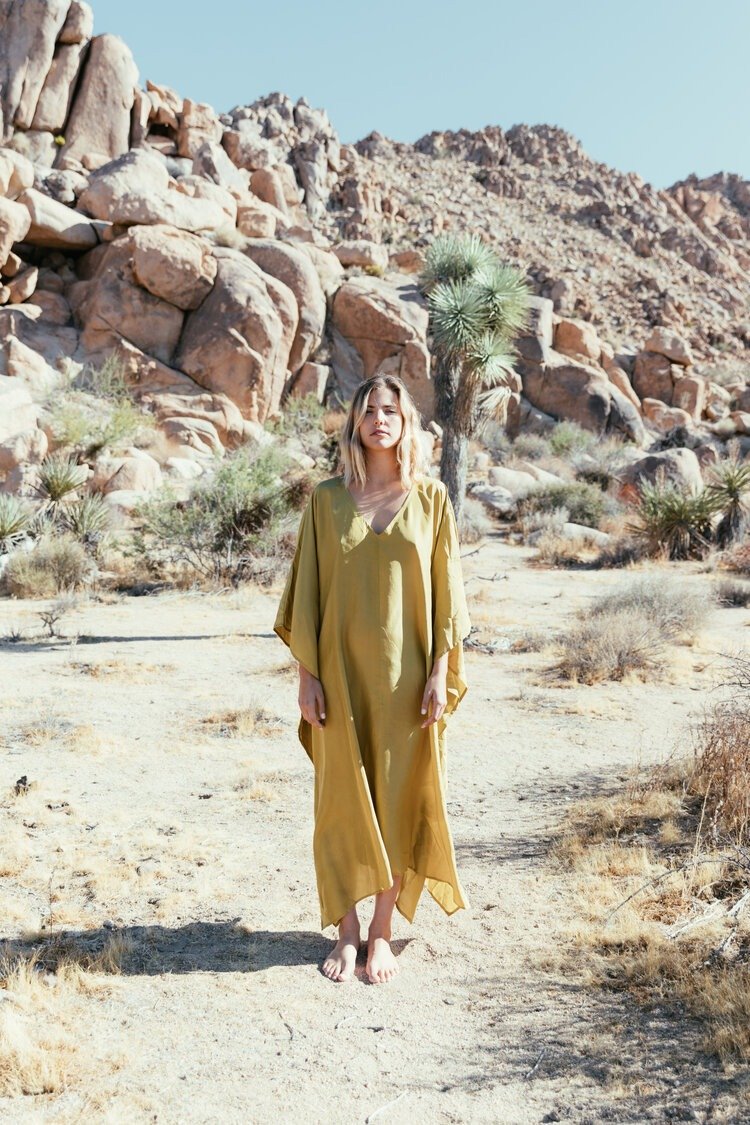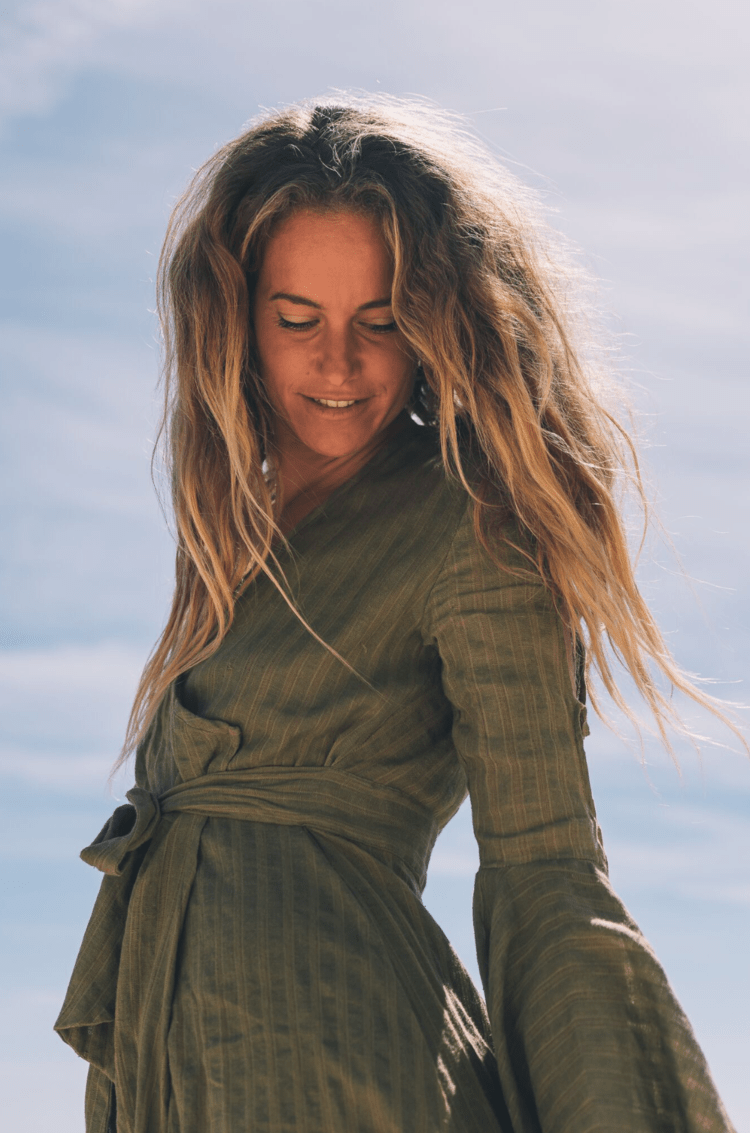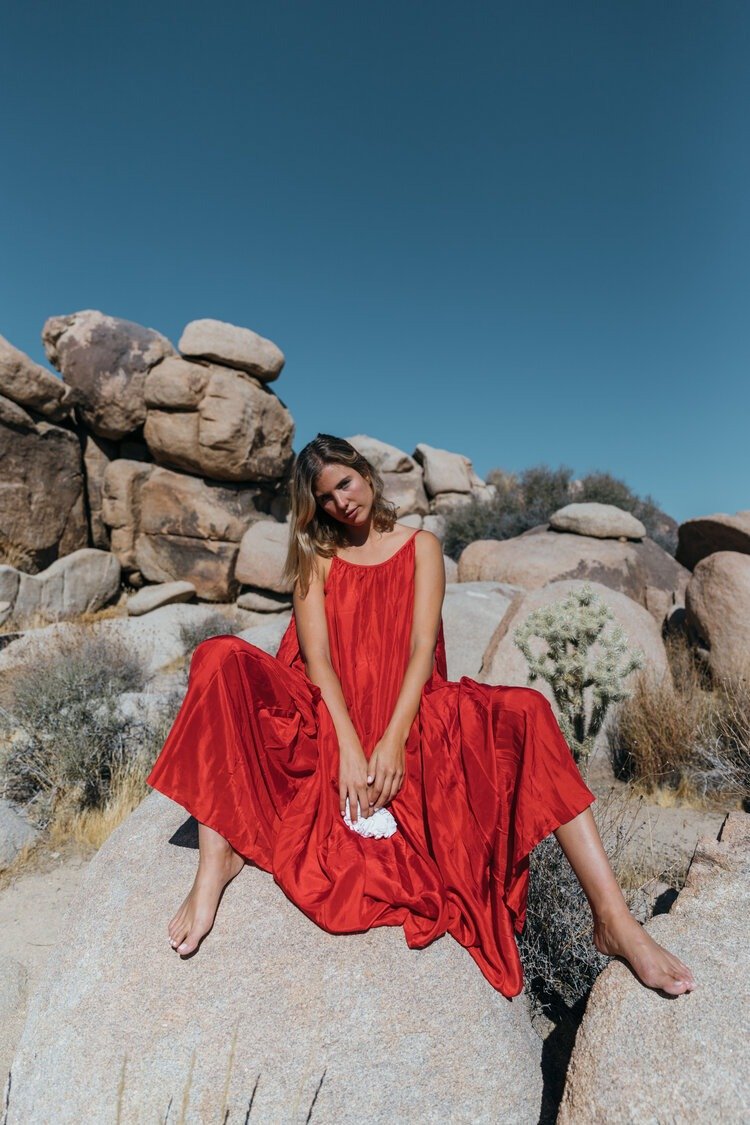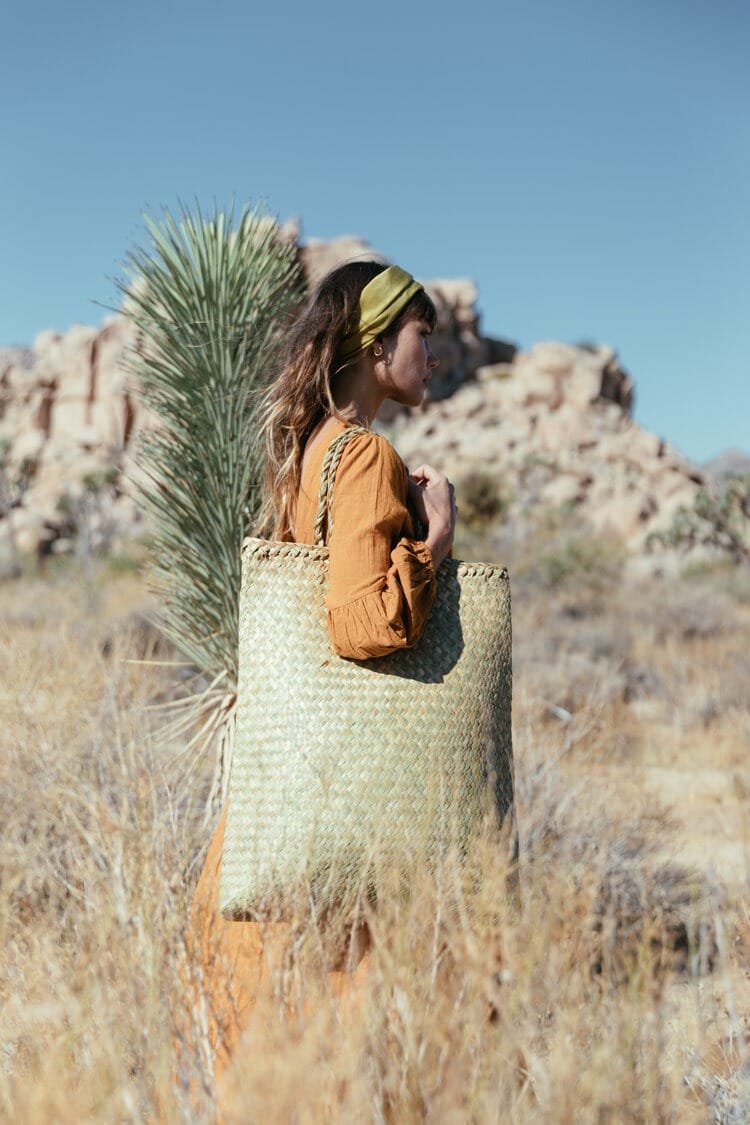 Click here to view the brand's website and don't forget to check out our Instagram for more designer features.
---
– Written by Soha Joshi 
Follow us on Instagram for more European designers to know and love.