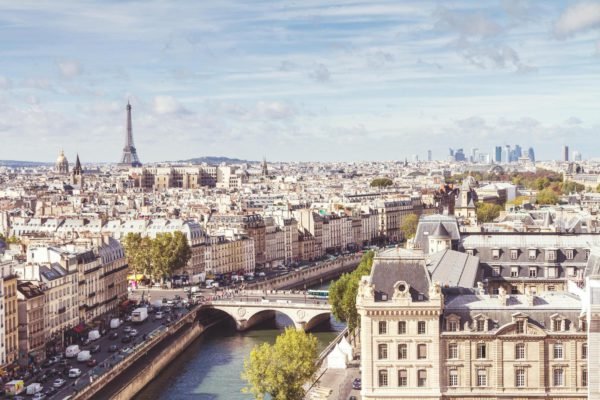 This week we take you around Paris in photos, providing some of our top destination picks for fashion, art and culture. Live your inner Emily in Paris and plan ahead for when we can board a plane again…
Apart from the standard tourist spots, which of course are worth a visit in themselves, the city is just abundant with architecture. The buildings are so unique to the city, with a muted general colour scheme and structures dating back to basically every time period. As well as the elaborately designed art museums, our top architectural picks include the 20th century Sacré-Cœur Basilica, the 13th century Notre-Dame cathedral and the Tour Montparnasse skyscraper.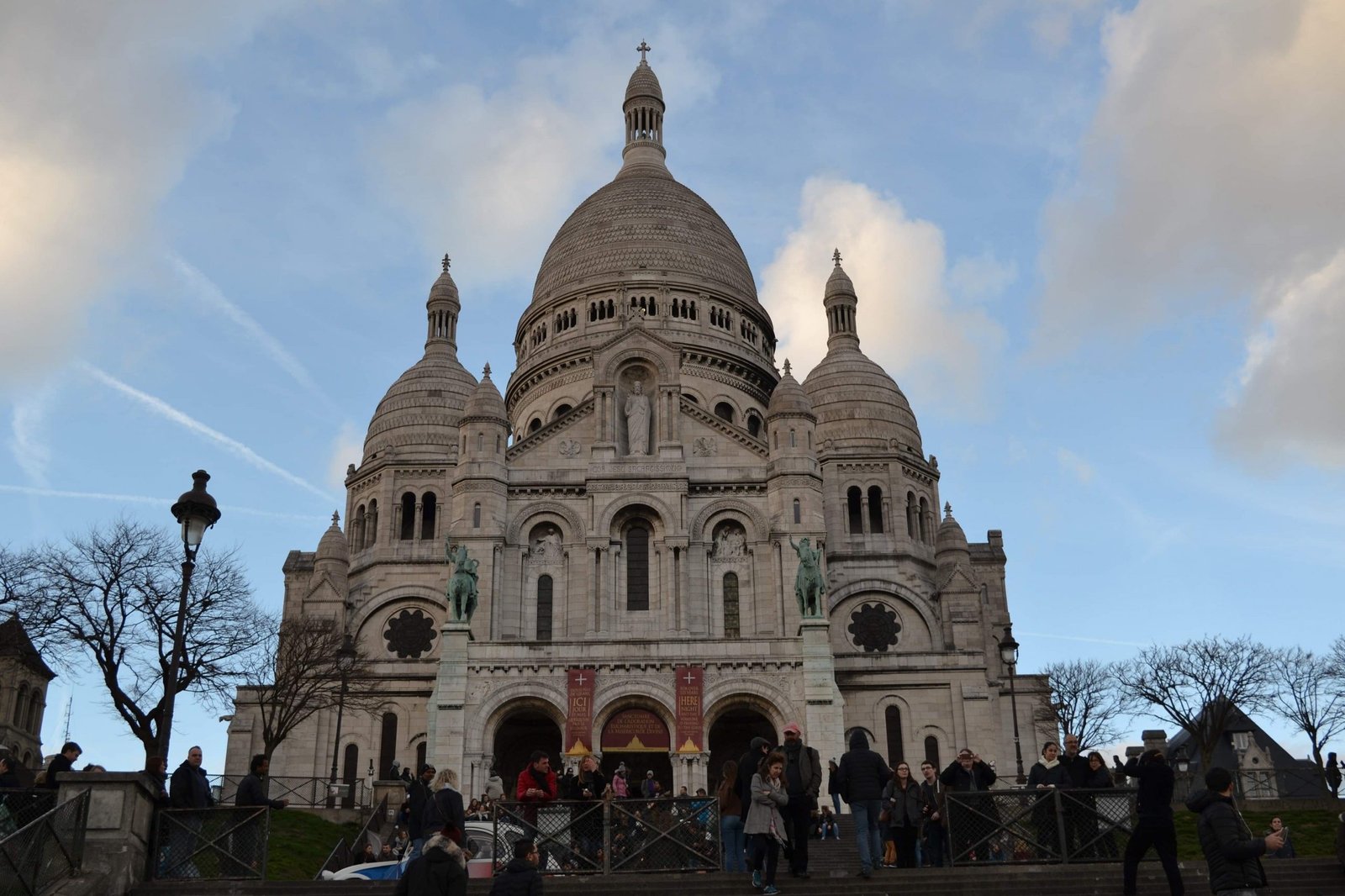 Besides from Paris Fashion Week, the city of love is a hotspot for all things fashion. The Musée de la Mode et du Textile is located within the Louvre, with frequent high fashion exhibitions, and Palais Galliera is dedicated to fashion and fashion history.  The Avenue des Champs-Élysées is famous for its array of luxury shops, as well as being the location of the Arc de Triomphe, and the Galeries Lafayette is a high end department store that also hosts numerous exhibitions throughout the year.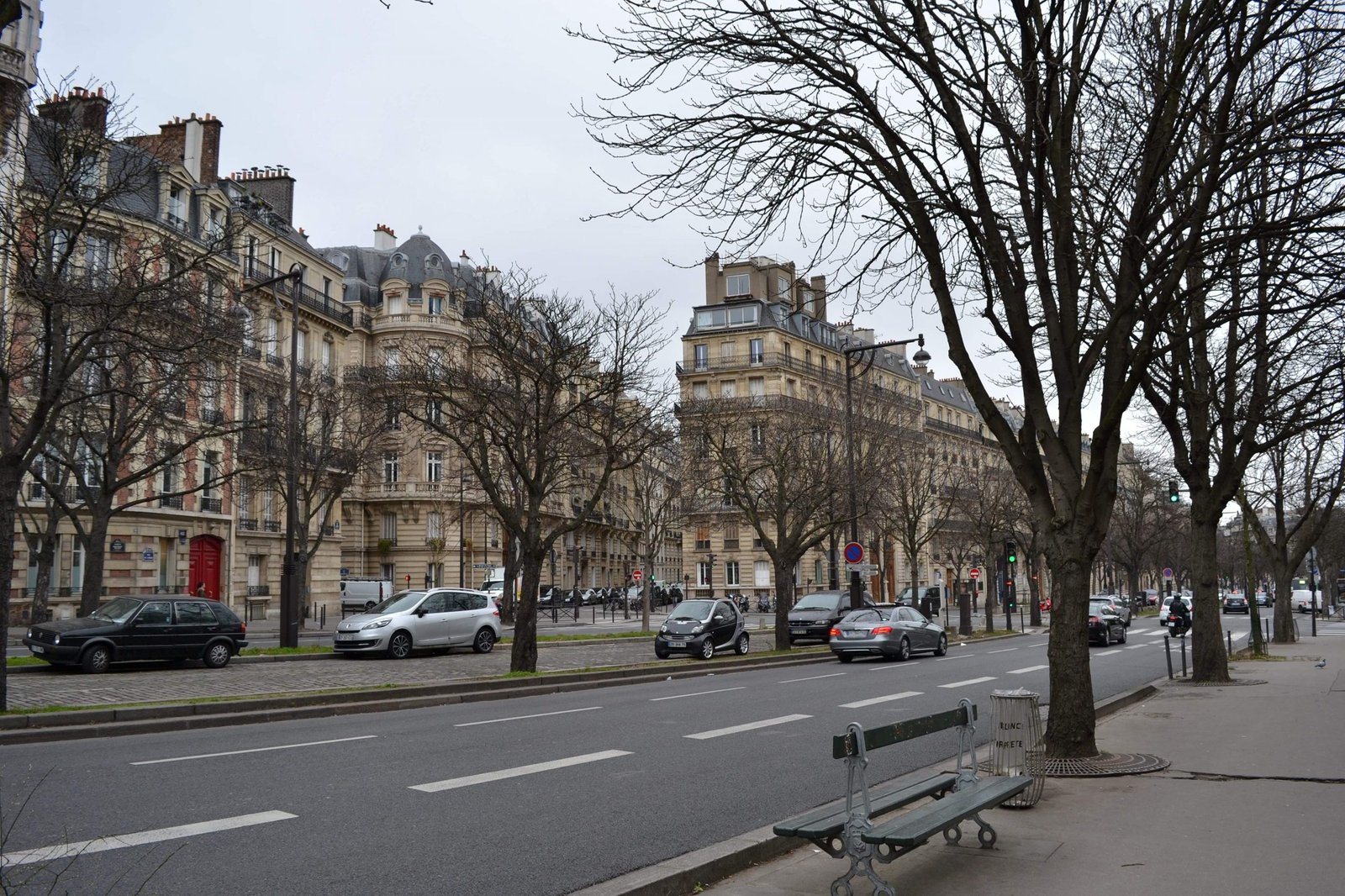 BParis is also home to several independent boutiques represented in Aispi's curation. Talel is an avant-garde accessories brand specialising in leather handbags in geometric shapes and Society Room conveys the Parisienne aesthetic through feminine tailored suiting – simple yet refined. Fête Impériale clothing is limited edition, and designed and ethically produced in Paris, each with its own story. One of What For's creative laboratories is located in Paris, producing luxurious shoes with timeless elegance.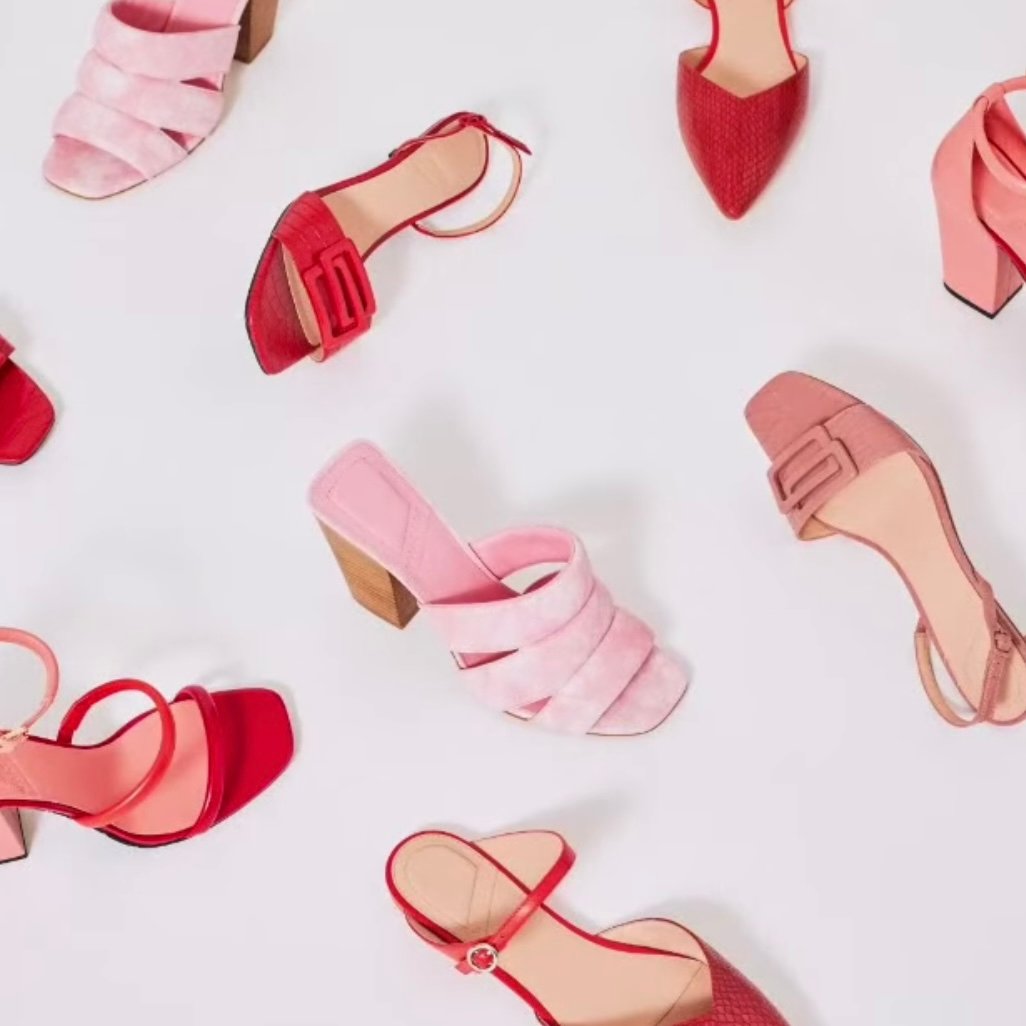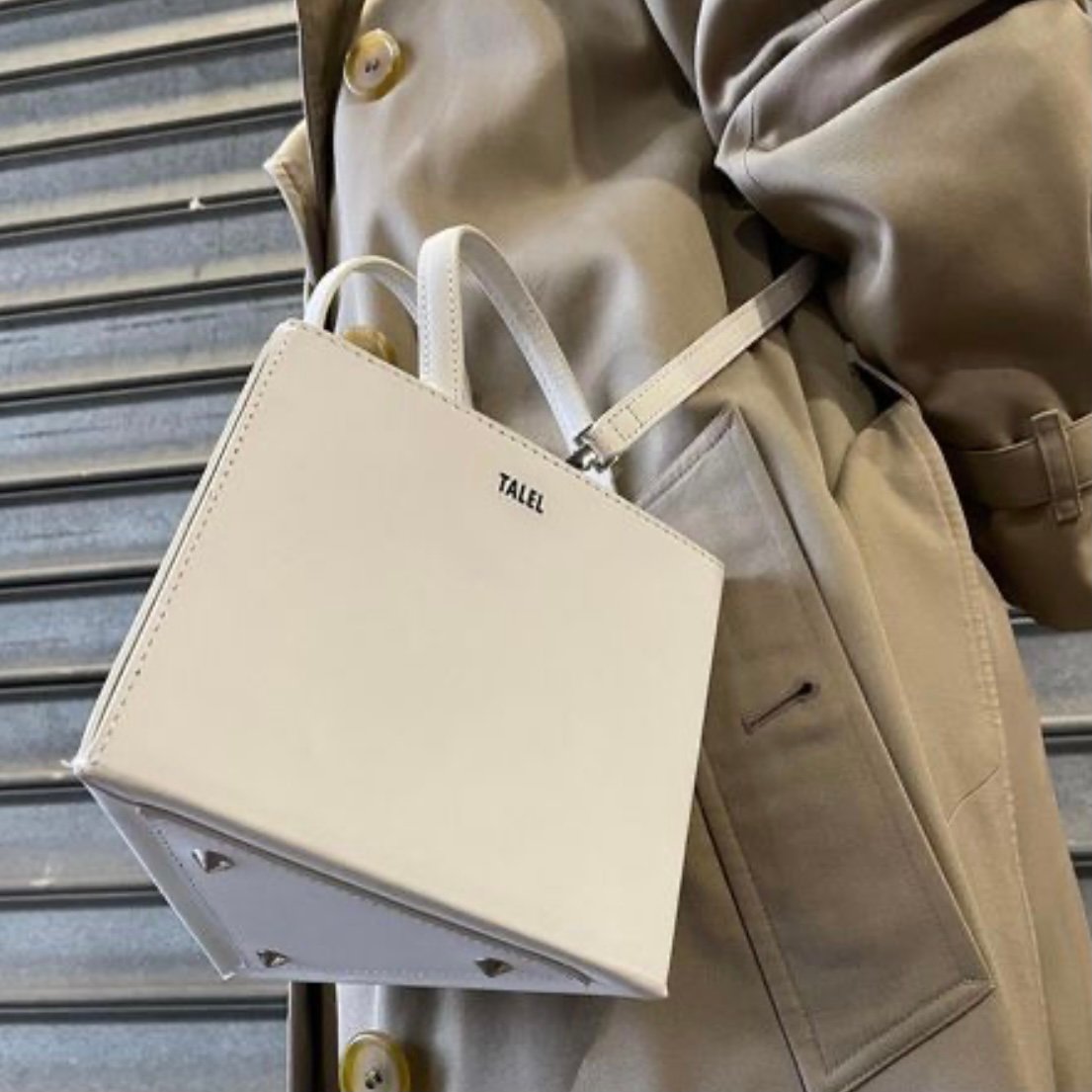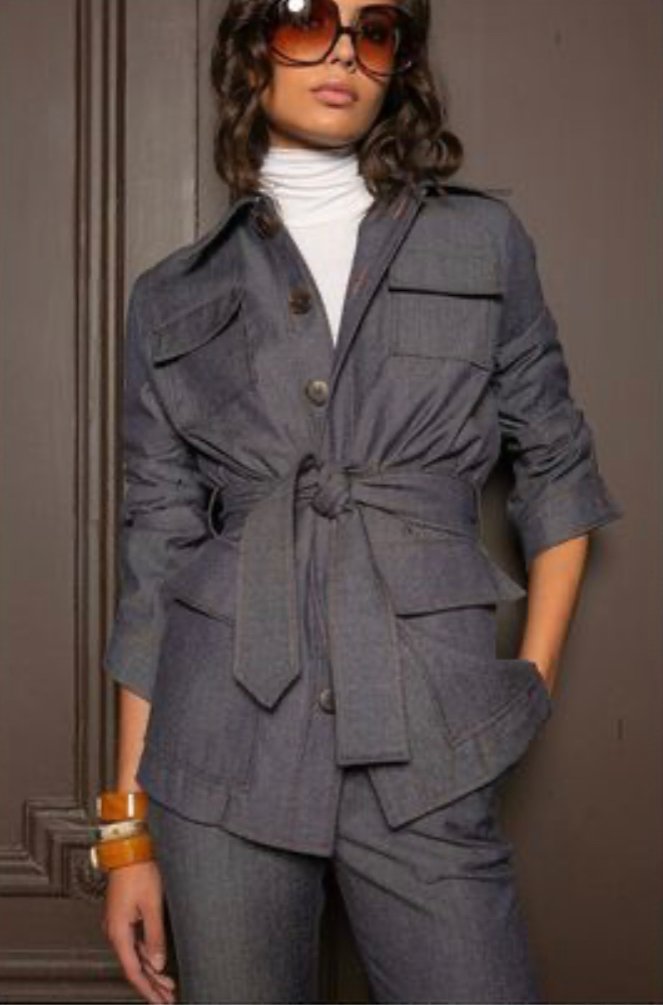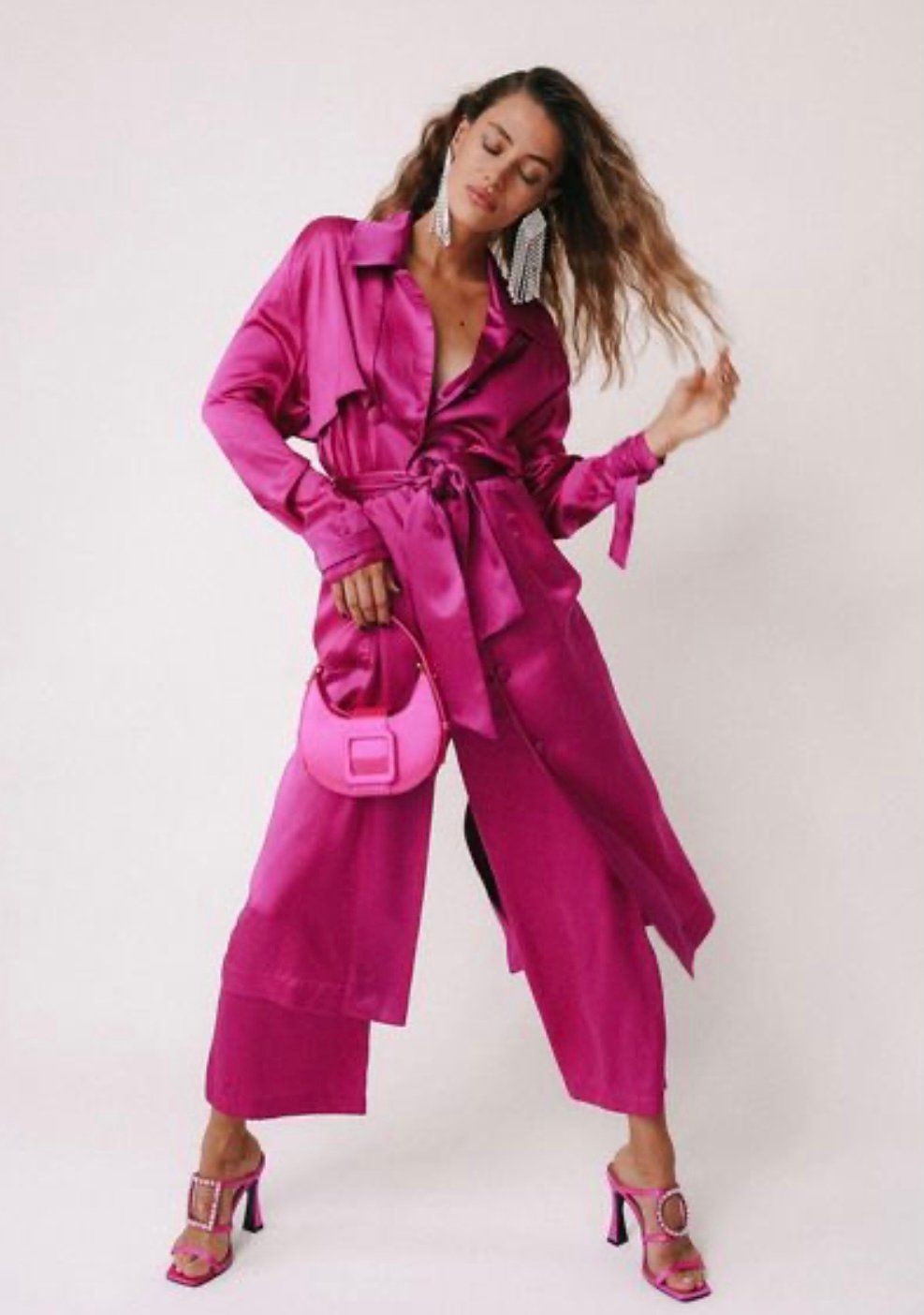 Images courtesy of Society Room and Fete Imperiale
Paris is probably most known for its vast array of museums and galleries. Whether you see the Mona Lisa at The Louvre or take a more contemporary approach with the Centre Pompidou, you can stay entertained for days. The Petit and Grande Palais hold some amazing exhibitions, and 59 Rivoli is a mind opening exhibition space, where you can see artists in residence as they work on their current projects. Also a cabaret at Moulin Rogue is a must!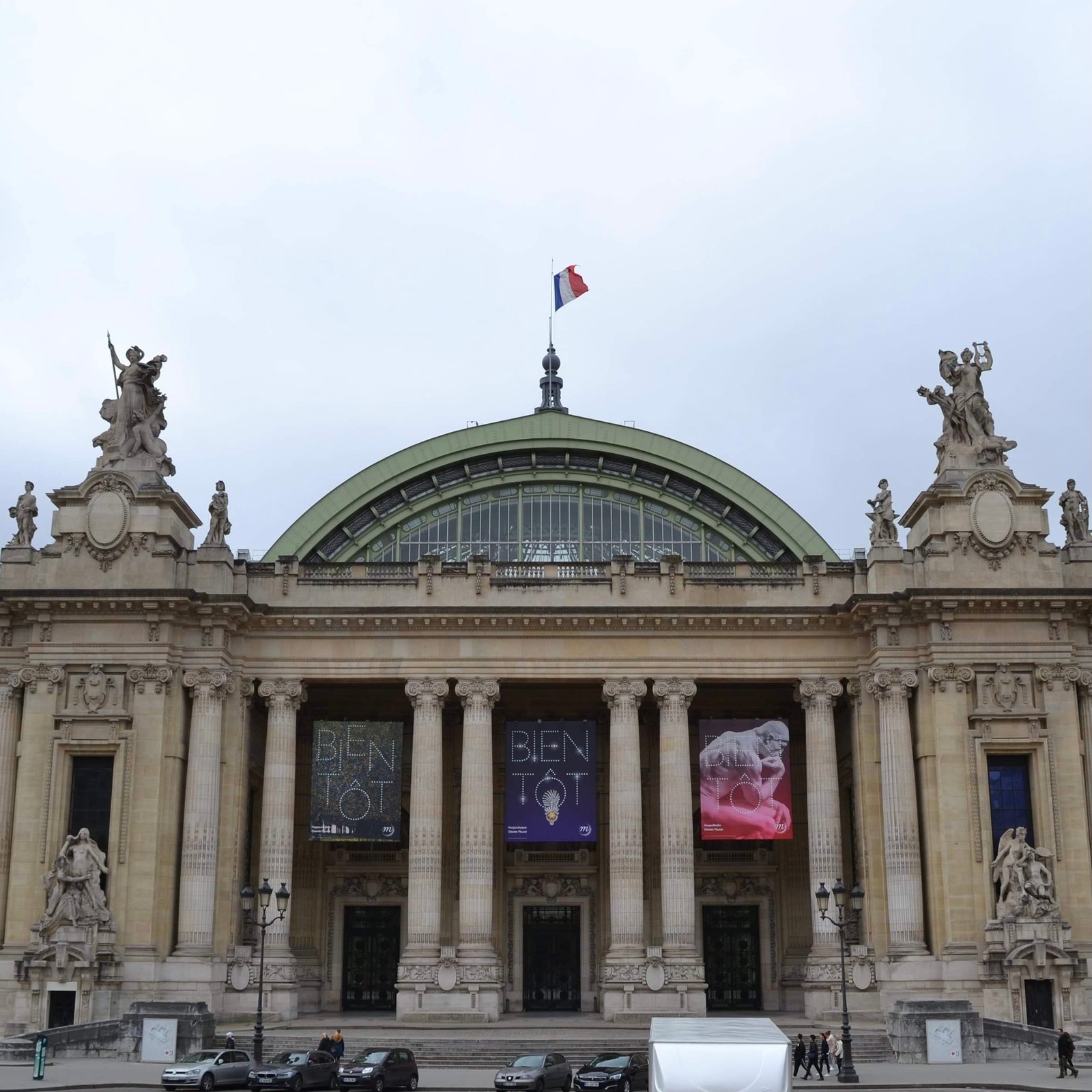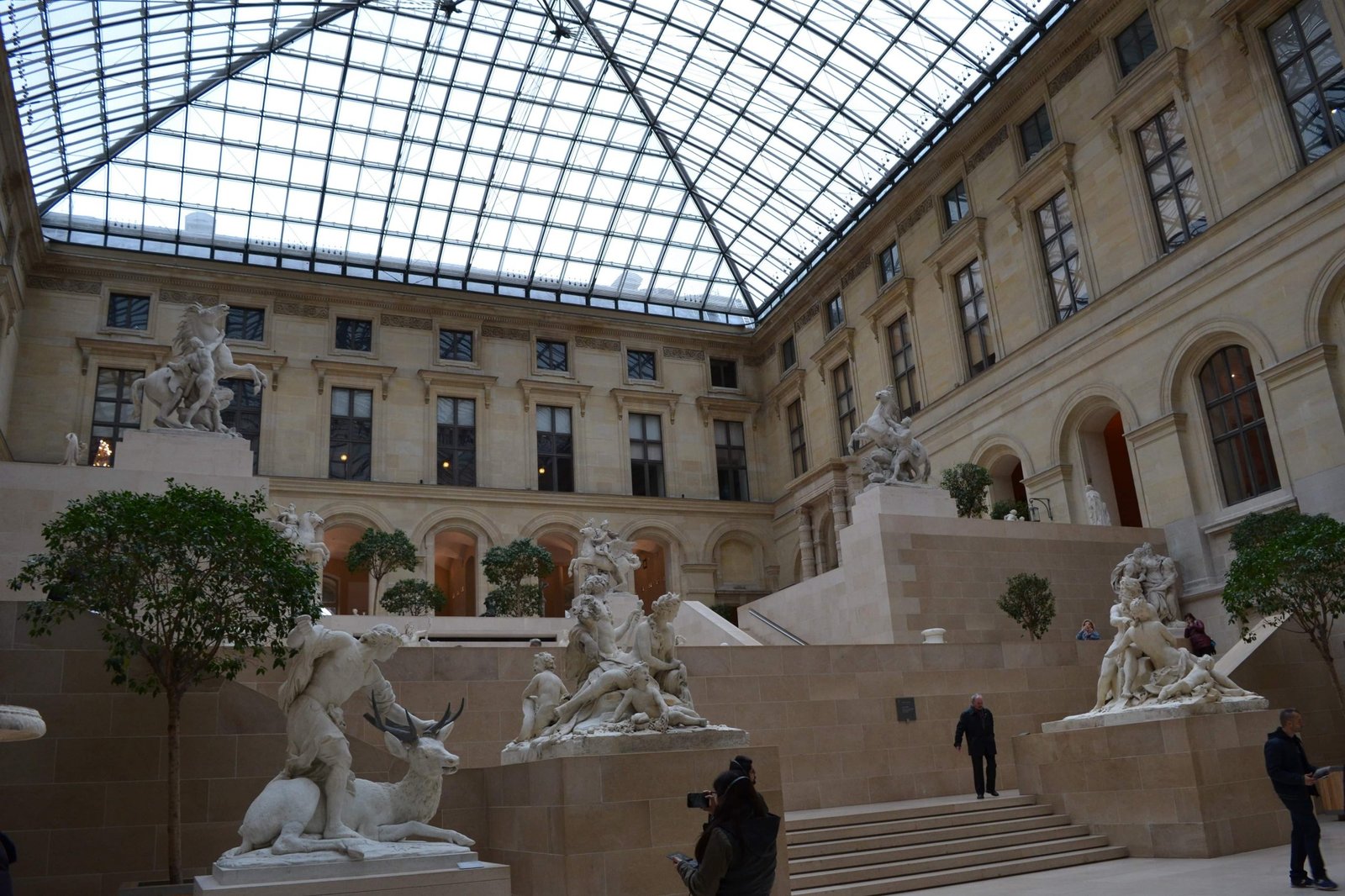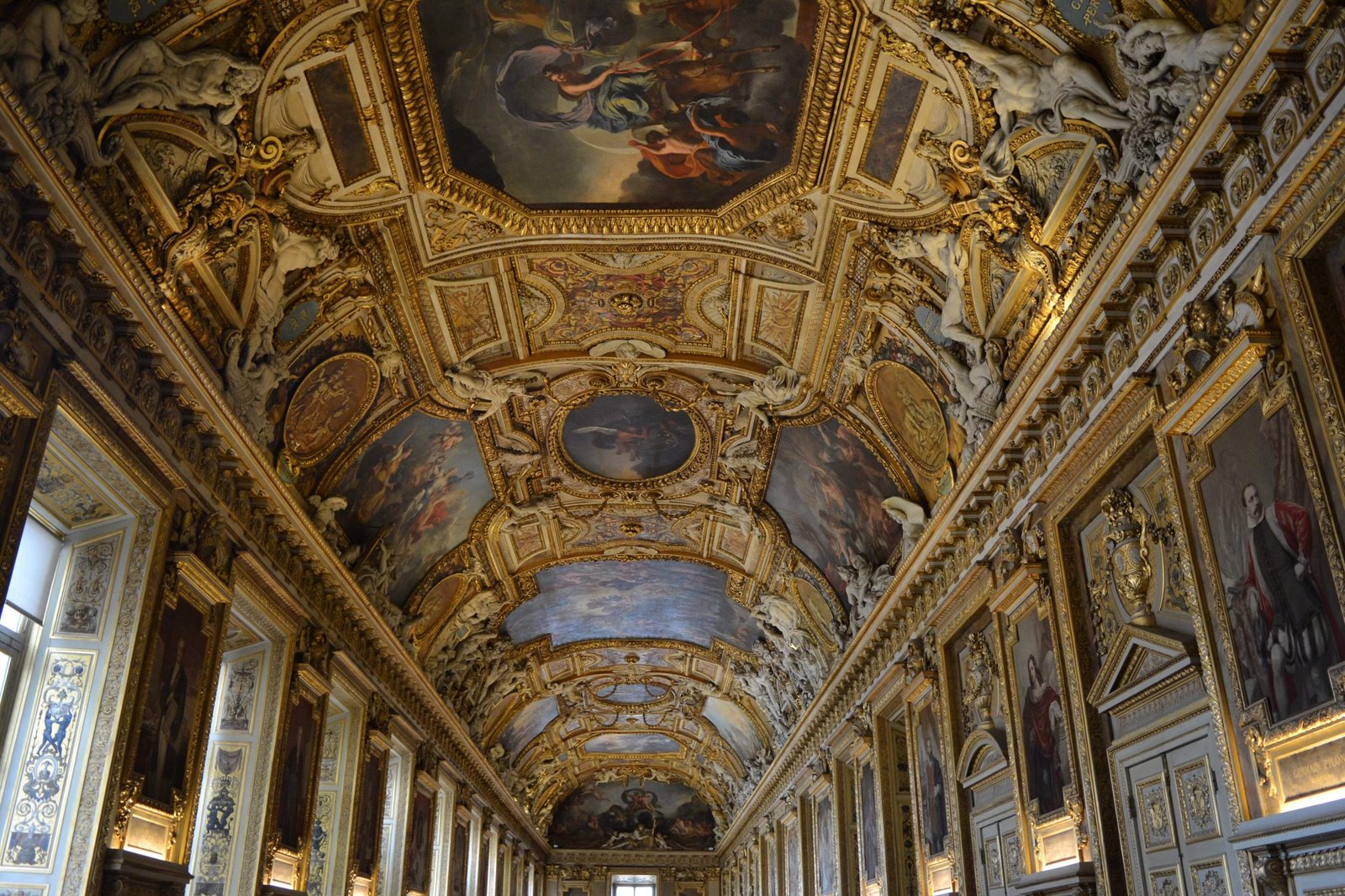 The city is alive, everywhere you look, and truly beautiful. There are so many amazing spots with breathtaking views, small cafes and bars, and the people really make the city into something special.
All images are copyright of Amelia Butler.
---
– Written by Amelia Butler