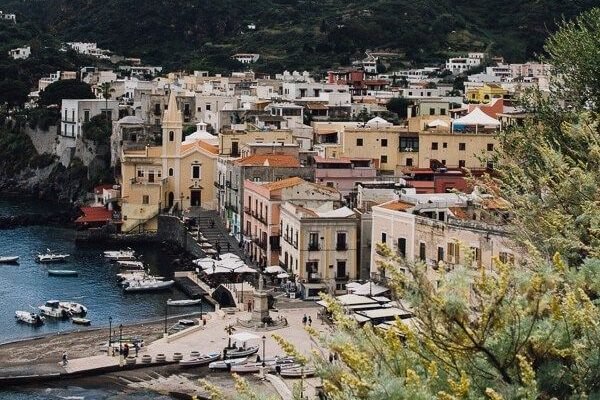 The Aeolian Islands are a UNESCO world heritage site due to their outstanding record of ongoing volcanic activity. Lipari, Vulcano, Salina, Alicudi, Filicudi, Panarea and Stromboli are the seven "sisters" that rise from the Tyrrhenian Sea, about forty kilometres from the north-eastern coast of Sicily and a symbol of uncontaminated nature.
The ancient name of Salina, "Didyme" is from the Greek "twins", referring to Salina's two mountains, it's these extinct volcanos that give the island its unique profile. The island is known mainly for the production of Malvasia and capperi di Salina; a Slow Food presidium, its abundant vegetation is the richest among these islands, attracting many bird species to Salina.
And here is where Capofaro was born. A spectacular estate found on the island of Salina, designed for friends, guests and travellers of taste, providing the best in Mediterranean hospitality. Capofaro is the truest expression of Salina, a locanda surrounded by rows of vines reaching the sea, producing Malvasia, the typical wine of the island.
Check out some pictures below: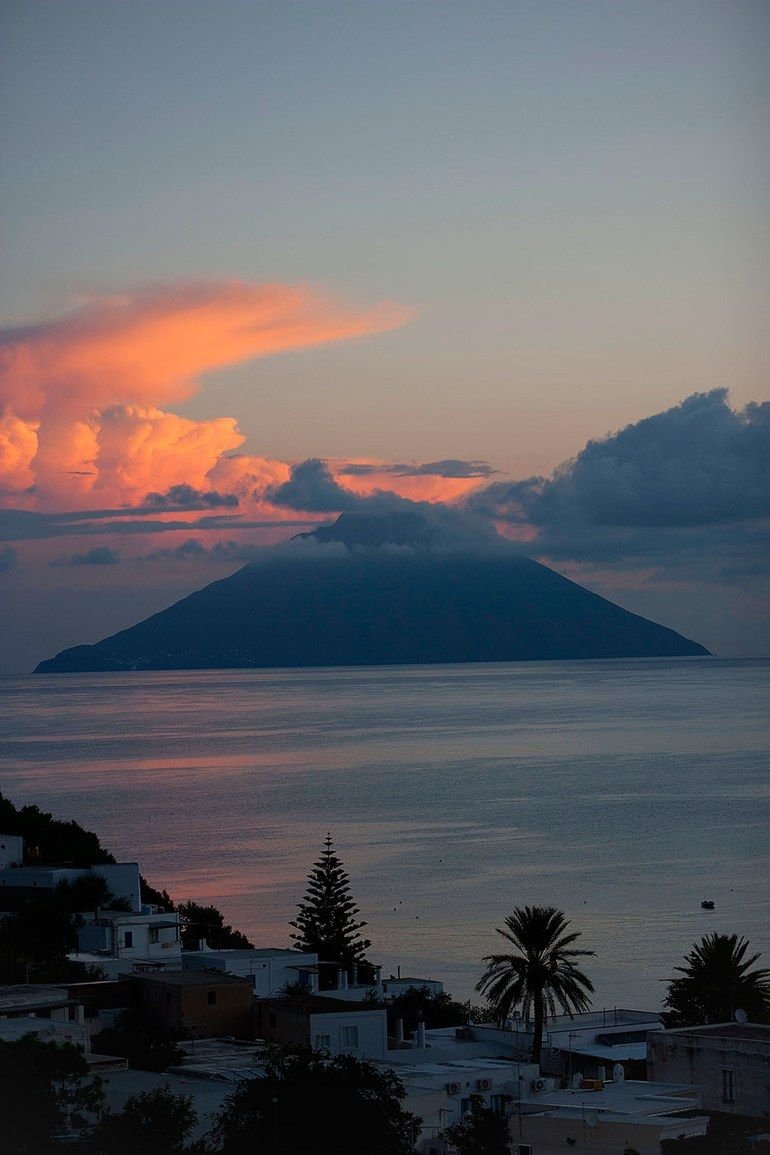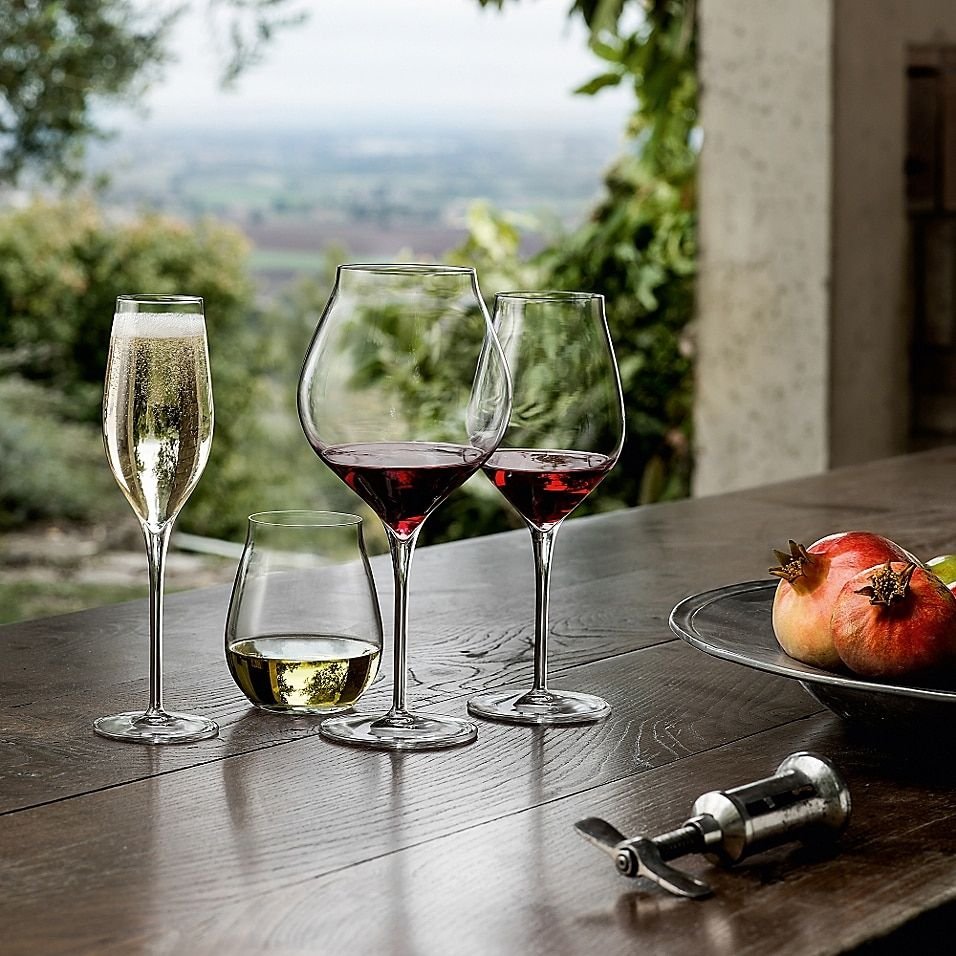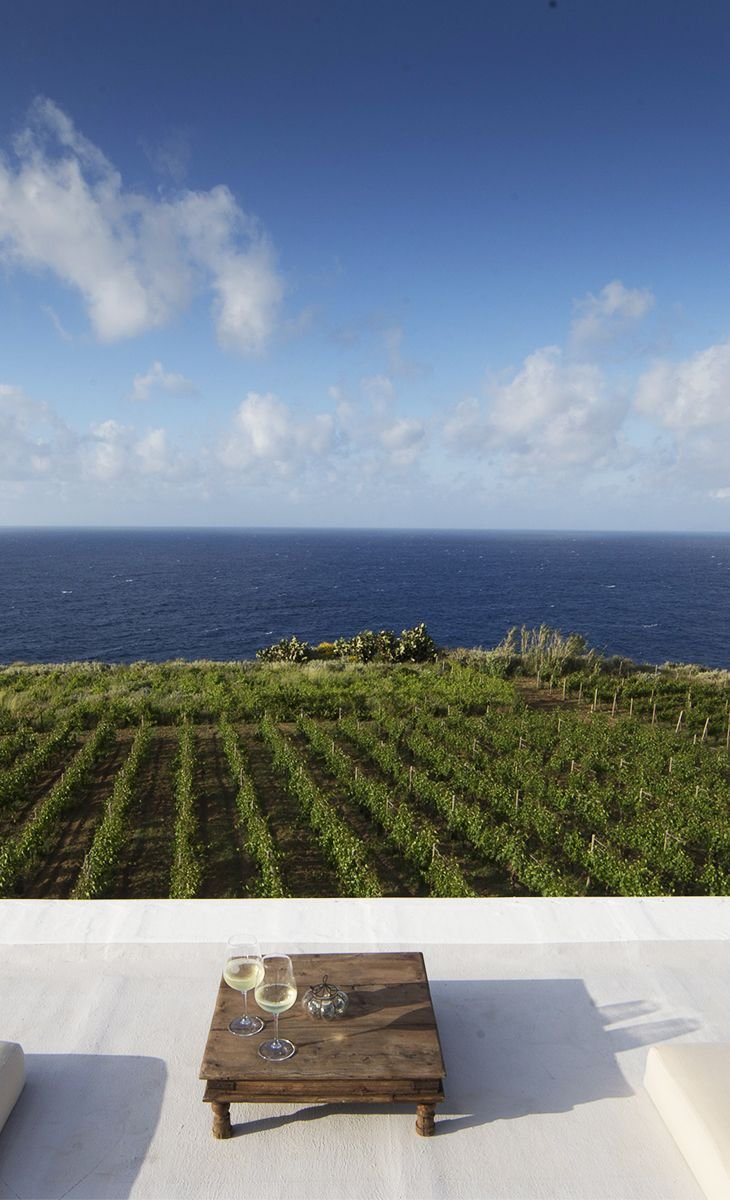 If you, like us, are scouring through the Internet to plan for your next holiday, contact A Travel Duet – our experiences partner for the AISPI Virtual Vacation and curators of some of the best luxury vacations from around the world – who will help customise the perfect holiday for you and your loved ones!
---
Don't forget to check out the AiSPi Instagram and blog for more deets on our ongoing fundraiser + some lustworthy activities to do in Europe.