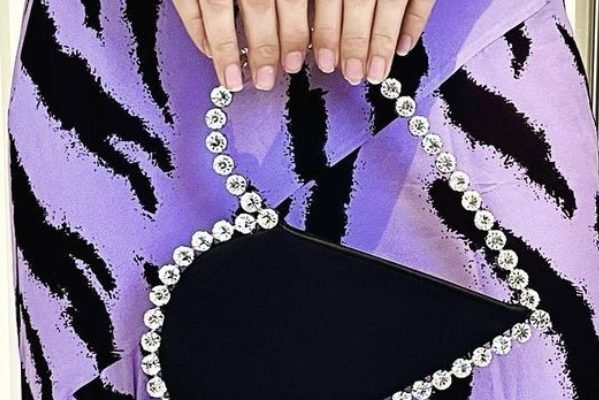 Buy longer lasting purchases to see in the New Year and support local brands! We have provided a list of 9 accessory independent brands from all over Europe, ranging from handbags, handmade leather boots and dainty jewellery. There is something for everyone, whether you are looking to update your style or just add to your never-ending accessory collection!
0711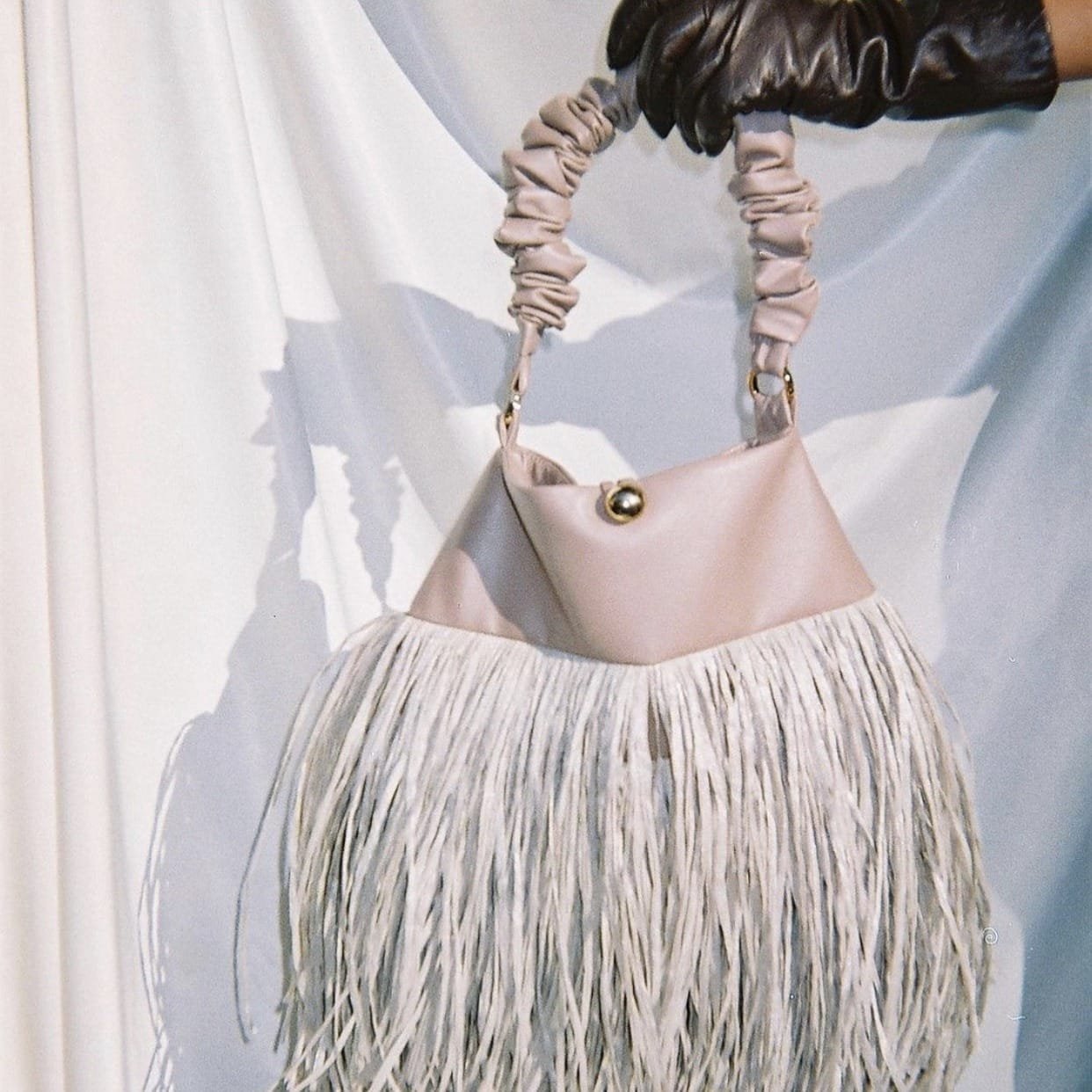 0711 was founded by e-commerce platform More is Love, created by artisans in Georgia and shipping worldwide. Our edit looks at their handbag offering, from knitted and woven pieces to the elaborate Pearl handle Nino bags, each one is truly a piece of art. Also available are gift sets containing a robe, towel and cosmetic set, as well as other garments available on the site.
Price: $70-$900
Anna Shelley
Each unique piece is handmade by the designer at her studio in Lille, made from a range of materials including metals, resin, stones and gold and silver leaves. Everything is carefully designed to respect a balance of composition, where a certain lightness freezes the fragility of the ephemeral. Each piece that leaves the workshop is unique and immortalises the poetry of the moment.
Price: €30-€90
L'Alingi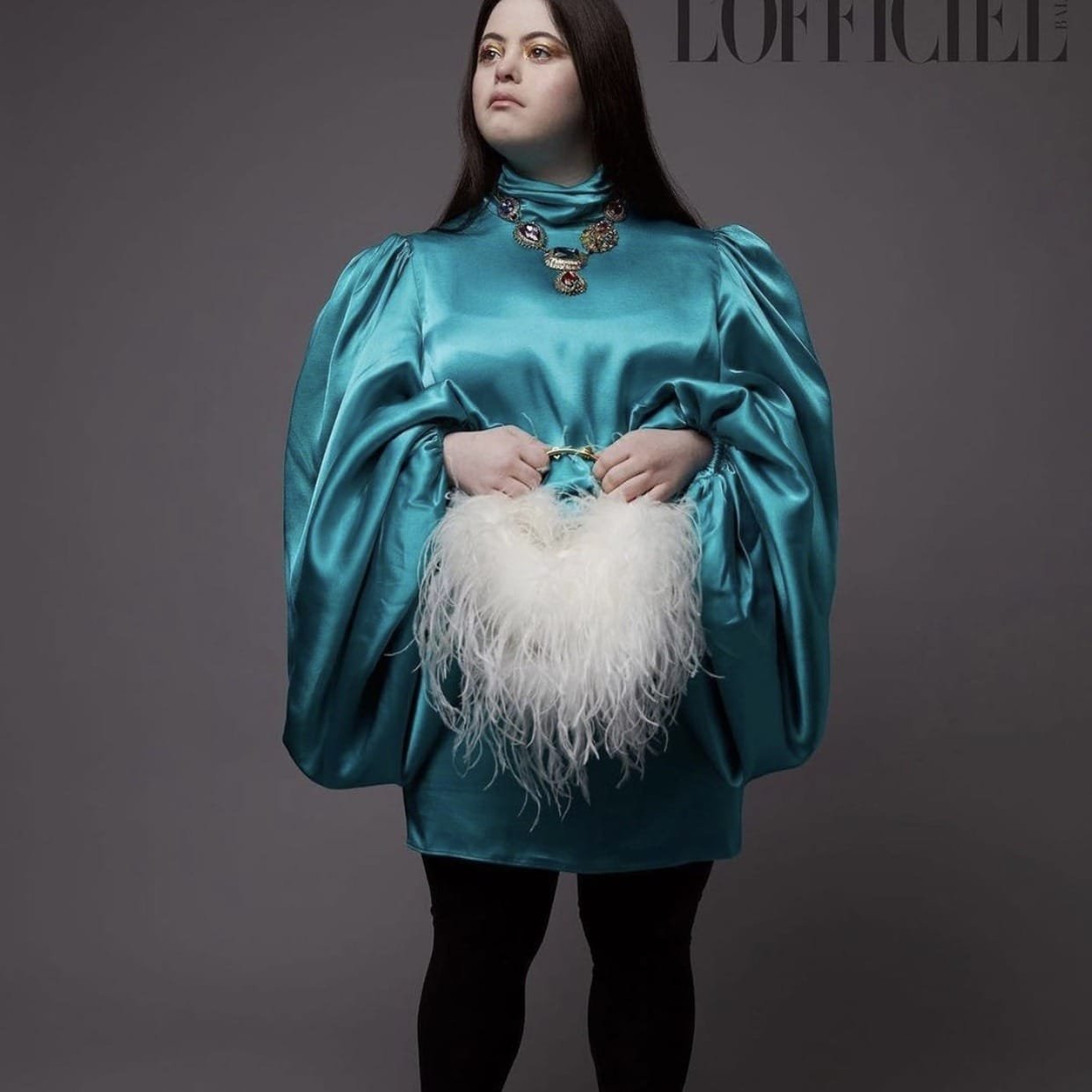 L'Alingi offers a wide range of luxury handbags in unique and memorable designs, at a wide range of prices. Whether you want something with fluff, something with diamanté's, or something vegan, they have it all. Handmade in Lebanon and the UK with an attention to material reuse and circular fashion. 
Price: £200-£700
An-Nee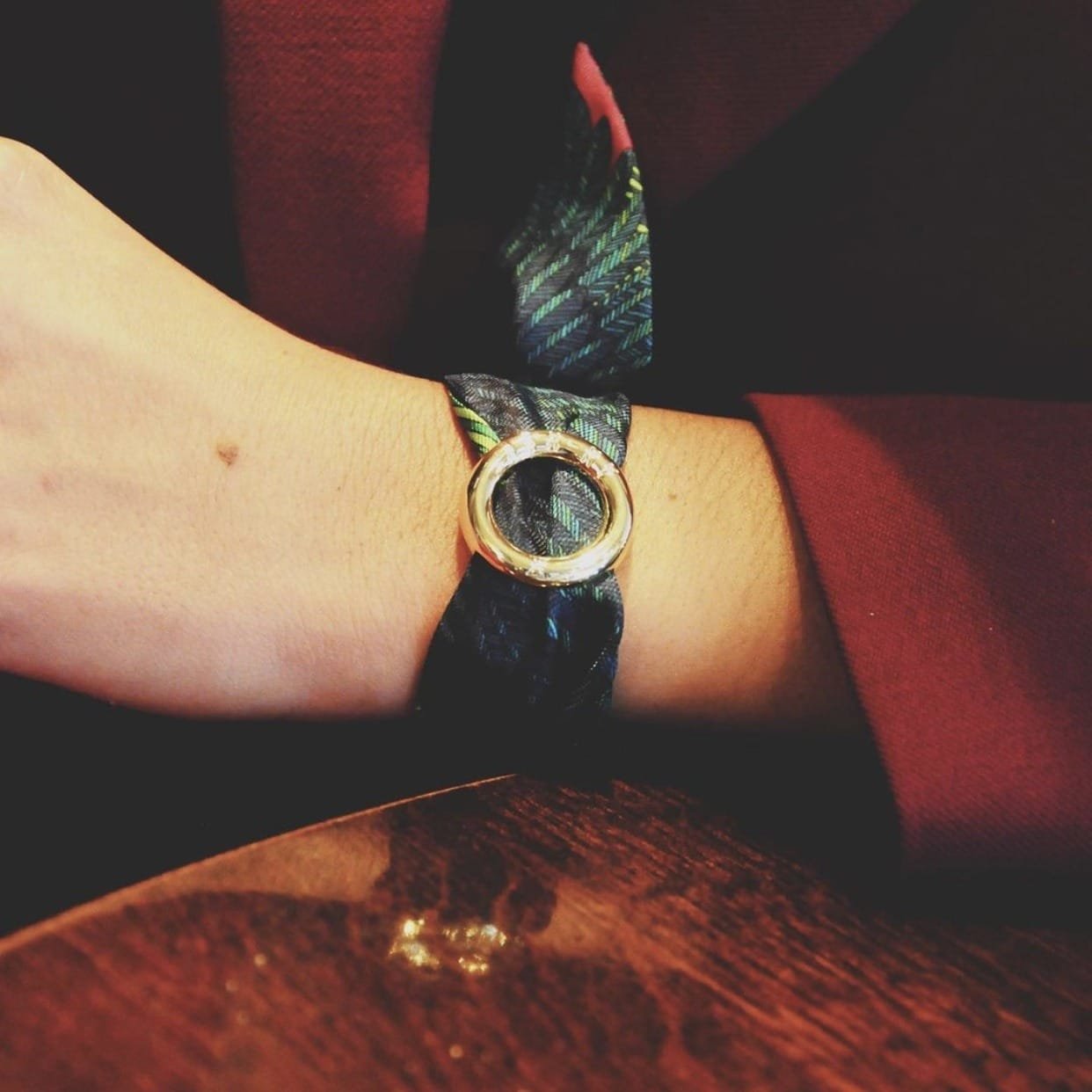 An innovative use of silk, An-Nee manipulates the fine fabric to create beautiful and unique accessories. Printed digitally in Lyon and handmade in a small workshop, there are several prints to chose from in the form of scarves, headbands, bracelets and more. The designer's intention was to make silk more accessible and versatile, and there is truly something for everyone. 
Price: €40-€150
Maxine Shoes
Maxine shoes are made from hand-drawn prints, digitally printed onto premium Italian leathers. The shoes are then carefully handcrafted by one of the finest Italian manufacturers in Marche. Whether you're looking for something more bespoke, bridal shoes or a wacky print, these shoes are definitely for someone whose style is a bit more adventurous!
Price: (€400-€800)
Aimee Ward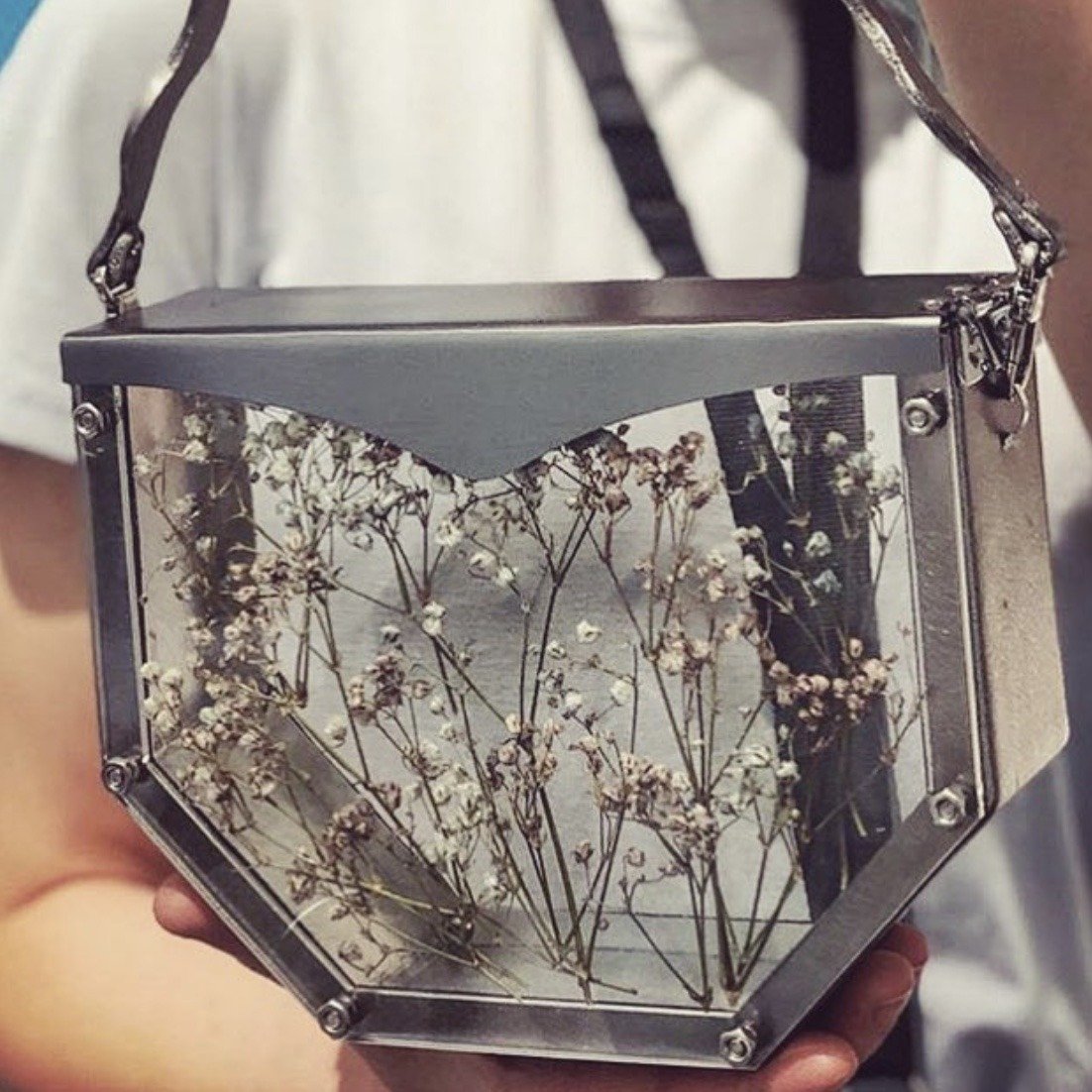 Aimee Ward sells the most beautiful acrylic handbags, or as she prefers, "wearable art". The London-based brand offers a choice of two styles – metal beetle detailing or real hand-dried pressed flowers – encased in transparent acrylic. With each bag comes removable leather straps and leather insert, with hand-applied gold leaf. These masterpieces are made in England and are able to be personalised. We truly believe they are worth every penny!
Price: €400-€450
Miista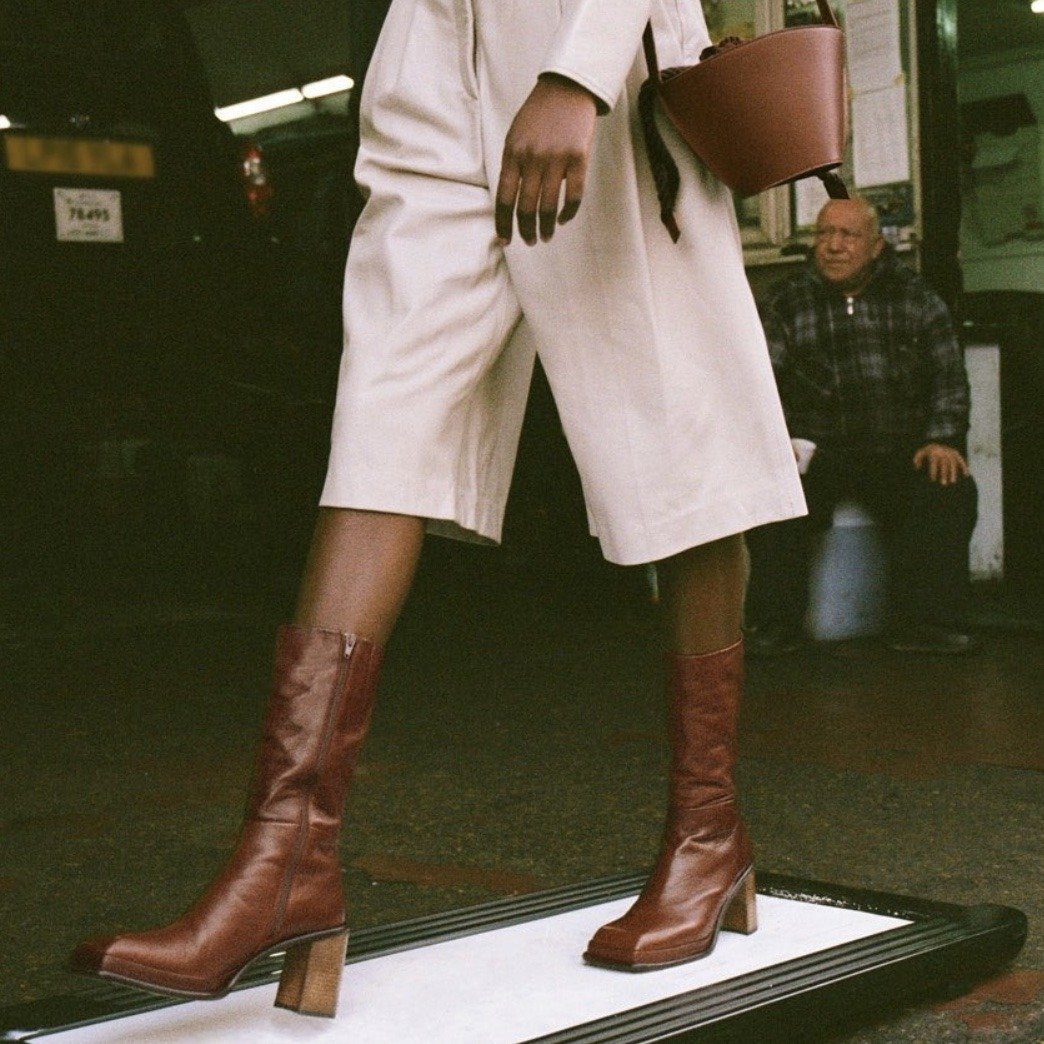 Miista is our number one pick for boots, with a huge selection of real leather pieces made from locally sourced materials in Spain and Italy. The London-based brand is also heavily focused on collaboration, so this will be one to watch for 2021.
Price: €100-€250
About Arianne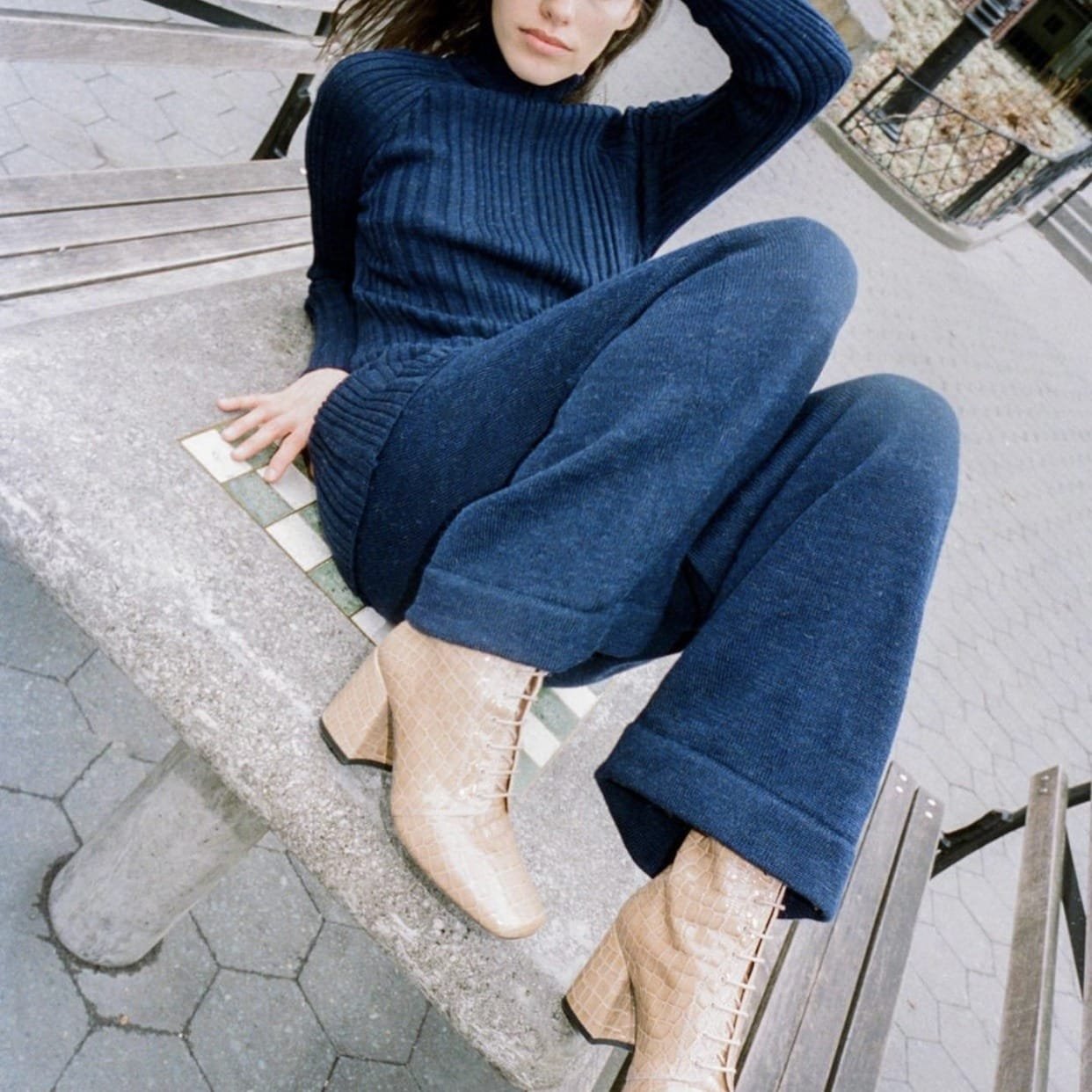 Based in Barcelona, About Arianne has a beautiful selection of handcrafted footwear, made with traditional techniques in Elche. The brand works with local providers and is aiming for a completely cruelty free approach, with a conscious use of animal leather. Keep an eye on their growing vegan edit. 
Price: €100-€350
The Mama Kin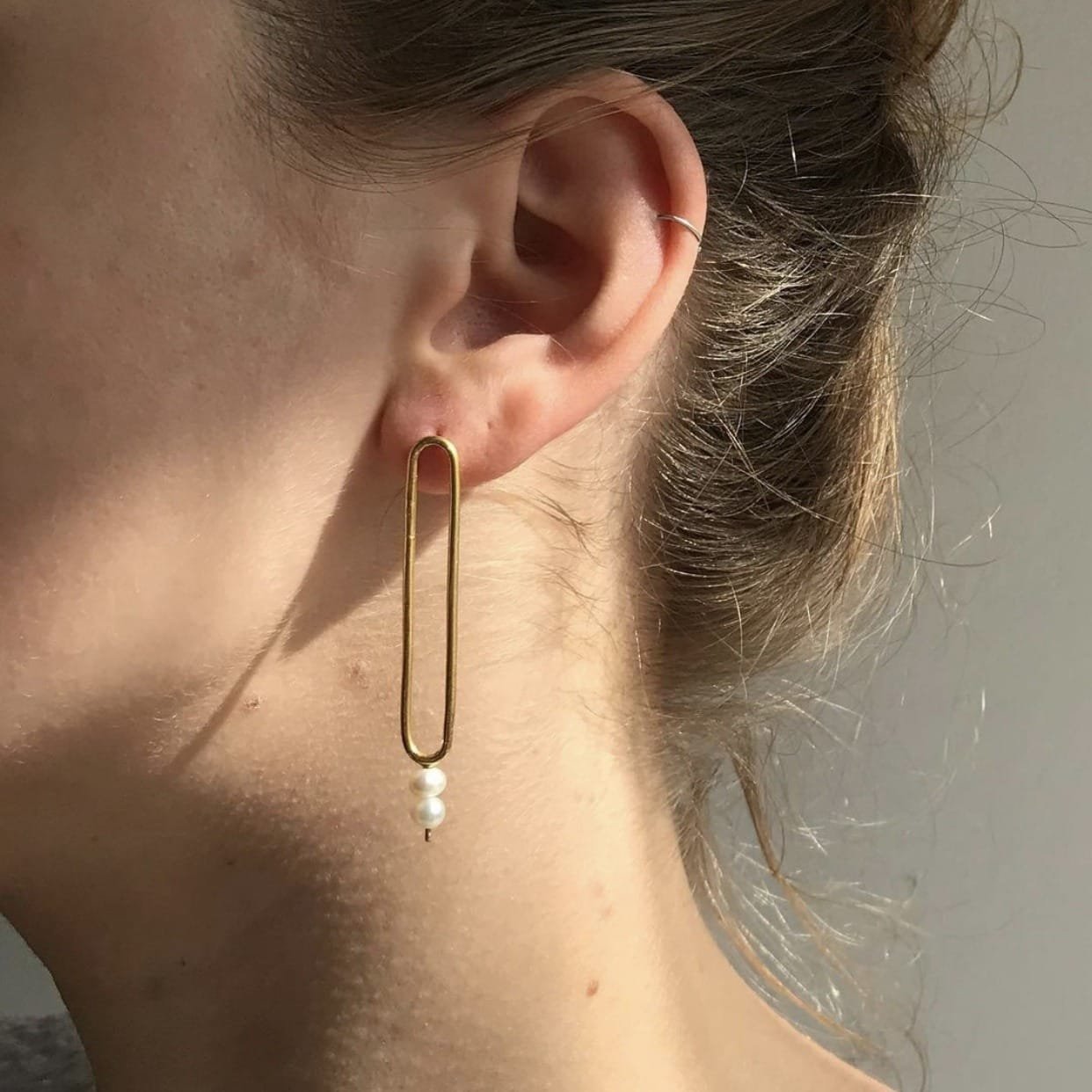 Located in Budapest, The Mama Kin offers a range of clean, simplistic jewellery. With a selection of sterling silver or gold plated brass, the minimalist designs are easy to pair with any type of outfit, for any kind of woman.  "Inspired by expressive yet unobtrusive geometry". 
Price: (€20-€90)
All images are courtesy of the respective brands and accessory designers. 
---
– Written by Amelia Butler
Discover our curation of designers and brands via our blog and Instagram.