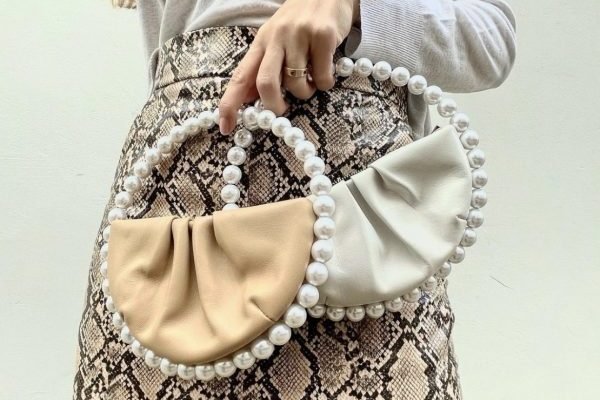 It was in 2016 that Alia Zaki Ali – founder of L'alingi – took a trip to Japan and was left transfixed at the exuberant fashion and vibrancy that is synonymous with the country and it's culture. "The Harajuku fashion and colourful monster cafés were a poignant source of inspiration for my first collection," says Zaki. "I left Japan feeling inspired in so many different ways." Back in her London studio, Zaki combined her graphic design skills and her many inspirations over the years into a one-of-a-kind couture accessory brand, L'alingi. Since it's launch in 2017, L'alingi has gone on to amass a cult following of sorts; it's extraordinary shapes and unique fabrications have found fans in women across the world. One of it's most iconic collection – inspired by the Japanese 'Fake Food' Culture – is still one of it's most requested but Zaki and her team have gone on to create accessories that test the boundaries of whimsical couture even further. Below, Alia Zaki Ali chats with me about the brand, her inspirations and her plans for the future.
Hi Alia, let's start by sharing with our readers a bit about you.
I worked for 10 months at an advertising agency then freelanced as a graphic designer for a year when I moved to London whilst factory hopping and searching for way to bring my ideas to life! I had little experience before launching L'alingi in 2017 and was also pregnant with my first child during the launch but really wanted to begin the L'alingi journey before getting busy with the baby!
The Japanese Fake Food movement – can you share with us a little bit on this? Why did this inspire you?
My trip to Japan in 2016 was inspiring in so many ways. The Harajuku fashion and colourful monster cafes were truly the source of the first collection's inspiration. 'Fake food' on the other hand wasn't a part of their fashion or design scene but rather an effective way of displaying food menus at restaurants which also gave me the idea to reproduce 'candy' using materials such as resin and metal. I was able to mix my love for sweets and handbags for the first collection.
How do you translate your inspirations into a finished product?
Photoshop! It is the only tool I know given my background is graphic design rather than 3D product design. I get my ideas randomly usually in my dream or in the shower funny enough! I try to draw or collage the idea on photoshop, print it out to perfect the size then discuss it with the team at the factory who help develop it into a rendering. Obstacles often come in the way but we try to keep the original ideas as much as possible.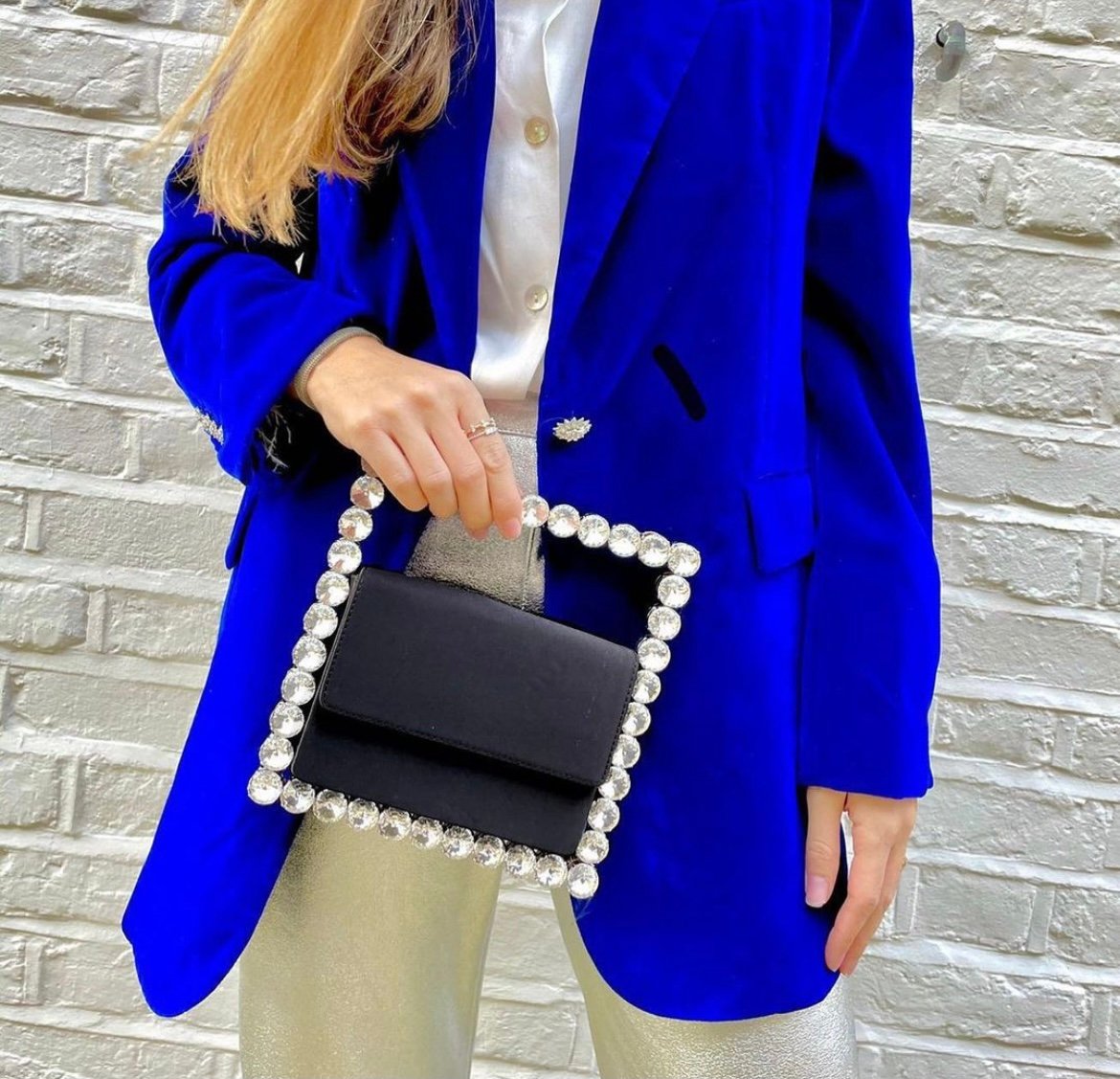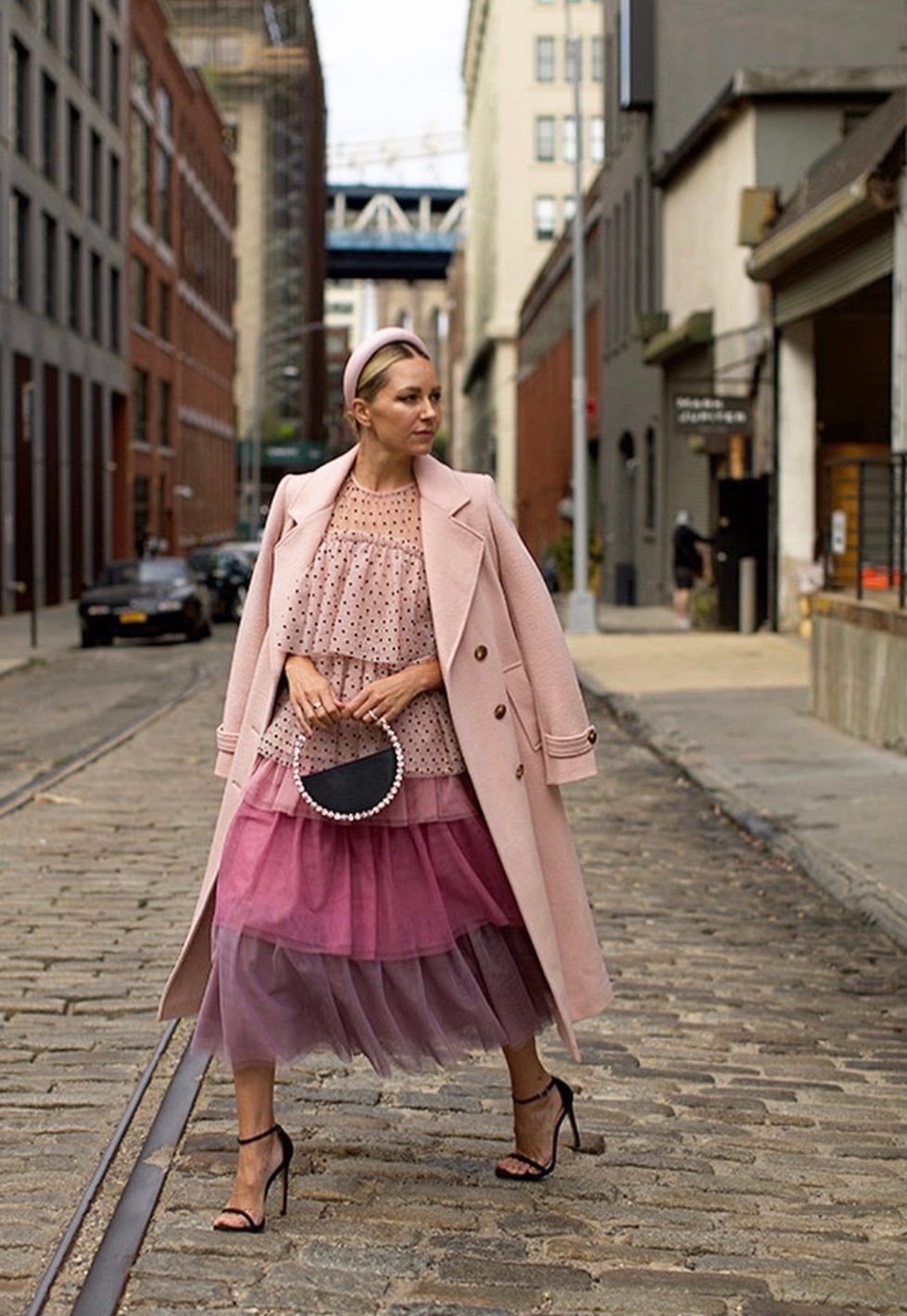 What are some of the other sources that you draw inspiration from?
I get a lot of inspiration from interiors/furniture as well as more recently, jewellery design. Sometimes mundane objects such as an eye catching pebble on the street could give me an idea for a new shape or marble effect texture for instance.
As a designer, how do you manage to stay creatively inspired outside work?
Great question because I work from home with 2 kids under the age of 3 and it has been challenging with lockdowns. This has caused for my work life and family life to be so merged but I have learned ways, with time and some experience, to separate both when necessary so I have a clearer frame of mind during research and designing. But I also get inspired by my daily life with the kids whether be it at the colourful museums, or baking confetti cookies I feel inspiration can rise from any situation if you have the imagination.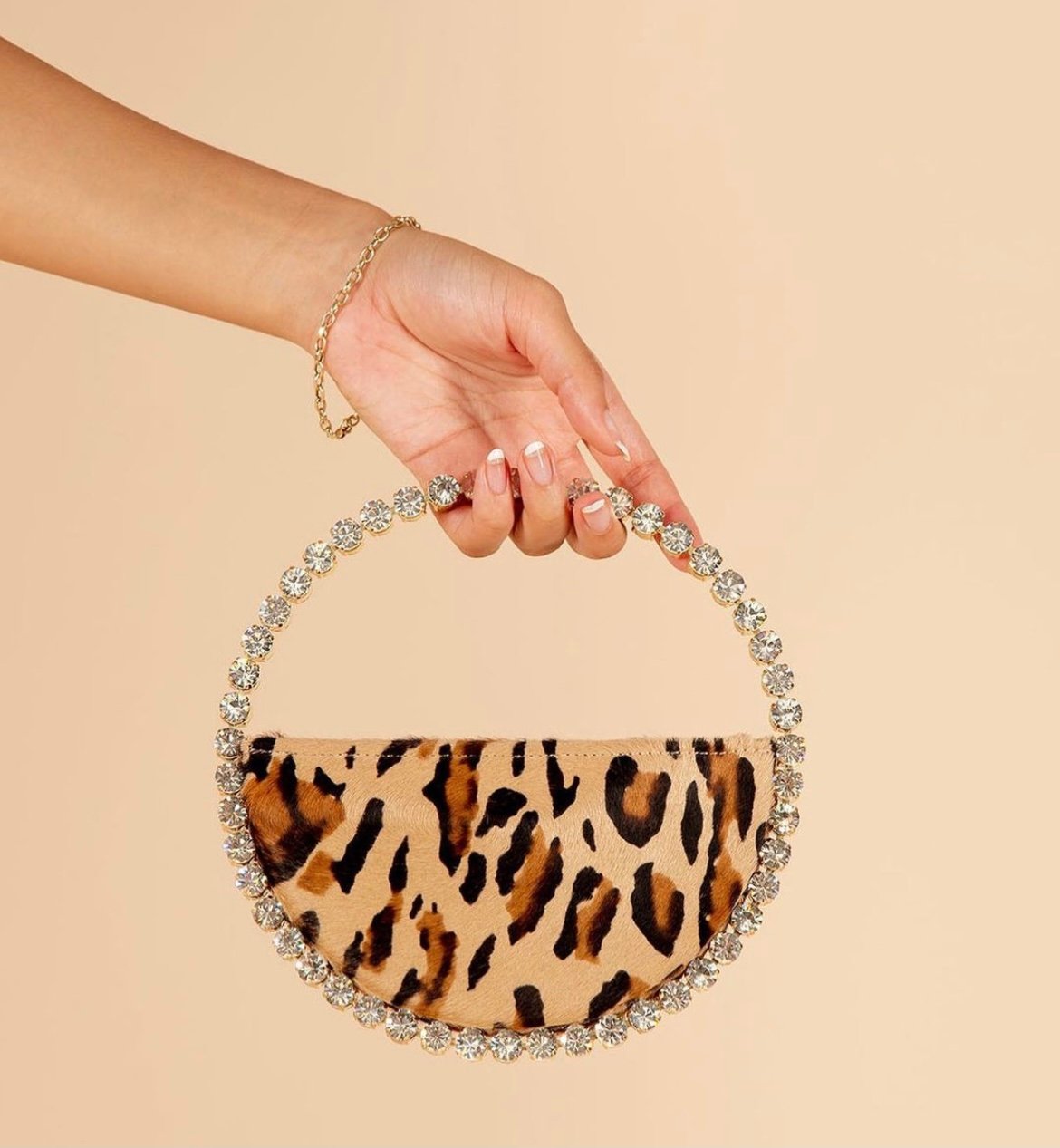 How did the pandemic affect you as a brand? Do you have any tips for other small businesses similar to yours?
The pandemic has affected every soul on this planet. It has been tough to juggle all at once especially that we focus on occasion wear. But I do believe you have to make the most of what you have in front of you and try to branch out to audiences in other markets/countries. My main advice would be: SAVE. Try your best to save on costs where you can because the world is an unpredictable place and as much as we love being designers we also have to think from a business perspective. Brands like us who have worked hard on cutting costs such as overheads, rent, PR, storage space.. and used the cash flow to produce more collections and push marketing, have probably found it less difficult than others who decided to go big from day one. I would say build the brand slowly but surely.
As a designer and founder, what do you think the future looks like for the consumer? How do you hope to be a part of this future?
I do feel consumer demands and patterns are changing. We could possibly become more accustomed to the digital world and designers have to adjust to that.. But as a consumer myself I do yearn for a physical world to come back. We miss touching textures, experiencing retail therapy as well as watching live shows. This is not to say that benefits have risen from the present situation. Carbon foot prints are expected to be cut down by the fashion industry and Lalingi will surely strive to be a part of this change.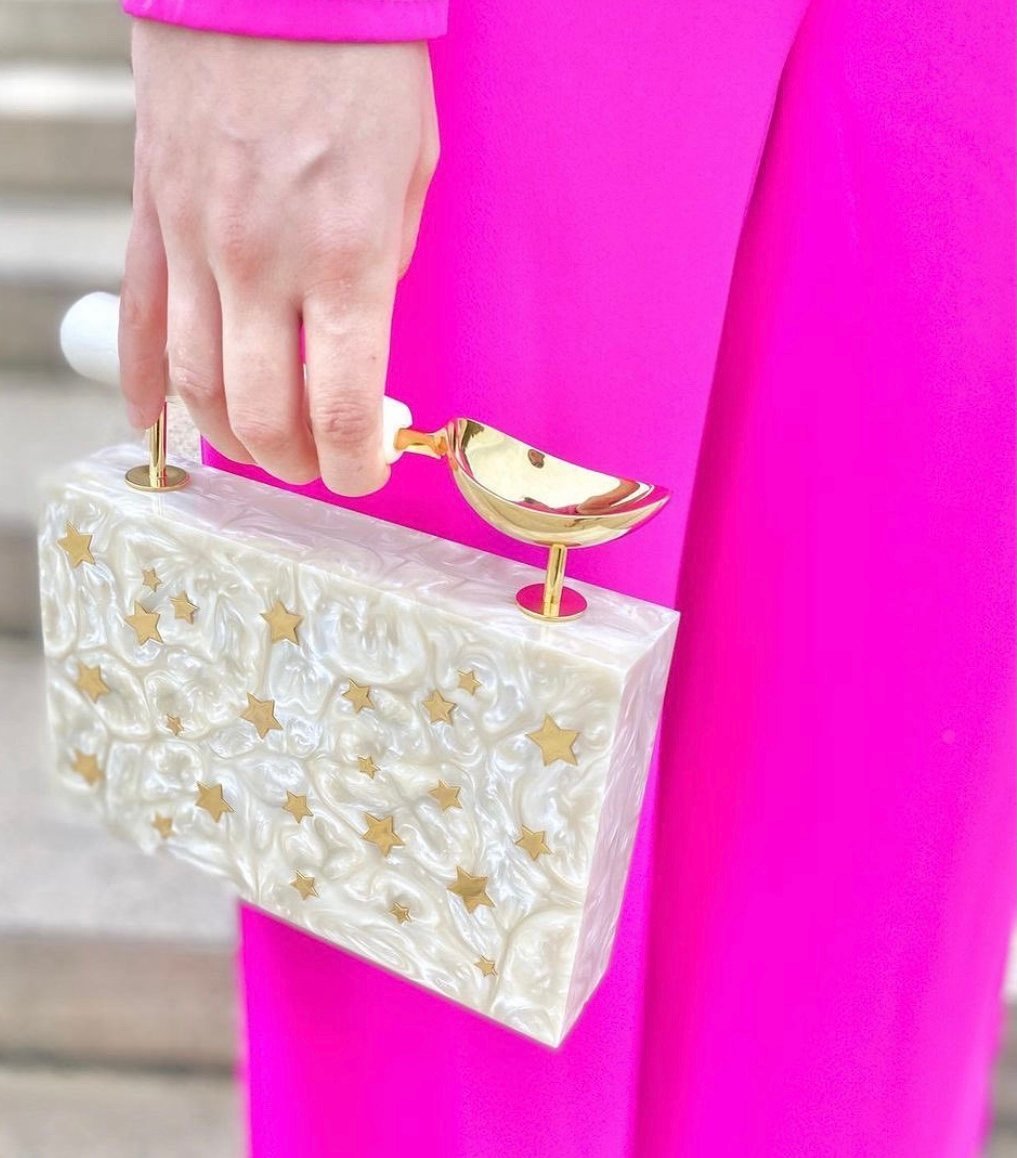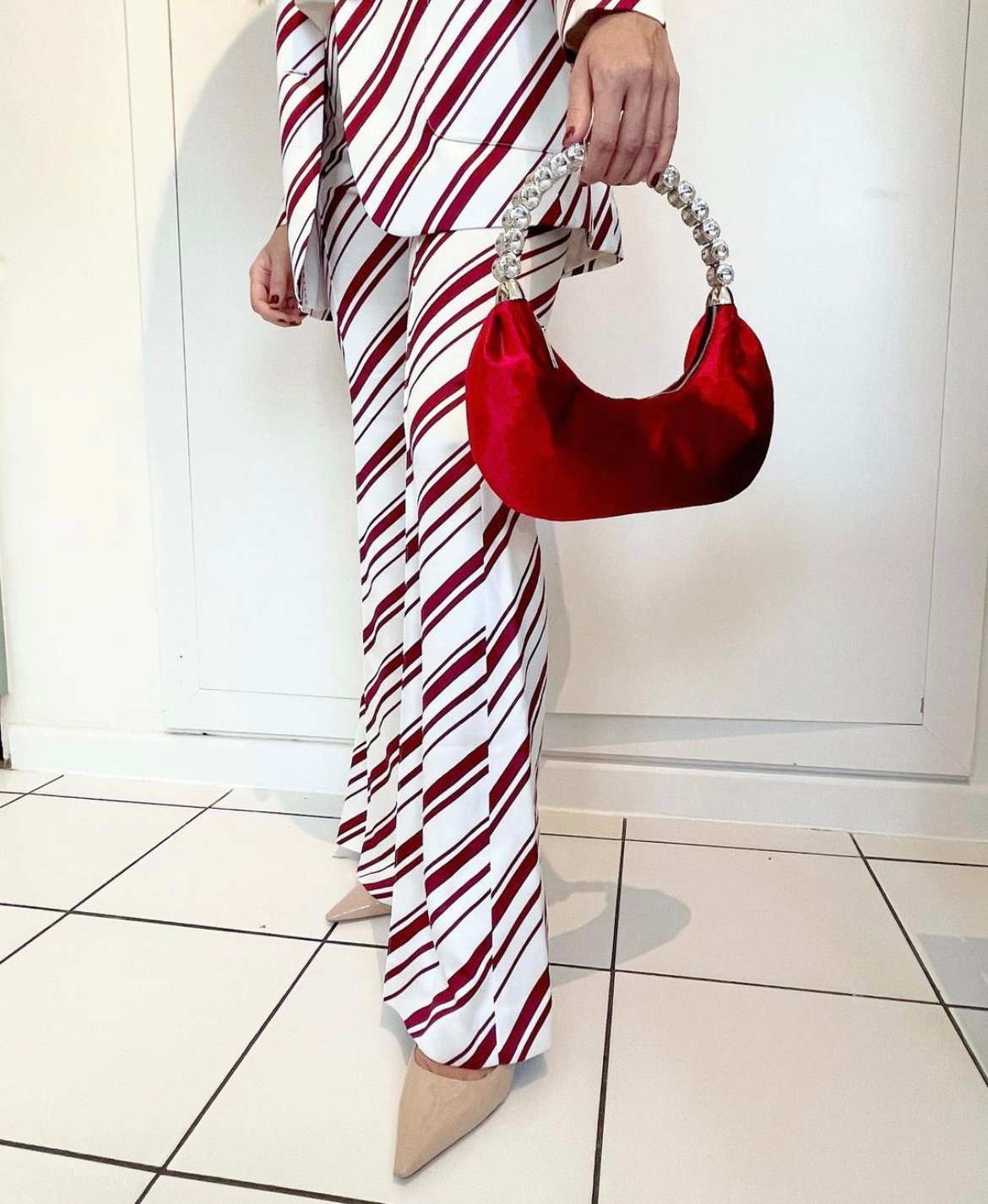 How has your association with AISPI been so far? How would you like to take it forward and how can it help drive a combined impact for entering new markets?
Aispi has always been diligent and professional when it comes to feedback. We admire the work that goes into every trunk show and event associated with Aispi and have learned from the consumerism they witness. We also feel it was a good window into the Indian market and hope to grow further along side Aispi.
Coming back to your pieces – can you tell us a little about the materials that you use?
We have no limits as long as it is durable. So far we have experimented with resin, metal, stones, fabrics, leathers, vegan leathers, bamboos, raffias, beads, fruits, plants and more. We like the idea of mixing materials to see what we can achieve, especially with resin.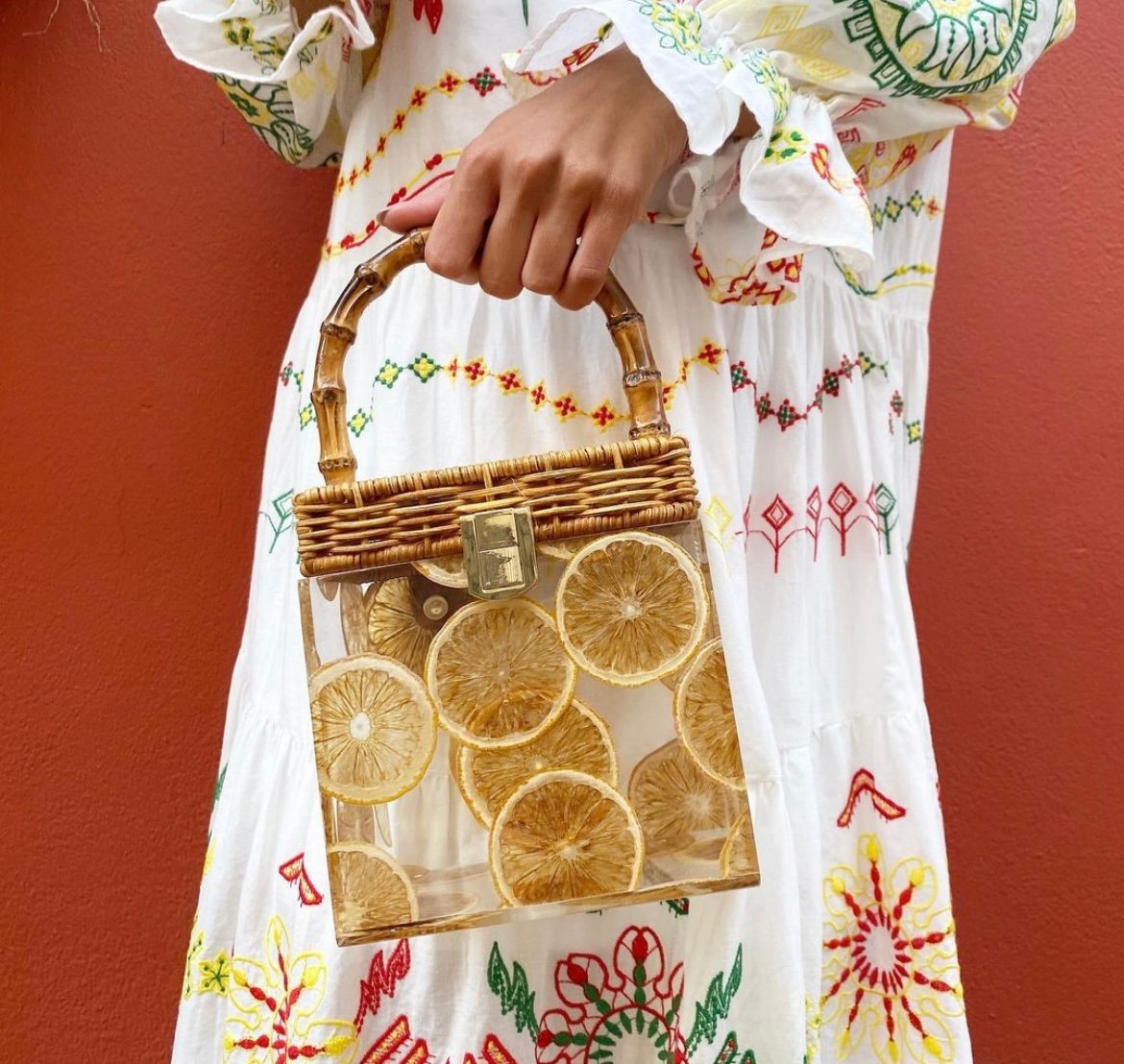 Can you share with us your thoughts on sustainable fashion? How are you incorporating sustainability within your brand?
We carefully source our materials to ensure they meet our high-quality ethical standards and align with our pledge to environmental responsibility. Although some of our bags are already 100% vegan, we continue to search for more sustainable, environmentally conscious and animal-friendly materials. During factory production, we do our best to ensure that all materials used including fabrics and metal components do not go to waste. Unused metal components are melted down and reused through the process of electrolysis in a galvanic plant. 10,000 litres of water used in the galvanic plant are recycled every day through special filters. The filtering process allows the polluted water to be cleaned and reused for up to 4 months. At L'alingi, we believe that circular fashion is the way to a more sustainable future. That is why we have partnered with Nova Octo and HURR Collective, UK's leading wardrobe rental platform, to prolong the life of our pieces and ensure that no bag is left behind. A selection of our samples and past season styles are available to rent at HURR.com and NovaOcto.com. You may also find our pieces at the HURR x Selfridges Pop-Up, in London, and at the Nova Octo Showroom, in New York.
Describe the Lalingi woman in 3 words?
Daring, fun, confident.
And finally, how do you hope to drive an impact with your brand? What are you hoping to achieve this year?
Our impact has always been the product itself. I am so excited to unleash new designs and appeal to a wider market. We are working towards expanding the brand worldwide as well as collaborating with celebrity stylists. All images courtesy of L'alingi.
---
– Written by Soha Joshi