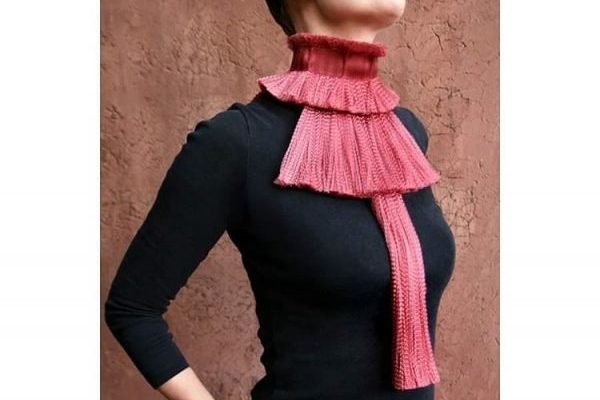 In an industry saturated with brands serving every variation of an outfit or accessory, finding a niche can be quite a task and making sure the brand is sustainable from the get go, even more so. However, on one of our many curation trips, we discovered Alinfini, a haute couture accessory brand that has managed to do all of that and much more, with a raw material that is quite unusual but found in nearly every corner of the world – seatbelts. AISPI sits down for a tête-à-tête with founder Sandrine Dole, as she takes us behind the scenes on the inspiration behind the brand and her future plans for Alinfini.
Hi Sandrine, let us start off by hearing a little bit about Alinfini. How did you start the business?
I am a craft designer, I work on all types of materials and techniques and functions. Before launching Alinfini, I was working on a program for collecting and recycling old motorbikes inner tubes, for a French fair trade wholesaler. When the program stopped, I felt like moving on with the same recycling spirit and thus, Alinfini was born.
Turning seat belts into accessories – now that is something we've never heard of before! Can you take us behind the scenes on the manufacturing process of each piece?
Alinfini in handcrafted in Morocco. The techniques and equipment employed are traditional, although the skills have been adapted to this new and unusual material. Fabrication requires form, craft, dexterity and strength, care and precision on part of the craftsman as the strapping, supple as it is before transformation, becomes resistant and sleek once layered.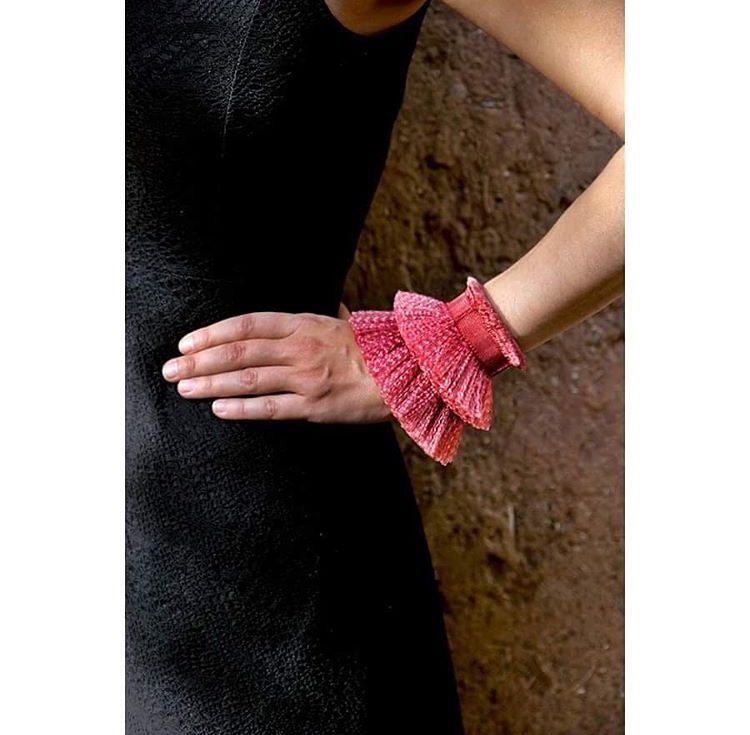 We love how each piece is so uniquely designed! Where do you draw your inspiration from while looking at the different shapes and structures for each piece of accessory?
Alinfini plays endlessly with its favorite material: 3D fold, braids, fringes and of course, pattern. First we manipulate the material, then we design accessories taking advantage of its qualities.
Tell us a little big about the fabric – how do you work with the fabric of the seatbelts and how do you ensure it fits into your brand philosophy of haute couture accessories given it's mostly rugged appeal?
With our design and fabrication, this ordinary yet technical material becomes delicate and playful. The enjoyable comes together with utility. Colours catch the light and the eye. The metamorphosis is enhanced by the sobriety of line in a urban chic style.
We mostly recycle off-cuts, but we once recycled used seatbelts from Air France which were meant for destruction and we would love to work more in that manner, as well as with car manufacturers too. Unfortunately, due to legal reasons, it is nearly impossible to get used seatbelts. But we are not giving up!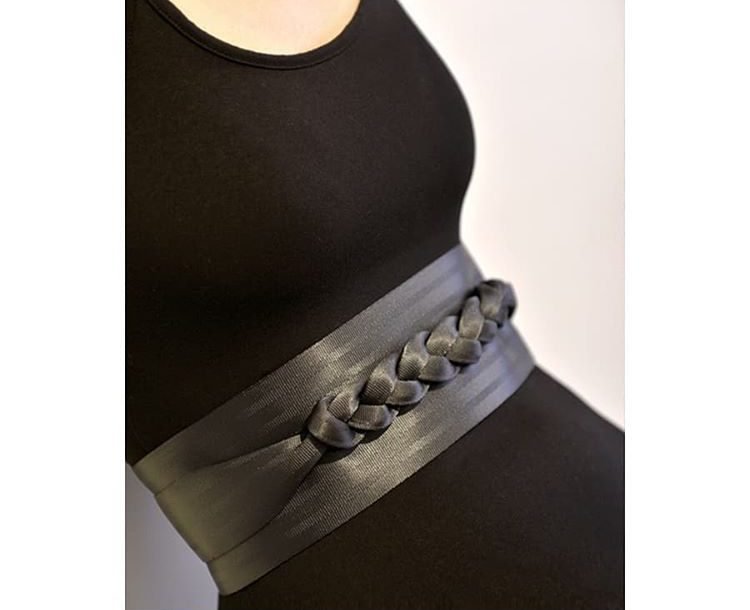 Who is Alinfini's target client? How do you ensure that you reach out to her?
We reach women from many regions in the world but especially those who have in common a passion for original design, quality and sustainability. We take part in international events to promote and commercialize the brand worldwide and we also have our own e-shop that ships worldwide.
Tradeshows vs pop-ups–which is the mode of retail that you prefer, b2b or b2c. How would you weigh the pros and cons of both?
We started with B2B, because we thought retailers were the best to sell our items. But the industry was new to sustainability when we started and generally were shy with innovation. We are now doing more B2C, so customers can connect with the brand more quickly and freely. We also have developed a specific catalog for B2B corporate gifts and promotion items. We learn a lot from all markets! That is how we have reached 80 models. We also have 1/3 of the collection which is unisex.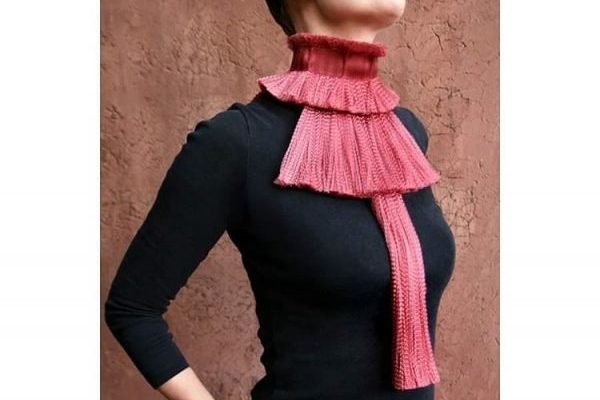 Given that the brand is so rooted in sustainability, we would love to hear your thoughts on the topic!
Alinfini combines a sharp eco-design, a resistant material, skillful execution with a rational and moderate production, to offer accessories which are: recycled (off-cuts from new manufacture or used seatbelts), material sparing, hardy, machine washable (40°) and recyclable (if necessary!) as 95% single-component.
As a designer, do you think that the customer really needs more options to shop from? How do you think a designer can strike a balance between being ethical and yet producing sustainably?
We are producing very small quantities in advance, so we can adapt more easily to the demand. Thus we do not have stocks to discount. Some of our best-sellers were introduced from the start, but we offer new colors regularly. So it is not a question of launching new collections twice a year or more, but to launch good products that will last and that people will not get tired to use.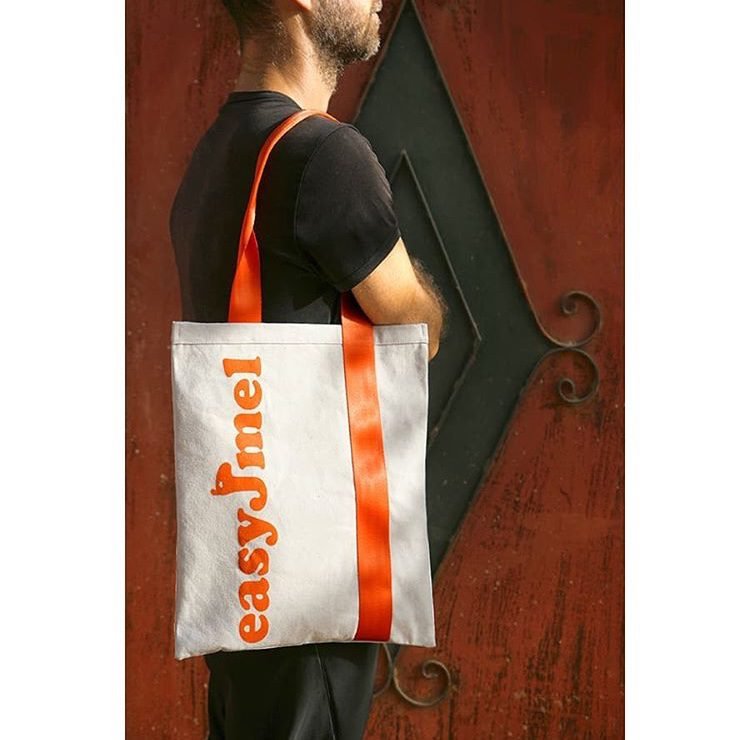 What advice would you have for young designers? How do you think designers today can work to ensure that sustainability is a primary aspect of the design process and not an afterthought?
I would advise young designers to partner with a tradesman, as it is hard to do everything by yourself. It can be hard to speak out about sustainability when fashion is such a huge industry. But we need to have a global and long-term approach where we protect earth and human beings instead of hurting them.
Lastly, we would love to know your thoughts on AISPI. How do you see it benefiting young brands like yours in ensuring a sustainable and ethically sound future?
Young brands need a lot of support to get known among the major brands, to be able to bring more ethics and more personal designs to enrich and deepen mainstream fashion. AISPI is part of these influencers.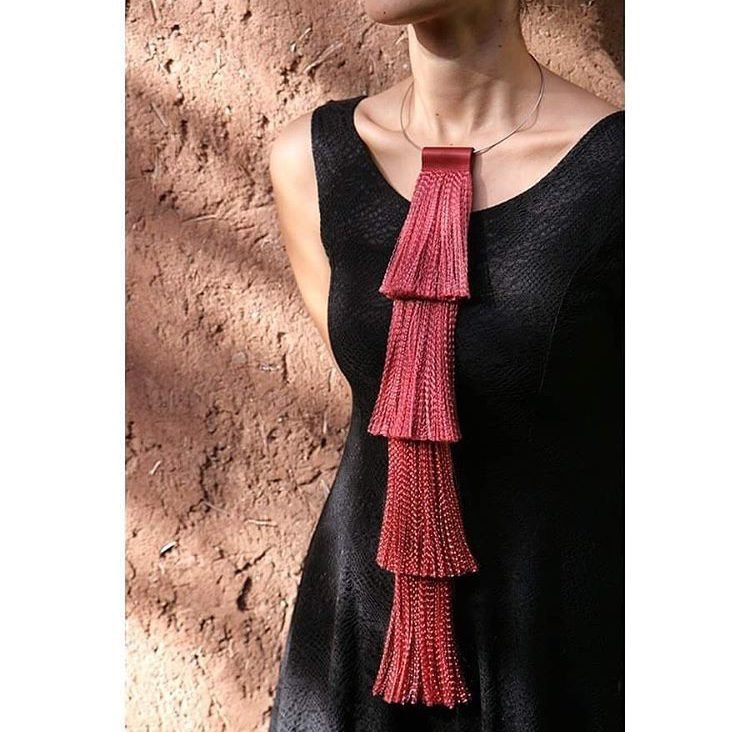 All pictures courtesy of @alinfini2012
---
– Written by Soha Joshi
Follow the AISPI Instagram and blog for more on the designers and brands making headlines in the European fashion industry.