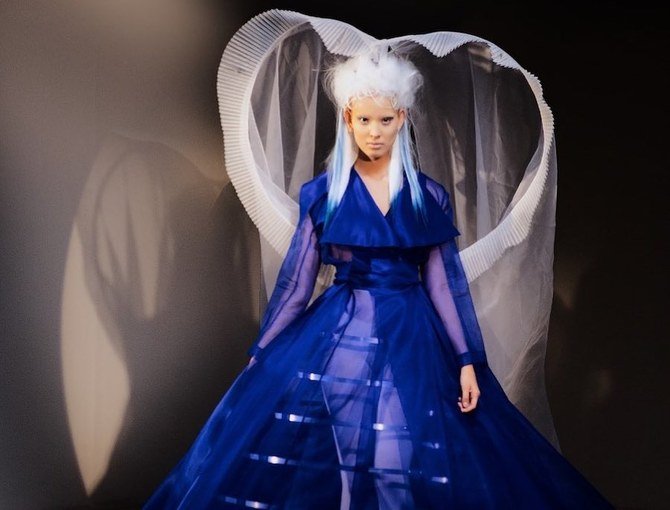 He does truly add the N in fashion.
Nabil Nayal's vision is a medley of his goal towards creating a more sustainable world of fashion and craftsmanship. It clearly defines and is highlighted in each piece that he puts together.
"When I went in for the LVMH Prize in 2015, I'd had no customers. Then Karl Lagerfeld came up to my stand and bought a white shirt right there and then. He was the most legendary designer ever, and he encouraged me," said Nayal Nabal.
Inspired by his Syrian roots and supported by his undying passion, the fashion disruptor has traversed through numerous heights in the industry. 
When you ask the Syrian born designer about how he would describe himself, he usually uses the words 'disruptive designer'.  He believes that he excels in researching and innovating new ways of reinventing the current fashion landscape.
And we clearly agree with his description of himself!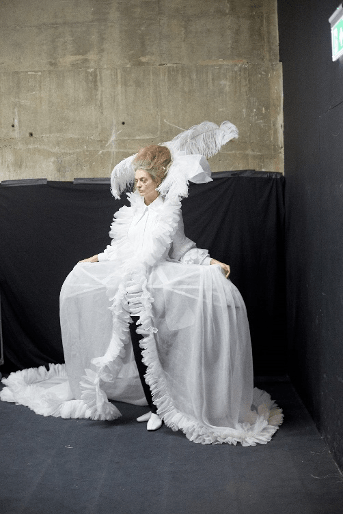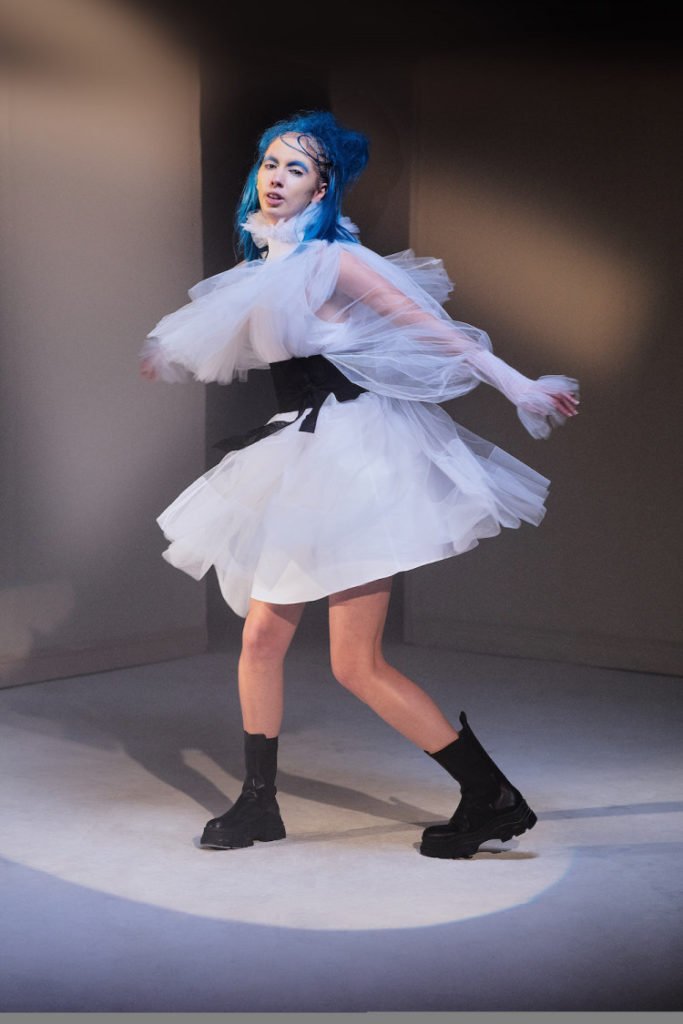 It's important to emphasise that it's not about becoming a multi-millionaire for Nayal; it's actually about finding ways of working that have meaning, depth and integrity. His innovative use of 3D printing have truly earned him the title Fashion Disruptor. With his forward thinking and futuristic designs he is truly a visionary in the making.
After completing his PhD in fashion, Nabil Nayal is now also involved in designing t-shirts with funds going to Syrian refugee children in need of medical assistance. He is constantly bringing a little bit of his childhood in Syria and the moments spent in his grandfather's textile store in all his archival collections.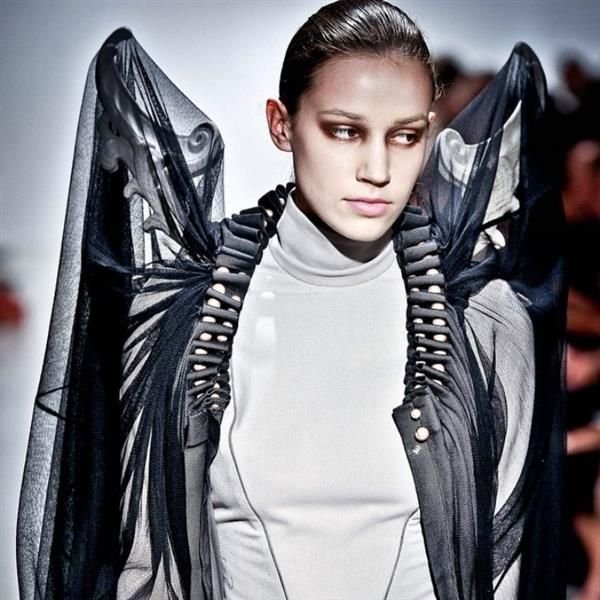 Inspirations From The Past
His Fall 2019 collection was truly inspiring as it focused more on heritage and learning. The entire line was inspired by Marie Antoinette. Most commonly, she is referred to as a token of the beginning of haute couture in France. Her drive for innovation led her to commission the best of everything. Her motives and vision for running mills and providing jobs for craftspeople cost her a lot of money and rose an army of rebels. "It has to have a modern context. You can learn from the past but not repeat it." Rightly said, perfectly portrayed.
Written by Bijuri Shah
Visit our city page to know about all the other boutiques and designers available in London. Follow AiSPi on Instagram discover revolutionary designers in the fashion industry.