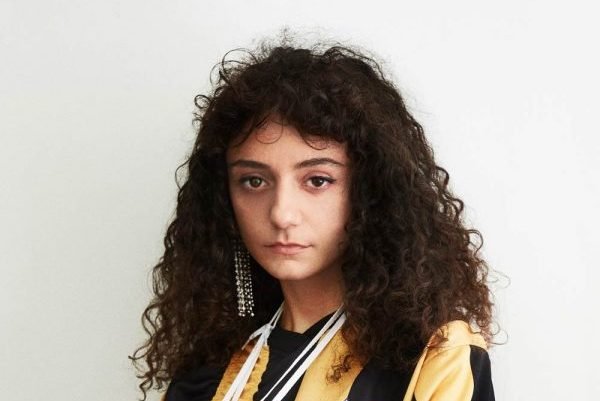 If you are one of those who are perennially confused between a pair of sneakers and your favourite heels, then you will love Ancuta Sarca's upcycled versions. A cross between vintage Nikes and a kitten heel, Ancuta Sarca's work first came into the spotlight via her Instagram and have become very popular with footwear aficionados around the world.
Sarca trawls vintage shops and car boot sales to score the perfect catch. Back at her studio in North London, she sets to work by splicing apart each shoe and remoulding it together to create a combination that somehow seems as if it were made to be all along. What is her secret sauce? "I like, and I think a lot of people like, the clash of masculinity and femininity," Sarca remarks. "I love the idea that the kitten heel feminises the sportswear and the sportswear lends the kitten heel a more masculine edge.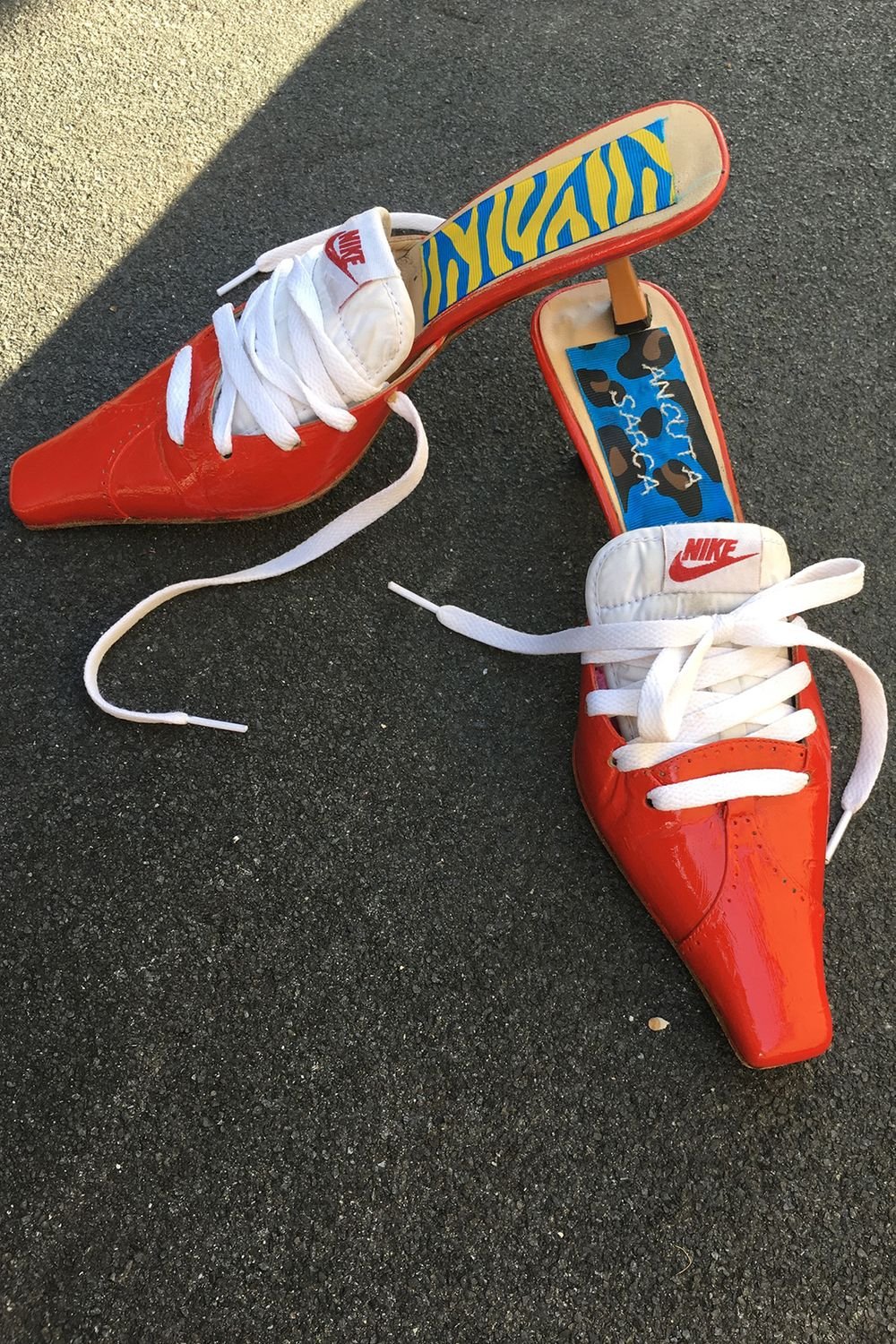 The designer first conceptualised an idea for the brand when she was moving houses and noticed that she had a lot of shoes that were either broken or too old rendering them useless to be ever worn again in their original state. Sarca decided to give them a new life, almost at the same time that she was questioning her purpose and impact as a fashion designer. Her experience working with both Ashish and Meadham Kirchhoff also contributed to shaping her design sensibilities; as a young designer, both brands' off-beat designs impacted how she viewed the creative process as a whole.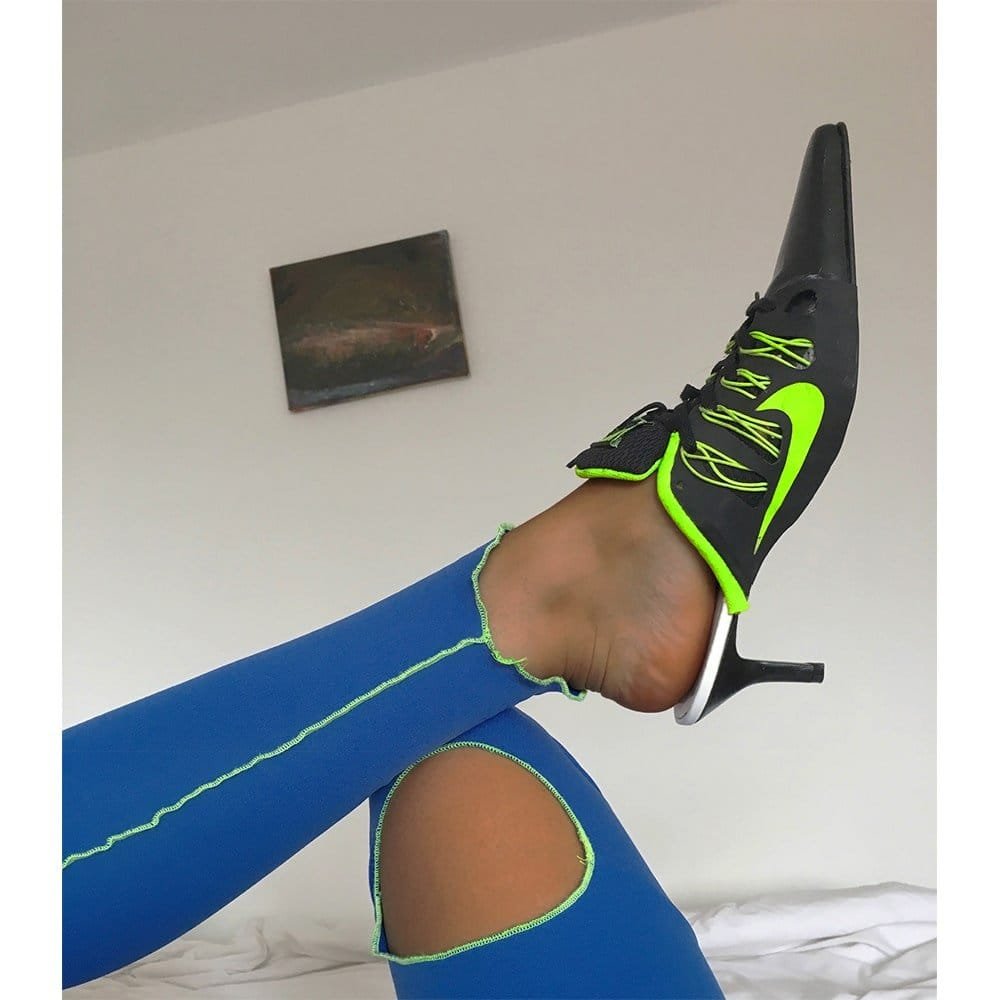 Sarca participated at her first ever fashion week this year; the brand was a striking addition to the shows at London Fashion Week Spring Summer 2020. She is currently working with a factory in Milan who help her upcycle each piece while remaining environmentally conscious. She is also aware that, as with a lot of designers who work with discarded materials, there can only be so many vintage Nikes that she can work with. She has, however, seemingly foreseen every possible storm and is already working on other ideas that allow her to stick to her love for the environment while enabling her to constantly evolve her creative process.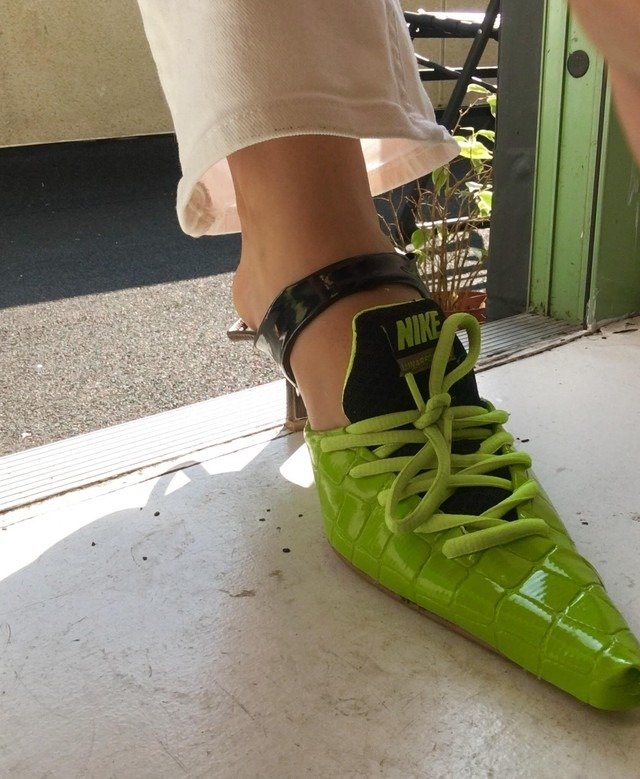 Fans of the brand can shop Ancuta Sarca's collection at all major retailers around the world. Check out her Instagram here.
---
– Written by Soha Joshi 
Follow AiSPi on Instagram and check out our blog to catch up on the latest in the European fashion industry.