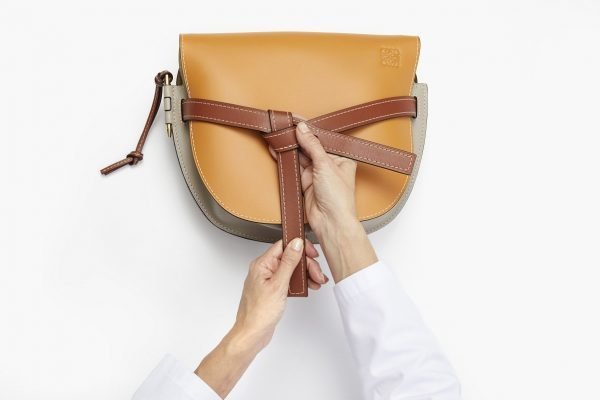 Spain may be famed for it's exuberant flamenco (both the dance and the dress), but few know about the leather industry that the country is famous for. With a history spanning a few hundred centuries and family businesses that exist even today, Spanish leather is as rich and detailed as the material itself. Renowned for it's affiliation to the craft that dates back to the Roman Empire, the town of Ubrique is Europe's largest producer of luxury leather goods.
Ubrique and the art of luxury leather production
Located about seventy five miles from the tourist favorite city of Seville, the town sees over five thousand craftsmen employed in the trade and even boasts of it's own leather museum called the Museo de la Piel de Ubrique. Visitors can expect to see a detailed demonstration of the different stages of leather production and get an up-close-and-personal glimpse of the historical craft. Unsurprisingly, Ubrique's artisans are favoured and highly sought after by fashion houses of the likes of Dior, Gucci, Hermès, Chanel and Loewe when it comes to luxury leather production.
Andalusian tanneries and the origin of the saddlebag
While Ubrique is popular for it's luxury leather production, the city of Córdoba is famous for it's tanning and embossing techniques, as is the Valverde De Camino which is renowned for it's production of high quality Spanish leather boots that are favoured by riders from all over the world due to their durability and luxury. Andalusian leather craftsmen are favoured for their tooled leather fitting and saddlebags although the latter has declined in production over time. Footwear aficionados can expect to get their fix in the towns of Almeria, Antequera (Malaga Province) and Montoro (Cordoba Province).
Scroll to view the images and patrons of the craft below: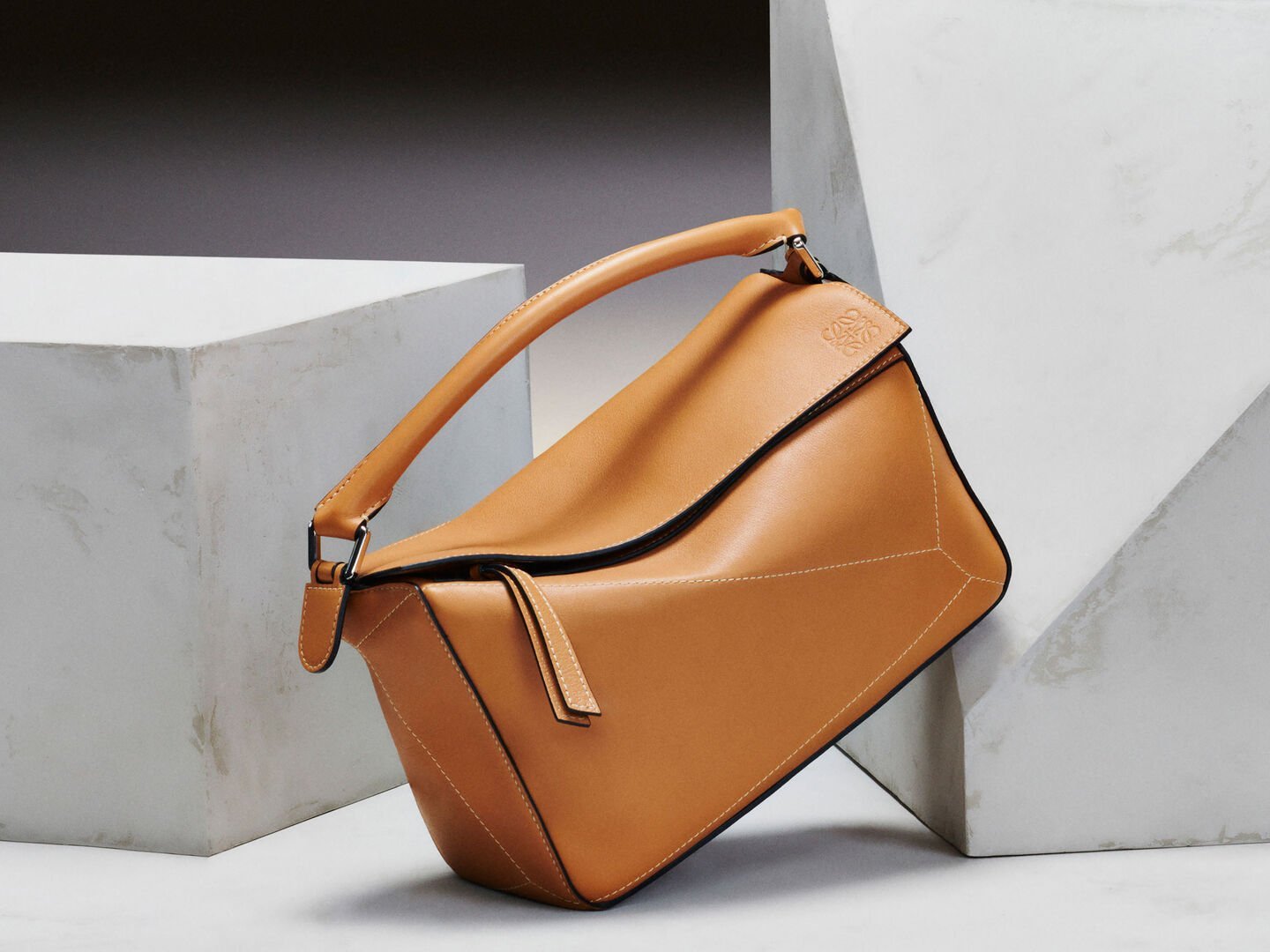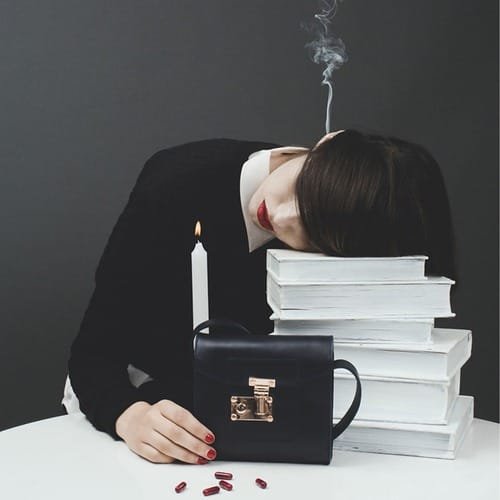 ---
– Written by Soha Joshi 
Follow us on Instagram for more such unique finds from the vibrant fashion community of Europe!