Hands up if like making jewellery fashion statements but you prefer your accessories to be simple, minimal yet modern and unique. Then you're looking for Anna Rosa Moschouti or AR.M in short, her namesake brand. A young, beautiful and creative talent who designs contemporary, well-crafted and wearable designs with zealous passion. She has a collection that is 100% handcrafted varying from delicate gold-plated chains to chunky Corian rings.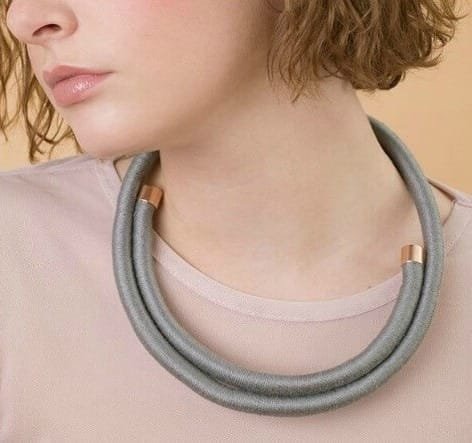 Fashionable enough to make your ensemble look exceptional, and multifaceted enough to be paired with many outfits. The magic happens in Anna Rosa's studio behind her flagship store in Antwerp. And when you wear her jewelry, you can be certain of the fact that she has not just designed it but has also cut the gemstones that are set into the jewelry.
Inspired by her architectural background, Anna Rosa Moschouti uses materials commonly used in interiors to design and create her jewelry. Wait, did someone say architecture? We sure did! With a degree in architecture but a passion for jewelry, she set foot onto the path of jewelry making and has set her brand's values as being clear designs, honest processes, and sustainability. As a result, the majority of materials used are recycled and responsibly sourced from small Greek, family-owned companies. She also practices buying in small batches to minimize production surplus and wastage, and there is absolutely no plastic in her packaging. At the end of the day, you don't just look good but feel good too. Dear readers, please meet Anna Rosa!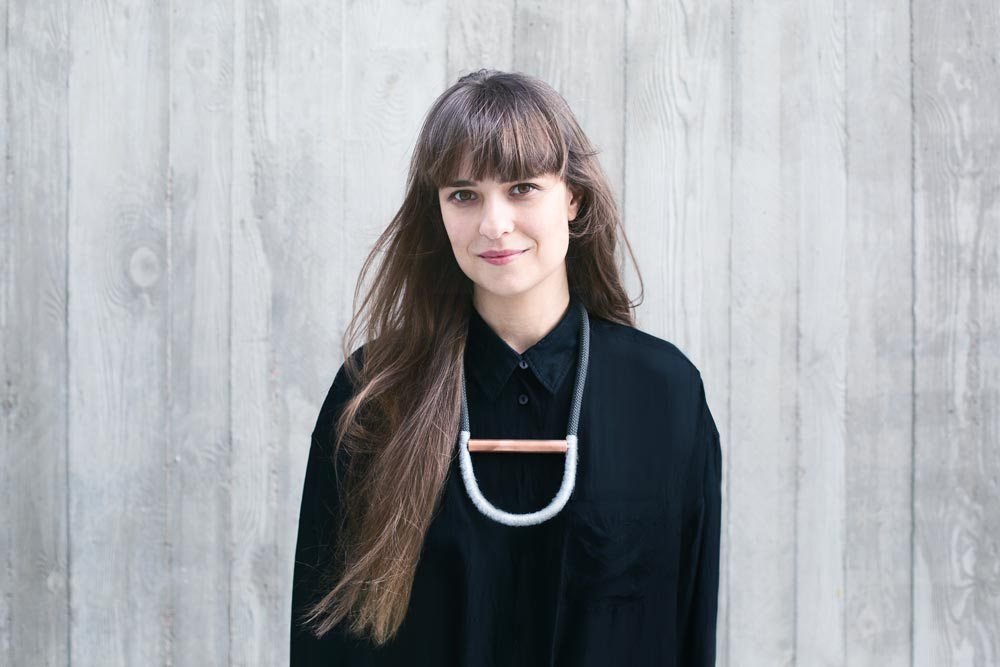 An architect-engineer to a minimalistic jewelry designer. How did you take this leap from one discipline to another completely unrelated?
A lot of the same principles apply to both industries and for me, it is more about designing, materiality and generally finding the correct balance in an element, than the actual scale of the project. When it came to moving from one profession to another, I have to admit it was less than a leap and more of an organic transition.
It took time to finally admit to myself that I wanted to solely focus on jewelry. But when the time came, it felt so right it was impossible to ignore.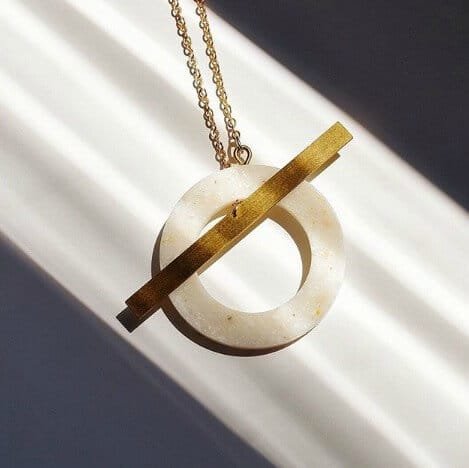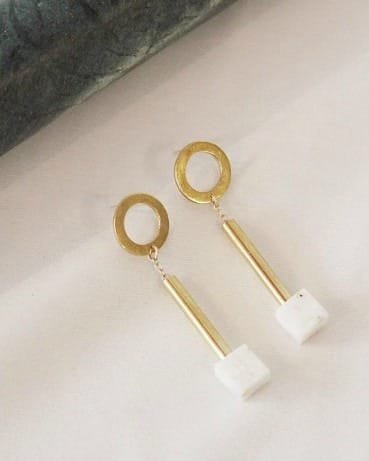 How do you incorporate sustainability and slow living into your fashion label?
It comes without saying that sustainability is a very hot topic nowadays. For me, sustainability doesn't only mean environmentally friendly, but also ethically made. It has to do with running a business with integrity, sourcing your materials from reliable suppliers, supporting the local and the weak economies, offering fair priced products, being transparent to your customers and team and a lot more.
Slow living is about appreciating the process; in our case sometimes our customers need to wait a few days until their order is made and shipped to them since many of our products are made on-demand in order to avoid over-producing.
Does your background in architecture lend a hand in your jewelry design vision? Are they worlds that can sometimes correlate?
Completely. For me, architecture is one of the most holistic design fields. It explores design through the lens of beauty & practicality at the same time. And learning how to understand this is invaluable.
Architecture has definitely informed my design "language" and I think it is quite clear in my jewelry pieces as well.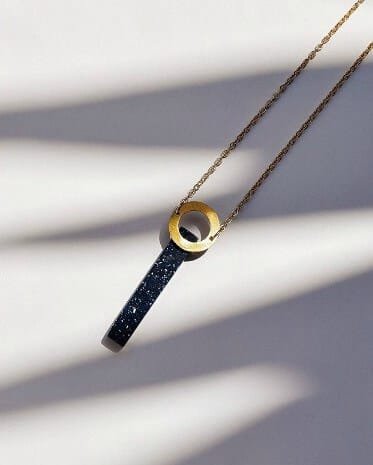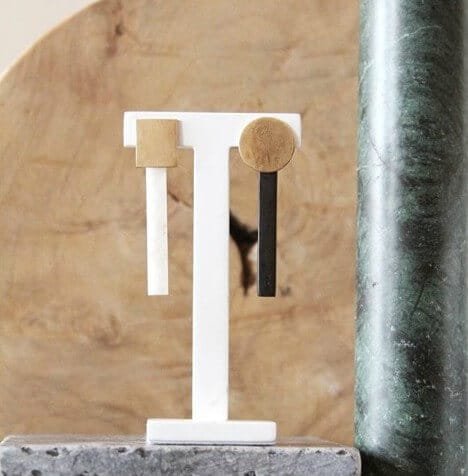 You built your fashion label from the ground up solely with your own efforts needing little to no involvement from external PR/business organizations. What was your rationale behind this?
It is very simple; I couldn't afford to have any external help. I started alone, wearing all the hats in the business for a long time and I am happy I did because I learned a lot about all the aspects of running a business.
Running a fashion label is about a lot more than just designing and I had to gain hands-on experience on every part of it, before understanding what my favorite parts are and what I envision delegating.
Now I am lucky enough to have an amazing assistant helping in various administrative tasks, an amazing PR agent that fully understands the vision & values of AR.M and great relationships with my suppliers, which makes the production process a lot more enjoyable.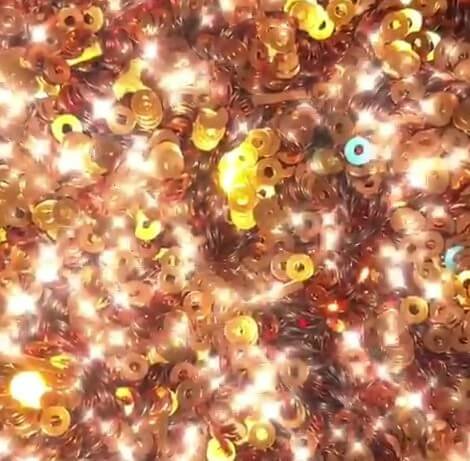 Where do you look for inspiration when working on a new design?
Architecture & furniture design are always my go-to inspiration sources. I love the combination of rich textures, materials and balanced geometries you see in our tangible, built environment.
And I also love working with materials from these fields that you don't see traditionally in jewelry design. For example, I use a lot of recycled Corian, a solid material commonly used in interior design.
But to be honest, inspiration comes in many forms and unexpected moments and most times it just requires many hands-on experiments to land on a finished design.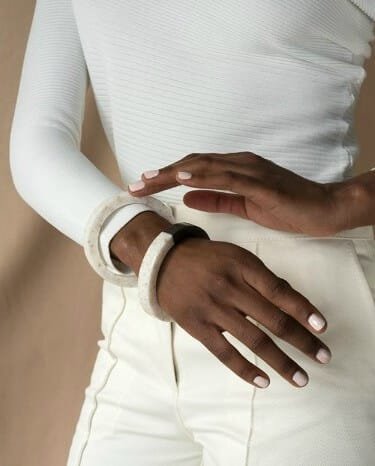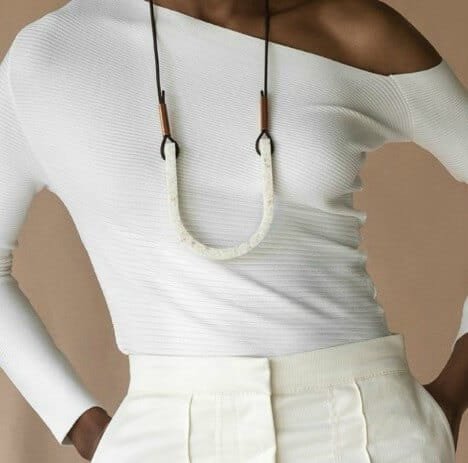 Apart from an online store, you also have a studio in Antwerp. How relevant do you think it is having an actual physical store today when online traction takes up so much prominence and drive much of a brand's sales?
I started my business online and I am very grateful that it has allowed me to see my designs travel oversees to customers I wouldn't otherwise have access to.
However, having a flagship store allows me to articulate my brand's story in a more holistic way. As an architect, I communicate through spatial design as well and I love how the store serves as a background for our jewelry pieces to shine.
Also, it is my personal opinion, but no matter how much online shopping will become the new norm, there is no way that it will replace the personal connection you can build with your customers in real life.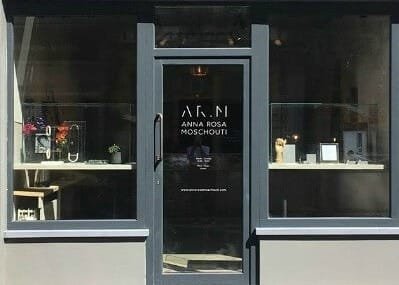 How do you unwind? How important do you think it is for your work to take time off?
I believe it is very important to stop and completely unplug from business, but I know that for us entrepreneurs it is difficult because our businesses are our babies. But stopping a few times a year is essential also to our businesses.
In spring I took 10 days off and went to Mexico, which proved to be very beneficial both for me personally and for my creativity. I came back full of energy and new ideas for future collections.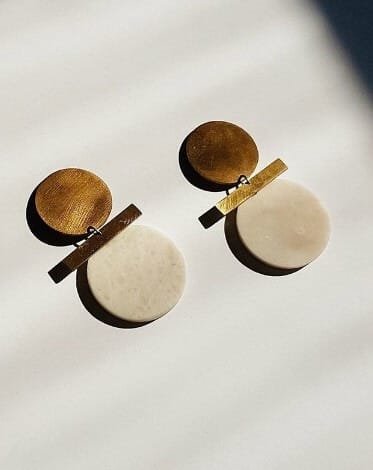 What role do you think social media plays in fashion today?
A huge role. I like how Instagram has made it easier for brands to talk directly to their customers. And I love how much it is about communicating a whole story and not only a product per se.
And most importantly it makes us, brand owners & designers, accessible. I think it allows great connections to be built and gives us the opportunity to create strong communities with likeminded people.
There's so much pressure for designers to come out with great collections season after season. What advice would you give young designers just starting out and hoping to make it in the industry?
To not give in to this pressure. There is absolutely no reason to follow seasonality when starting out. I would advise them to focus on finding who their customer is & how they can reach them.
I think the most important thing when starting out is to really find your voice and stay loyal to it. There are so many brands out there and I highly believe it is not only about having a good product but a lot about how much you love what you do as well.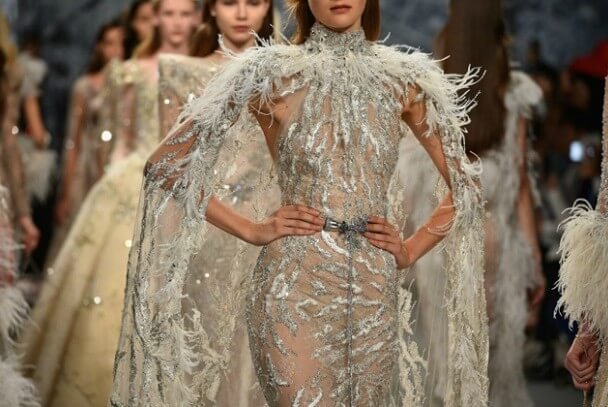 What would say about the work we do at AISPI?
I love how AISPI is a tool for people to really enjoy shopping in different cities. I really like traveling and exploring awesome stores wherever I go, so AISPI makes that so much easier.
But most importantly, it is lovely you offer a platform to us designers to share our story. I strongly believe that our stories make for half the brand's value and it is really wonderful that you give us the opportunity to talk about it.
---
– Written by Sureka Naven
There you have it! First hand from Anna Rosa herself. Visit her online store at AR.M for a peek at her stunning collections and visit us at AISPI for more fashion exclusives. Go to our Instagram and follow us right now!