For something as delicate and aesthetic as jewellery, an outstanding individual and their incredible focus and vision are vital. Multi-talented Anna Shelley, who paints, draws, sews, and sculpts, designs jewellery for her eponymous brand with an innovative vision. This designer jewellery can only mean one thing – unique designs and creations with a back story are to be set upon us. Having been nurtured in an artistic setting, this emerging talent takes us back to her childhood days where her passion for fashion was sparked.
You come from an artistic family where your father is an architect and your brother is a photographer. Was your family your inspiration to pursue a career in the arts?
Yes undoubtedly, I grew up in a family in which art has an extremely present place. Each one of us evolved our own interest in art. But what has enriched and enlightened me most is our exchanges, our discussions, and the interest each one of us has in the other's works. Our parents taught us that everything was possible and that you always had to believe in your dreams and live with your passion. The strength of an artist's family exists when everyone brings their vision and constructive criticism to the creations of others.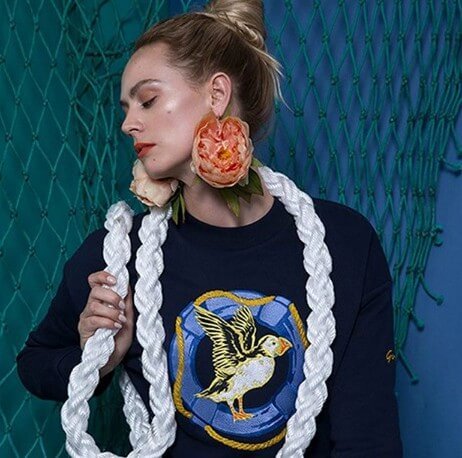 What is your earliest design memory?
I have visited many museums with my parents and yet the one I keep in mind with the greatest emotion is a small exhibition of stones. It was Lee Ufan's works that inspired me the most. I came back with a little pyrite that I used to carry around everywhere. The stones always fascinated me, marked by the time, each one is unique. The artist takes materials that he assembles to tell contrasts.
Great artists do not create unforgettable works by imagining perfection but resorting to anomalies.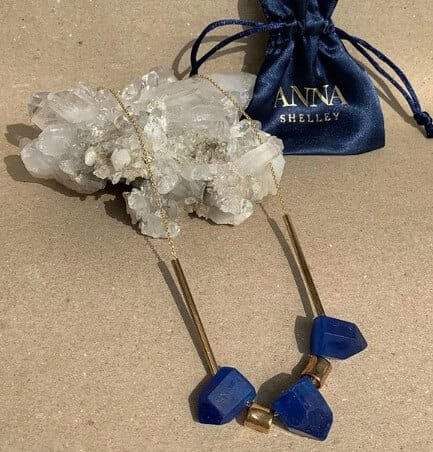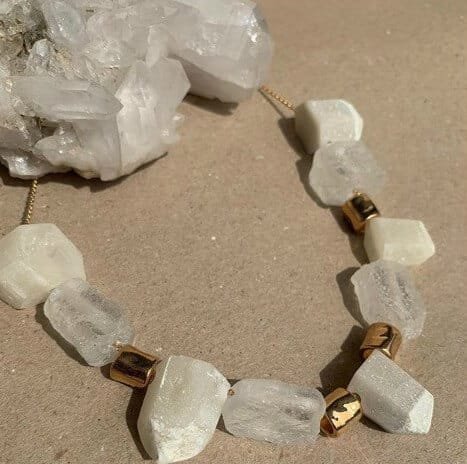 You have expertise in painting, drawing, sewing, sculpture and now jewellery designing. Why did you pursue jewellery designing in particular and not any other avenue?
Your question is interesting, and when I think about it, I realize that working with jewels allows me to mix all these forms of artistic expression. To create the prototypes I use wax that I mold in the manner of a sculptor or mix pigments as a painter would. The goal like them would be to transmit an emotion, like a form of a poem in an image.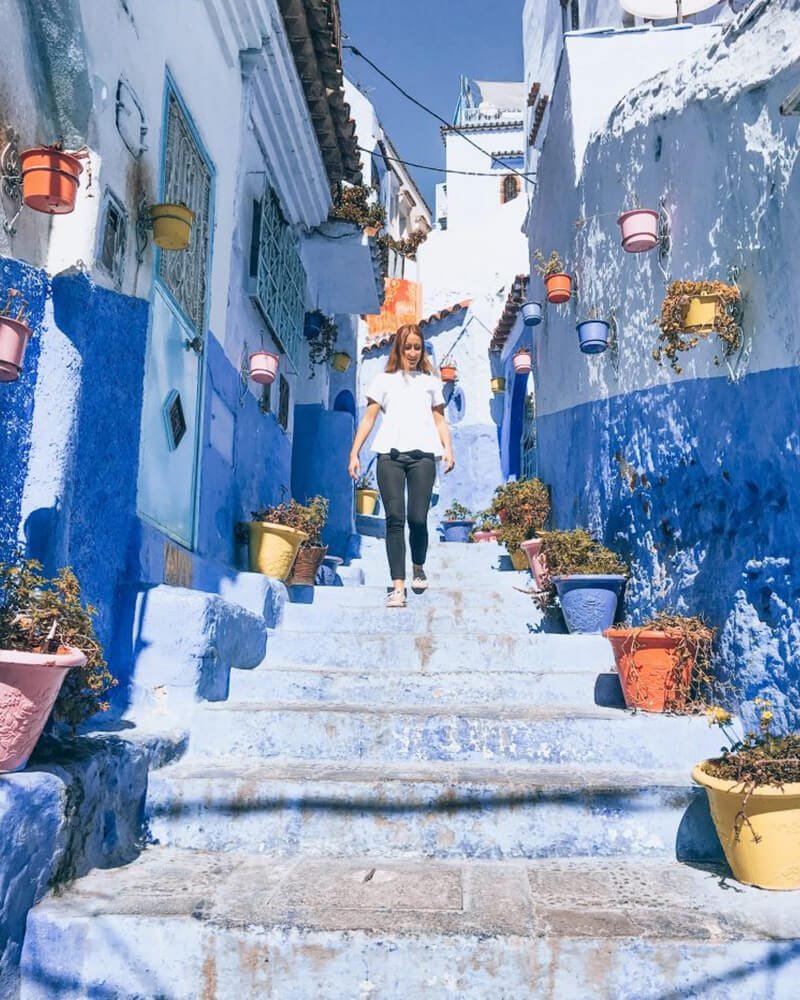 How are you a self-taught jewellery designer?
To create my jewellery I do not draw, or very little. I do not always have a very precise idea of what I want, it is above all tests and experiments. Then I gather what makes sense, a balance between intuition, emotions and constant research to have a consistent collection. I learn new techniques every day, new processes and that's what I like in this work–its infinite variety.
Does your jewellery line reflect your personal style?
Yes of course. I like to honor what is light and comfortable in the jewellery that I create. My jewels reflect me and also correspond to the image I have of the (real) woman. Unique, with her imperfections, marks of time, far from the sophistication and artifice to highlight all the charm that emanates from her.
Her beauty is natural, I just assert it by the jewels that I offer.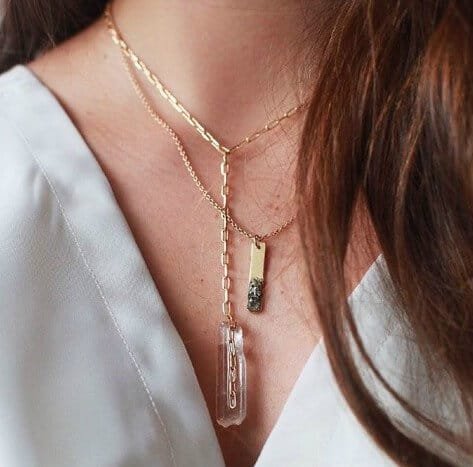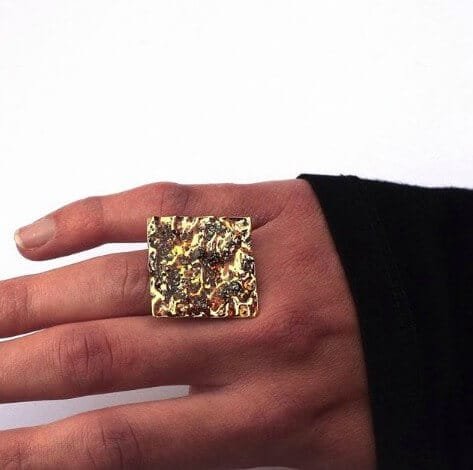 Is resin a material that is commonly used in jewellery design? Is there a lot of competition with other jewellery designers in this regard?
It is indeed a material that can be used in jewellery design but the creative attitude to the resin is extremely wide and everyone finds their own way of expression. Each piece of resin is like a pretext to find a jewel case for the stones I choose.
You are an emerging brand with amazing designs but the jewellery sector has considerable competition. What steps are you taking to ensure more success and reach?
The next step will be to increase physical sales points in France so that customers can see and especially touch the pieces because all the jewels are different and unique with their variations of colors and textures. The goal is not to be everywhere, but to find shops that make a point to support independent craft businesses. The personalization service will also develop, in order to stay closer to the customers.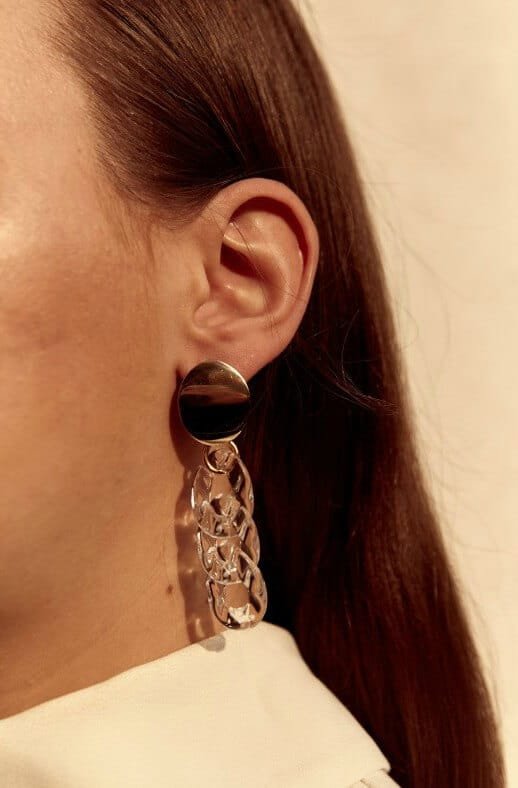 The 'Adele' collection is my personal favorite. What was the inspiration behind this design? Was the message received by your consumers?
The earrings 'Adele' is part of my very first prototypes. They have the shape of canvas keys, the small pieces of wood used to stretch a canvas before painting. I found them in my father's painting studio and they helped me make the first mold. I liked the 'beveled' edges that lay smoothly on the line of the earlobe. These earrings are so light that we could almost forget we are wearing them! The message has definitely been received since they are part of the best sellers of the brand today.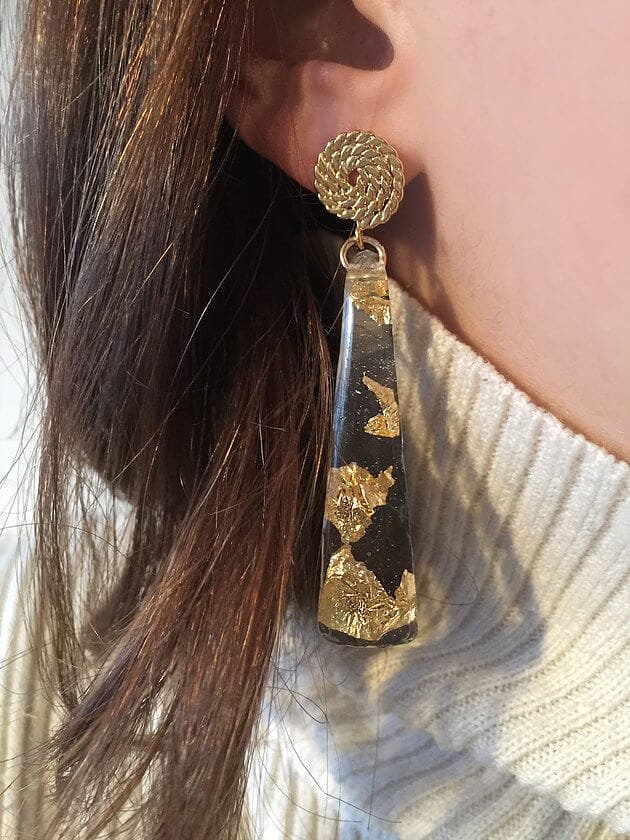 This particular design is stunning. Tell us about it.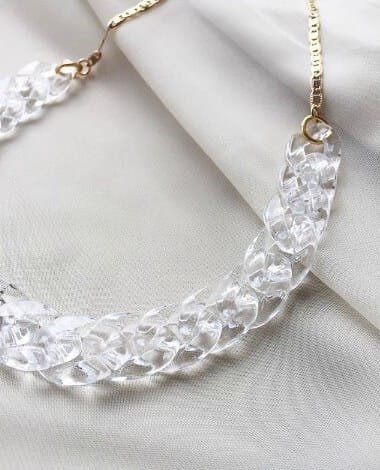 Because designer jewellery should be worn every day, this collection includes accessible pieces like this necklace called 'Clare'. It's a strong piece, yet transparent and very light. I like the reflection of this necklace on a printed top, for example, it really captures the sunlight. 
What would you say about the work we do at AISPI?
First of all, I would say congratulations! And thank you! As an emerging and creative brand working for the love of arts and crafts, it's often difficult to be known.
Aispi is a platform encouraging people to support smaller businesses and designers, in which we can share our story, and a great opportunity to reach more people. 
Adele, Clare, Tamara, Melina, and Amelia, aren't just pretty names but names of pretty pieces from Anna Shelley's designer jewellery collections designed for the pretty you. Visit her at Anna Shelley to see more of what she does because that is what every diva desires.
---
– Written by Sureka Naven
Follow AISPI on Instagram and check out our blogs for more awesomeness!