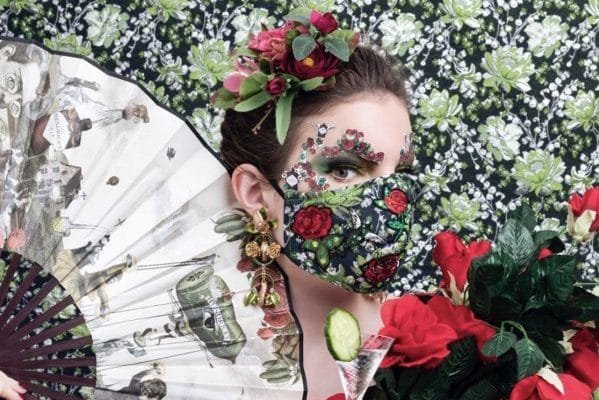 If you, like us, have been stepping out of the house with at least one covering adorning your face, then you will love our latest designer discovery! Combining her love for costume design, French fashion and bold jewellery, London based artist Anne Sophie Cochevelou conceived her one-of-a-kind couture masks; from broken faces of dolls to extravagantly embellished sequins, Couchevelou's imagination truly knows no bounds.
The French artist graduated from the illustrious Central Saint Martins with an MA in Performance Design and Practice and a BA in French Literature and Drama. Since then, she has worked with countless fashion editorials as well as theatre companies, using her distinctive skillset to design wearable works of art, most memorable of which is the Lego dress that she designed for London Fashion Week in 2013. Couchevelou's style is every bit as eccentric as you can imagine; playful motifs that range from metal chains to exuberant feathers to ruffled tulle adorn her idiosyncratic masks.
After the COVID-19 pandemic struck in January of this year, Cochelevou worked together with her friend and photographer Anthony Lycet to give the accessory a new face through Couchevelou's design. Soon after, Cochevelou's couture masks went viral on social media and she now retails them via her online store. Cochevelou's skills lie in her ability to craft an extraordinary piece of art from any material; the designer uses her imagination to work with materials that she has, on occasion, thrifted from second-hand stores, flea markets and even garbage cans!
Check out some of Anne Sophie Cochevelou's extraordinary work below: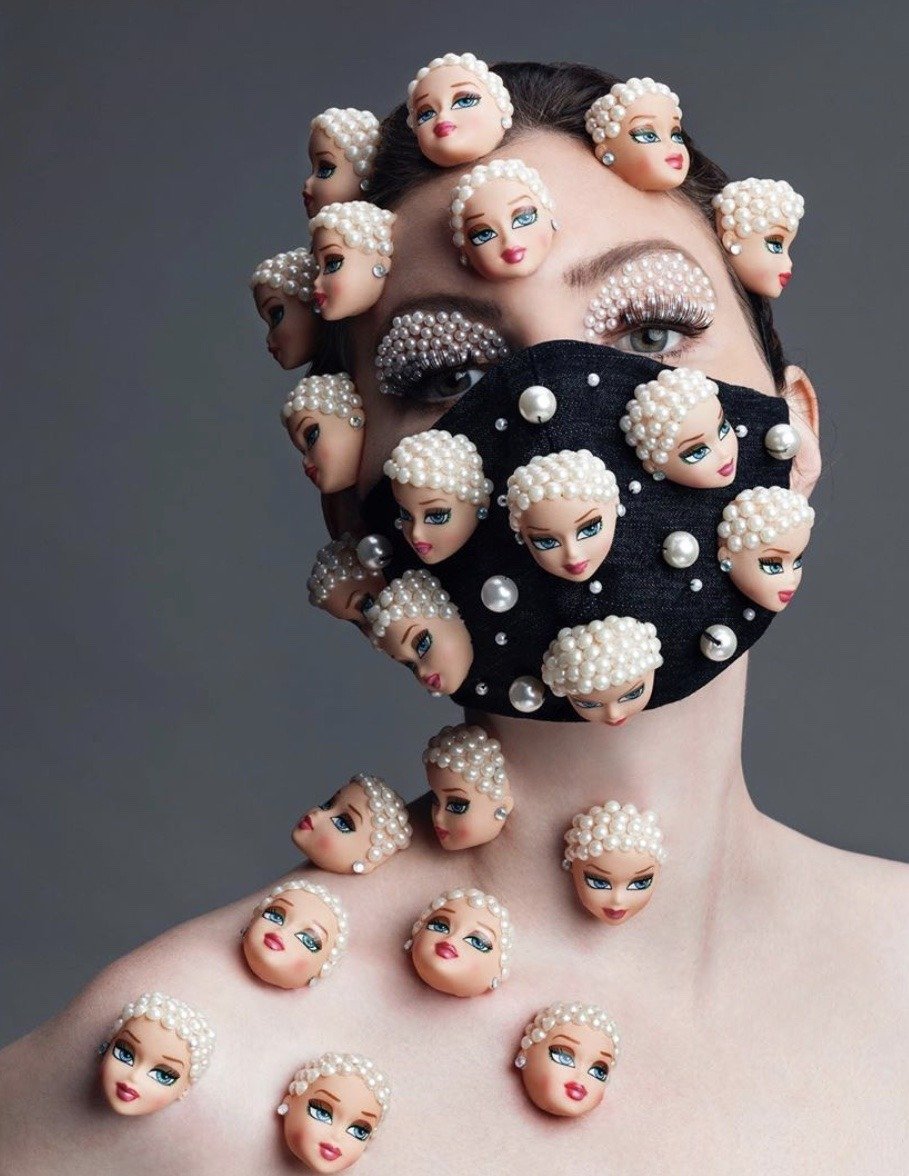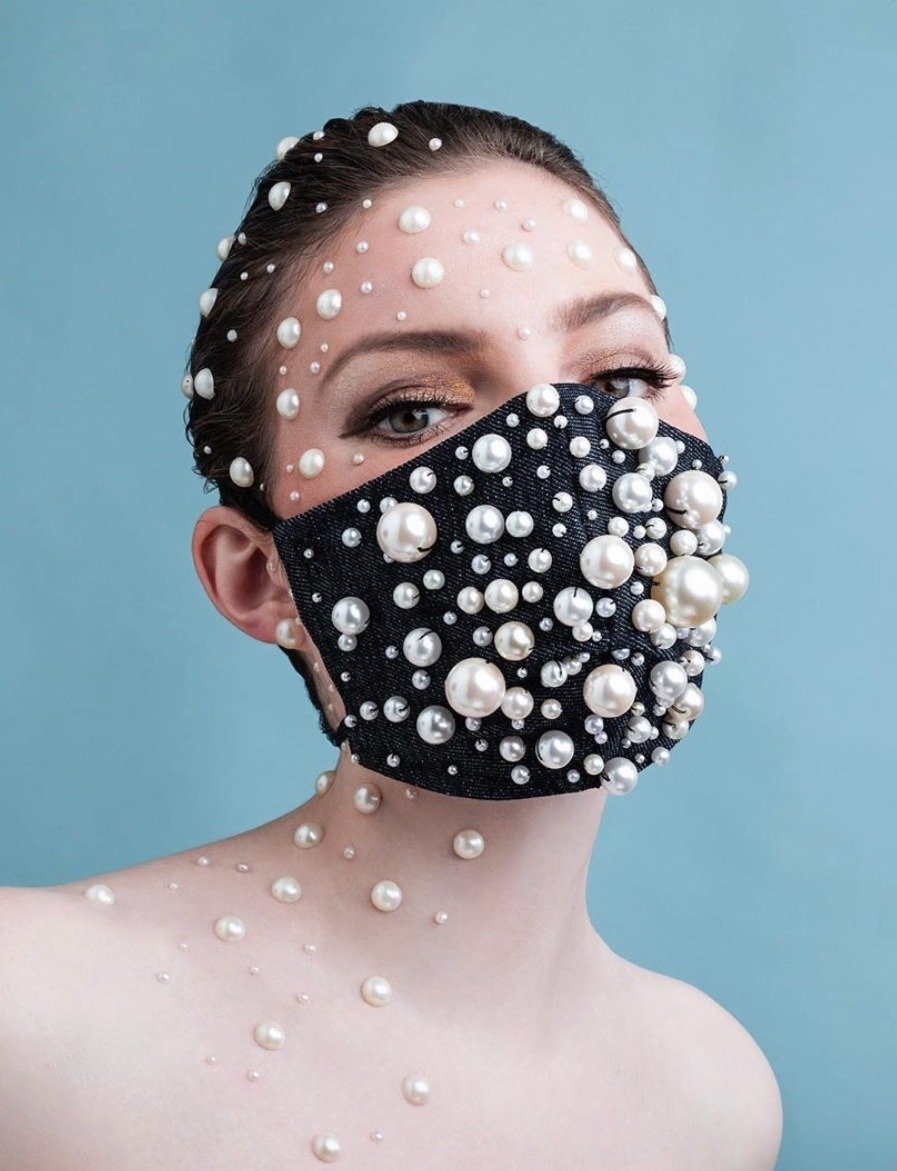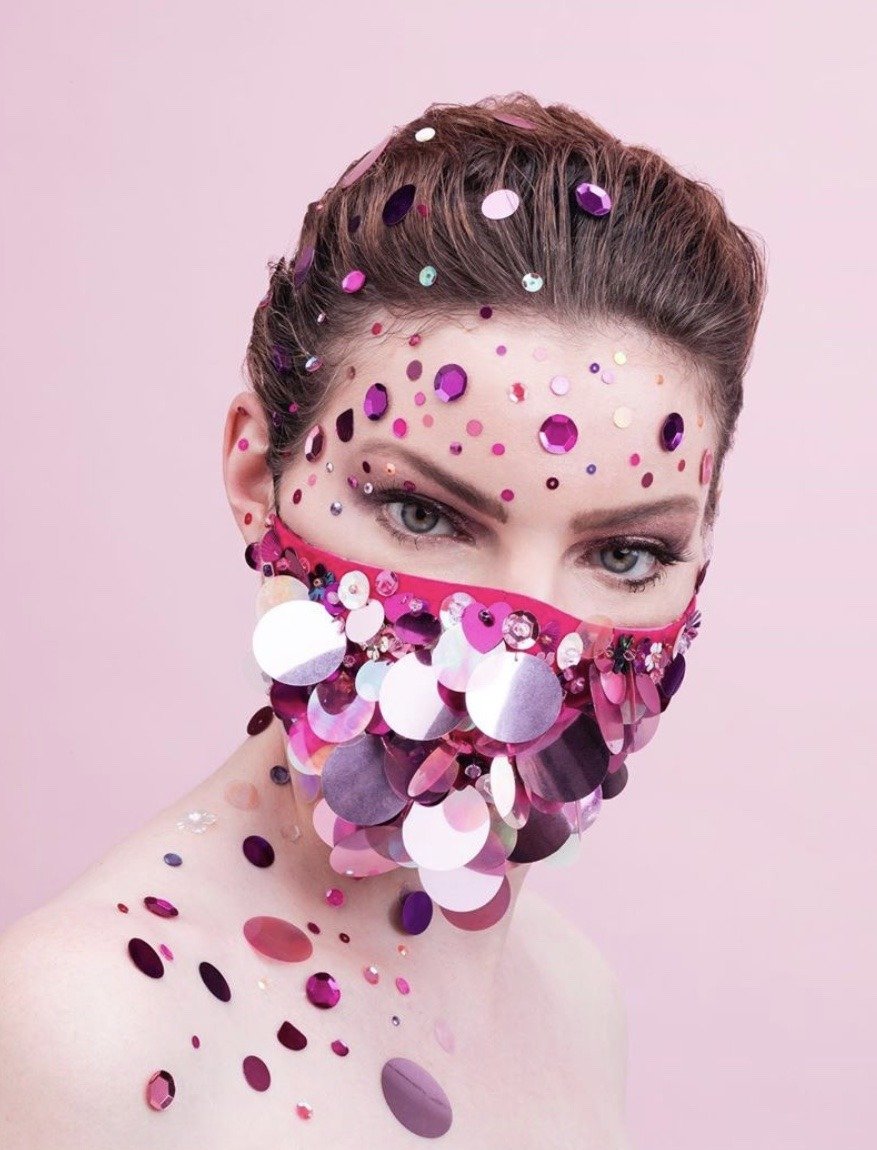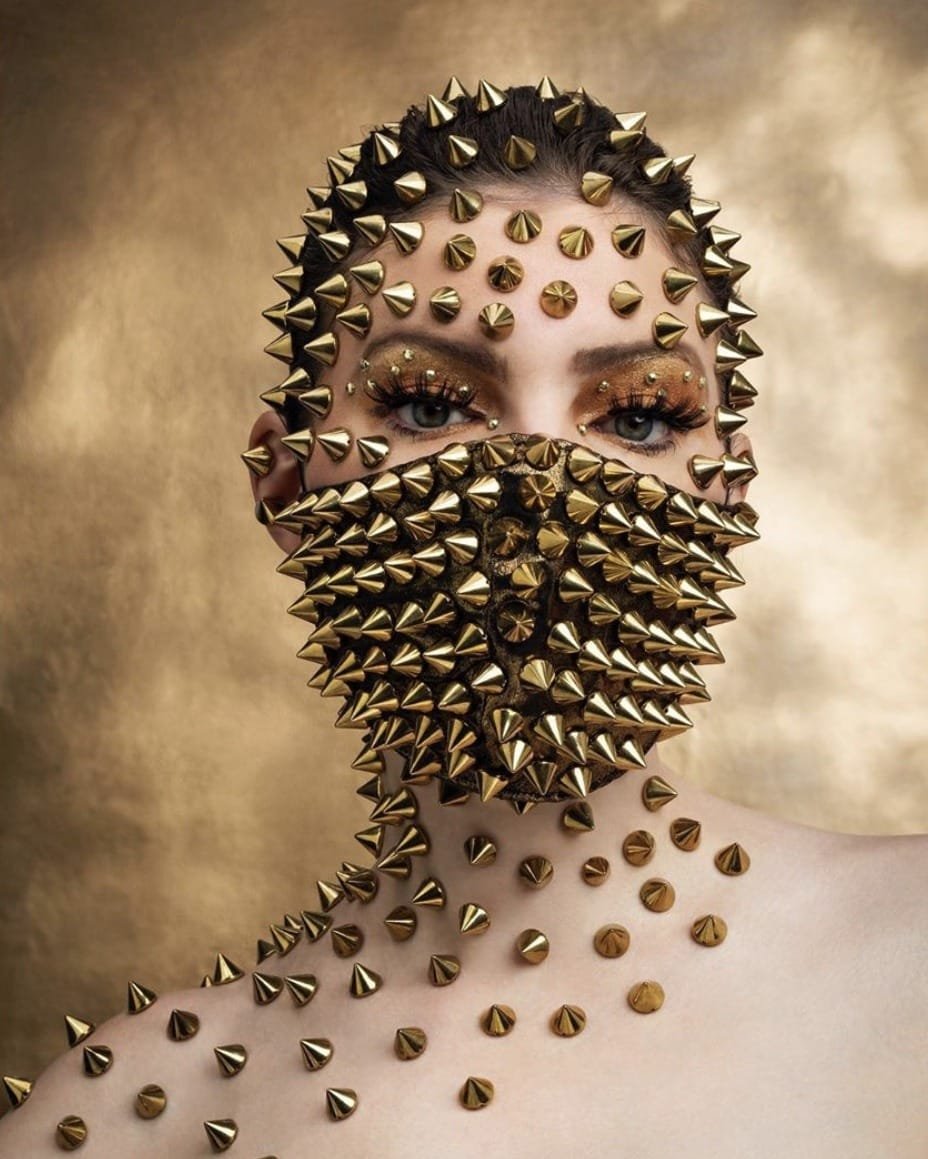 All images courtesy of Anne Sophie Cochevelou.
---
– Written by Soha Joshi
Follow AISPI on Instagram here for more emerging European designers to know and love!