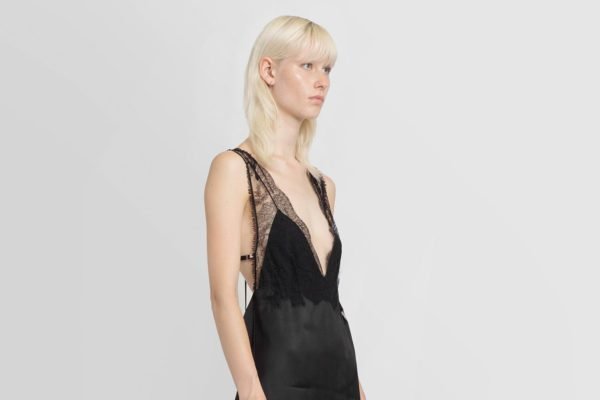 When visiting Europe for a summer holiday, Ibiza is one of the most coveted and popular destinations. With its beautiful beaches, exclusive clubs and the people's friendly disposition, the reasons to visit are many. What's more, fashion lovers will find plenty of cute boutiques to get their retail therapy fix and bring back something to remember their holiday by.
In particular, we at AiSPi have our eye on Antonioli. Claudio Antonioli's passion project is a haven of high-tier urban fashion. Add this boutique to your to-visit list to experience Italian excellence.
The curation at Antonioli offers the freshest trends in European capitals to keep your wardrobe updated with the tastes of the fashionable crowd.
However, its roots are still in classic Italian style. This means that the search for what's hot and edgy doesn't go against the principles of elegance and sophistication. A visit will clearly show you why Italian taste is so universally admired.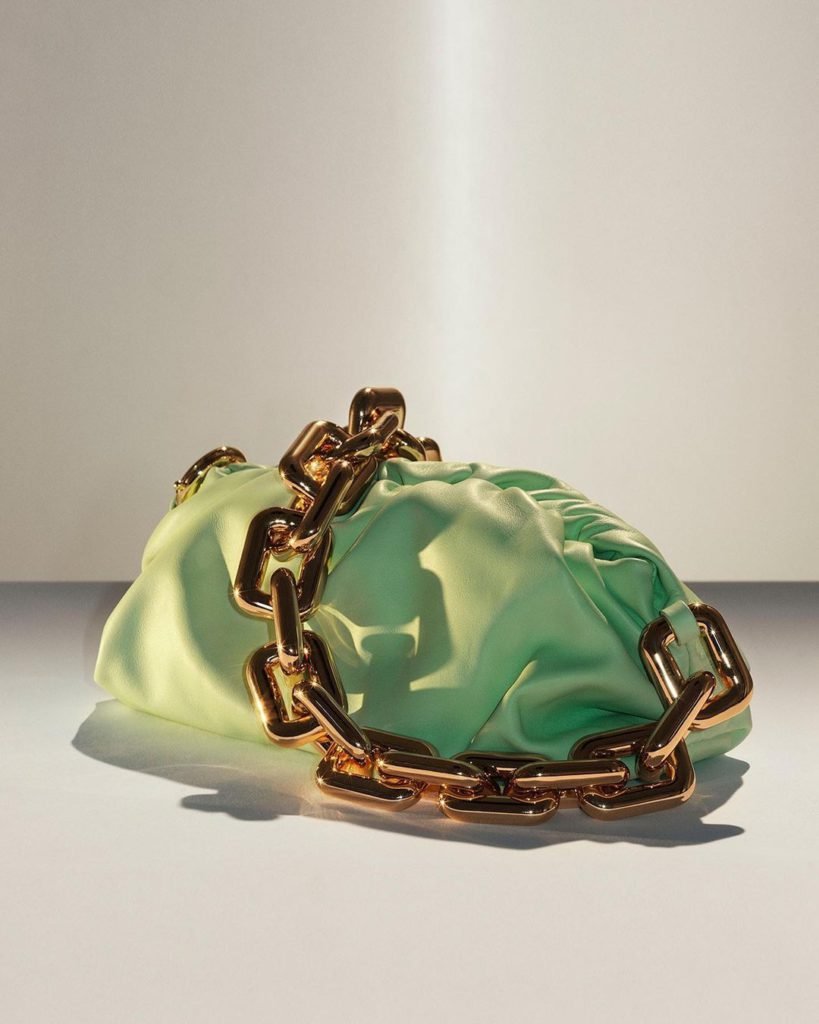 Another category where this boutique shows its uniqueness is accessories. True to the founder's Italian origins, the bag curation has amazing variety and demonstrates excellent taste.
The collection ranges from classic Valentino clutches in respectable leather to quirky-shaped, vibrantly colored Bottega Veneta pieces (left). Therefore, it is guaranteed to delight every type of bag enthusiast.
Hardcore fashion lovers will be thrilled to hear this next part. Antonioli offers a wide selection from the catwalks of the chicest and most well-known designers in the continent.
Gucci, Prada, Miu Miu, Saint Laurent, Burberry, to name only a few. Antonioli gets their latest runway creations and brings them in-store, to keep you ahead of the fashion curve. Get yourself a fresh innovative piece (or a few!) and show off your insider knowledge to your friends and followers.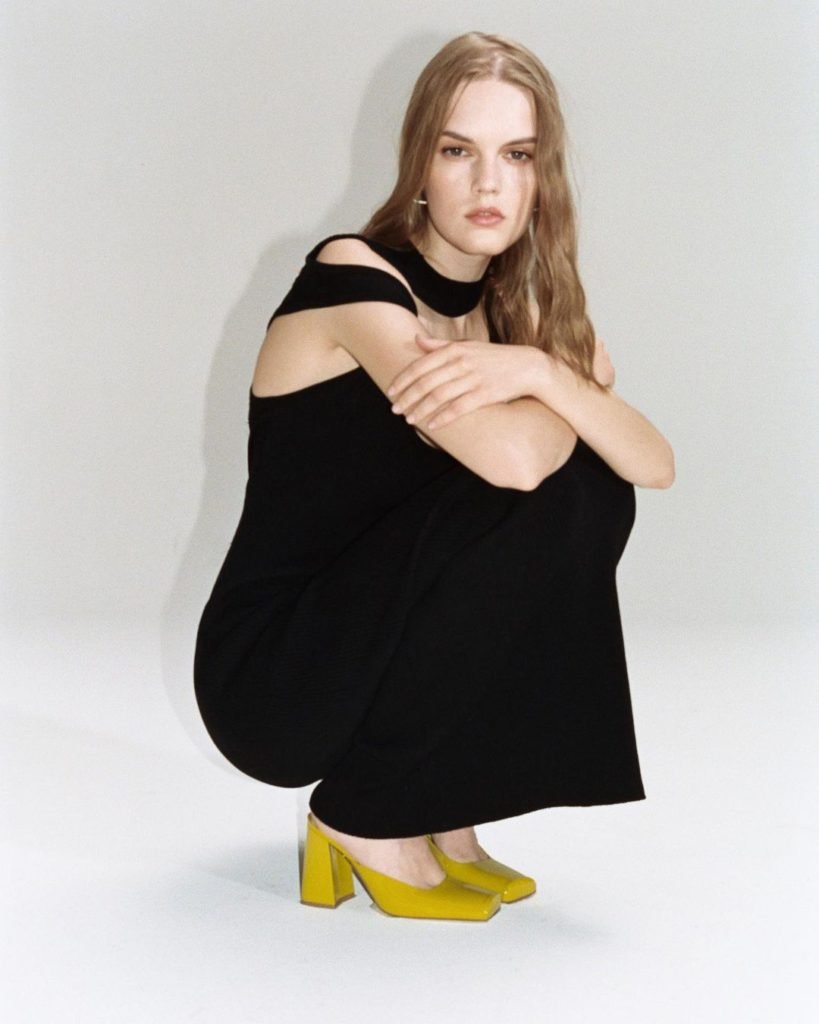 Founded by Claudio Antonioli in 1987, Antonioli's first location was Milan. Since its launch, it has attracted a discerning clientèle with its high quality garments and tastefully decorated interiors.
The founder's philosophy is to combine exclusive fashion and avant-garde architecture and décor. The result is a truly high-class experience across its venues in Milan, Turin, Lugano and of course Ibiza. Sophisticated shoppers will find Antonioli a great place to hunt for the trends of the new season and get a headstart on their Fall-Winter wardrobe.
Written by Alice Costantino
All images have been taken from Antonioli's website and social media.