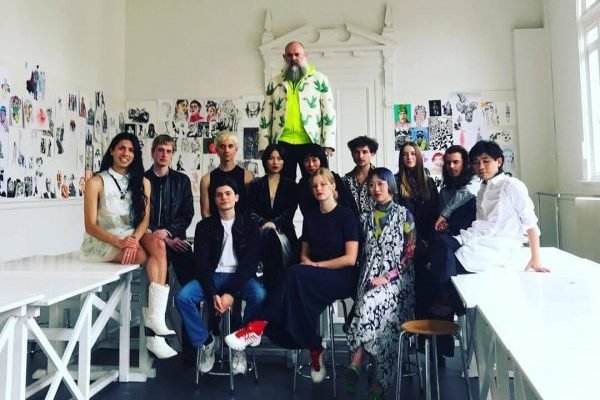 What
The Antwerp Show at Royal Academy of Fine Arts
When
June 7 and 8
Where
WAAGNATIE
Rijnkaai 150, 2000 Antwerp
Designers to watch out for
Victor Wang, Quinten Mestdagh and Brandon Wen
Di Du, Nel Maertens and Linus Leonardssen
Maximilian Rittler, Sabine Skarule and Hyejin Grace Kim
Nick Haemels, Shuting Qiu, David Viersen and Yelizaveta Volosovska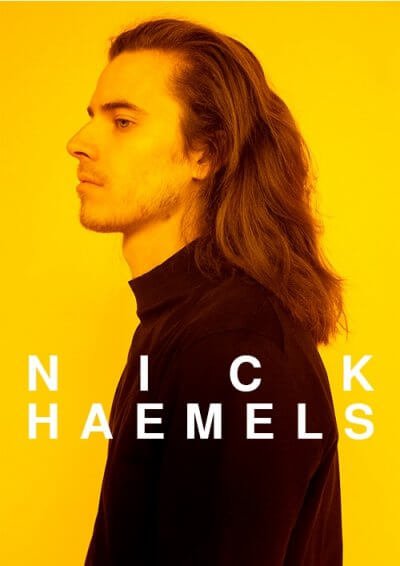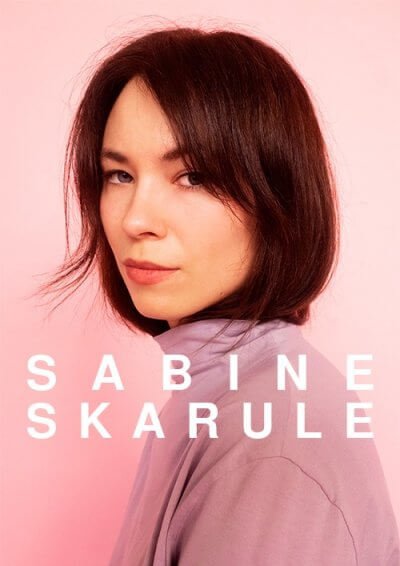 The Fashion Programme at The Royal Academy of Fine Arts in Antwerp will be holding its traditional annual year end fashion show on June 7 and 8. The students of the fashion department present their creations during the show to a diverse audience of over 4000 fashion professionals and fashion enthusiasts both from Antwerp and from around the world. An international jury will be judging the show put together by the students.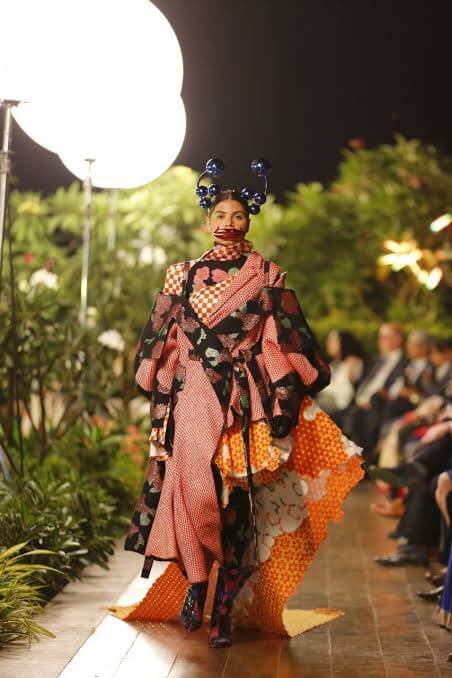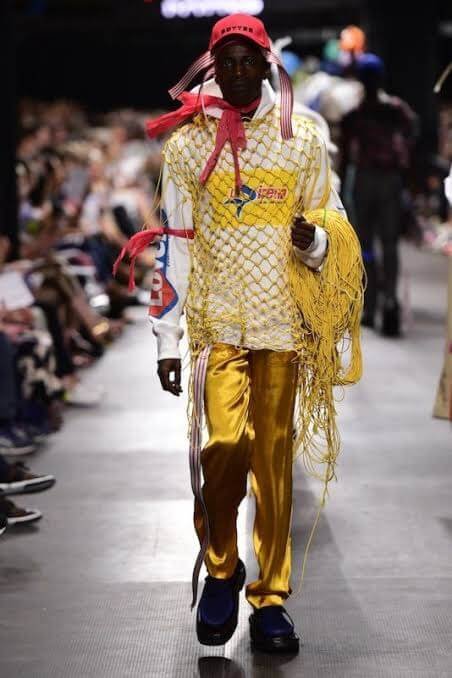 The programme has produced some of the biggest names in Antwerp fashion and is a hotspot for budding fashion talent from the country. The famous Antwerp Six (Walter Van Beirendonck, Dries Van Noten, Marina Yee, Dirk Van Saene, Dirk Bikkembergs and Ann Demeulemeester) and Martin Margiela graduated from the Royal Academy of Fine Art in the beginning of the year 1980. Other designers of international stature who are alumni of the academy include Haider Ackermann, Peter Pilotto and Kris Van Assche among others.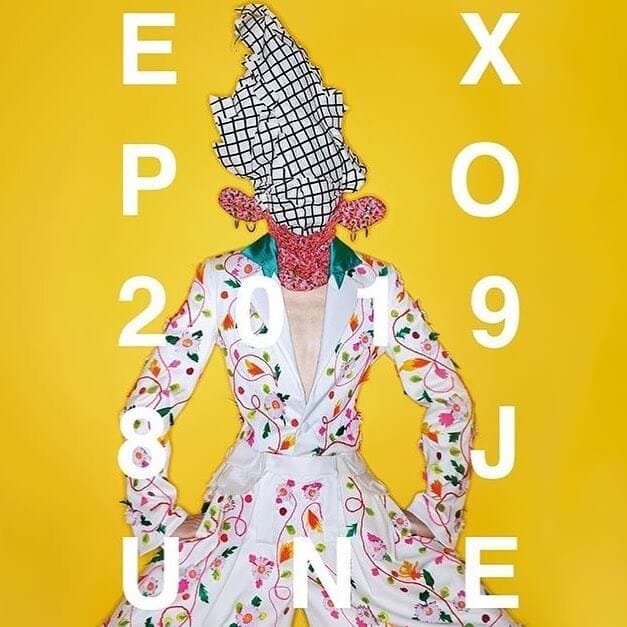 On June 7 and 8 this year, a new crop of fashion talent will present their collections to a panel of internationally renowned judges including Eric Pech, Ben and Chris Ospital, Richard Quinn, Kaat Debo, Robin Meason among others and the teachers of the Fashion Program from The Royal Academy of Fine Art along with fashion professionals from all over the world. Tickets can be purchased here and are priced between  €15 for standing tickets and €37 for seated tickets.  The event will also host local food vendors selling everything from tacos to tandoor, with the website carrying details of each vendor as well as the must visit places to shop and eat like a local in Antwerp.
---
– Written by Soha Joshi
Stay tuned on our blog for the latest fashion news.