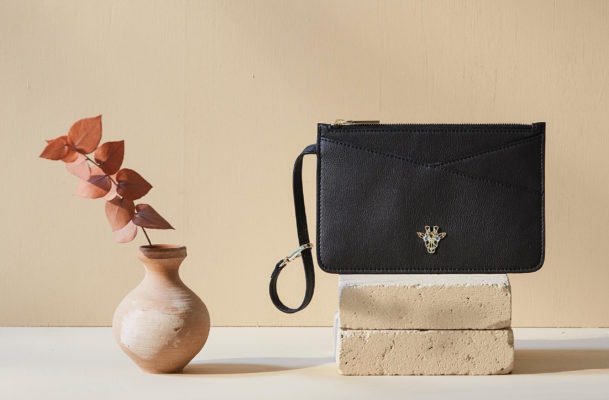 AMARÉ founder Aum Nanavati was pursuing a highly successful career in digital marketing in her home city of Mumbai when she decided to move to Belgium post her wedding. "Once in Belgium, I was looking to build something for myself but I wasn't quite sure where to start," says Nanavati. "I had no experience in fashion; my background was primarily in digital marketing. The idea for AMARÉ came about when I realised the need for a vegan luxury goods brand; one that customers were proud to carry with them, whether for a casual brunch or a night out." Nanavati has also always been an animal lover; she cannot remember a time when she didn't have a pet in the house. Her love for animals and passion for well-designed leather goods that did not harm the environment came together at AMARÉ – a name which means love. It uses vegan leather instead of real animal leather. Below, Aum chats with me about her inspirations, her love for sustainable luxury fashion and her plans for the future of the brand.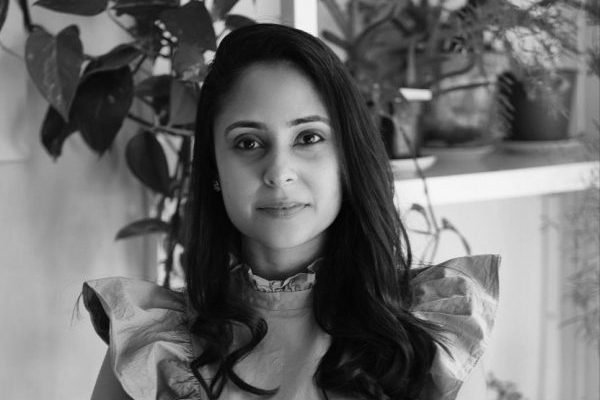 Hi Aum, let's start off by sharing with our readers a little bit about you.
I lived in Mumbai for all my life before I made the move to Belgium after getting married. In Mumbai, I was working in digital marketing; I managed the social media accounts of over fifteen different clients and worked on everything from social media strategy to influencer collaborations.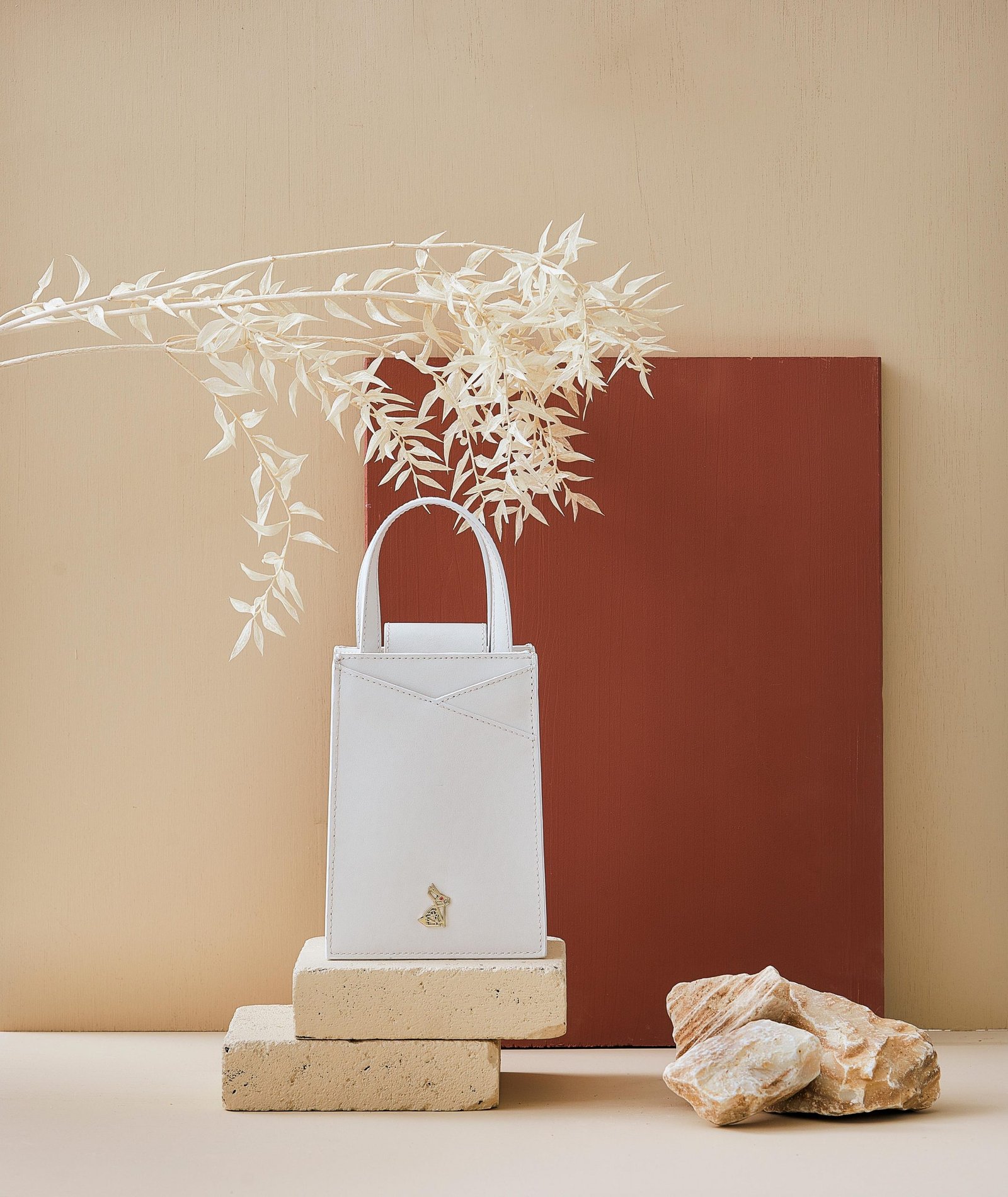 That's amazing! And can you give us a little bit on AMARÉ?
I didn't have any experience in fashion but I strongly wanted to make a difference; at that time (and even now!), there weren't a lot of brands working with plant based leathers. I knew I could drive an impact through my idea for a brand that made luxury plant based leather bags that were versatile and which my clients would be proud to carry with them; I got to work straightaway. It was a long process – we spent months researching on the different options available and travelled to meet luxury manufacturers in Italy and the Netherlands. We finally settled on cactus leather and I am so, so happy that we did; it is the closest to real leather and is as sustainable and environmentally friendly as you can imagine!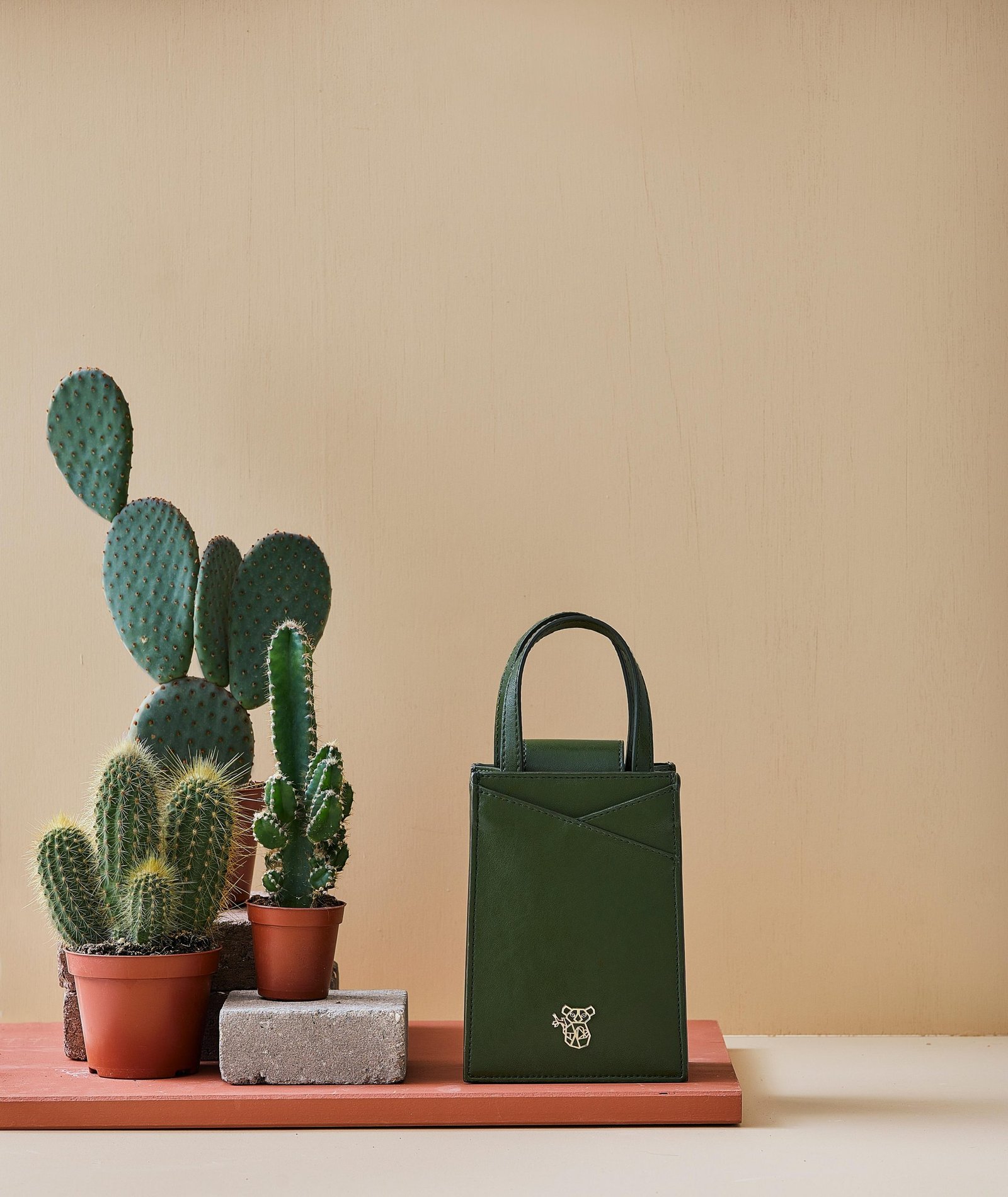 How did your previous work experience help you while building AMARÉ?
My previous work experience taught me so much; as someone who worked on developing social media strategies for clients back in Mumbai, I was better prepared to build a digital presence for AMARÉ – a skill that has come in handy particularly in the last year when so much of the world has shifted online.
Talk to us a little bit about the material that you use – leather made from cactus. Can you share more with us with regards to it's source, durability, adherence to sustainability and how it fits into the bracket of luxury?
We source our leather from Mexico and assemble the bags in Italy. Cactus leather is one of the most sustainable plant based leather currently available; it is procured from mature leaves that are dried in the sun. There are no artificial dyes used since the natural color of the leather itself is so beautiful. It is also water resistant, fully durable and lasts for years.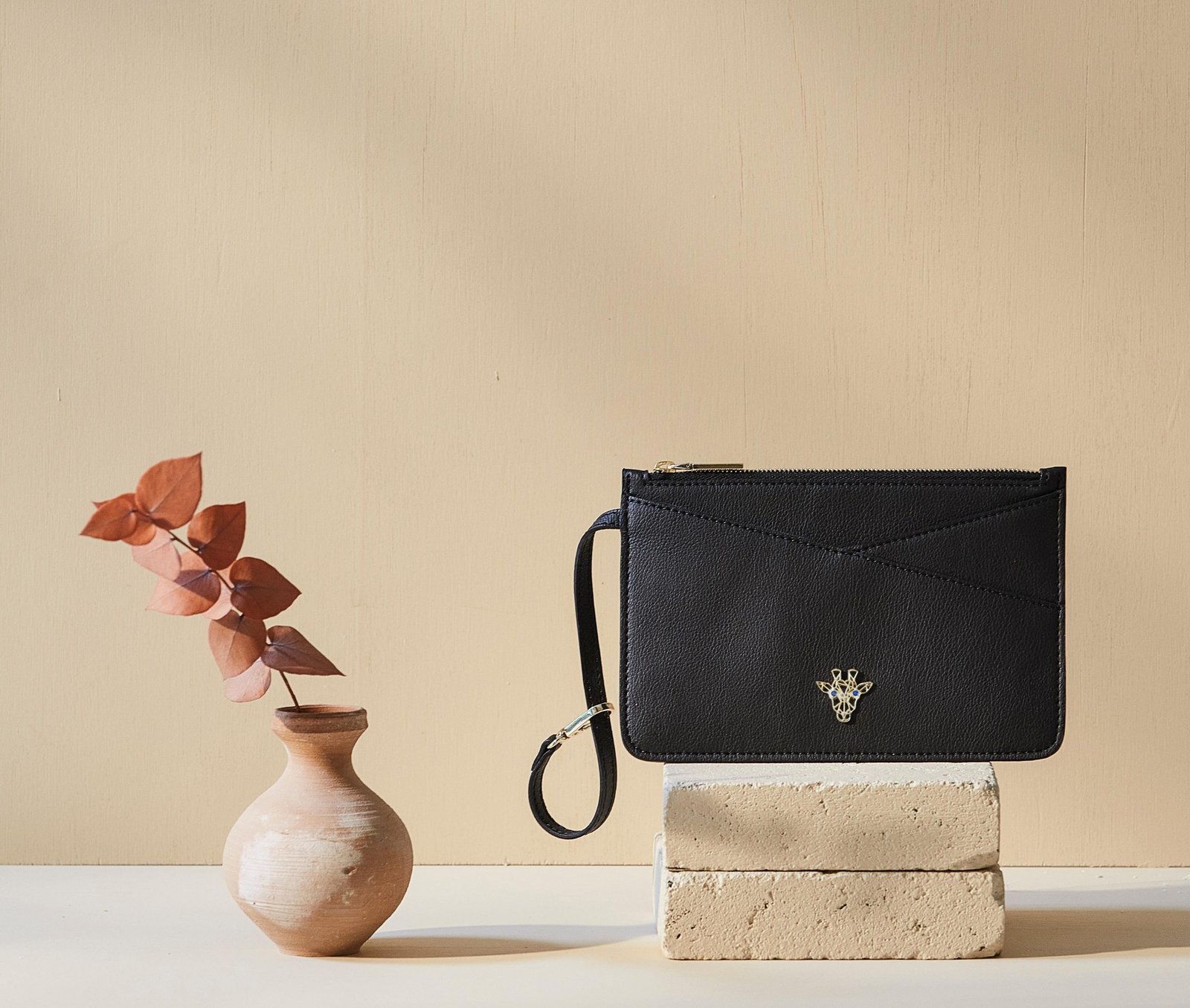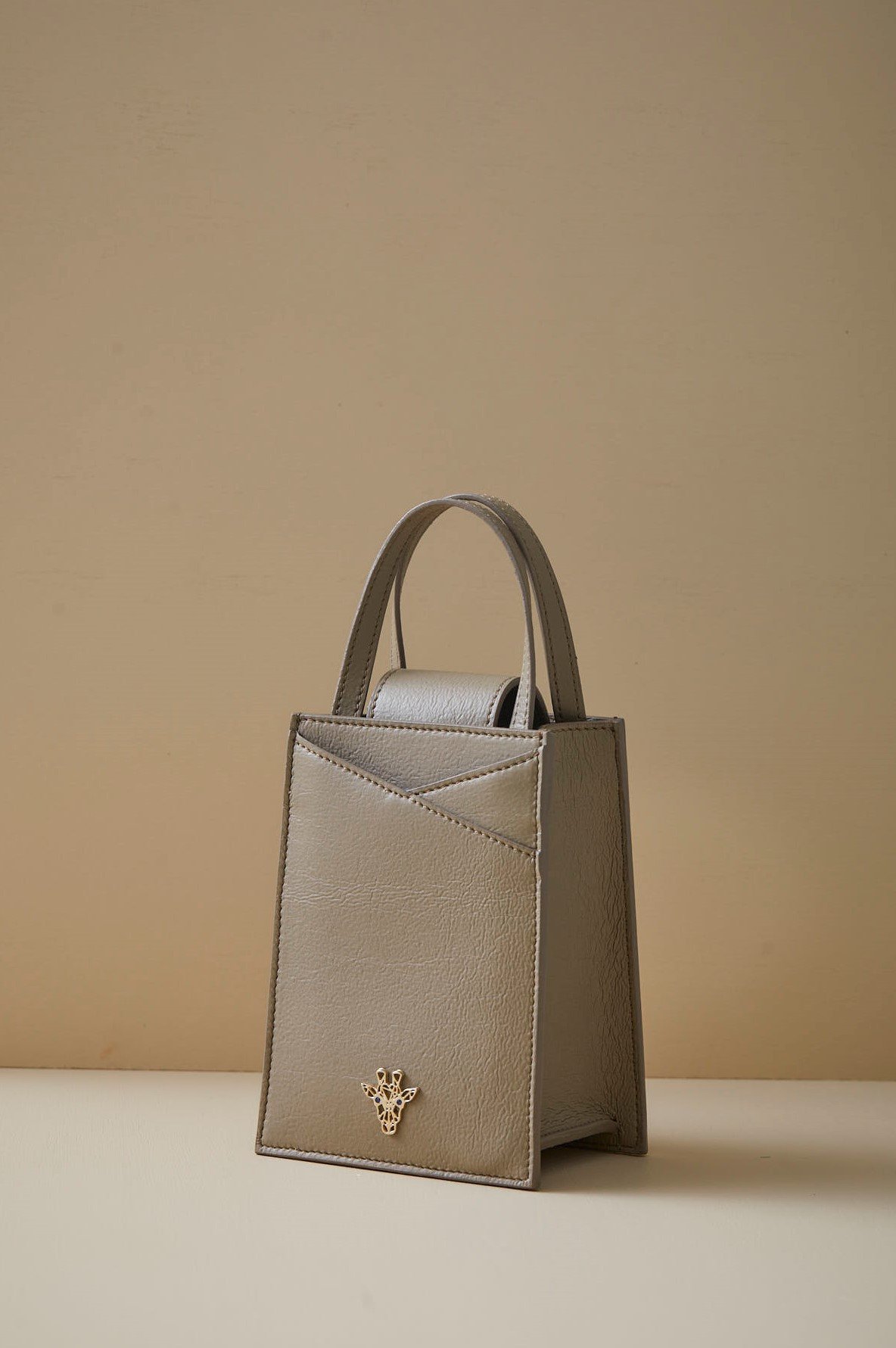 Pineapple, mushrooms, cactus – what do you think is the future of vegan leather?
I think the market for plant based leathers is only going to get bigger and better in the next few years; in particular, the pandemic seems to have shifted people's perception on this subject. At AMARÉ, we supplement our efforts to reduce animal cruelty by focusing heavily on educating our audience on animal welfare and other topics related to the environment.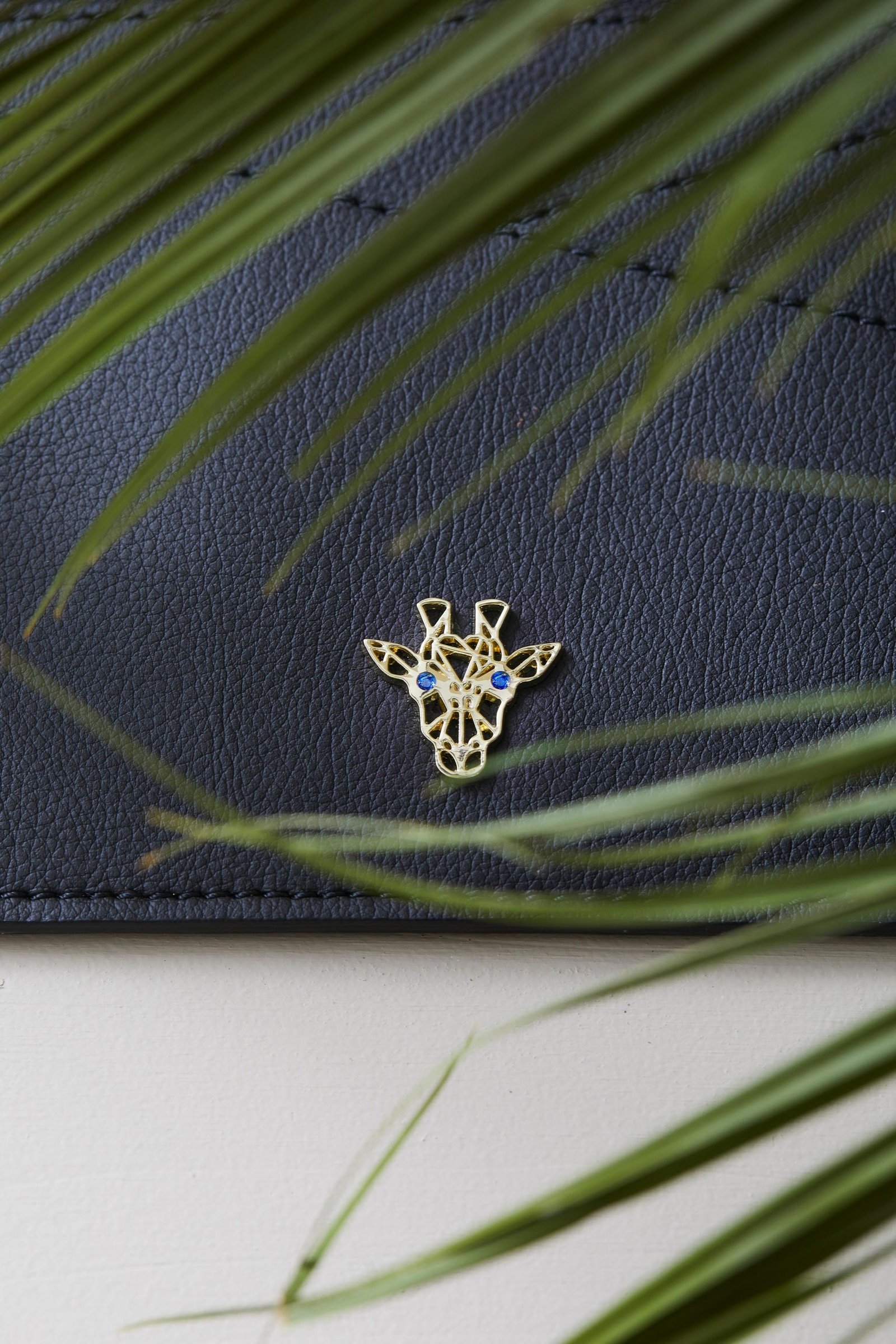 In such a saturated space, how do you feel AMARÉ stands out + makes an impact?
Our USP is our material – cactus leather – and it is one we are very proud of! We also take the time to educate our community on different topics related to the environment while providing them with easy tips and tricks on how they can contribute as well. We build our pieces in such a way that they can be passed down through generations.
As a brand, we are constantly looking for ways through which we can offer elevated luxury goods to our clients while remaining true to our brand value of giving back to the environment.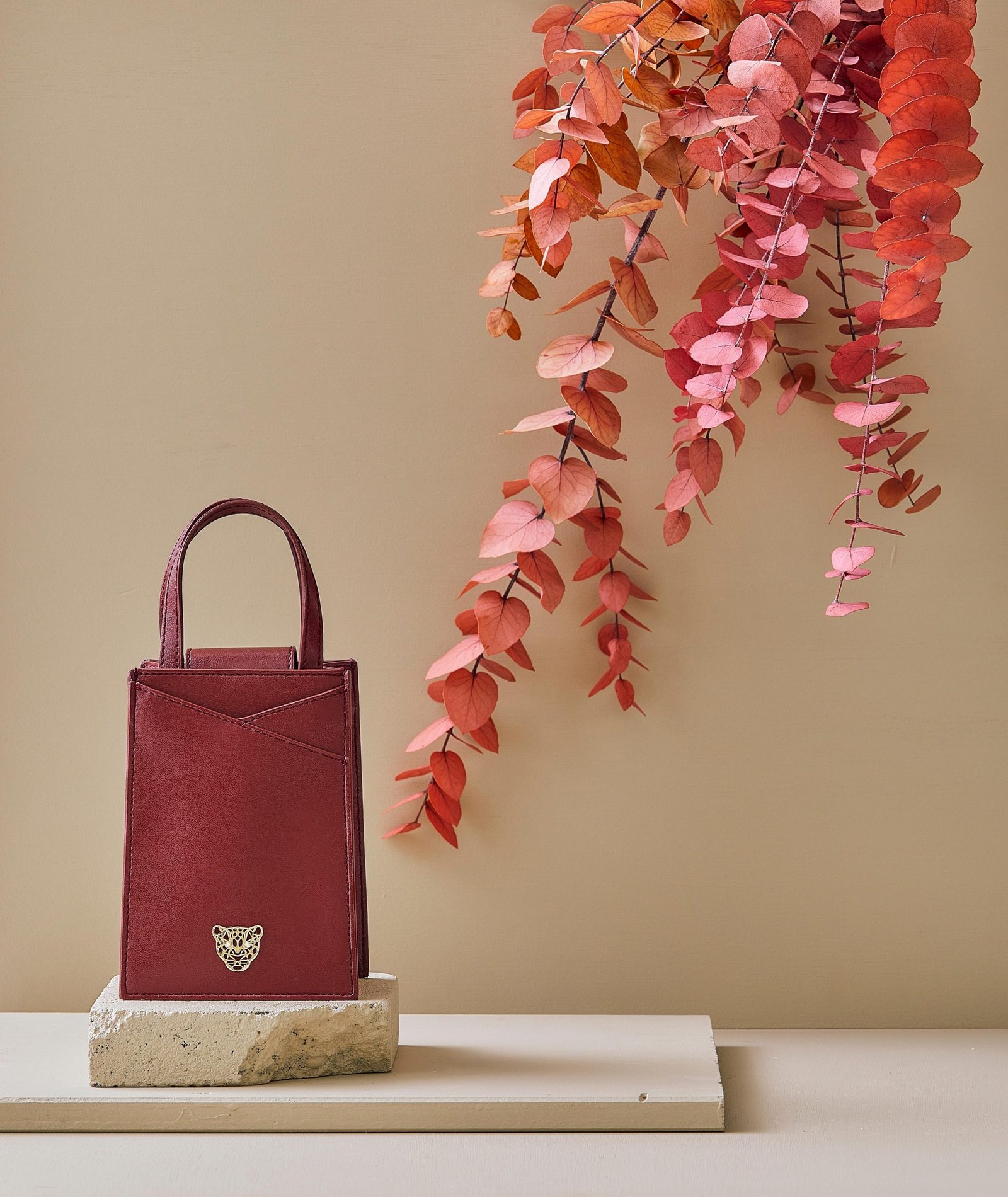 Tell us something about your personal style; how have your fashion choices been influenced by AMARÉ?
My personal style is extremely minimal and I am so proud of the fact that I haven't bought a single leather object since 2019. I also stay away from any animal products – whether in fashion, food or otherwise. So much of what I do has changed because of AMARÉ, I feel more inspired than ever before as I continue to adapt to a fully vegan lifestyle. Something that I feel compelled to share is that it is not an overnight process; giving up something that has been a part of your life for so long can be difficult so my best advice would be to start small and gradually build your way to the final destination.
What can we expect from AMARÉ in the days to come? How do you think that a platform like AISPI fits into the future of retail?
We have so many exciting things lined up for this year, starting with our Spring/Summer 2021 collection. We plan to introduce more SKUs and also offer more color options. I have been working hard with my team to organise a better shopping experience for my clients; we want them to walk away with a sense of pride for their investment in our brand. We also aim to work harder this year to educate our community on animal welfare and the environment.