What is Bandera? Where is it from? You all must be curious. Let me take you a step back to understand what it is exactly.
Back in 2018, I was in Milan undertaking my Masters in Fashion and Textile Design from NABA. To complete the whole experience, I decided to undergo a traineeship in a social cooperative- Gelso Sartoria Sociale in Torino aka Turin, a city few kilometres away from Milan. This is where I met Elena del Rovere a native from a small city of Chieri near Torino and also an employee of Gelso Sartoria Sociale.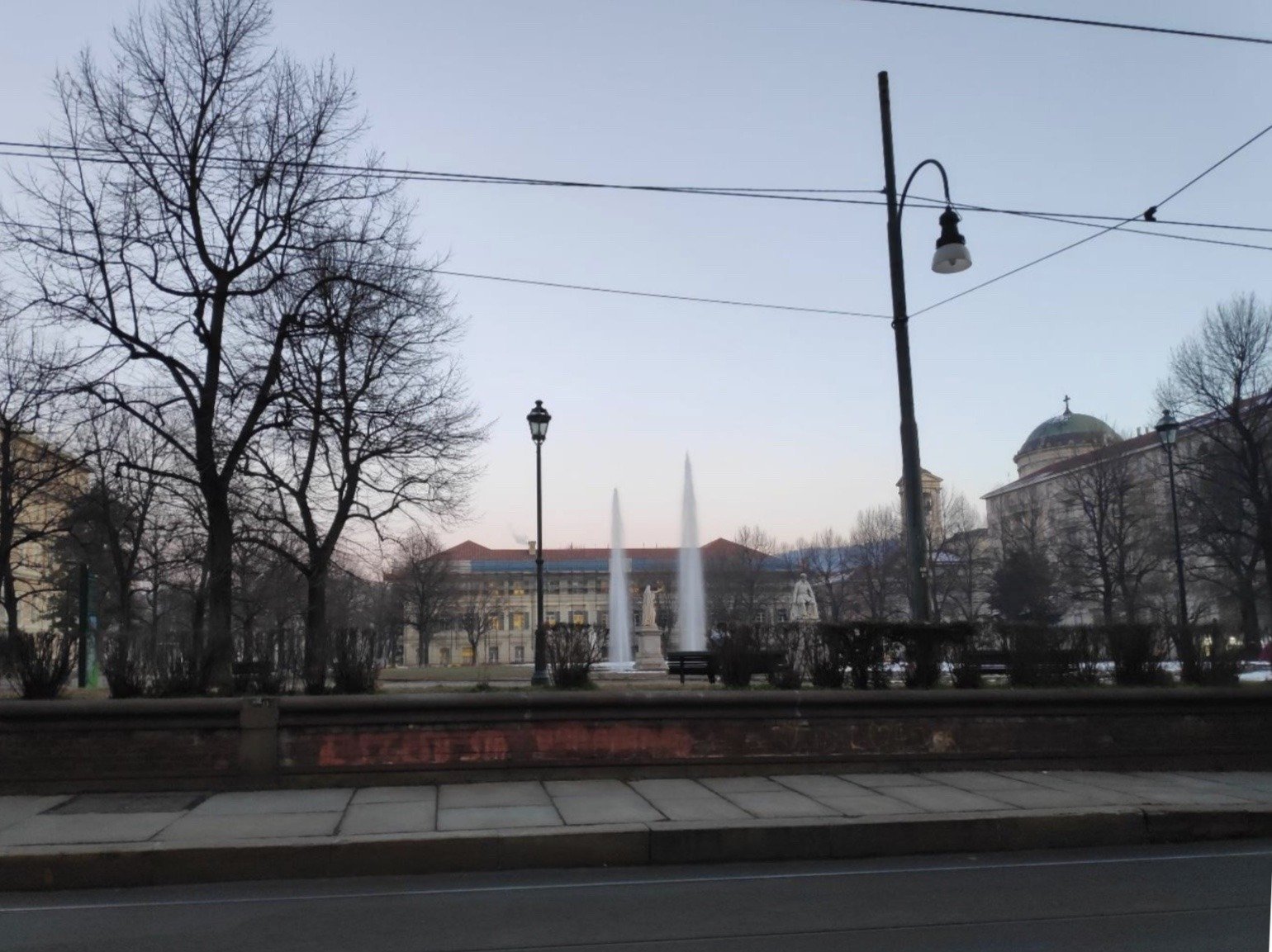 She decided to take me visit her beautiful small town amidst the Alps in Piedmont region of Italy. I had also expressed to her my deep liking for textiles and museum. So, she insisted on visiting Fondazione e Museo del Tessile di Chieri. It is an old brick walled building which has this tiny hidden museum in the basement. There for the first time I glanced across this beautiful piece of embroidered textured cushion cover with pastel shades of colour tones. Being a major lover of florals, it instantly caught my attention. I was eager to know more about the history and technique of this craft.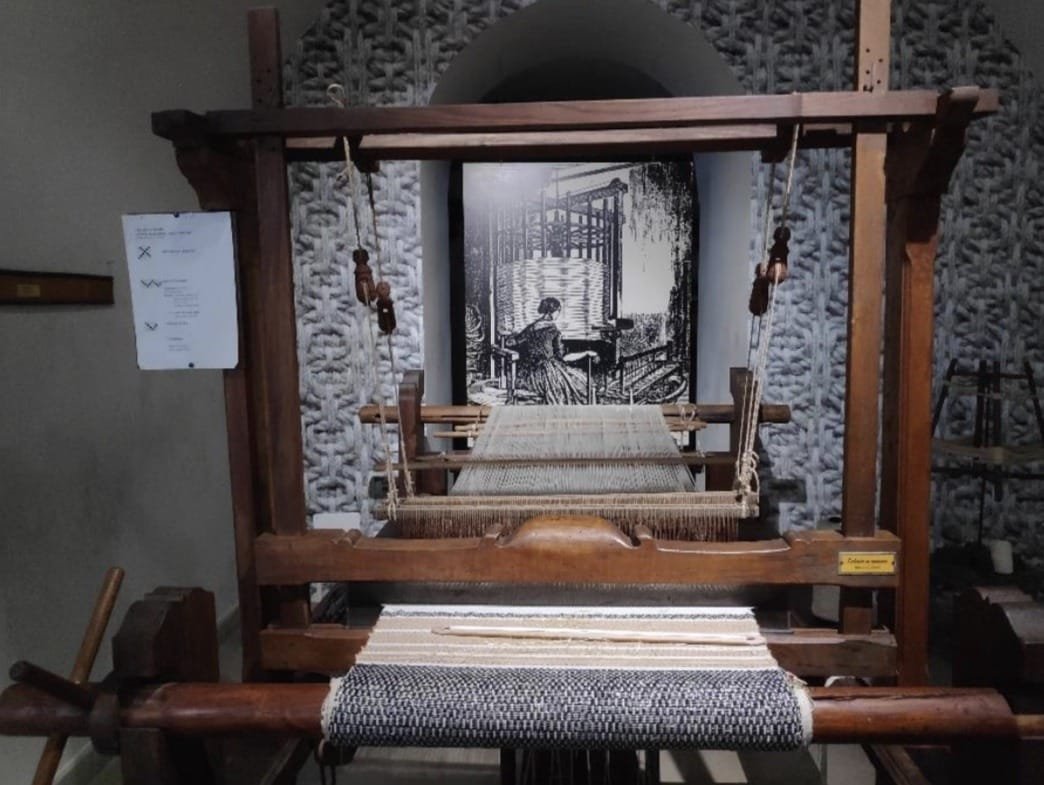 What is Bandera?
Bandera is a traditional Piedmontese handicraft dating from 17th century. It derives its motif inspiration from Baroque and Rococo furnishings in aristocratic houses. Usually done in wool, the Ricamo (Italian word for embroidery) employs the Chain Stitch, Satin Stitch and Padded Satin Stitch, Long and Short Stitch, French Knots and Stem Stitch. Originally executed in one colour of either Savoy Blue or Wine Red, it evolved to include gold-yellow, greens and shades of pink.
Its name originated from the canvas/ fabric used as the base for the embroidery. Bandera fabric originated in Chieri in 15th century, it is an off- white slightly textured dobby weave. This robust fabric was used in militia uniforms and household linens.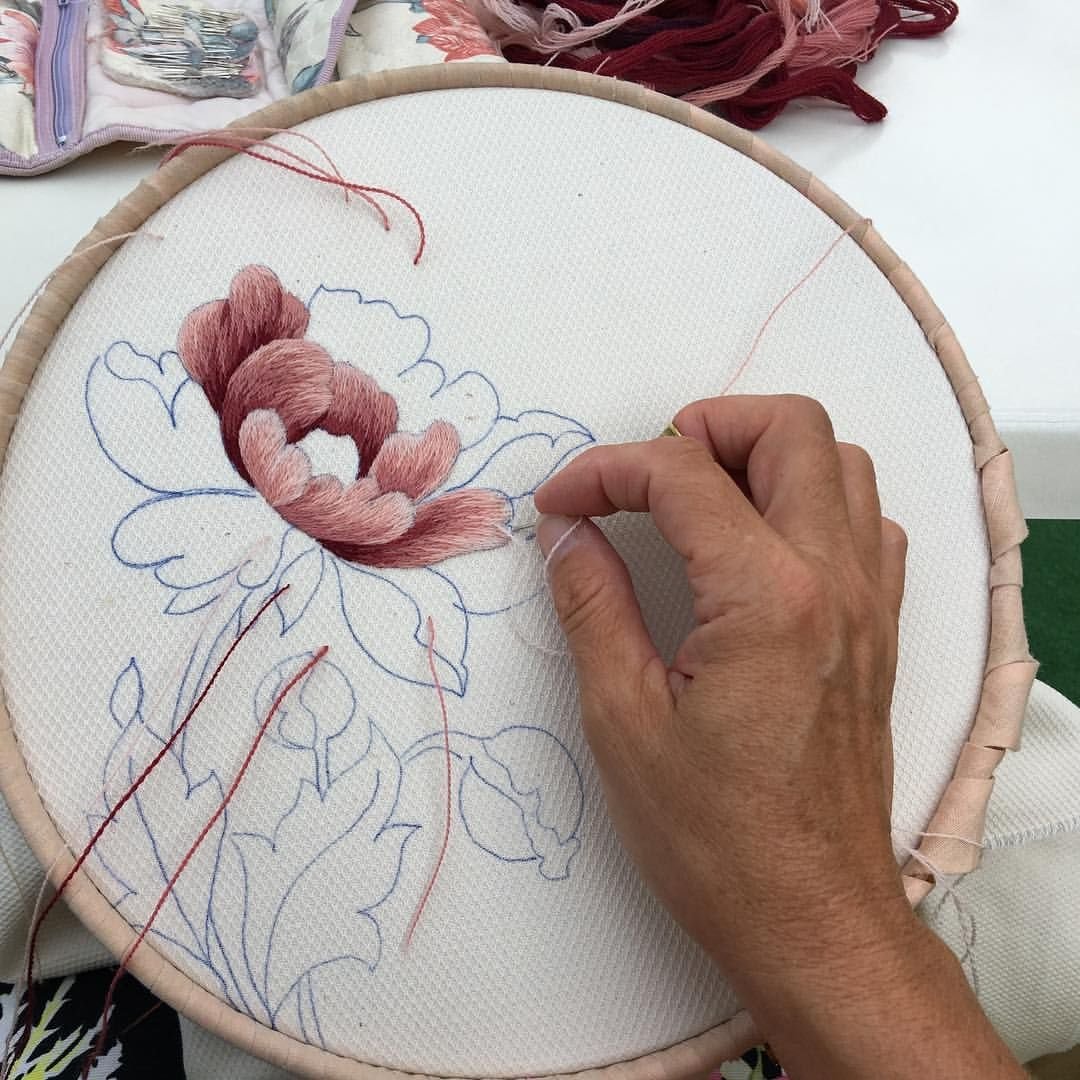 The European brand, Scotch & Soda had a launched a series of women's button-down shirts inspired by the Bandera Embroidery motifs. In 1999, the Association of Friends of Bandera Embroidery was formed to safeguard this unique tradition and preserve the heirloom tradition of Bandera Embroidery. This Association also gives courses at various levels. The Association has produced an hour-long CD/DVD demonstrating the technique in detail, the materials needed, how to trace designs and how to do embroidery stitches. (Excerpt from the Museum label from the Chieri- Museo del Tessile)
In this growing technology-run world, people are increasingly forgetting the traditional crafts and moving towards innovation. Hence preserving and protecting the skills and knowledge of traditional crafts from across the world has become crucial. So, it is high time that art forms are revived, and awareness spread about them in the urban space. Let's move towards a world where handcrafted items are given due respect and the artisans the recognition which they deserve.
---
– Written by Payal Kale
Follow AISPI on Instagram and check out our blog for more on the undiscovered crafts of Europe.