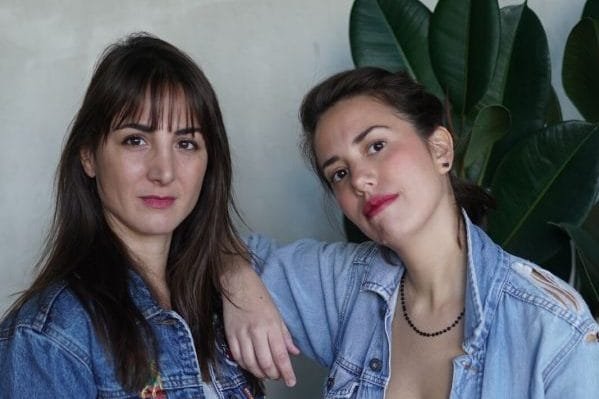 Pause Fashion Hub is back with their Spanish edition this December and this time, it's bigger and better than ever. After their previous editions in Amsterdam, London and Paris, co-founders Leticia Bordoni and Romi are bringing their next pop-up shop to Barcelona.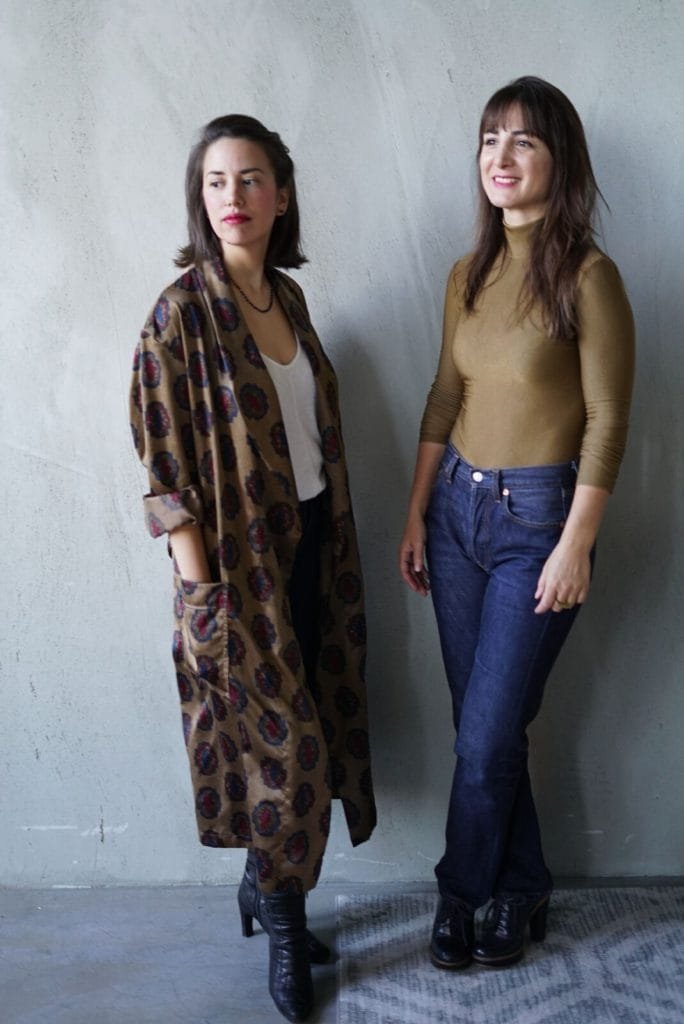 Pause Fashion Hub is a thriving community of some of the world's coolest sustainable fashion brands, by which Leticia and Romi aim to provide consumers and brands alike, a space to rethink their choices and gradually transition to a lifestyle that promotes conscious and mindful consumption of fashion. Through their editions in the past, Leticia and Romi have not just fostered a community of designers and customers inclined towards sustainability and fair fashion, but also allied artists including musicians, painters and the like towards the cause.
The Barcelona edit, though smaller in scale, is the one that Leticia and Romi are most excited about, as it is for the first time that their personal design language will shine through and will be a melting pot of some of the most talented artists in art, design and culture. Read more on the Pause Fashion Hub Barcelona Edition below.
What?
Pause Fashion Hub Barcelona Edition
When?
December 14th – December 20th
Where?
Framed Gang, Carrer del Rosello, 283 BIS, 08037 Barcelona, Spain
Designers We Love
Aintfinit, Wool for Millicent, Good Krama
Sustainable fashion brand Aintfinit will be making it's debut at PAUSE and has a soothing array of shirts, bottoms and jackets, all rendered in creamy whites and nudes. We especially love their collection of shirts – perfect for everything from the boardroom to a dinner date.
Wool for Millicent brings with them sustainable knitwear with a refined taste and a simple heart. The brand is proudly committed to uphold a socially and environmentally responsible business, giving you all the more reasons to reach out for one of their ultra cozy and chic line of knitwear this season. Also on our radar is Good Krama, a brand focused on creating meaningful fashion for all genders through their line of cleverly upcycled clothing and accessories.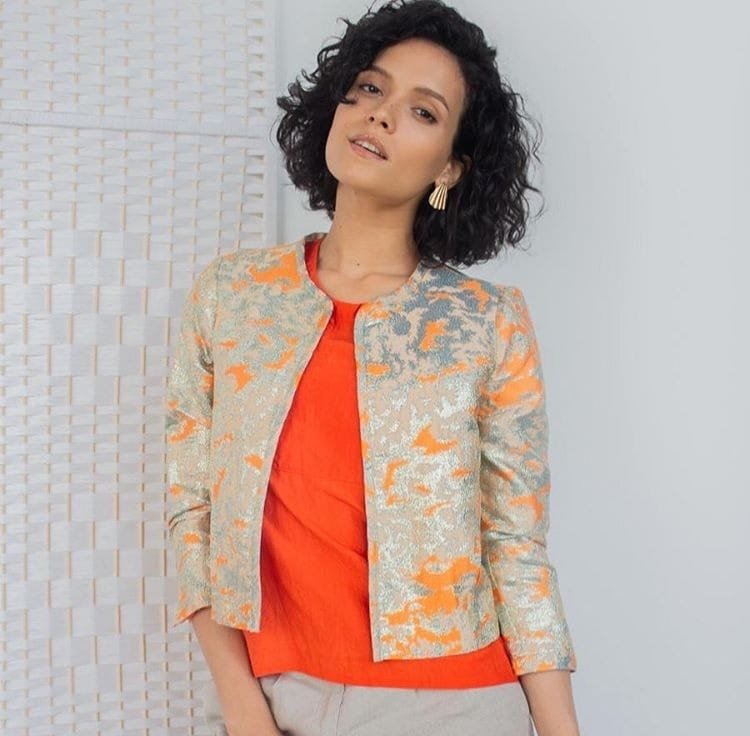 If you are a designer with a focus on sustainability who is looking to break into the European fashion space or a passionate consumer of sustainable and fair fashion, then the Pause Fashion Hub Barcelona Edition is one that you absolutely cannot miss. With Leticia and Romi's keen eye and infectious enthusiasm for sustainability, fair fashion and mindful consumption, you can be assured of a roster of only the best of sustainable designers with a high focus on quality and world-class design standards.
Pause Fashion Hub is still accepting designer applications for the Barcelona edition, so if you are looking to be a part of the event, write in to them at [email protected]. For others, stay tuned to the brand's Instagram page for more news on the days leading up to the event. Brands and consumers, alike, can also join in the discussion on how to take a sustainable fashion brand international at a full-day Symposium on December 14th.
All images are courtesy of Pause Fashion Hub.
---
– Written by Soha Joshi
At AISPI, we are passionate about the local fashion community of Europe. Stay tuned to our blog and Instagram as we unearth more such gems from across the incredibly talented European fashion industry.