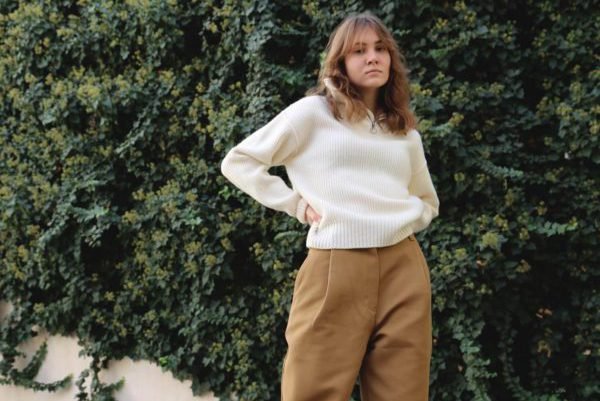 Based in Prague, Bella Brutta is a boutique and e-commerce store which houses multiple different brands under one roof.  You can find footwear, clothing, and accessories of niche and curated brands such as Ecoalf, Scotch & Soda, Desigual, ICHI, Melissa, Scotch & Soda Amsterdam and more.
Founded by close friends turned business partners Emi and Veronika, Bella Brutta began as a space to showcase previously unknown brands and designers in Prague. They duo started by hosting pop ups in 2006 and today run a successful store together. This Czech-based store is more than just a brand, it has become a fashion community. 
Emi has the gift to catch trends and Veronika to detect their potential–this has helped them expand the business and work with multiple different brands, at times by creating exclusive collections.
"Fashion is a game. Diversity and originality is a condition for us to fall in love with the brand."
Timeless yet fashion-forward, the curation offered by Bella Brutta doesn't follow trends and instead focuses on where they are heading. Their unique roaster of brands stay one step ahead of the fashion curve, always innovating and experimenting with materials, designs, and details. 
"We're not looking for names that are located in the place where the imaginary goal is. We're interested in brands that go where the puck is going," explain their official website. 
From the minimalist and sleek designs by Danish brand Masai to Amsterdam-based Scotch & Soda contemporary take on fashion, the curation of Bella Brutta has something for everyone. You will find timeless pieces that will last a lifetime.
To ensure longevity, the Prague boutique only works with designers who use premium quality materials to make their collections. The craftsmanship is impeccable as well.
Bella Brutta's showroom is where warmth meets style. The interiors are covered by wooden panels which lend a homely feel to the store. Exposed brick walls give it a rustic spin while the pristine white racks stand out. Another portion of the store focuses on the play of concrete and light.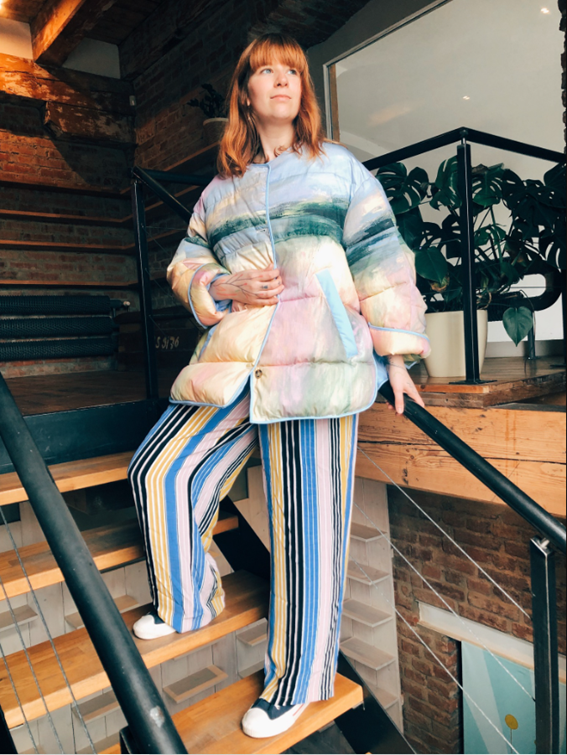 The Story of Bella Brutta
Established in 2006 by Emi and Veronika, this Prague-based label grew from a pop up space during fashion weeks to a Central European fashion company. Bella Brutta became the first store in the Czech Republic to host pop-ups and exhibitions.
The multi-brand store is now host to marvellous collections which highlight what's next in fashion. Emi and Veronika curate lesser known labels and shine a spotlight on their hidden finds.They always give visibility and chance to many new talents, who constantly innovate fashion.
Want to take a break from sightseeing and go shopping for some unique pieces? Bella Brutta is a unique fashion gem where you'll find some truly amazing finds.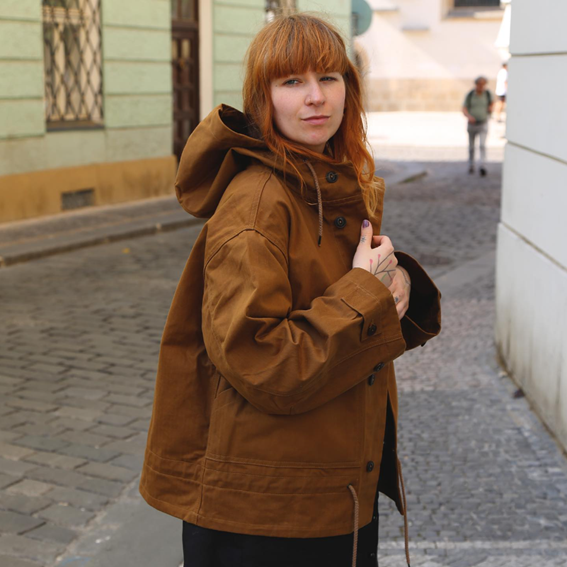 Written by Penka Slavova Dimitrova 
All images are courtesy of the brand.
Visit our Prague city page to know more about the boutiques there. If fashion is your religion, then read more articles on our journal page. Don't forget to follow AiSPi on Instagram.