The capital city of Germany is home to the famous Berlin wall and some of the best museums, theaters and architecture in Europe. It is also extremely popular for an amazing edit of local designers – curated thoughtfully just for you by the team at AISPI. If you (or someone you know) is popping into B-town, whether for a quick visit or a long vacation, then read on to know where to shop for some of the best in German fashion.
Lala Berlin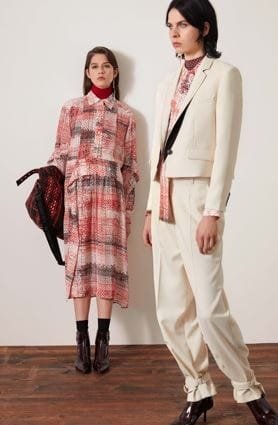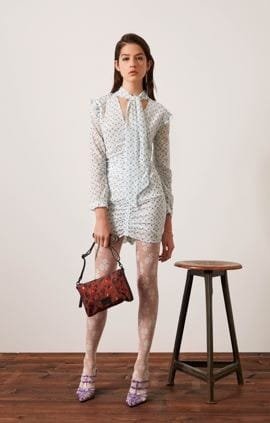 Lala Berlin is popular for shaping the fashion scene in Berlin since it's launch in 2004. The leopard print is a signature seen in many of the brand's collections. That, along with the Kufiya print, has been reimagined especially for Fall/Winter 2019. Rendered on strong silhouettes with a focus on crisp tailoring juxtaposed with flouncy layers, the collection clearly defines the ideal Lala woman who is fiery in a way that sets her free. Designer Leyla Piedayesh is extremely particular about quality and uses her mixed heritage from her Iran and Germany to craft a collection that is well and truly one of a kind.
Clara Kaesdorf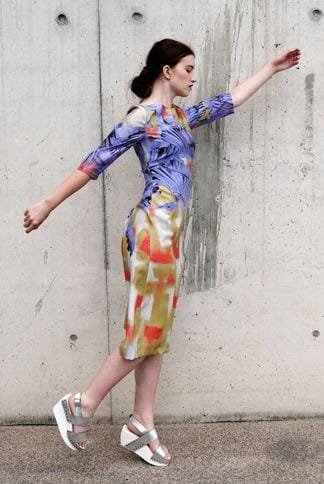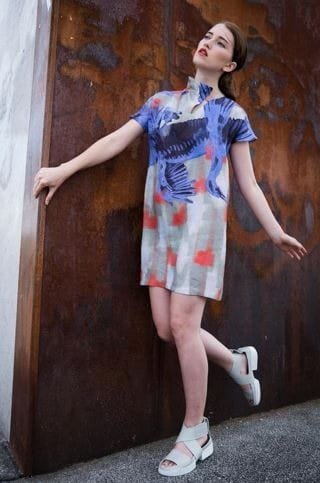 Clara Kaesdorf is a young fashion label from Berlin, established in 2013 by designer Clara Kaesdorf. The brand stands for the highest quality of craftsmanship paired with exquisite and sustainable fabrics. They include cotton, Tencel, Lyocell, European linen, wool and silk. One of the many amazing qualities that we loved about the brand is the fact that they completely avoid bulk production, instead choosing to manufacture locally and in smaller quantities to ensure that no wastage is generated from the production process. The brand participates in pop-ups and concepts stores and also has it's own standalone store where customers can view and purchase the pieces.
Quadrat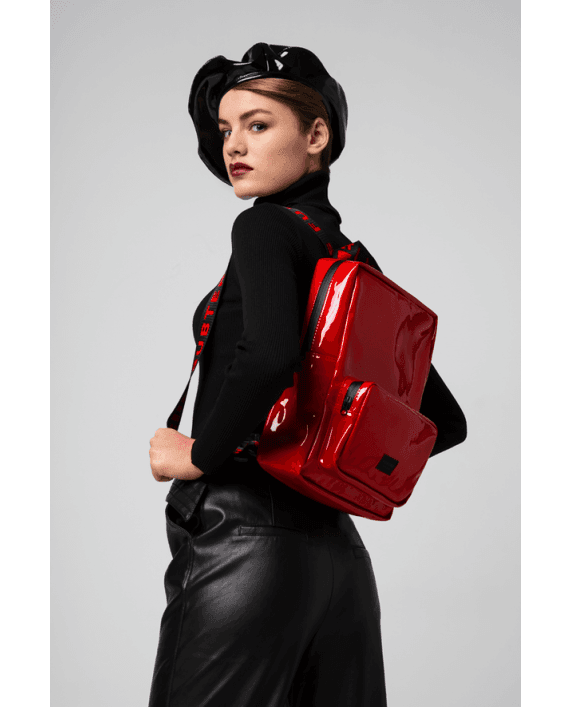 A cute little concept store that plays host to designers from Poland, Quadrat prides itself on it's well curated edit of fair fashion designers. The store retails everything from womenswear to men's accessories and everything in between with prices starting from as low as 50€, while still maintaining high class quality. Some of the Polish brands that you can expect to find at Quadrat include Undesign, Orska, Furora, Busy Monday – among so many others.
LNFA Berlin
LNFA Berlin is an exciting new concept that includes a concept store that gives young designers the opportunity to network and showcase their brands to a larger audience. Owner Sevil Uguz started the idea with a bi-annual fashion showcase and gradually transformed it into a concept store that was recognized as one of the top ten fashion stores globally. The store retails plenty of up and coming designers, playing to their core brand value of providing local designers and artists a space to showcase their talent and collaborate with other members of the industry. A few designers from their curation that we loved – IAMKILOGRAM, LNFA Shop, Frisur, Goodbois and Starstyling.
Voo Store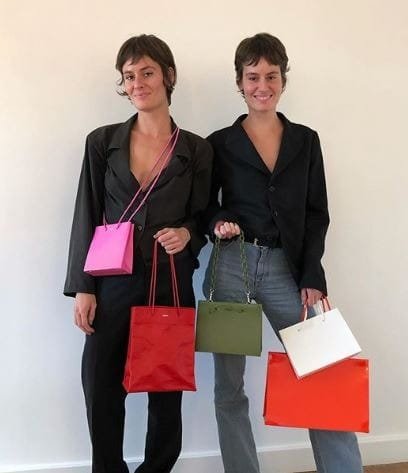 An old locksmith's shop converted into a concept store plus a tiny café, Voo is a store with a product offering as unique as it's roots – retailing everything from clothing, accessories and shoes to hard-to-find magazines. The store also recently announced the opening of it's Concept Market – a space stocking archival pieces at reduced prices, without compromising on the quality. The brand is extremely intimate in the way it interacts with it's customers – keeping both the client base and outreach personal and organic.
Starstyling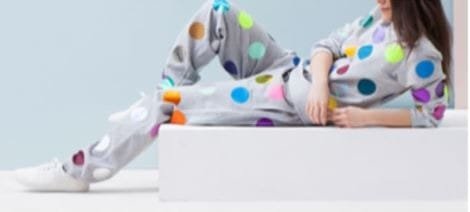 Founded by friends Katja Schlegel and Kai Seifried, Starstyling started off by adding a twist to the everyday classics, with pops of bright color and a playfulness reminiscent of the Berlin's creative spirit. The brand designs and retails everything from clothing to home décor and has a prominent fan following in dancers, musicians and artists from Europe.
Shio Store
Home to some brilliantly talented designers with a focus on sustainability and fair fashion, Shio Store is your one-stop destination for upcycled clothing from the brand's in-house label Shio Upcycled. Moreover, its independent line Shio that uses sustainable fabrics in the construction of it's pieces. The designer, Kate Pinkstone, is originally from Australia and extremely passionate about making clothes for women that are timeless and minimalistic and sustainable in construction and usability.
---
– Written by Soha Joshi
Do you like our curation? Don't forget to check it our on your next trip to Berlin and remember to stay updated via our Instagram and blog on the latest happenings in the fashion community in Europe.