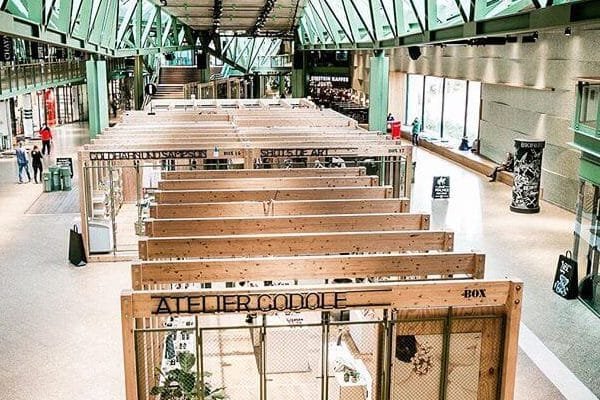 Bikini Berlin and Fashion Council Germany are hosting a series of pop up shops in the iconic BIKINIHAUS building complex from the 60's which, staying asleep for the post war period, was revitalised in spring 2014. Bikini Berlin includes not only a unique curation of boutiques, but also workspaces, restaurants, recreation and even a hotel. However, what we want to highlight this time are the modular pop up boxes, which provide young designers the opportunity to present their brilliant creations for the first time!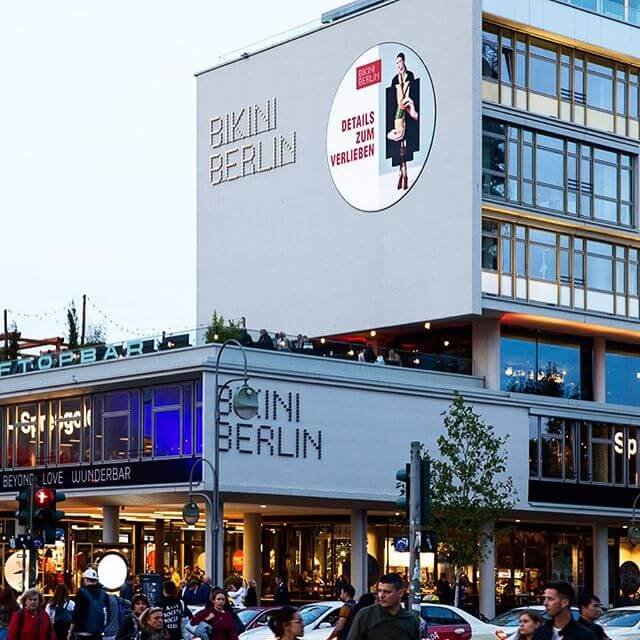 What 
Special pop up shops presenting their concepts in Bikini Berlin.
Where 
Budapester Str. 38-50, 10787 Berlin, Germany.
When 
From the 2nd to 15th May; opening hours from 10am to 8pm.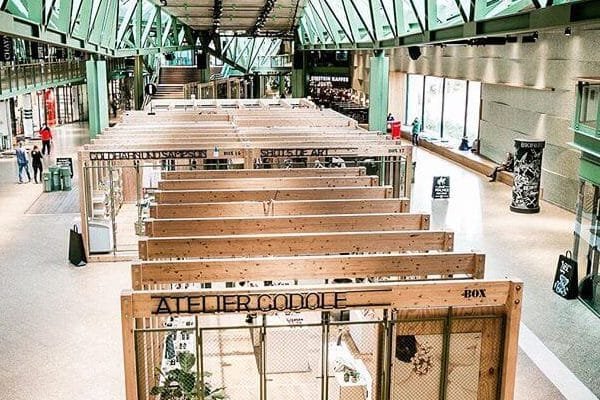 What we love 
Apart from the whole BIKINI Berlin concept, where you will be able to basically spend a wonderful chic day, our favourite part are the Bikini boxes dedicated to emerging talents. New concepts and designs are presented in these capsules while they share the BIKINI space with already stablished exclusive brands, complement each other and bringing to the fashion world unique offers for everybody. The condition? Strong values, amazing aesthetics and the guarantee to make you fall in love. 
Designers to watch out for 
Atelier Godolé

The finest handmade jewellery that turns materials such as beautiful pearls and precious gemstones in delicate, precious floral creations that will fit as necklaces, hair or head accessories with their matching rings, earrings and bracelets. 
IND (Individual New Design)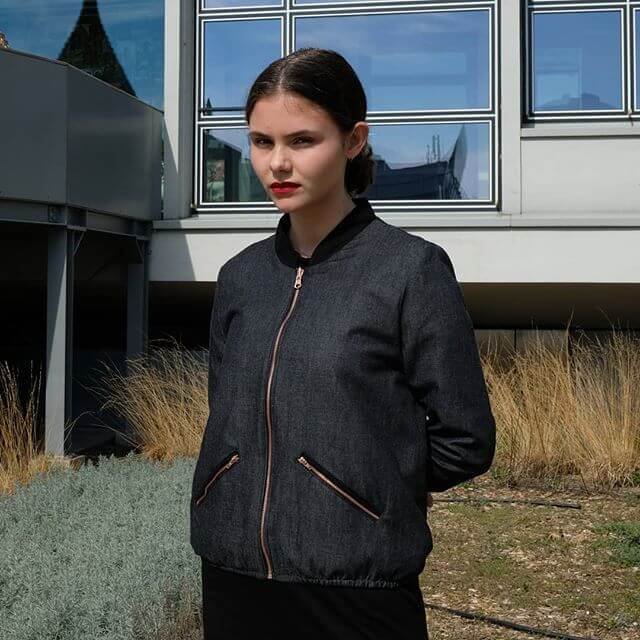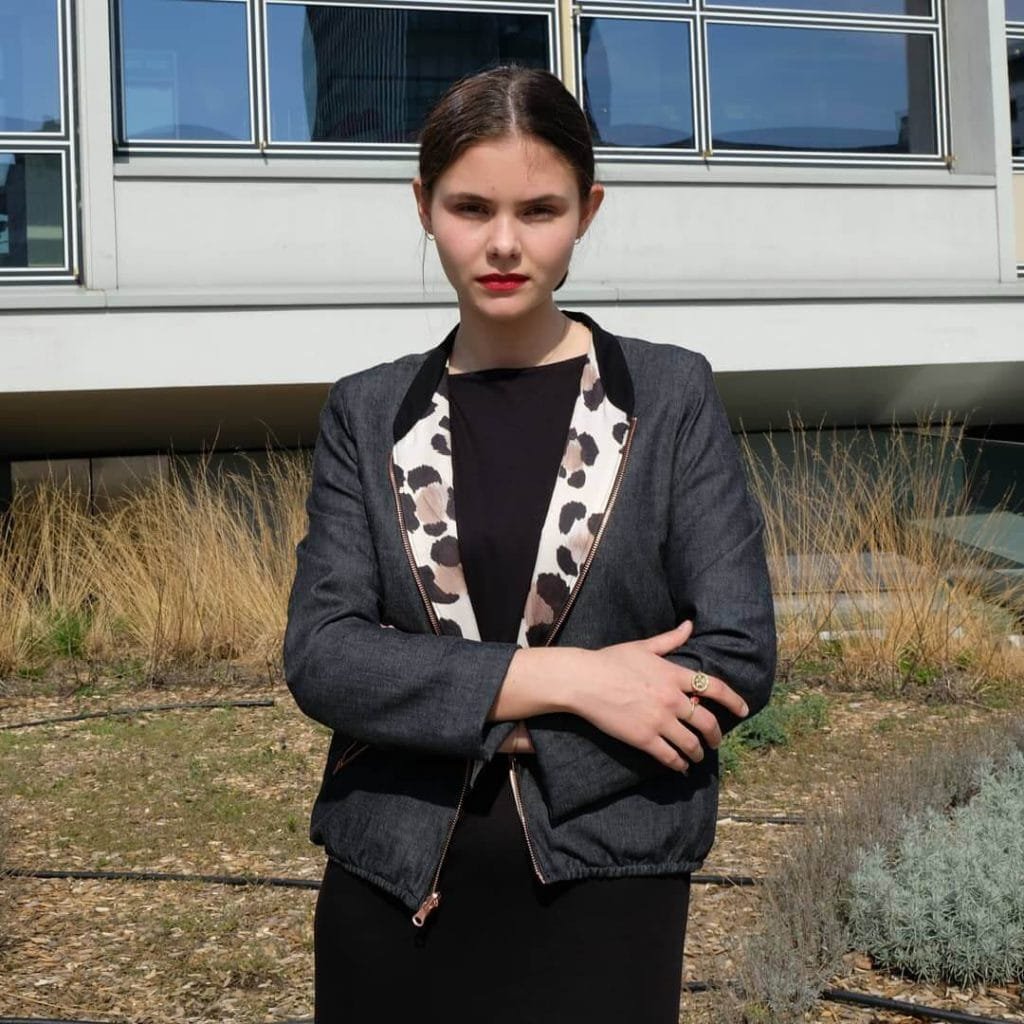 IND represents a new way of interpreting sustainability: each piece (100% handmade, by the way) can be worn in different ways depending on the occasion and time of the year! An example? A skirt turning into a waistcoat or a bag!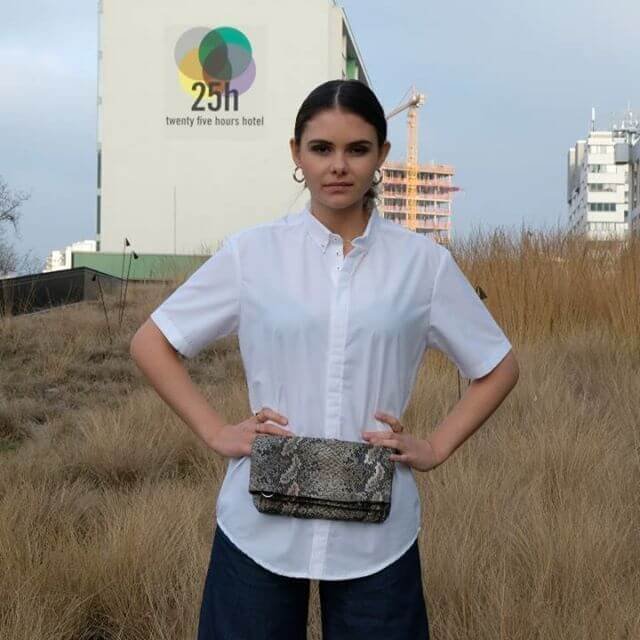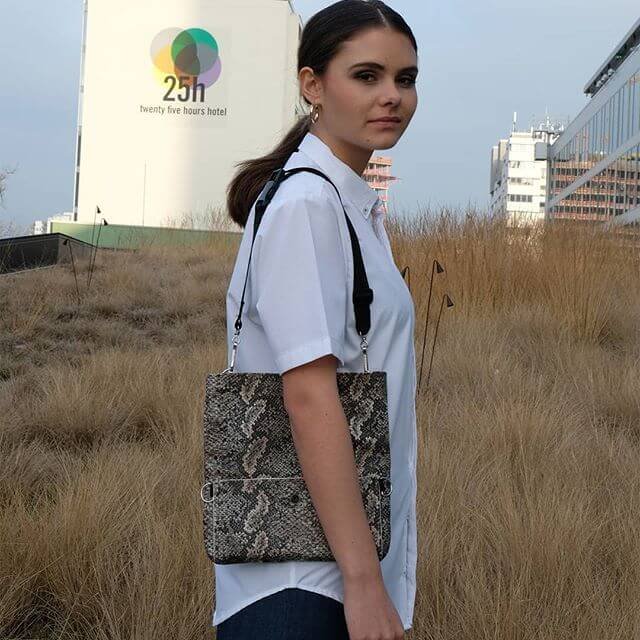 And you know the best? IND-Berlin will have a shop in BIKINI from July on!
Sandlovers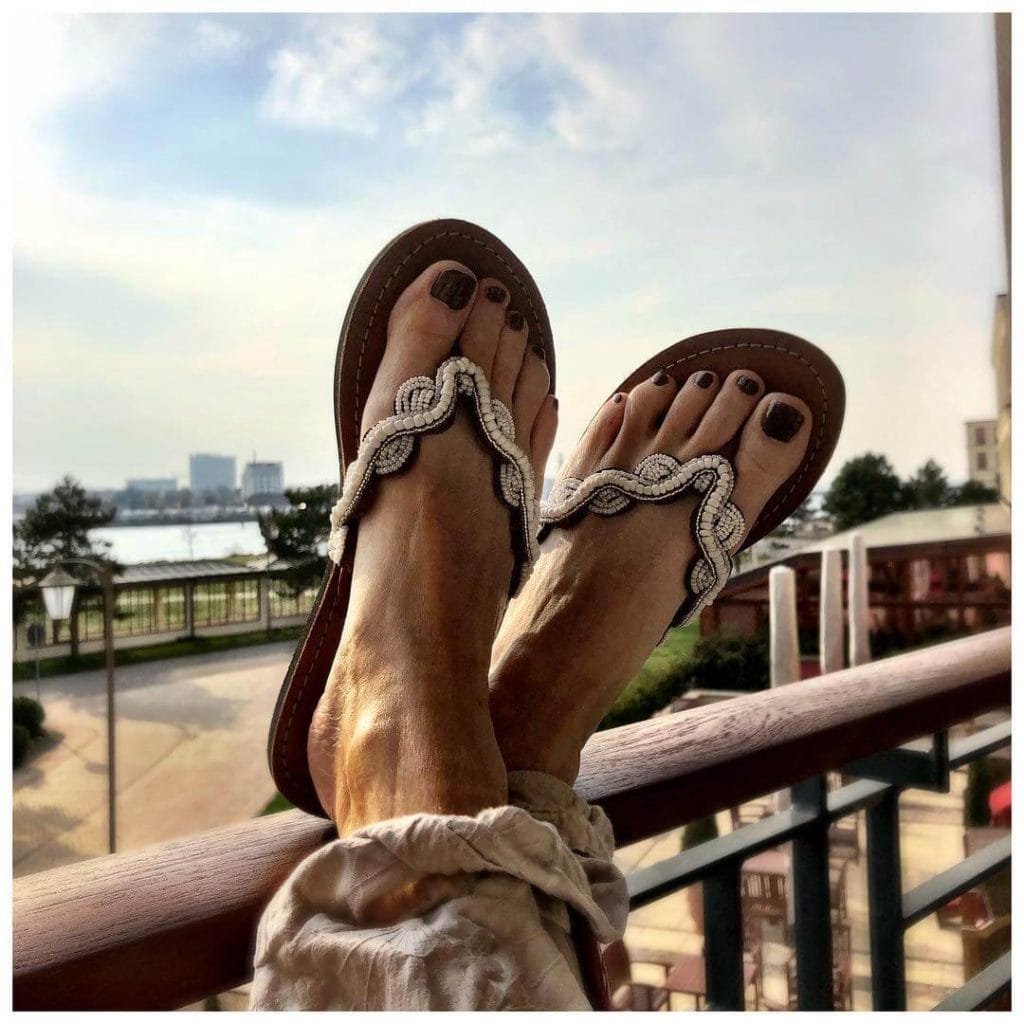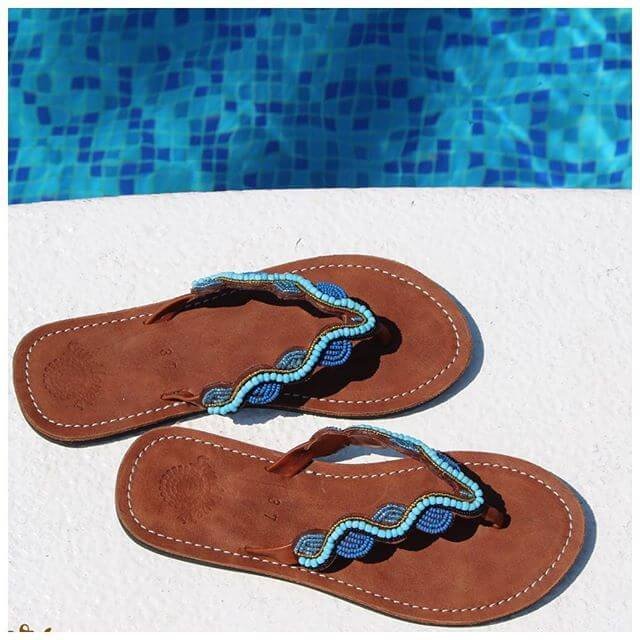 Born from the passion for high-quality of materials and manufacture tradition, Sandlovers' sandals are created in a local shoe workshop in Kenya, with no factory involved and guaranteed work ethics. Do you know that feeling you have during those chillin' summer&beach days? So now it will be in your head, heart and feet! Have a look at the cool designs! Also, this Berlin-based brand will be at Bikini until 31th August. 
Phylyda

This swimwear brand is one of the participants of the German Sustain Concept , and early birds can still get a 45% discount! Phylyda aims to redefine this kind of fashion making it more inclusive for all kinds of bodies! It crafts the perfect-fitting separates that you can mix and match according to your curves and form.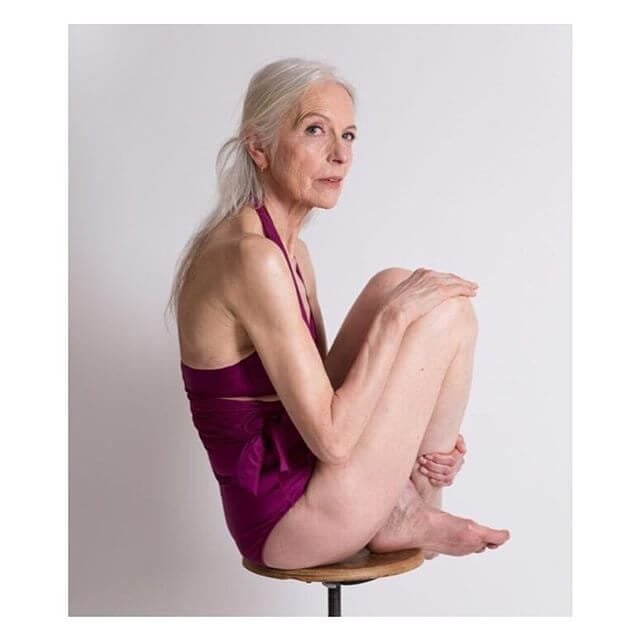 We have all lived that moment when you are buying a bikini and you think you are not proportioned at all because one of the parts never fits perfectly. Well, it is finished; create your bikini and dive into life, you pretty! 
Already convinced? Have a look at their Instagram here if you need more details on the event.
---
– Written by Virginia Lite
If you want to be updated about more unique findings such as events, designers or boutiques across Europe follow our Instagram and enjoy!