Mysterious alleyway and charming squares keep many secrets of the oldest part of Barcelona. There is no bigger pleasure than to dive deeper in the labyrinth of beautiful streets and get lost in the aesthetics of medieval landmarks. Silent enchanting passages are filled with history and treasure of Gothic quarter–charming boutiques. Gothic quarter is the place where the authenticity of sightseeing meets shopping. AISPI discloses to you the hidden pearls of this unique neighborhood.
Après Ski
If you are eager to enlighten your outfit with simple and exceptional detail, head over to the Après Ski accessories store! Creative and clear shapes with bright colors are here to make you stand out of crowd. The designer and founder duo works hard together to create beautiful pieces which highlight your individuality.
Click here for details
Colmado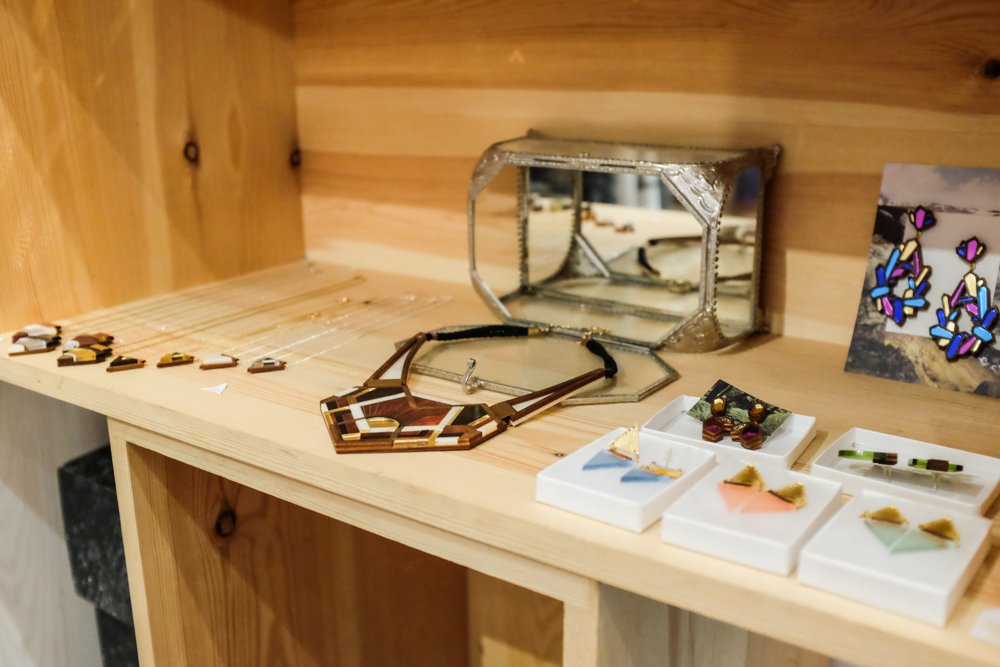 This store is the quintessence of elegancy and modesty from all over the world. The founder travels around to discover the hidden pearls of fashion which definitely will make your wardrobe glow. Come here to get inspired by positivity and find delicate jewellery, modern and cozy clothes and delightful shoes.
Click here for details
Ingrid Munt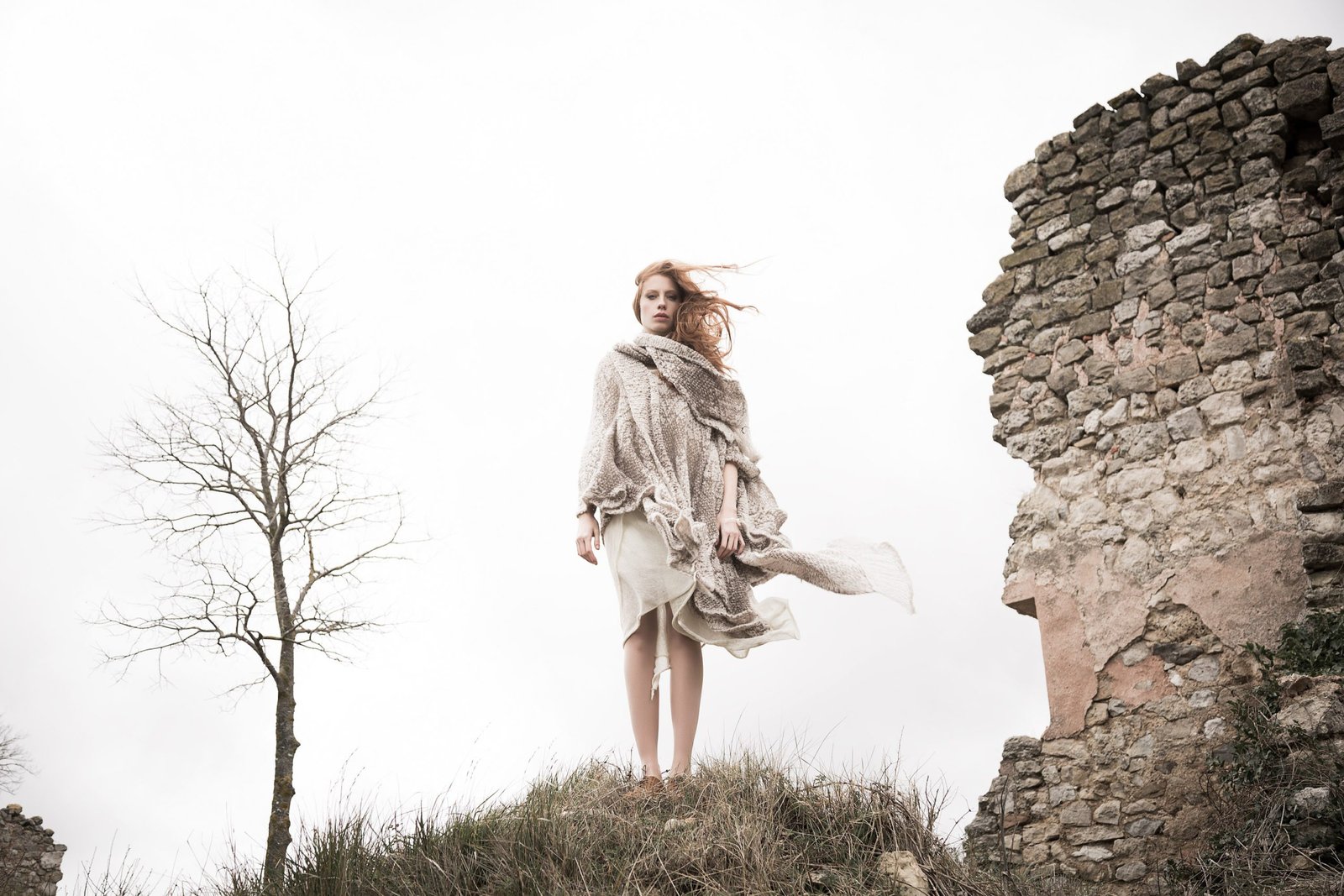 Ingrid Mund is an exclusive and professional brand in form of aesthetic clothes. This store vibrates in the rhythm of modern classics with a hint of rock and roll. Looking for something unique and peculiar? That is a place to go and dive into this cheerful grungy vibe!
Click here for details
Little Creative Factory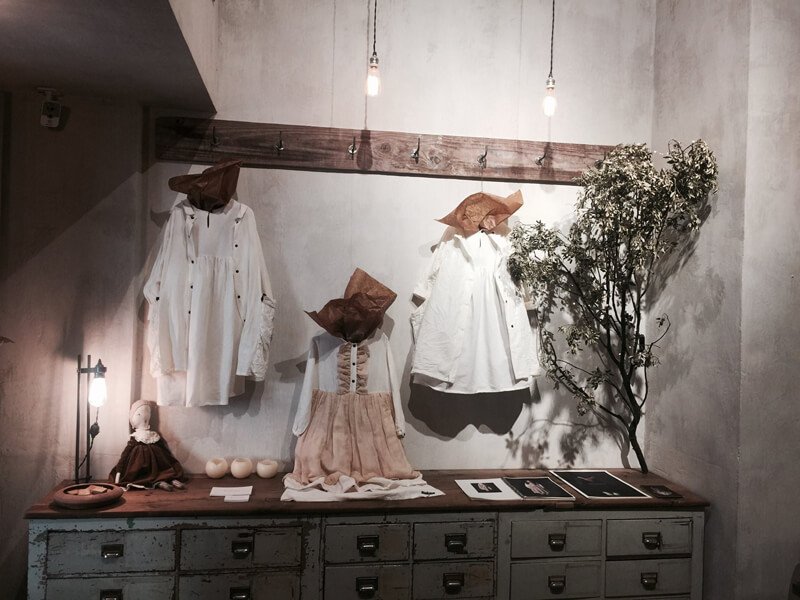 Inspired by real life stories, the founder of Little Creative Factory in Barcelona, Cristina, shapes her vision to beautiful and original pieces of clothes for women and kids. If you are ready to celebrate your life's ideals with your outfit, Little Creative Factory is here to with themed collections to express your personality.
Click here for details
Lurdes Bergada
Behind its modest and muted colours, Lurdes Bergada hides a strong aesthetics and extraordinary individuality. This is the place where exceptional details and form meet modern classics. The shop design is an additional unique part which goes along with artistic atmosphere and vibe of their clothes.
Click here for details
Malababa
Quirky accessories and leather shoes of Malababa are a must-have in your wardrobe. They act as an important final details which make a statement and showcase your strong identity. Amazing shapes and colours that immediately catch your eye and make you want them all. Discover your brightness and show the world your originality!
Click here for details
Naguisa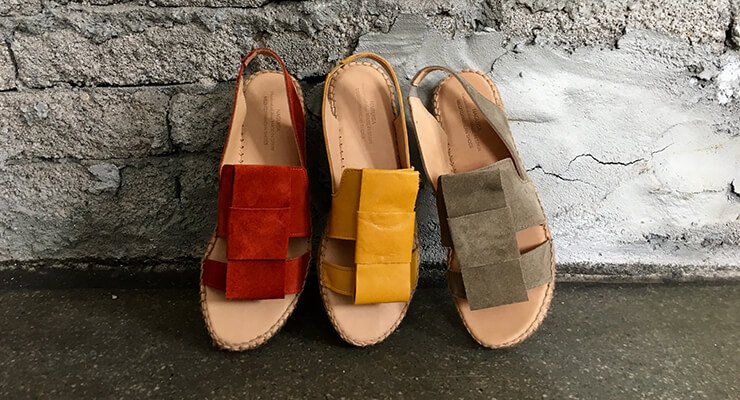 Craving for combination of comfort and style? Naguisa has a fashionable and pleasant solution–espadrilles. Great variety of colors, elements and shapes encourage everyone to find footwear matching their personality and express their inner creativity. Follow the trend and join espadrilles' family!
Click here for details
Ozz
Ozz gathers emerging designers under the same roof and explodes with the mix of different ingenious styles, shapes and colors. The magic of clothes creation occurs right behind the curtains of this store and artistic spirit flies all over. Come here to catch up on latest trends and meet the future of fashion world!
Click here for details
Pinza't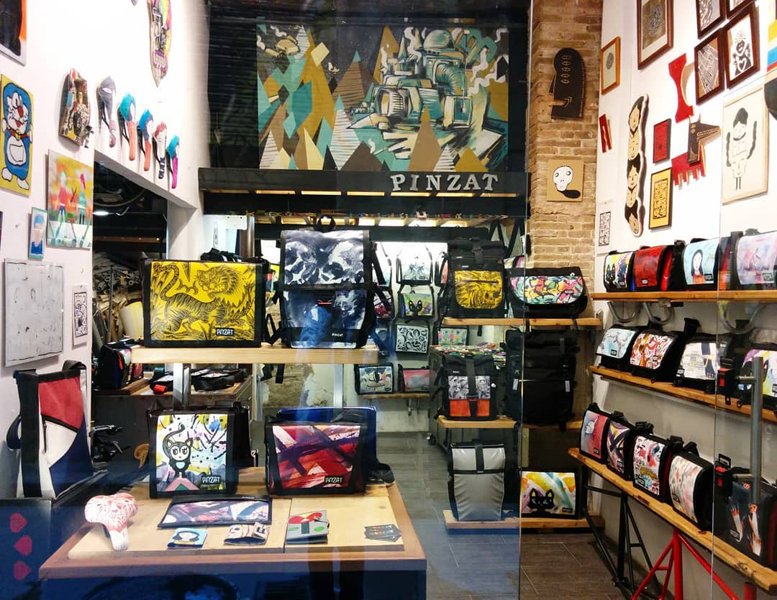 Pinza't bags are here to rip off the boredom of reality and bring street art to your life! For almost two decades, the founders curate emerging designers and use simple yet effective methods to transfer their art onto wearable accessories. Simply unique and vivid designs will lighten your looks. Playful, enjoyable and attractive bags, wallets and laptop cases are filled with youth and creativity and carry a breeze of fresh air in the dullness of everyday routine.
Click here for details
As history filled the Gothic quarter, don't forget to fill yourself with food and visit Els Quatre Gats. This wonderful restaurant is not only remarkable with its tapas but were warmly loved by Pablo Picasso. Here, you can have a true touch of Bohemian lifestyle and have a sip of refreshing sangria.
Hope you enjoyed reading about our Gothic Quarter round up of Barcelona! For more finds in visit our boutiques pages here and create your own lists.
---
Check our blog for the latest fashion trends.