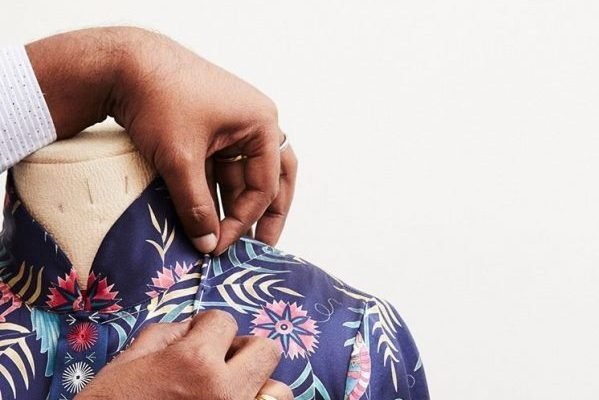 Ahead of fashion month, team AISPI took a trip to one of our top favorite shopping hotspots in Europe – London. As is the norm for us, however, we skipped on the regular run-of-the-mill stores and instead made a beeline for some of the lesser known – but equally lust-worthy boutiques in the city. Read on for AISPI's latest picks from the best London boutiques.
Varana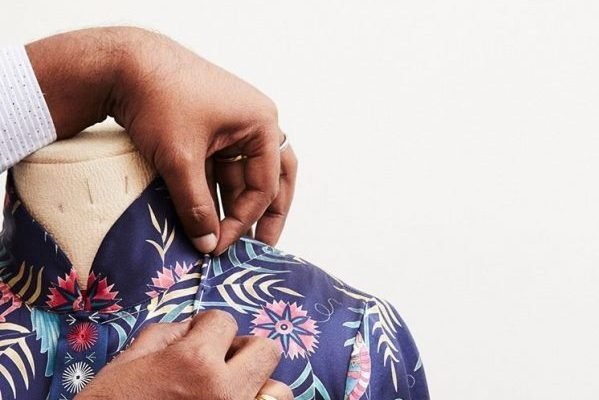 A brand inspired from the country of India with a name to boot (Varana is derived from Varanasi – a city in North India), Varana is a knitwear brand born out of a desire to showcase India's rich tradition and culture of crafts. The brand reinterprets ancient traditions through contemporary design and retails a highly luxurious edit of pure pashmina, silks and other indigenious crafts of the country.
Find the store here – 14 Dover St, Mayfair, London W1S 4LW, United Kingdom
Bella Freud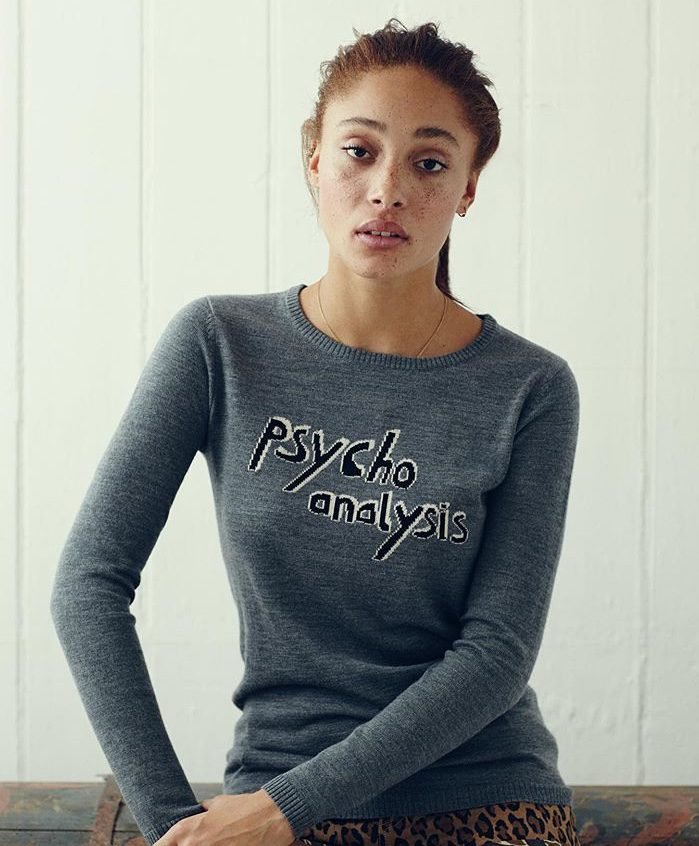 Known all over the world as the quintessential master of upmarket irreverence, Bella Freud's namesake label is testimony to her design genius, as well as her artistic sensibilities derived from her father Lucian and that of her great grandfather Sigmund. Bella uses fashion as a vehicle to convey her story to the world; the brand has come to be recognised as one to signify an intellectual playfulness with the ability to spark conversations around the globe. Peep into her store in the heart of London for a line of ultra cool pieces from tops to dresses and everything in between, done in Bella's signature cheeky style.
Find the store here – 49 Chiltern St, Marylebone, London W1U 6LY, United Kingdom
For Art's Sake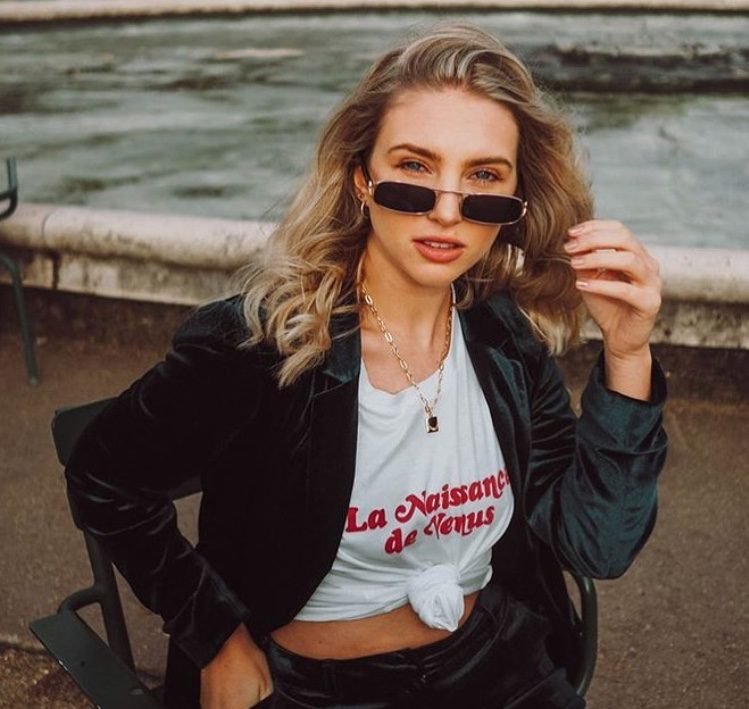 Pop into this delightful little store for your ultimate sunglasses fix; we absolutely adore the brand's uber chic line of eyewear that is works wonders at elevating absolutely any outfit. Stunning shapes skillfully crafted to suit the sartorial needs of the modern women, For Art's Sake is your go-to if you are, like team AISPI, an ultimate eyewear aficionado.
Find the store here – 17 The Market Building, London WC2E 8RB, United Kingdom
Shrimps
This influencer favorite brand is no stranger to the spotlight; Shrimps London's line of ultra feminine handbags embellished with exotic pearls has ensured that the brand has garnered a prominent fan base and a fair share of 'likes'. If you love your handbags to be chic, quirky and the ultimate conversation starter, then make sure to pencil in this Instagram worthy brand for your next trip to London town.
The Collaborative Store
The Collaborative Store is a ultra serene haven of boutique brands serving the very best of local fashion, beauty and lifestyle. The space also features a gallery which regularly hosts creators who have mindful stories to tell. We absolutely adore this stunning space and highly recommend it if you, like us, enjoy discovering (and shopping from!) local creators and artists.
Find the store here – 58 Blandford St London W1U 7JB
Next time you're in the British capital, don't forget to stop by these London boutiques!
---
– Written by Soha Joshi
Follow the AISPI Instagram and blog as we continue bringing to you our favorite boutiques and designers from the local fashion community of Europe.