The team at AISPI interviewed Shahar Avnet, an Israeli emerging designer from Tel Aviv who dressed Beyoncé at her latest World Tour. Shahar graduated only two years ago, but she already left a huge impact on the fashion world. Interested in how she got famous so fast? Continue reading this article and you will find out!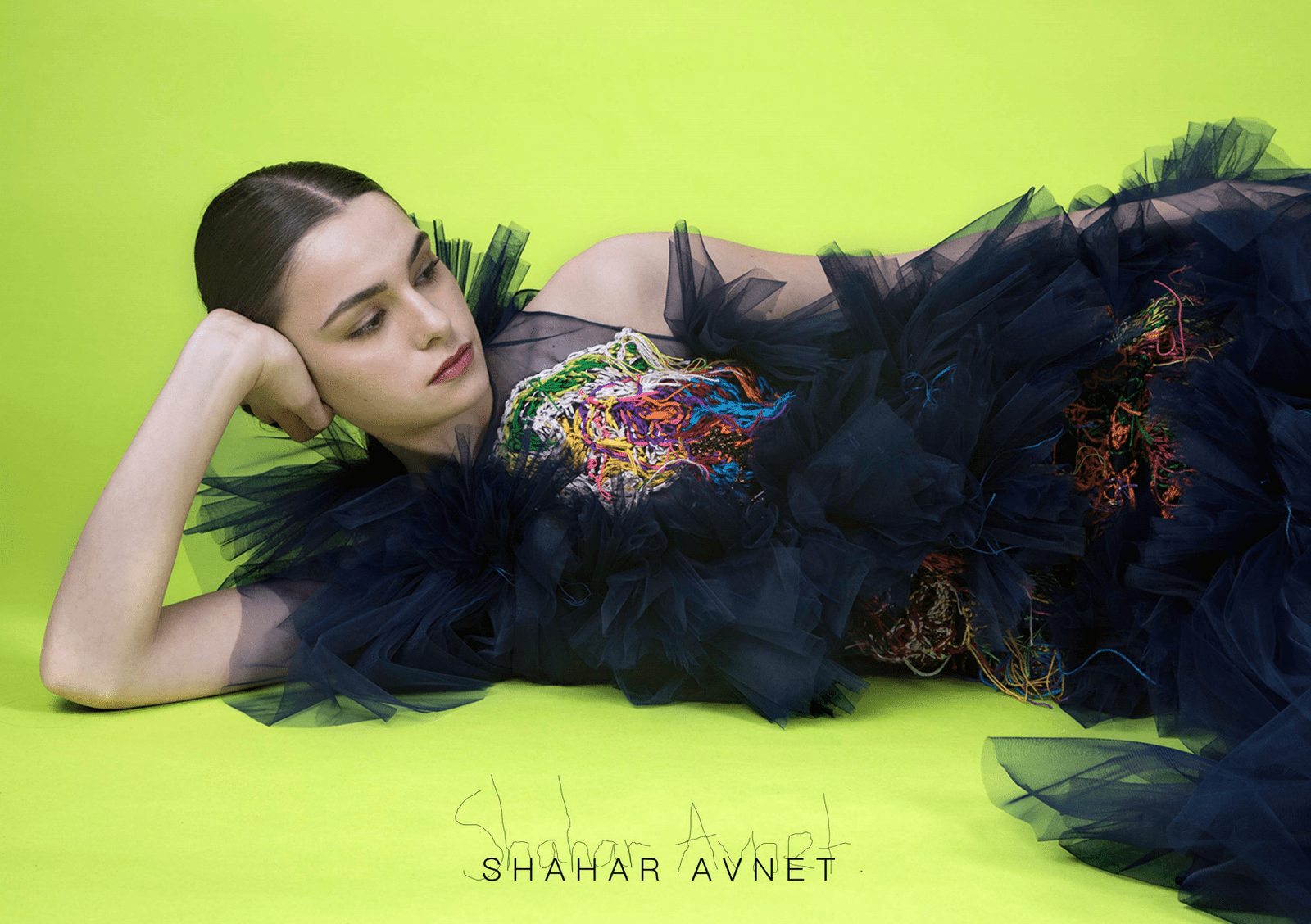 How did you become a designer?
I am 30 years old and I come from a small town in North Israel. I was never aware of the existence of a fashion industry and I didn't know any designers at all. I first got in touch with fashion when my grandmother taught me how to knit a scarf at the age of 15. That was when I realized I wanted to become a designer.
A couple of years later I signed up for the Shenkar University. The first years were very difficult. I wasn't able to sketch, draw or sew. When we finally started to learn how to sketch, it was like a miracle happening to me. I couldn't stop, day and night I kept on going. It felt like magic when the sketch finally became reality.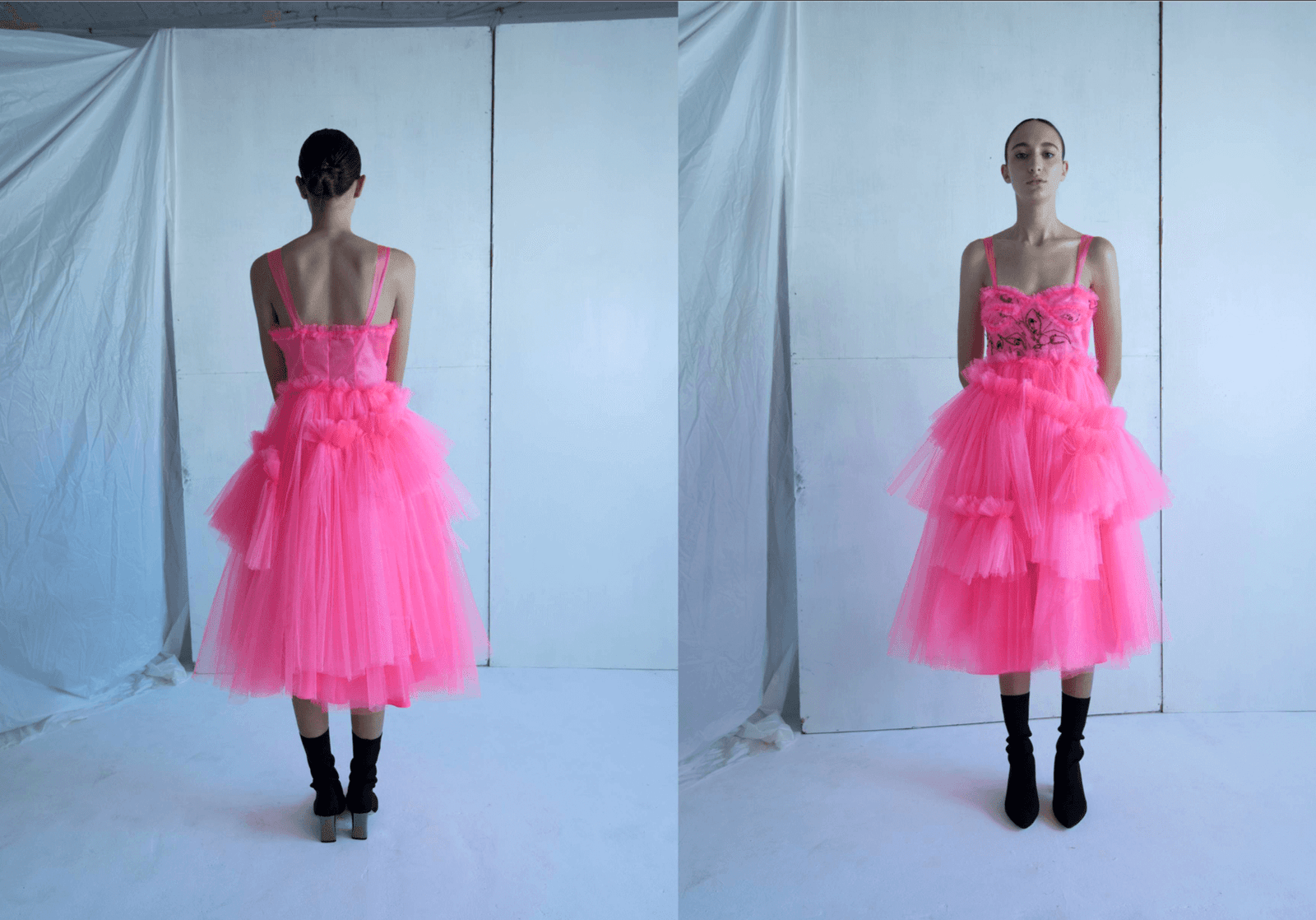 When did you first launch?
 I started to sell by drawing in galleries in Israel. People liked my work. One day, a great stylist came by to look at my graduation collection. The stylist was blown away by my collection. I quit my job immediately, started my own brand and launched my first collection in 2016.
What's your advice for emerging designers?
What I learned from designing and starting up my own brand is that there is never a right time to do things. There will always be something or somebody bothering you, both in your private life as at work. People should listen to their hearts more often instead of listening to the opinions of others.
Secondly people should know that the fashion industry is a very glamorous sector from the outside, but behind the scenes there's nothing but hard work and lots of time to spend. You must always listen to your heart because only you know what's best for you and what's good for your collection.
Thirdly, never forget that what you're making will be shown to the world. Therefore, you should always ask yourself the following question: What do people see from the outside?
Instagram is an amazing tool. I never had a PR agency, I did everything without professional help. Managing an attractive Instagram account and making updates on a daily base will bring you very far.
Last but not least, always be aware of what your limits are. If you don't have any money, don't spend it.

Where do you find your inspiration from? What are you fascinated by?
My design processes are based on my mental processes which are my personal stories and thoughts. I have this diary that I carry everywhere with me. Every time I have an idea or inspiration I draw or write this down, in order to outline what and how I feel.
What is the message you want to express and convey to the world?
The motto of my brand, and the message I want to convey is to love yourself. Today social media took over the world. Everyone wants and tries to be perfect but that's not necessary. Everyone is perfect in their own way.

How did you feel when you saw Beyoncé wearing one of your dresses?
Beyoncé wore three different dresses of mine. It was like a dream coming true. I have always been a fan of hers and seeing her in one of my dresses was one of the most fantastic feelings I ever had.
How did your brand reach Beyoncé?
My brand reached Beyoncé through her stylist, who bumped into my account on Instagram. Beyoncé's stylist was impressed and contacted me right away.

What is the biggest lesson that you have learned since you started your company?
Never give up, always keep on going, believe in yourself.
What are your goals to achieve in the future?
First of all, I would like to make an impression on the Fashion week in Milan and Paris, which I will attend next year in February. Secondly, I want to create more impact, reach more countries, and start selling all over the world.
Where do we buy your collection?
AISPI asked Shahar about the pricing range of her collection and it rises from € 90 to € 550 for the ready-to-wear collections. The haute couture collection on the other hand ranges from €600 to €4300. The price of custom-made garments strongly depends on the customer's requirements. Just to have an idea, Beyoncé's dress at her world tour costed around €4500.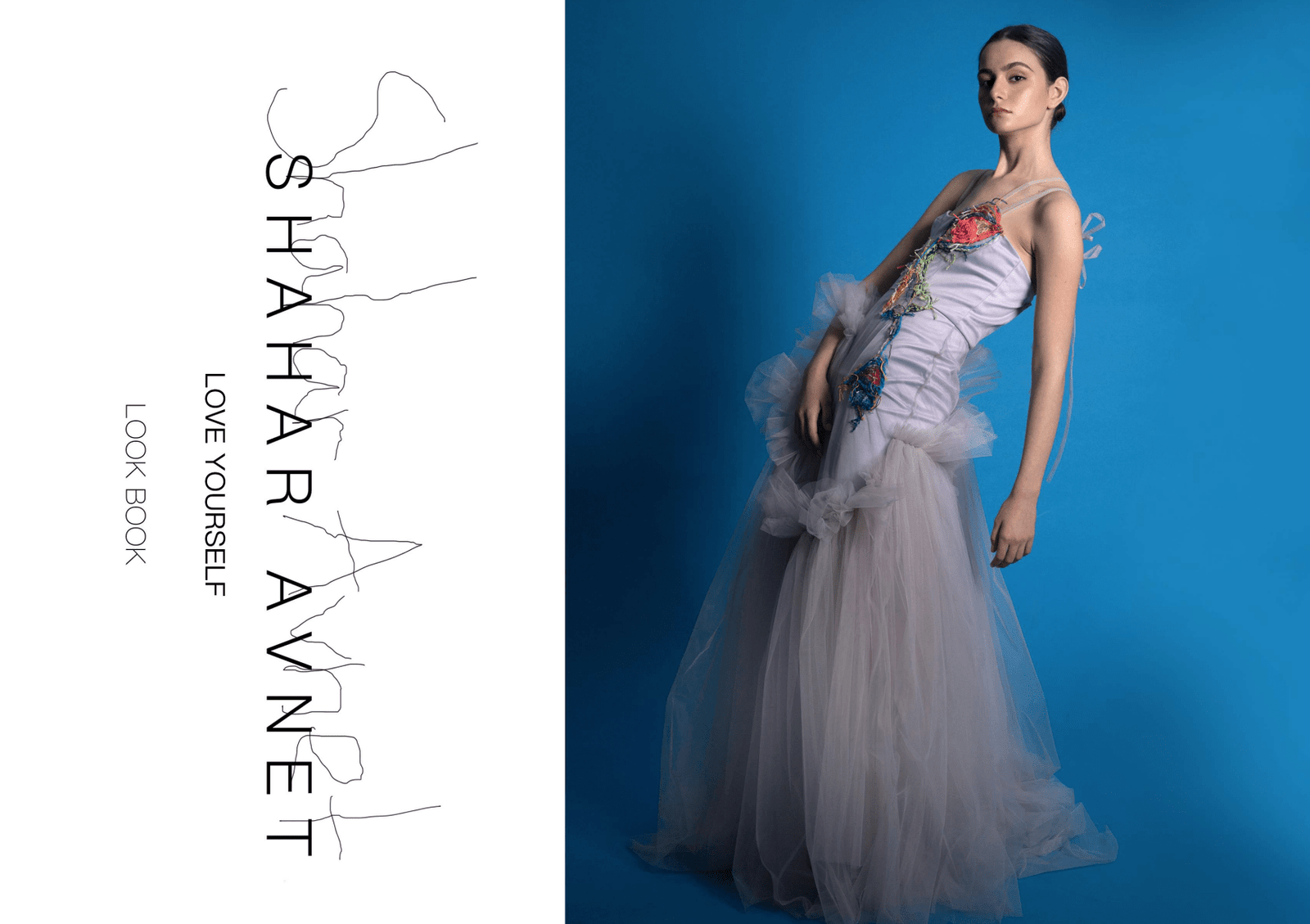 Currently there is no online webstore, but don't worry! You can always order emerging designer Shahar Avnet's collection through AISPI. We even offer a discount of 10%! Don't hesitate to contact us if you have further questions!
---
– Edited by Emma Van Severen
AISPI brings you undiscovered fashion finds, boutique stores and emerging designer from all over Europe. Follow us on Instagram for a new fashion find each day!