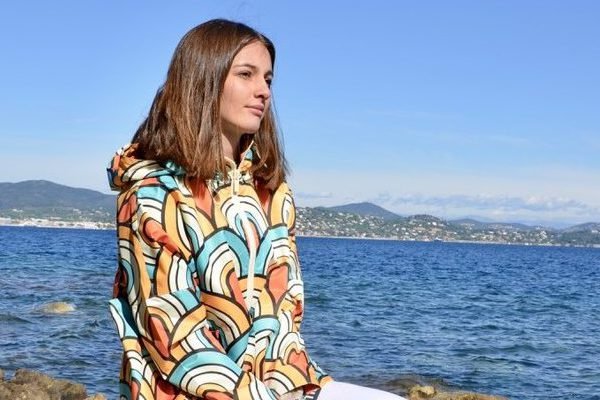 St. Tropez has been known for its stylish aesthetics and glamorous visitors since the early 1950s. This fact has not changed over the decades as this French Riviera not only gets thousands upon thousands of visitors but is also a hotspot for many celebrities and business tycoons. 
A unique fashion history
Nestled in the heart of the island is a boutique that is as Tropézien as any other can be. Established in 1982, the Bla Bla boutique has been an integral part of the island's fashion story for the last 39 years. As soon as you enter this literal cave of priceless treasures, you'll feel like Aladdin stumbling upon the magic lamp! 
Founded by empowered visionaries, Marie-Christine Blanc and Viviane Vidal de la Blache, the walls of this cavern are as vibrant as the clothing it displays. With its bohemian style, this cultural and fashion hub embodies the limitless creativity and island spirit of the place. 
A curated range of products
This multi-brand store houses more than 30 designers and brands from across the globe, each with a unique product collection, from high-end clothing to gorgeous jewellery to stylish accessories. Whether you're looking for gypsy-inspired colourful dresses or hand-painted bags, you won't be left disappointed by this boutique's curation. 
Through the combination of the selections, colours, silhouettes and materials, this boutique takes customers on a unique journey through this southern island. The collections displayed are chosen because of the richness of the textile and the relaxing shapes. From the finest silks and cashmeres to the rarest of designs, this extraordinary space is a must-visit for any fashion enthusiast. 
Take a walk with us through this institution of southern style which aptly captures the vibrancy of island life.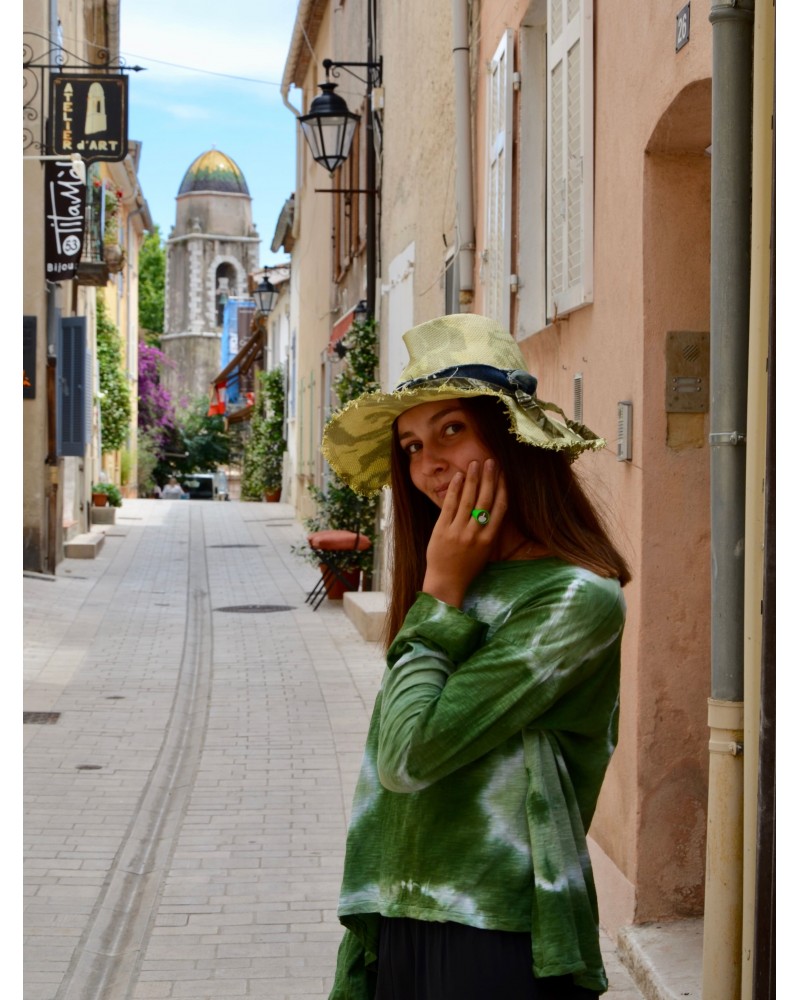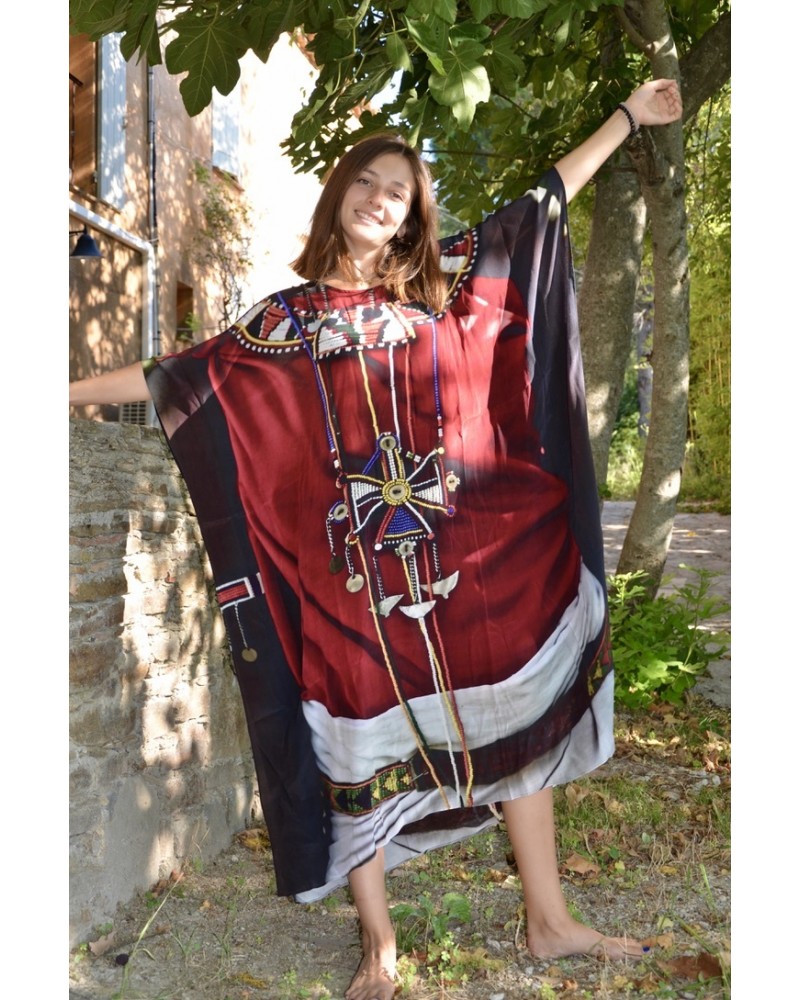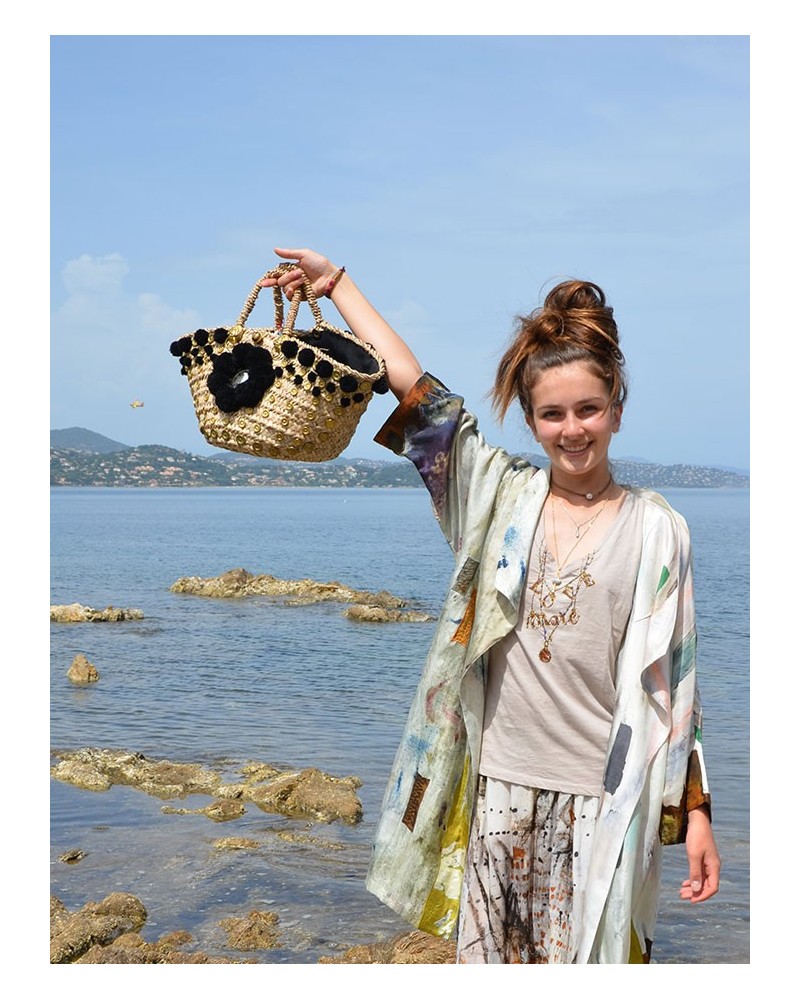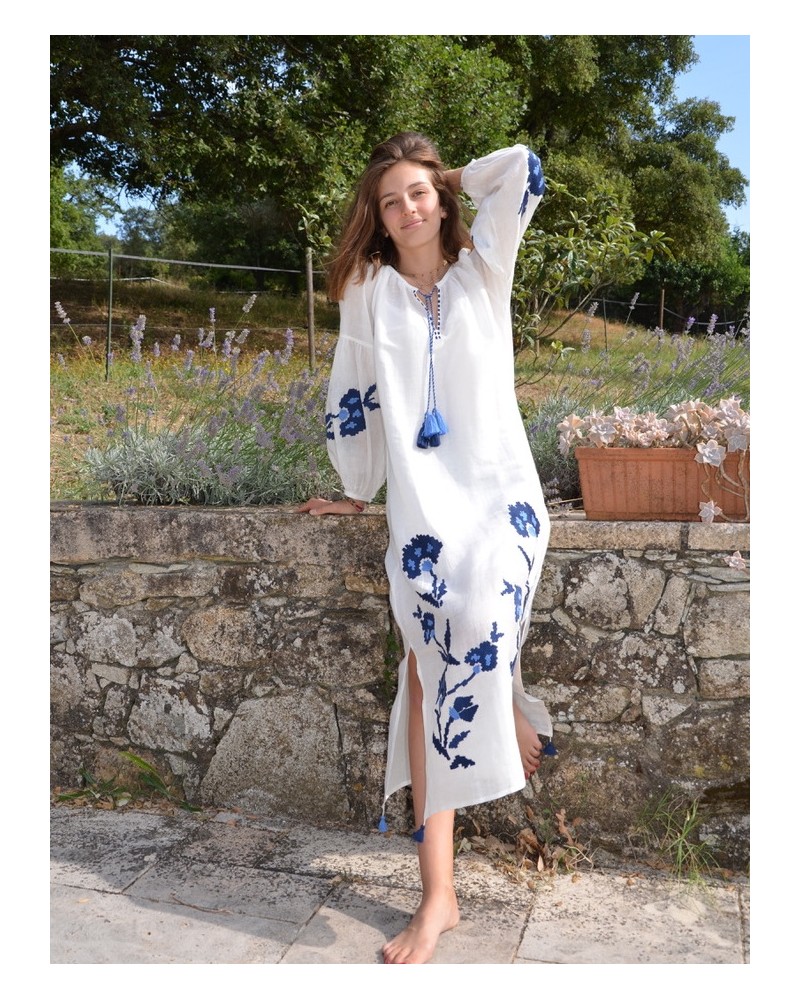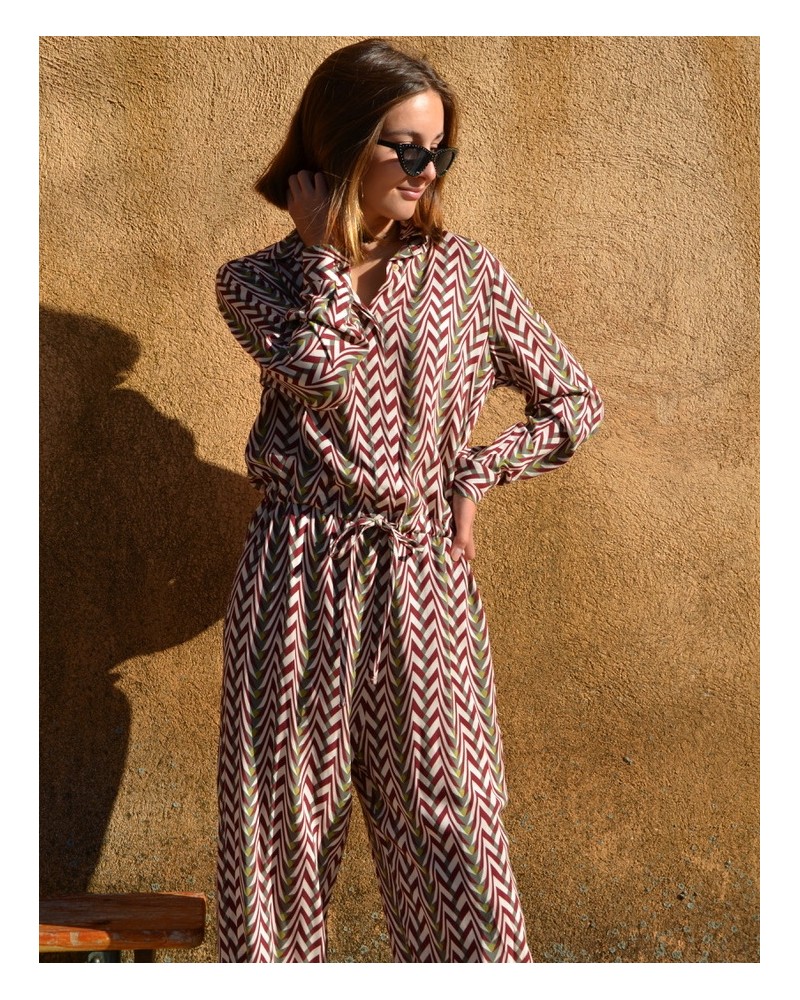 All images are courtesy of Bla Bla. 
---
– Written by Team AiSPi
To know more about the boutiques of St. Tropez, visit our city page. Follow us on Instagram for a daily dose of the best of European fashion.