Antwerp: Fashion, food and drinks pop up at Plein Publiek
13-Jul-2017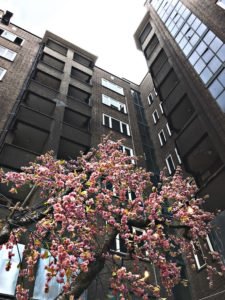 The best days are the spontaneos ones! My sister and I were walking down Nationalstraat in Antwerp (where we often AISPI shops and boutiques) and behold, music, good weather, vibrant colors and an amazing whiff of food attracted us towards Plein Publiek.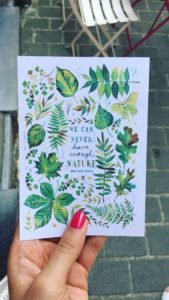 We saw that in collaboration with Honest, Plein Publiek had set up the most beautiful summer garden. Ofcourse, we decided to stop and have lunch here. However, the fashion addicts that we are, we spotted a wonderful emerging brand – DO YOU STUDIO. You can see their full coverage here
Well, the title is quite self explanatory, YOU DO YOU. So what these innovative founders have launched is a way to revamp your old denim using vintage designer scarves or personalized patches. The fun part is that you can pick and choose to create something really unique.
Catch a glimpse of our day here and enjoy!
Honest Do you Studio Antwerp Belgium from AISPI.co on Vimeo.