Antwerp: Discovering the coolest designer on the block @Oona Press days
27-Apr-2018
And we are back at our favourite fashion agency – Oona. I am telling you, it's only because they feed us so well!
Just kidding (maybe not!), it's because they introduced us to
SEBNEM GUNAY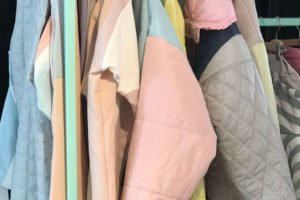 She grew up in Belgium and at the age of 12 knew that she would be a fashion designer (while I was probably just about figuring if I wanted to wear a dress or pants!). She moved to Turkey for her fashion degree and launched the most amazing, statement and stunning collection of jackets and street wear athleisure. I actually would not call it street wear – to me this is high high high fashion at the most value for money price. Trust me, wear some of these pieces and you are bound to stand out. She has taken athleisure and added a strong touch of couture to it.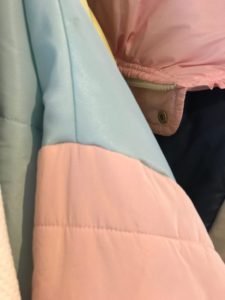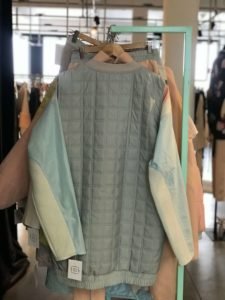 Putting a fashionable twist to the regular puffer jacket, you will find pastel shades, unusual cuts and oversized drama. Her sweatshirts have balloon striped sleeves and cinched waist bands. Pastel color blocks are a common theme across the pieces.
Launching her first collection in Spring 2016, Sebnem has already been recognized by Vogue, Maire Claire, Enfnts and also presented at Istanbul Fashion week.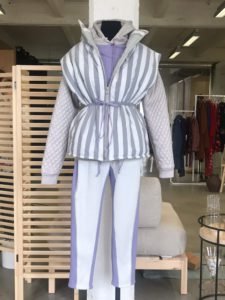 Sebnem Günay wants to inspire others with her collection. She sees and breathes fashion. Her passion motivates her to not only become a well-known brand but also to stimulate others for chasing their dreams.
Follow our instagram here for a detailed profile on Sebnem Gunay coming soon and click here to shop her designs!
In addition to discovering Sebnem, we also saw our AISPI brands – Facon Jacmin, Dcember, and Julia June. Julia June really impressed us with her use of bold greens and prints. Her style went to a whole new level with the structure and color.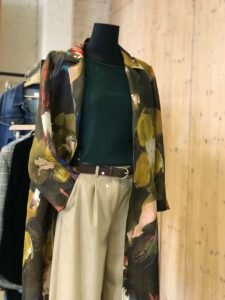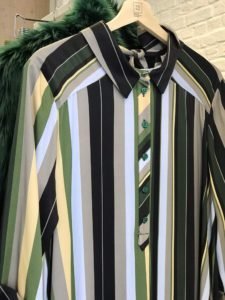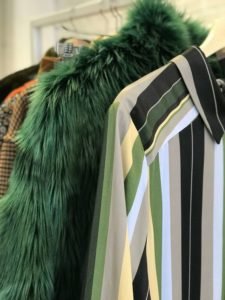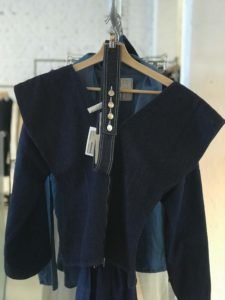 Oona's food, decor and theme never fails to impress. Executed with absolute perfection, it was an afternoon well spent!