France: Hyères International Festival of Fashion, Photography, and Fashion Accessories
12-Apr-2018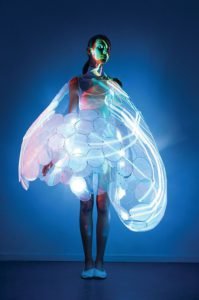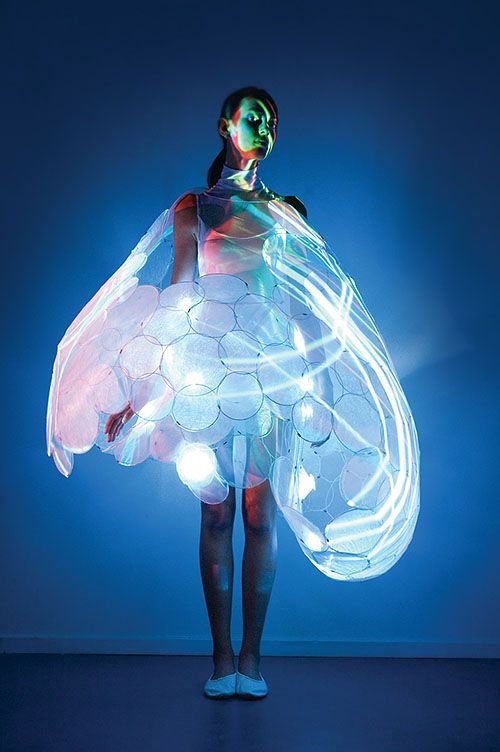 Where: Villa Noailles, Parc Saint Bernard, 83400 Hyères, France 
When: 26 April 2018 – 30 April 2018
It's that time of year again! A time where everybody with a love and flare for fashion comes together. That's right it's the season of Fashion Week.
When we hear Fashion Week I'm sure we all think of Paris, Milan, and London to name a few, but, have you have heard about, 'Hyères International Festival of Fashion, Photography, and Fashion Accessories'? If not, in a nutshell it's an annual festival held in the South of France known for spotlighting the most exciting young artists and designers of the moment. The main goal of this festival is to provide a platform for young and emerging designers to gain exposure on an international level.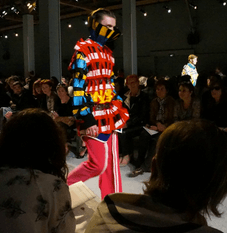 Aispi prides itself on promoting new talent and emerging designers in the world of fashion.
This is one event that truly embodies all of Aispi's beliefs and values. By supporting new and emerging talent not only will you have the opportunity to find unique and exclusive finds, but you will also have the opportunity to interact with some of the most prestigious designers from around the world!
                                          Haider Ackermann                                                                               Delfina Delettrez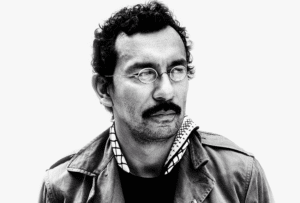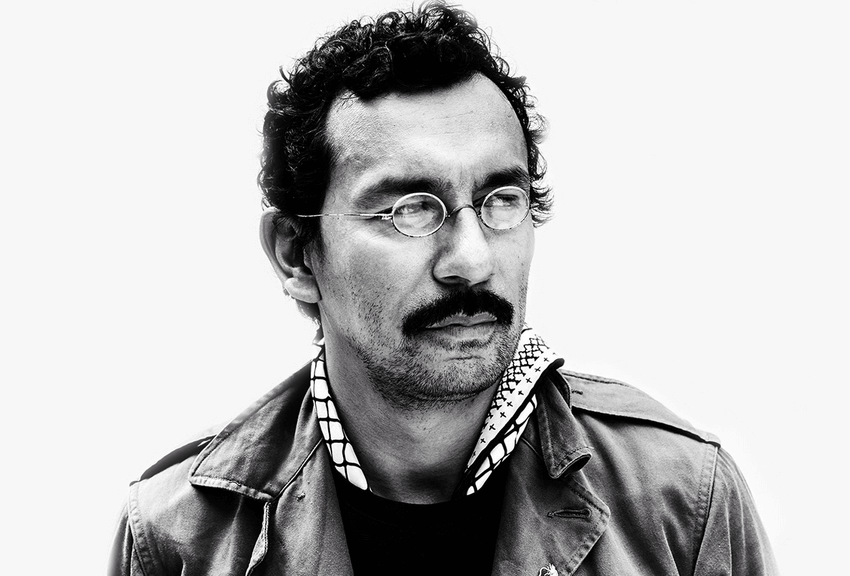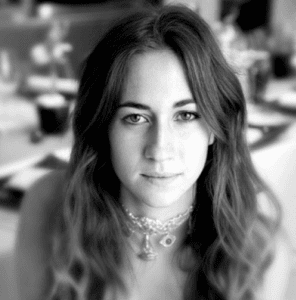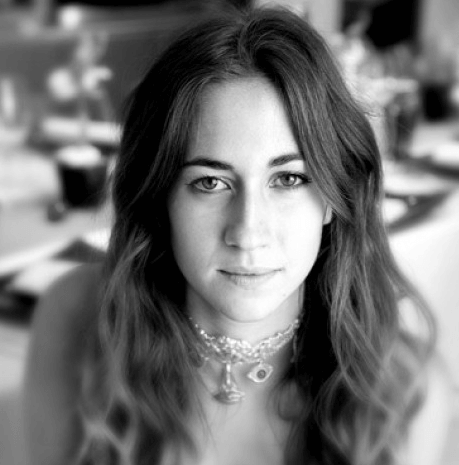 This year the festival will feature new and emerging talent from all over the world including countries like: Canada, Korea, Russia, and various countries in Europe among others.
                         Marie-Eve Lecavalier (Canada)                                          Anna Isoniemi (Spain)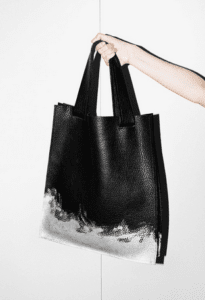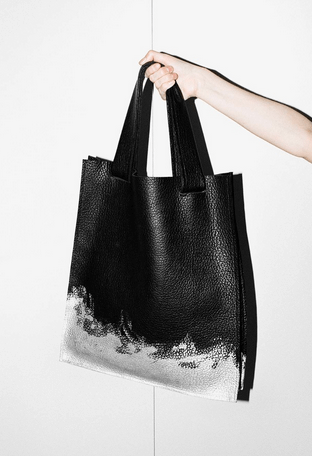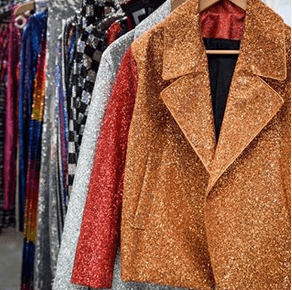 Jef Montes (Netherlands)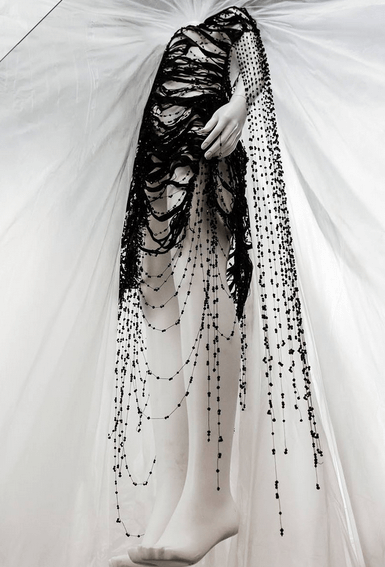 Excited? Intrigued? Want to know more? Definitely visit their website and social media pages and don't miss out on this exclusive once in a year opportunity in the lovely South of France! You never know which designers will get Aispi(ed) next. – on that note, follow our instagram here to keep an eye out on the coolest designers of Europe! 
---
By Amrit Kang