Fyodor Golan – Fashion's Favorite Duo
06-Jan-2021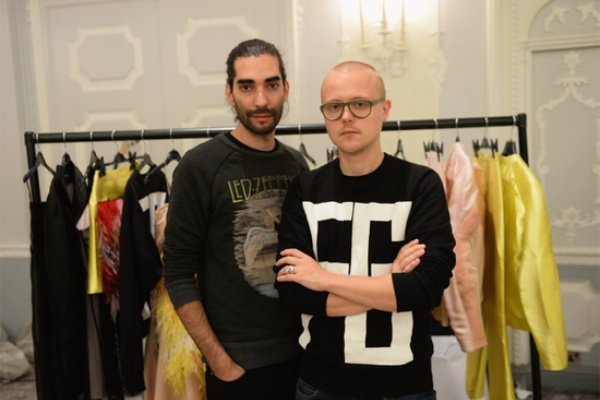 Since it's debut in 2011, Fyodor Golan's line of luxury sportswear has garnered a cult following; dedicated patrons of the brand are scattered all across the globe. Designers and co-founders Fyodor Podgorny and Golan Frydman contribute their success to an absolute know-how of their customer and a certain brashness that not many can master straight off the bat. Says Frydman, "When we wanted to get into Selfridges I went to see the director. I've always been going straight to the top, I don't understand the concept of going to the assistant's assistant. I think somehow my boldness works with people who are very high up." Their success story continued at global luxury retail Harvey Nichols as well, where, despite with only one rail, they managed to entice the director of retail. "We knew what things cost, we didn't go for the insane prices," Frydman affirms. "We didn't go to like £3,000 for things."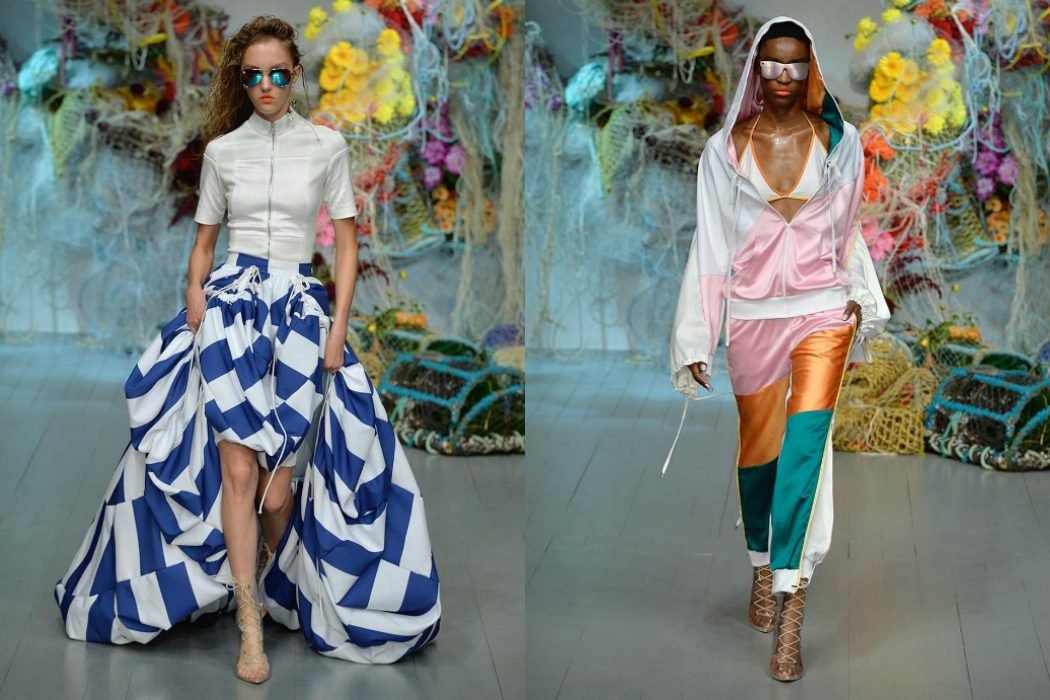 Both Podgorny and Frydman's love affair with fashion began very early on; Frydman began his career at Net-A-Porter and Alexander McQueen while Podgorny worked the floor at Harvey Nichols. It was here that the duo picked up the tricks of the trade; today, Fyodor Golan boasts the same level of craftsmanship that one might associate to a couture designer but at price points that are accessible to a shopper at a multi-brand retail store. Over at the studio, Podgorny's eye for detail and love for colour perfectly complements Frydman's razor sharp business acumen. This stark difference in their personalities is also reflected in their clothing – think PVC meets hand crocheted lace that is sourced from Latvia (where Podgorny is from).
The brand has launched several collaborations at London Fashion Week with the likes of My Little Pony, Transformers, Coca-Cola, Post- it, Power Puff Girls and Chupa Chups. Their second season also won them the Fashion Fringe Award and was also the focus of the V&A Fashion In Motion exhibit. They have also established unique retail collaborations and with Colette and Le Bon Marché in Paris, Selfridges and Liberty in London, Luisa Via Roma in Florence and plenty more still.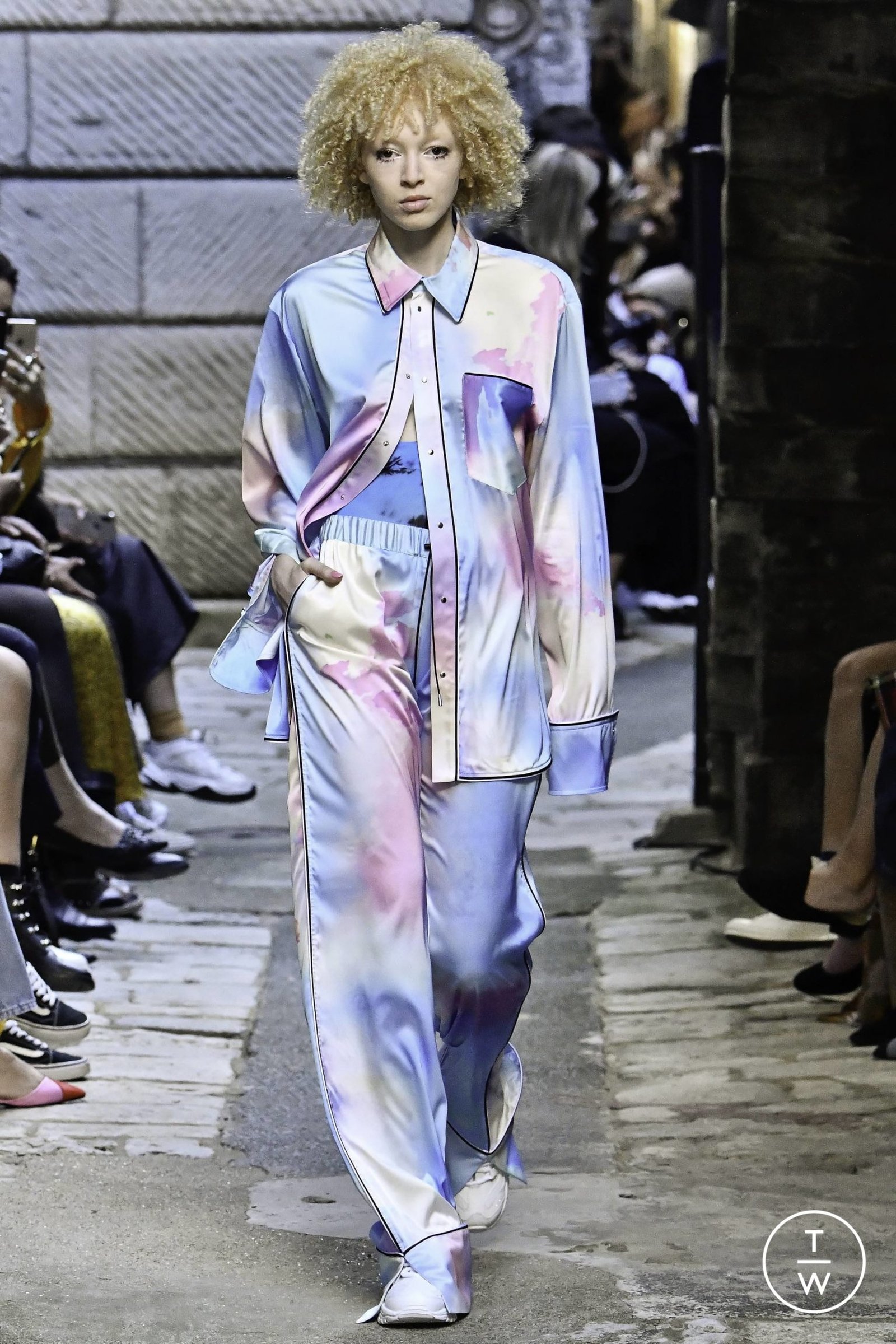 With the brand entering into it's eleventh year and a partnership that is still going as strong as it was on the first day, Fyodor Golan has quickly become a household name, akin to it's couture counterparts.
-Soha Joshi
Follow AISPI on INSTAGRAM and check out our BLOG for more designer features.