It´s Leeda and we know it.
13-Apr-2019
Do you know Leeda? Well, if you don't, be sure that from now on, you will be able to detect a Leeda piece from a long distance. Why? Their totally unique personality! However, behind its characteristic prints and style, there is much more: there are quality materials, local handcraft traditions, a dedicated sense of detail and a customized approach to clients that builds the brand.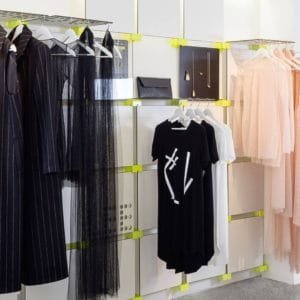 Located in the Old Town district of
Prague
, Leeda was one of our AISPIed brands (see our coverage
here
), and we just had the pleasure to interview the team!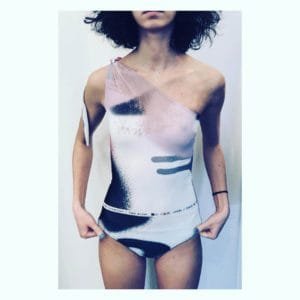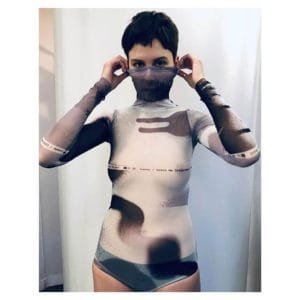 1. First of all, how would you describe Leeda in a few words?
"It is the personality of designer Lucie Kutalkova. Minimalist design with elaborate details, variability and materials with original prints."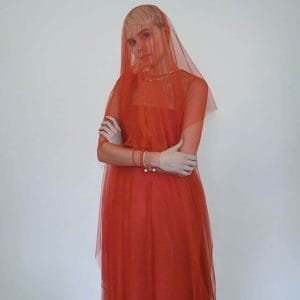 2. Leeda is always in cooperation with people from different fields of art like the design, architecture, graphic design, photography, film and music. How does it happen?
"I have always been surrounded by interesting people from different inspiring fields. And Leeda's team is made up of people I have known for a long time. I guess I got lucky and met the right people at the right time.
An important addition to Leeda's team is our graphic designer Mario."
What is also beatiful about Leeda is that they also host jewellery made by local designers in their boutique. We love this support to other emerging designers!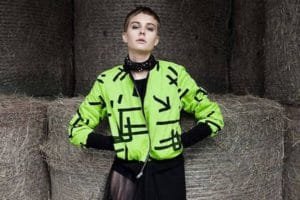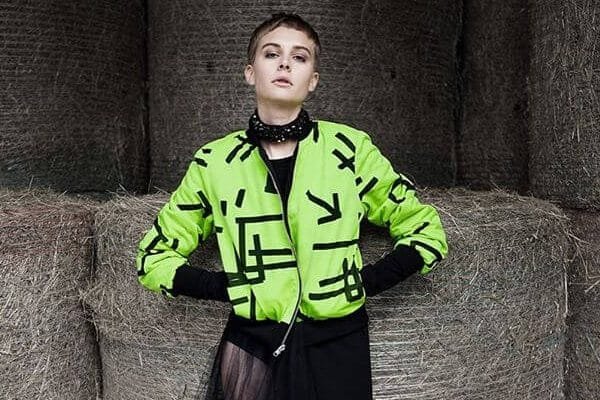 3. Leeda designs are very recognizable. Where do you get your inspiration from?
It sounds like cliche but inspiration is everywhere. Like I already said, there are many inspirational people around me, but also architecture, art and travelling inspire me a lot.
4. You are also known by your particular approach to the customers. What is that?
Apart from self-designed works, designer Lucie Kutálková also focuses on creating individual, custom-made pieces that, often, can be met at the store. Our customers are part of Leeda´s growth, they are getting older with us, bought their prom´s dress from us, got married in our custom-made dress , etc.. We know many of our customers by name and we know their style.
This personal approach to customers, great service and gaining long term relationships are the necessities of salespeople working in fashion retail.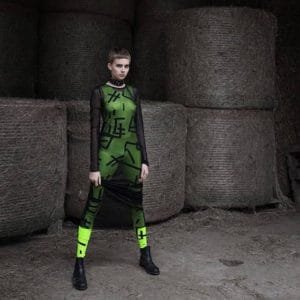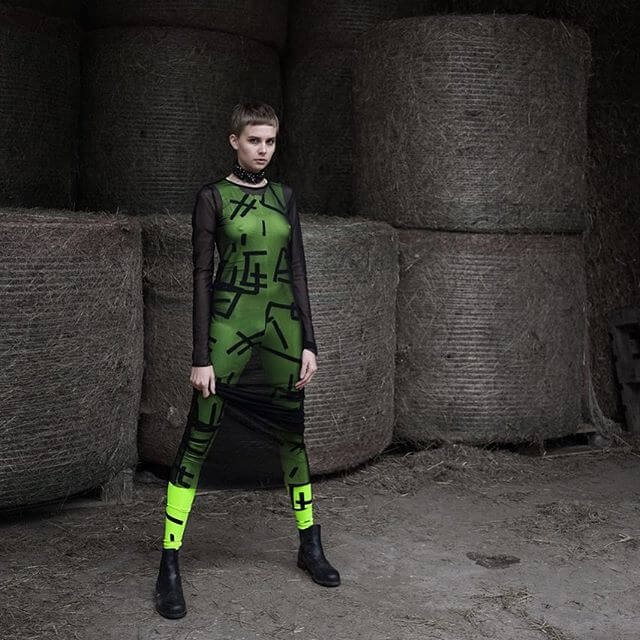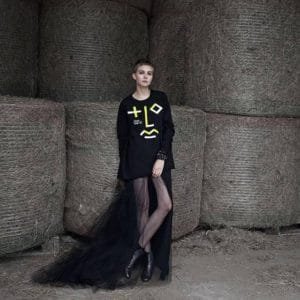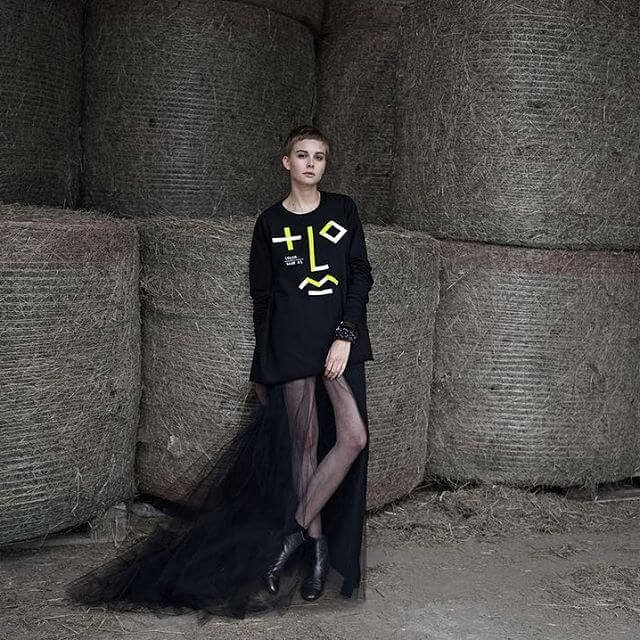 5.  We want to encourage emerging designers that are trying to have a place in the fashion business. Could you tell us about some of the challenges you faced during the first years of Leeda?
I work for brand Leeda since 2003. It´s been a long time and it wasn't easy at the beginning. We had to work hard to get money, try to invest it in the right way… but I stayed and today I have an established brand and shop in the center of Prague!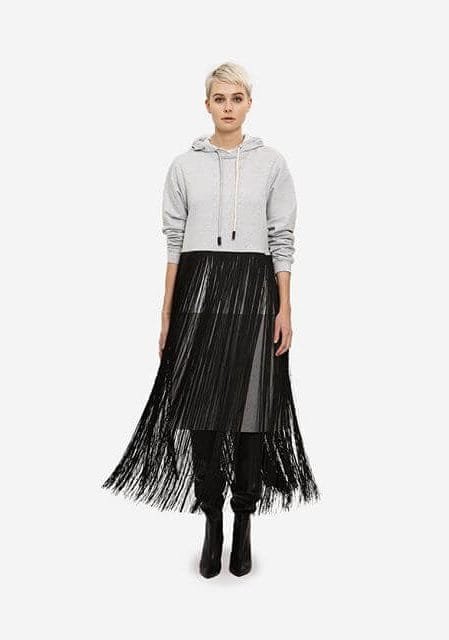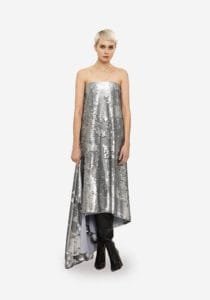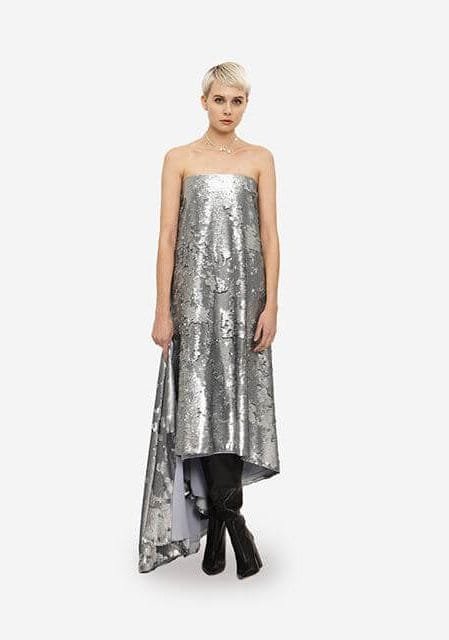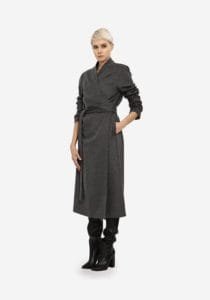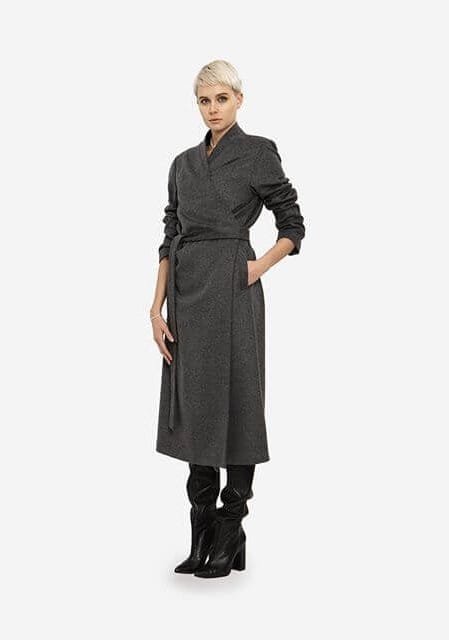 6. What about the story of Leeda's soul, designer Lucie Kutalkova? 
I went through the practice. I worked as an designer and stylist before creating Leeda. However, even now when Leeda is an established, brand I still learn and I enjoy it.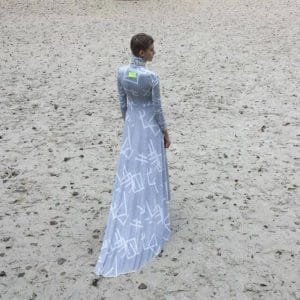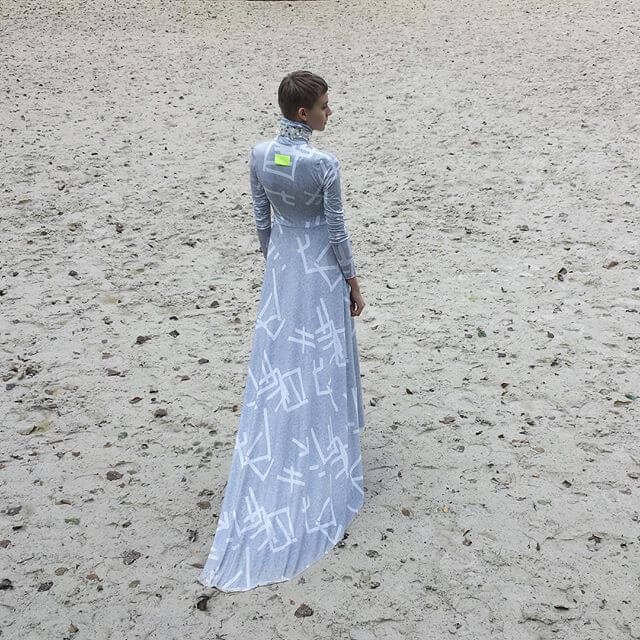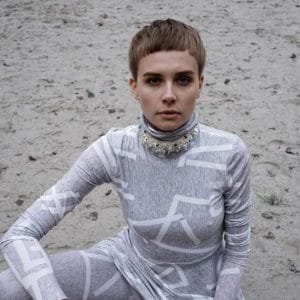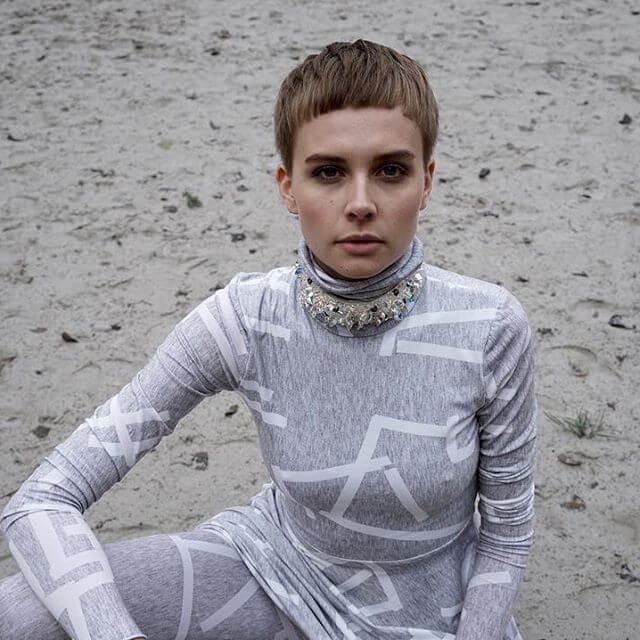 7. Tell us about the new option "RENTAL" that customers can find on Leeda.
There are many people who need a dress just for one night and one opportunity, so we decided to include this new service for customers.  Rental is not only the solution for these situations, but also another step for our company.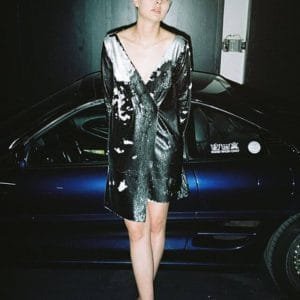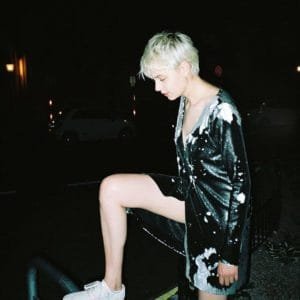 8. What is the biggest lesson that you have learned since you started your company?
I learned to rely just on myself.
9. Something about what would you say to emerging designers?
Perseverance, diligence, love to work and respect for customers. And do not give up easily.
It is not easy but it is possible!
10. One last question. We would like to know what you think of AISPI and how it can benefit the community of emerging designers like you.
AISPI is a great platform with interesting places and we are very happy to be a part of it. It will also be appreciated by fashion lovers who are looking for interesting deals in foreign countries when traveling. It's inspiring and it can deliver courage to creative people who think about something similar.
---
-Written by Virginia Lite