JESSICA BEECHAM – EXEMPLARY SHOES AND ACCESSORIES
10-Jun-2020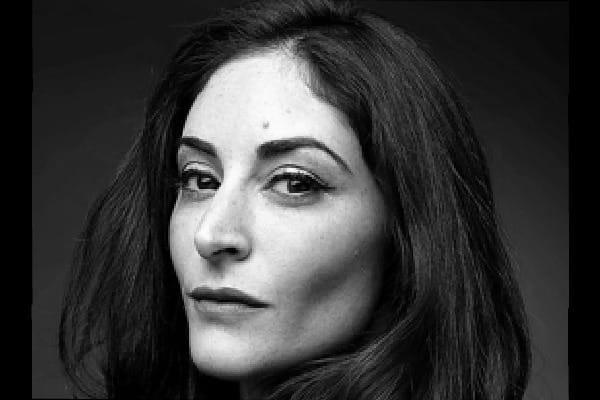 Born in Argentina and raised in London, designer Jessica Beecham began her career working for two of the most illustrious names in the footwear industry: Giuseppe Zanotti and Gianvito Rossi. Beecham's passion for the industry coupled with a deep understanding of how shoes can help shape a woman's confidence led to the launch of her namesake label under which she offers classic footwear and one-of-a-kind accessories crafted in leather, exotic skins and feathers.
Versatility is at the heart of Beecham's brand and she ensures it is reflected in every detail. Her accessories range from feather anklets to leather wraps and are intended to mimic the effect that an exquisite necklace has on the décolleté. The accessories also enable the wearer to make fashion choices that are more sustainable and give her a chance to express her personality with her fashion choices. Every single Jessica Beecham piece is handcrafted by master craftsmen from the Emilia region of Italy, renowned for it's craftsmanship and decades old savoir fare.
Check out some of our favourite pieces from Jessica Beecham below: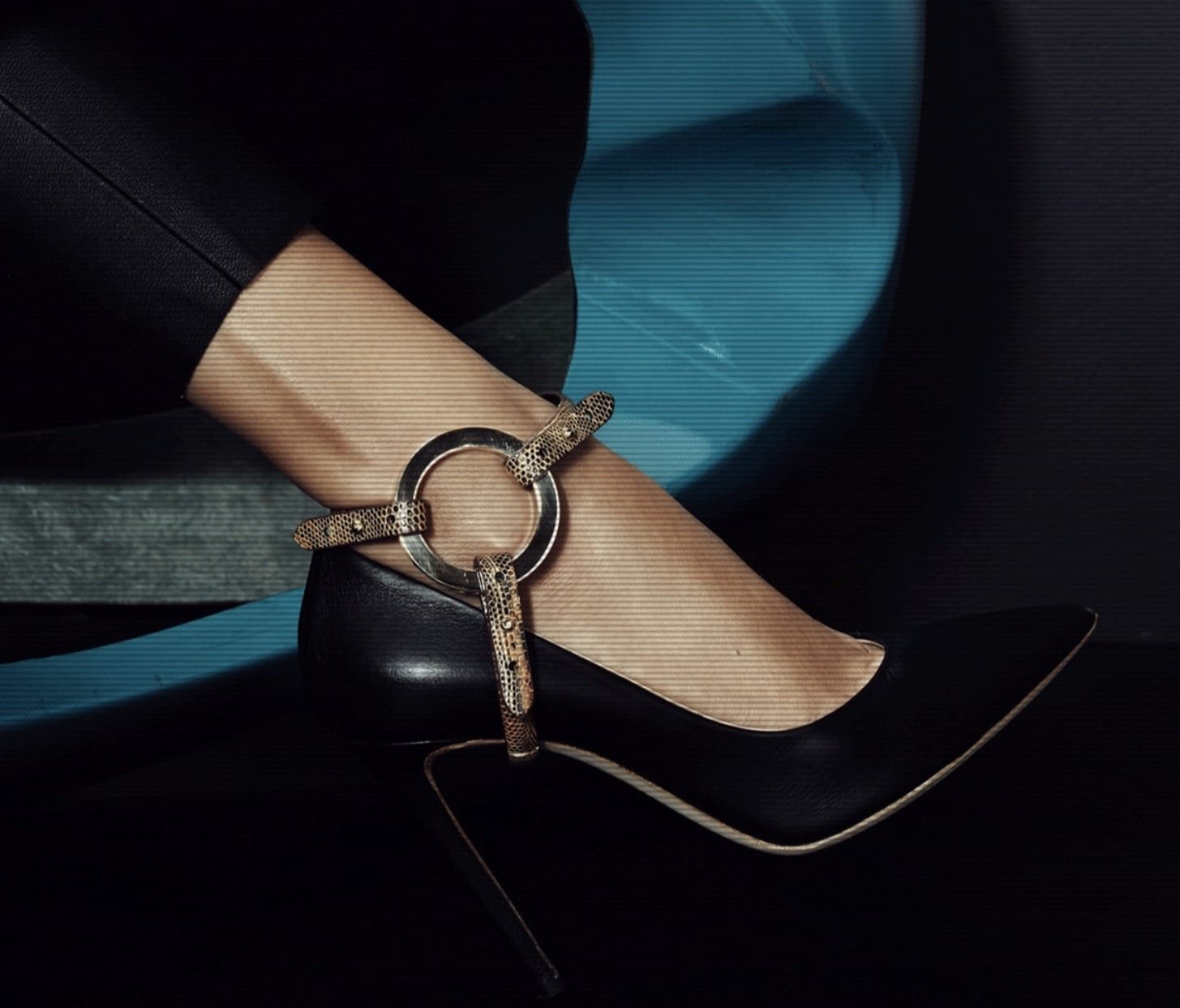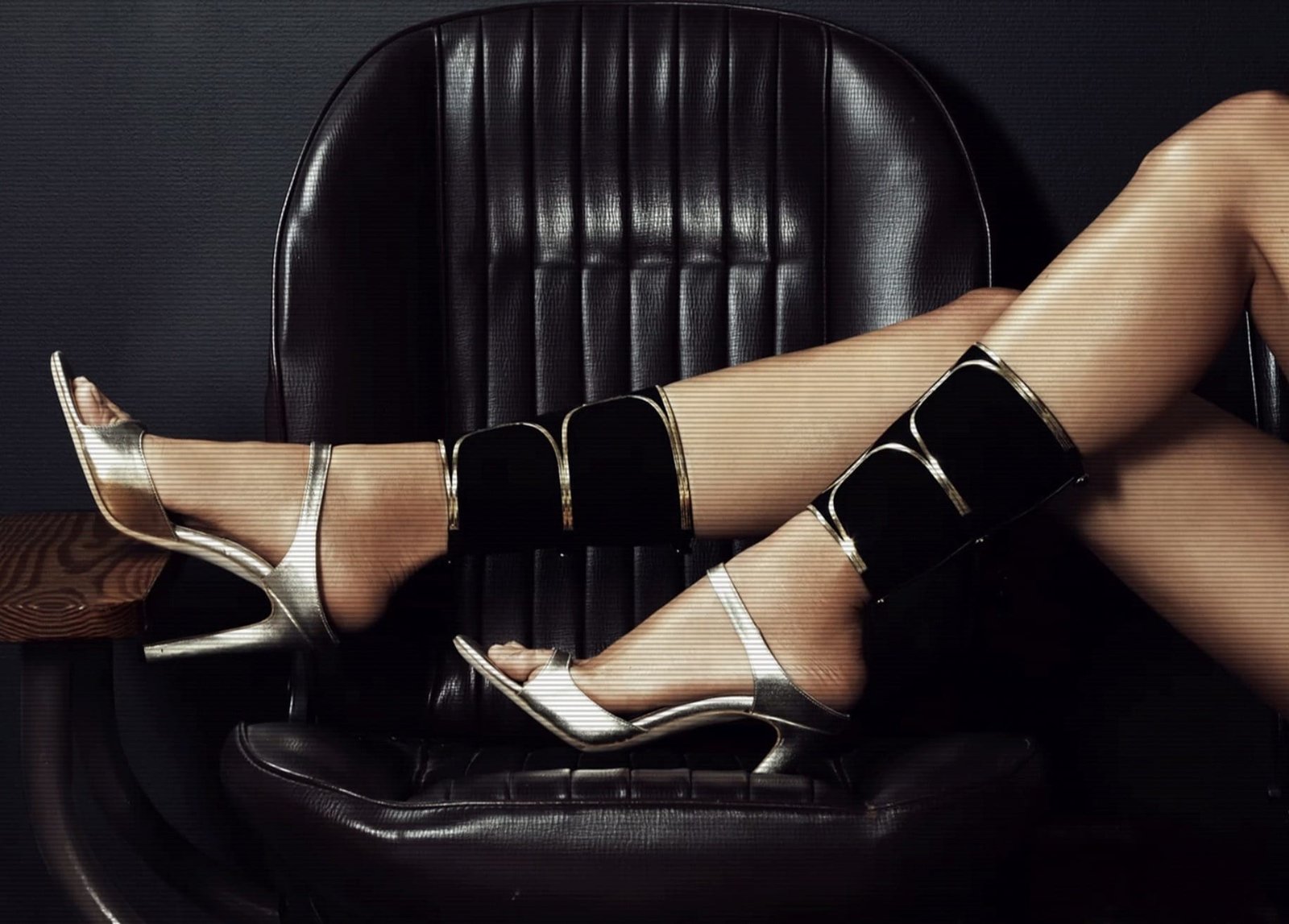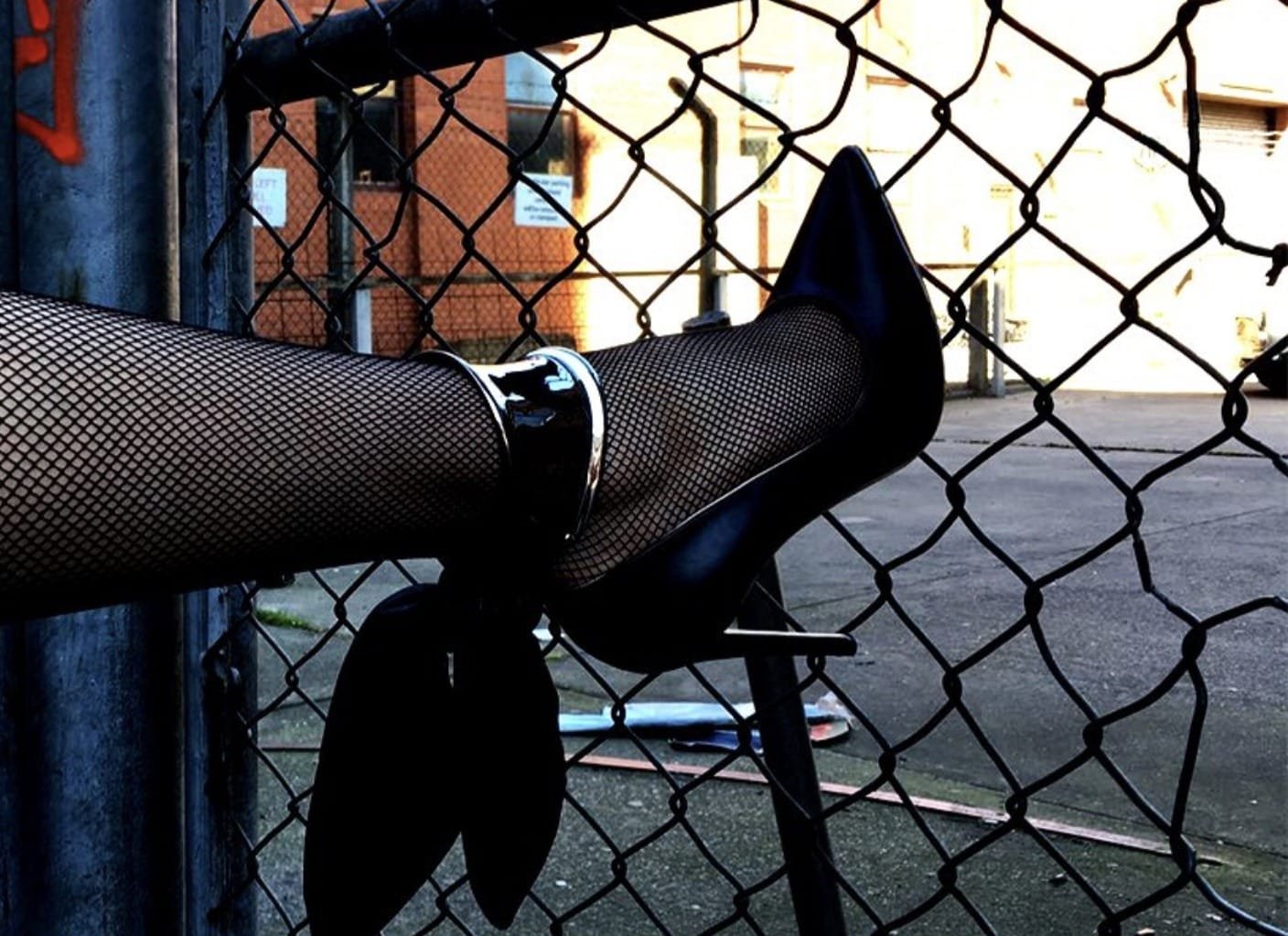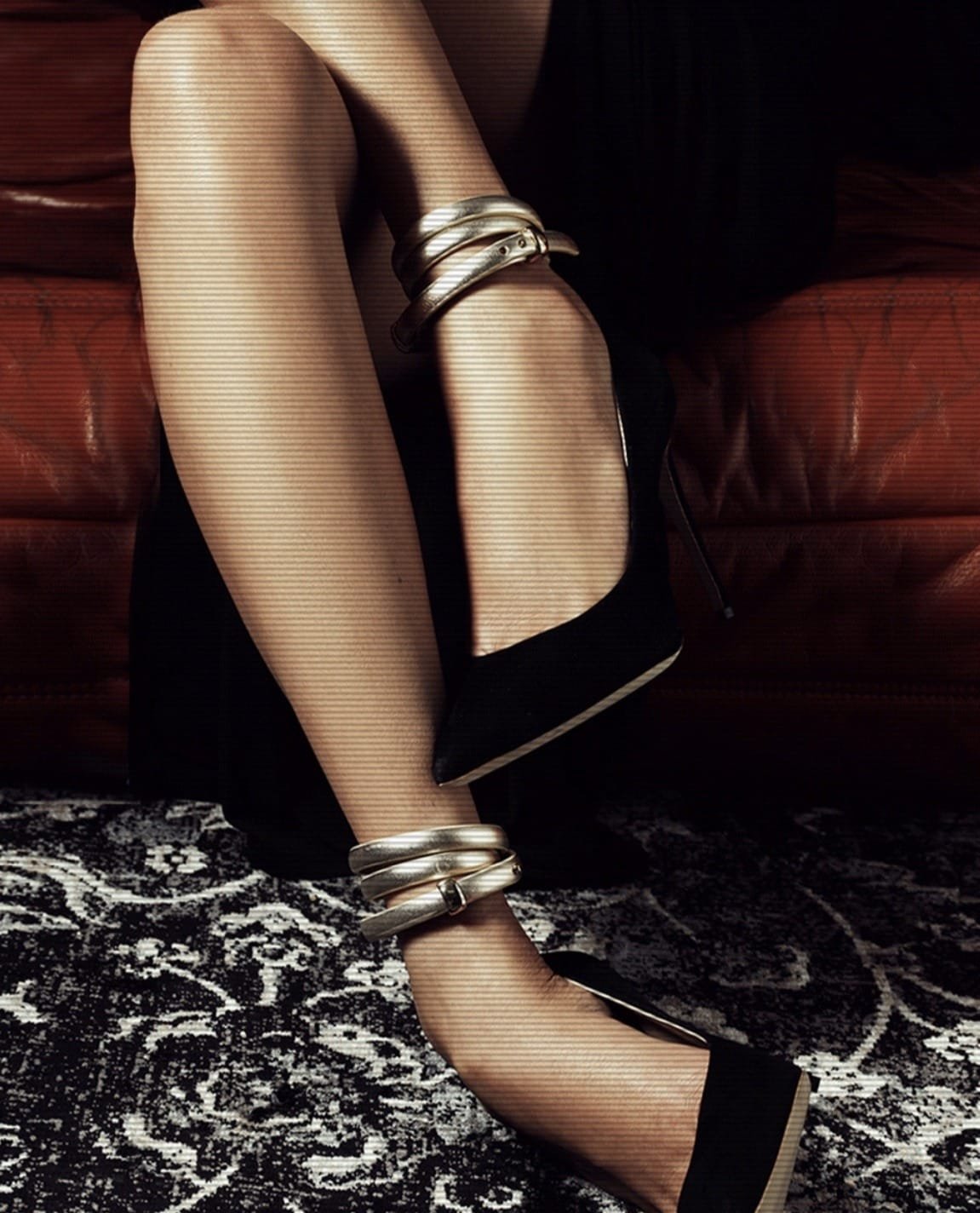 All images courtesy Jessica Beecham
Check out more of Jessica Beecham's work here and follow us on INSTAGRAM to discover more designers from Europe.
Soha Joshi