JN LLOVET – HELPING YOU FIND YOUR DREAM JACKET
14-Dec-2020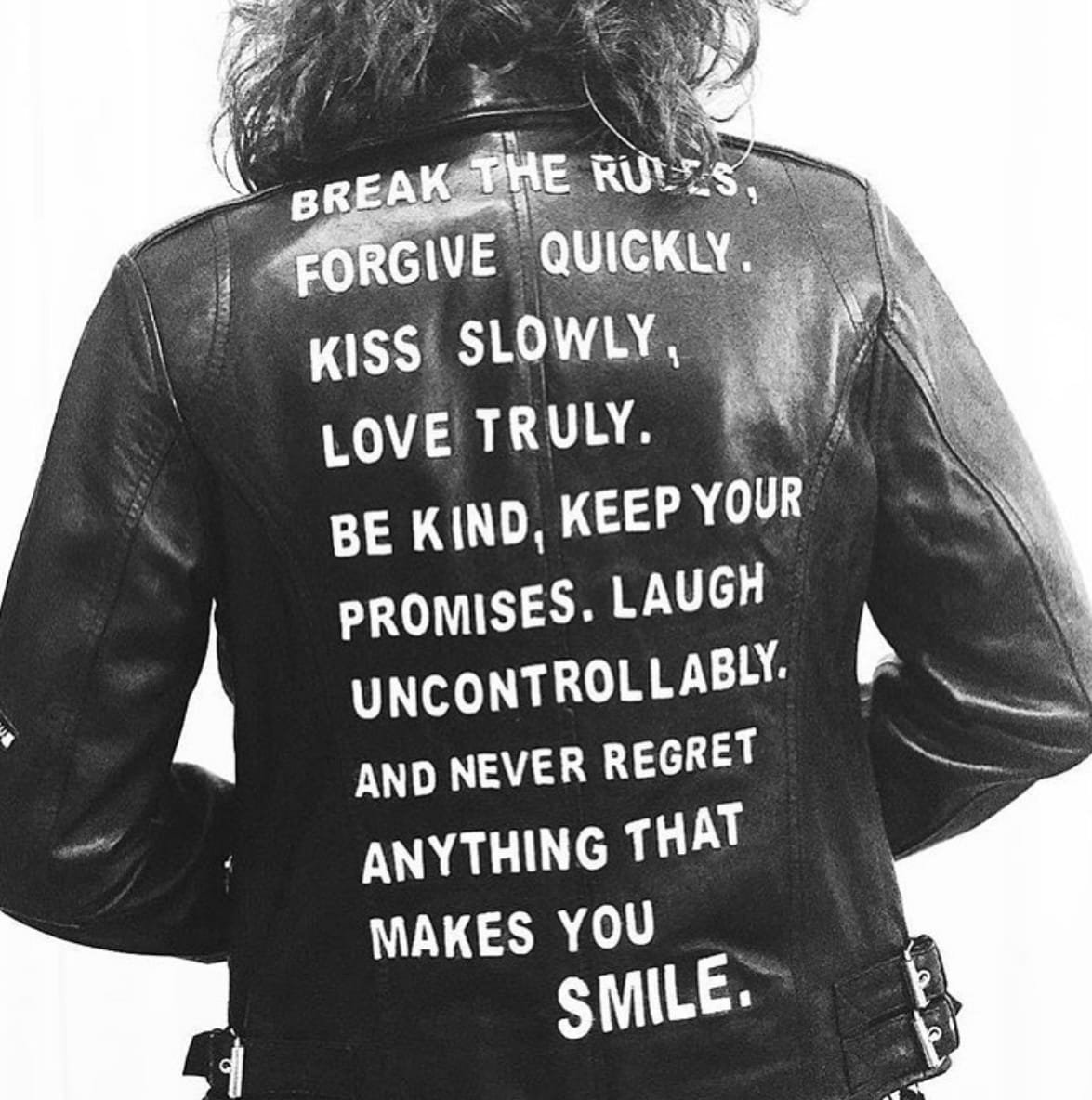 Founded by Jacqueline N. Llovet Garcia, JN Llovet creates custom-made leather and denim jackets,"offering every bel-esprit the possibility to create a unique work of art in capturing their personality in a piece of garment".
Located in Hamburg, Germany, each piece is handcrafted, with a passion for originality and quality. The brand has a heavy focus on celebrating the uniqueness of each individual customer, in creating "a dreamlike piece of art, capturing the live for detail and passion for individuality."
A team of designers home in on your personality, your preferences, your interests, to create something so personal to you that it cannot be replicated. There are a number of statement jackets available to purchase too, ranging from €350-€700, alongside a range of custom bridal jackets. In addition, a percentage of each purchase goes to EarthChild Project in South Africa, "teaching children to connect to themselves and each other through yoga and life-skills".
Featured in Vogue, Elle, Cosmopolitan, InStyle and more, JN Llovet is certainly one to watch, coming hand-in-hand with our desire for more meaningful and personal purchases. Discover some of their latest work below:
Written by Amelia Butler.
View JN Llovet's website here and discover AISPI's curation of designers and brands via our blog and Instagram.