Maiyet – a collection of international designers with a focus on sustainability and luxury!
12-Jun-2019
Armed with a passion for sustainability and luxury, founder Daniel Lubetzky launched Maiyet, focusing on celebrating rare artisanal skills from hidden corners of the world, from India to Kenya. We love the company's commitment to establishing connections with artisans from around the world and boosting its values of sustainable luxury and slow fashion in the process.
What's also interesting is that the brand has partnered with NEST, a non-profit organization that works at training and developing artisans in a bid to create and promote sustainability, fair trade and business acumen in an industry where it is needed the most.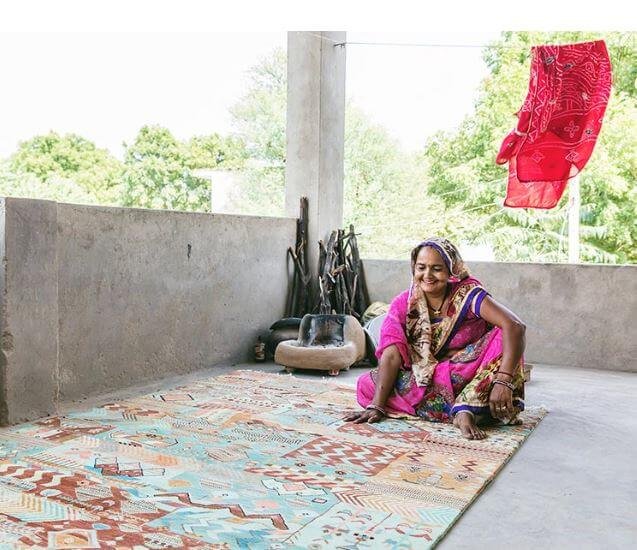 Currently, the brand is headquartered out of the city of New York with a strong belief that fashion has the potential to create a positive impact on communities worldwide, one that will be felt for generations to come. We love the interesting amalgamation of designers that they already have under their roof.
Our top favorites include some fabulous pieces from Mother of Pearl, Alice Lee, Bite, Eden Diodati, Laura Ironside, Mashu, Eleven Six, Clio Peppiatt and Makal. Check out our curation below!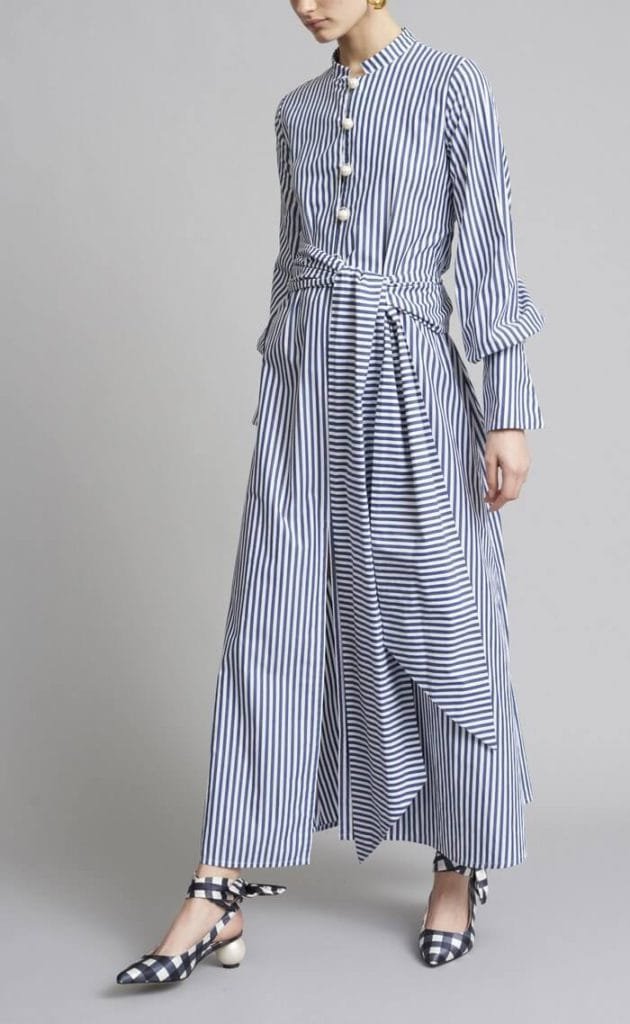 To make it's spectrum of exclusive and unique design offerings more accessible to the general public, Maiyet also launched the Maiyet Collective in Autumn 2018 – a monthly pop up of the brands it has partnered with. Interestingly, the brand recently hosted a very successful show at Harvey Nichols in London, but we hear there is another one coming very soon. We, for one, cannot wait to experience the vibrant community that the Maiyet Collective imbibes, in person!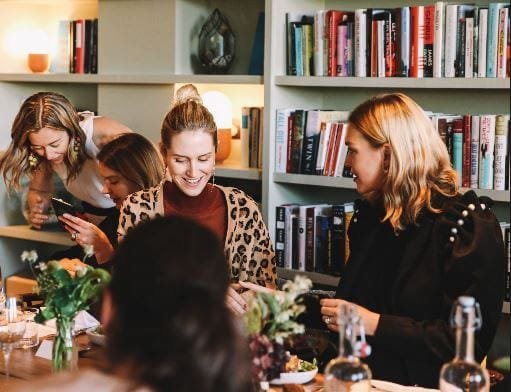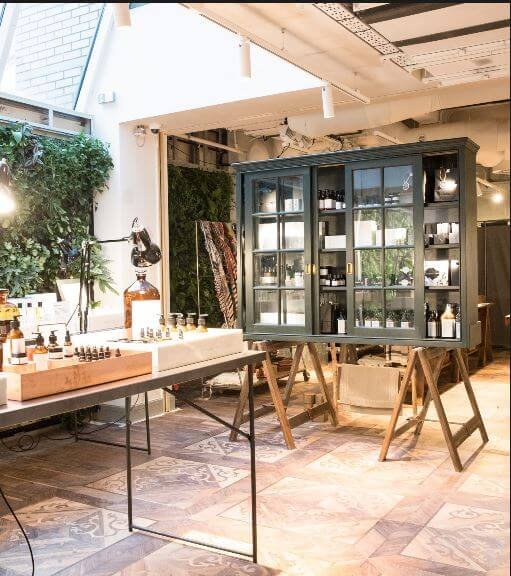 ---
Stay tuned to the AISPI Instagram page and our blog as we bring to you more on the upcoming Maiyet Collective and other interesting news from the fashion community across Europe!
-Written by Soha Joshi