NOË – Shoes in 88 colours good enough for you?
17-Jun-2019
We recently aispi-ed NOË, the fabulous shoe boutique based in Antwerp carrying everything from stilletoes to ankle boots in their iconic range of 88 colours!
NOË was created when a father could not find the perfect pair of shoes for his daughter and decided to create a service that offered well-made shoes in a color palette to suit the personal style of every woman. The name of the brand is inspired by the founder's daughter, a tribute to the woman because of whom the idea for the brand was launched.
NOË takes great pride in designing their footwear in shades that match everything from the lipstick that you're wearing to the bag that you're carrying; pieces that cater to every woman's personal taste and preference.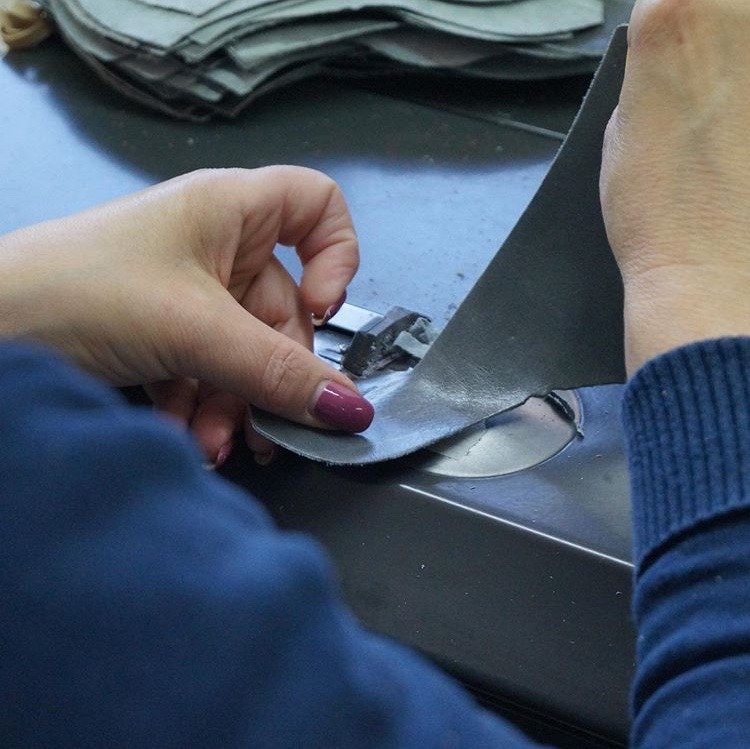 While their color palette is such that it would be hard not to find a color to suit your taste, NOË still offers their clients the option to customize a pair in a style or color that they would prefer, should they not find it in store.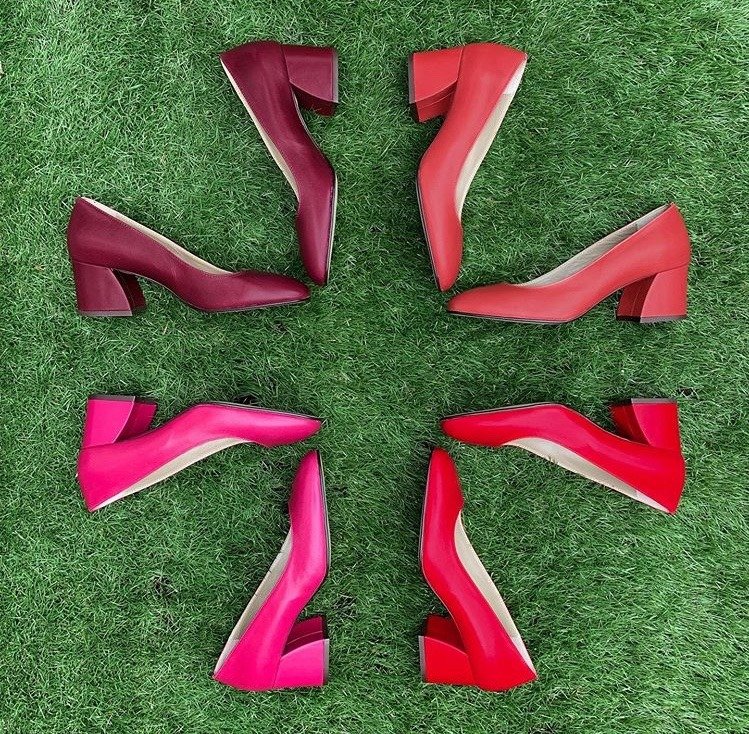 NOË's brand philosophy is centred around three key values that are essential to how the brand drives it's sales – a design process that is well thought out and lasting through trends and seasons, a production that focuses extensively on quality through its use of fine Italian craftsmanship and premium custom services.
NOË prides itself on being a brand that is exclusive in which, they are aware that their product offering is not one that caters to every woman. NOË's stunning selection of bags, scarves, accessories and of course, shoes, is for the woman who likes to dress beyond trends and what is in style.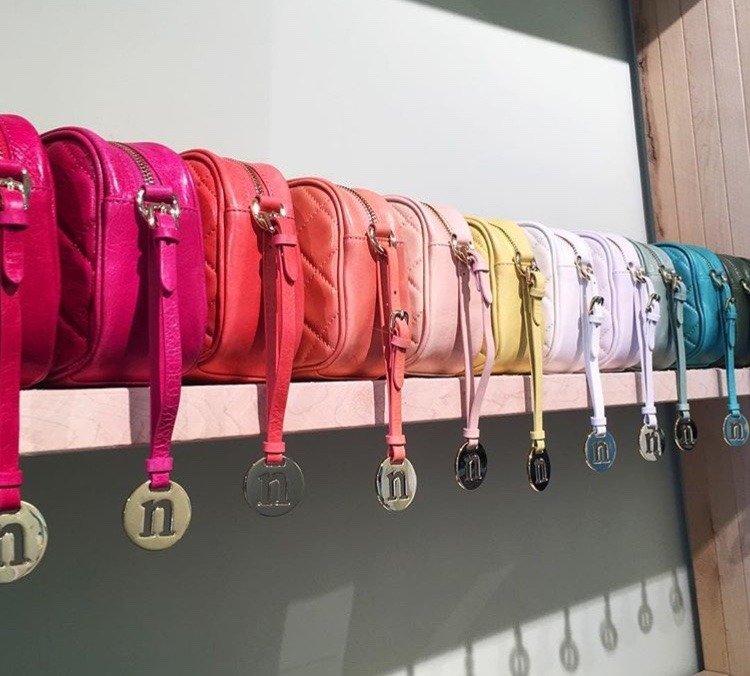 NOË currently has stores all over Europe – including Antwerp, Maastricht and Amsterdam as well as an e-store. Since all of NOË's pieces are proudly made in Italy, the brand is currently focusing majorly on the European market – in a bid to keep its offering fresh and exclusive and to ensure that the channels through which they offer their products to their loyal base of customers, who are mostly based in Europe, are short and quick.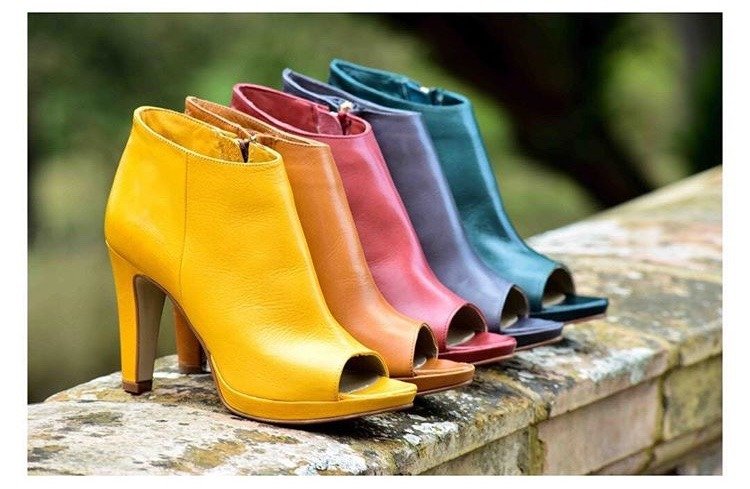 The interesting story behind the brand, the exclusivity and high quality finish of the product and, of course, the option to choose a piece from their much talked about range of 88 colours, all push NOË to the top of our shopping list the next time we're in Antwerp.
Use code "AISPI10" to get 10% + Free shipping from their website! Order HERE
---
Follow the AISPI Instagram page here and blog for more such unique finds from across the fashion community in Europe!
–Written by Soha Joshi