AISPI TIP Stay ahead of the fashion trends through "Press days"
26-Apr-2017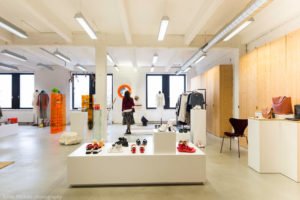 What exactly are press days?
4 jam packed days twice a year where PR agencies on behalf of brands showcase their new collections. Not for the upcoming season, but for the following season – i.e. in April, we got to see fall and winter 2017 and so on. Why are these days so cool? Because first, you get to see what's in store before the general population (yassss!), second, you discover designers that you never knew before, third, you can get floored by beautifully themed rooms and finally, you get to listen to great music, drink awesome drinks and eat the yummiest of food!
Who can go for press days? Normally, like the name says – the PRESS! and others in the fashion industry. However, here's where we come in. In our journey of exploring and being a hustling entrepreneur, we figured that there are actually many PR agencies that have open days – when many people who are just connected with the fashion world can come in and enjoy this wonderful experience.
I would definitely say it's worth the try! Next time when you buy that flashy velvet down jacket, that hit the mainstream market, before your friends, think of us please?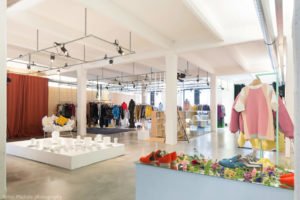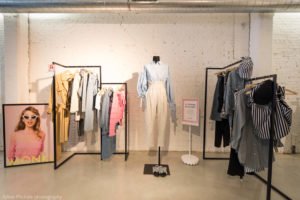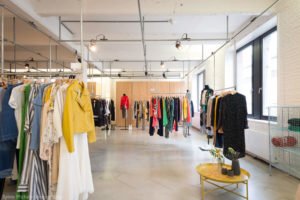 Andddd, if you don't have the time or energy to try this – what are we there for after all?
Watch this space and follow our instagram account here to see our coverage of the different press days with a special focus on emerging brands and designers.