Influencer Susana Garcia "Fashion is reflection"
08-May-2019
AISPI is your one stop to boutiques stores, upcoming designers and everything unique about fashion. Our Instagram (Follow here) releases a new designer or boutique each day and we strongly believe in using fashion to tell a story about yourself. We recently spoke to Susana Garcia Gil, a fashion pioneer, to explain more she expresses herself with what she wears. Read on and get inspired!
Susana is a Spanish fashion influencer who currently lives in Granada. If AISPI had to describe her style in three words that would be: Casual Chic, playful and summer vibe all year round! Scroll down to get your summer feeling!
When was the last time you traveled and where to?
The last time I traveled was previous summer in August. I went to Antwerp to visit my mom.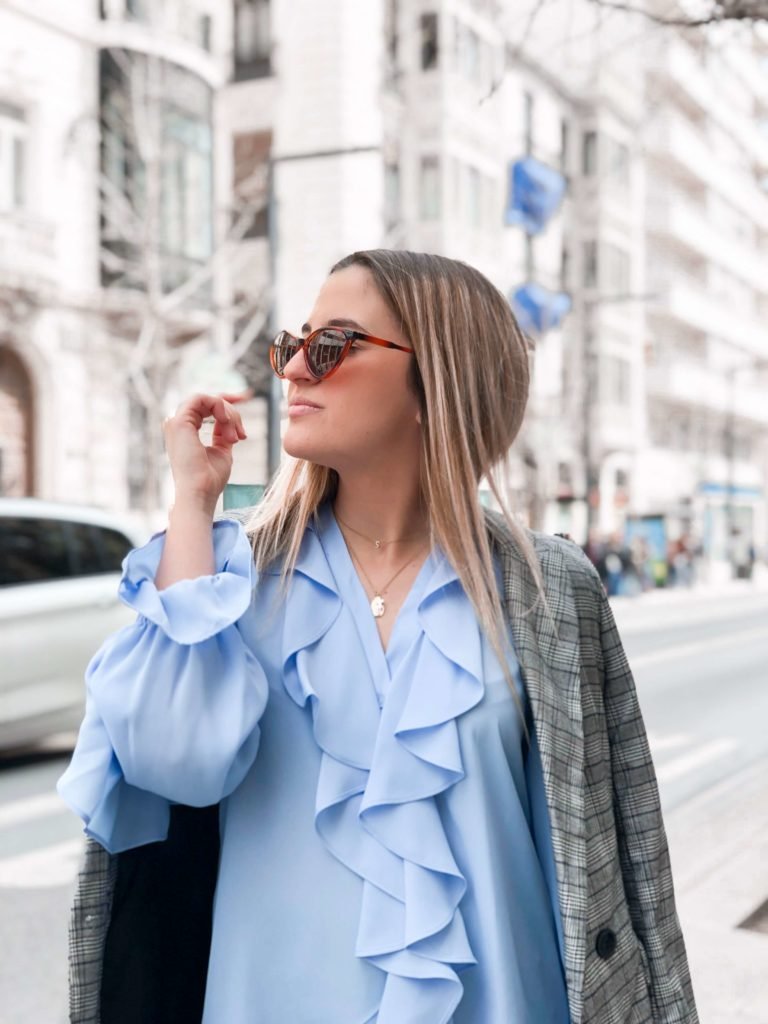 How much time do you spend on shopping while you travel?
Fashion to me is a reflection of my personality. When I travel I schedule one shopping day. If I like the product I bought, I show it to my followers.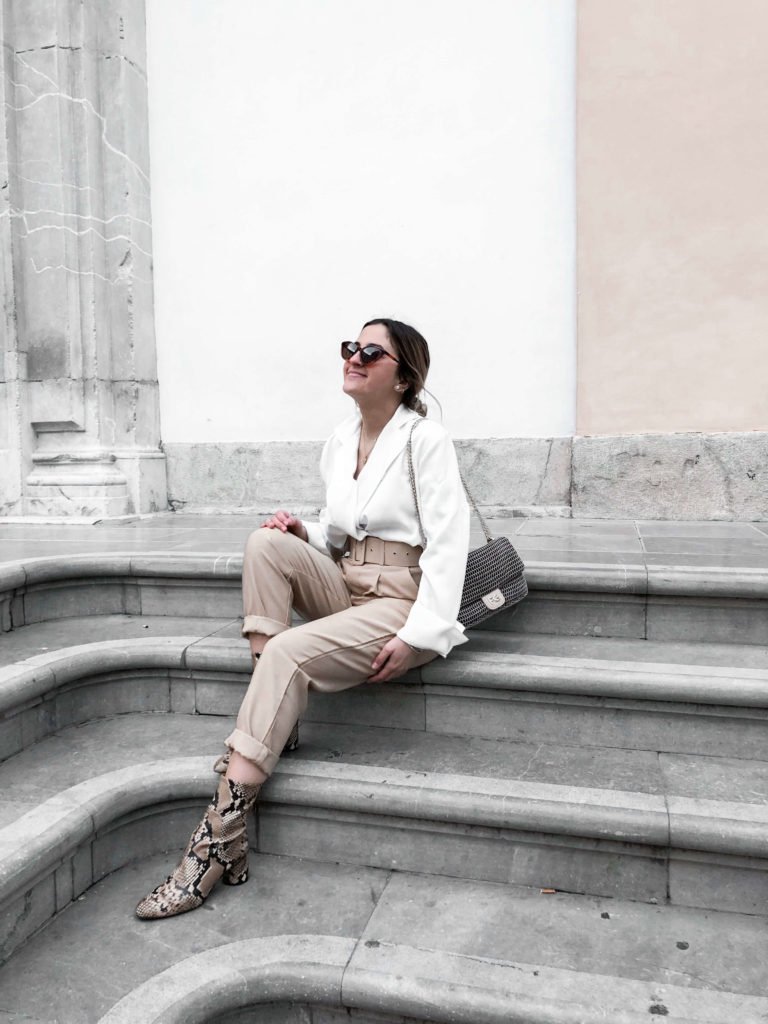 What is your business tip on remaining relevant on social media?
In my opinion, it is important to keep calm and be patient. Everything comes at its time.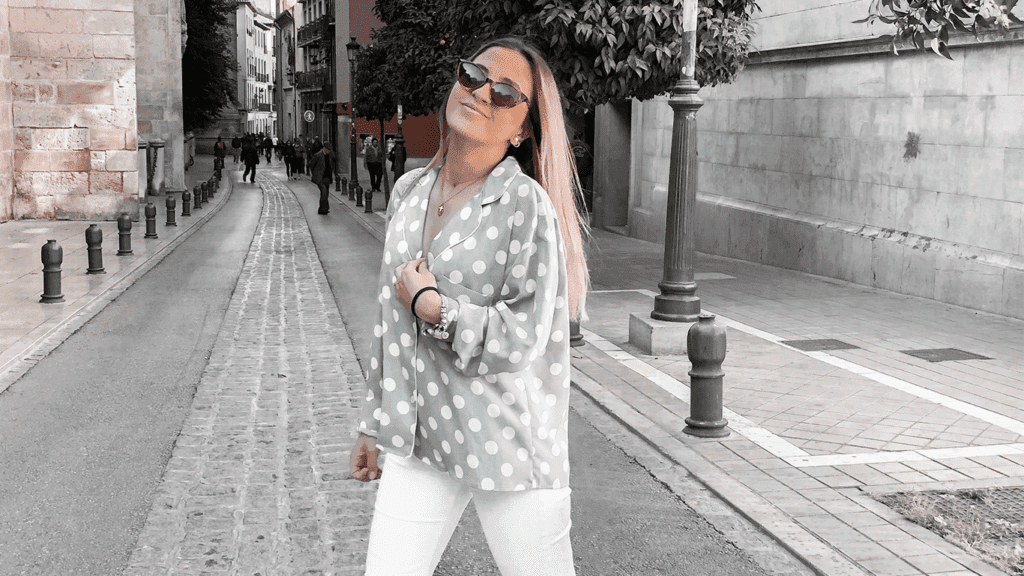 What do you think is the right balance in terms of planned and spontaneous content creation?
I think that as in everything, there must be a balance. It is essential that you are aware of what content your followers like and that you respond accordingly.
What's your opinion on being present on every possible social media channel?
I prefer Instagram because of the way people are able to network through it. I don't know yet if I will opt for different social media channels in the future.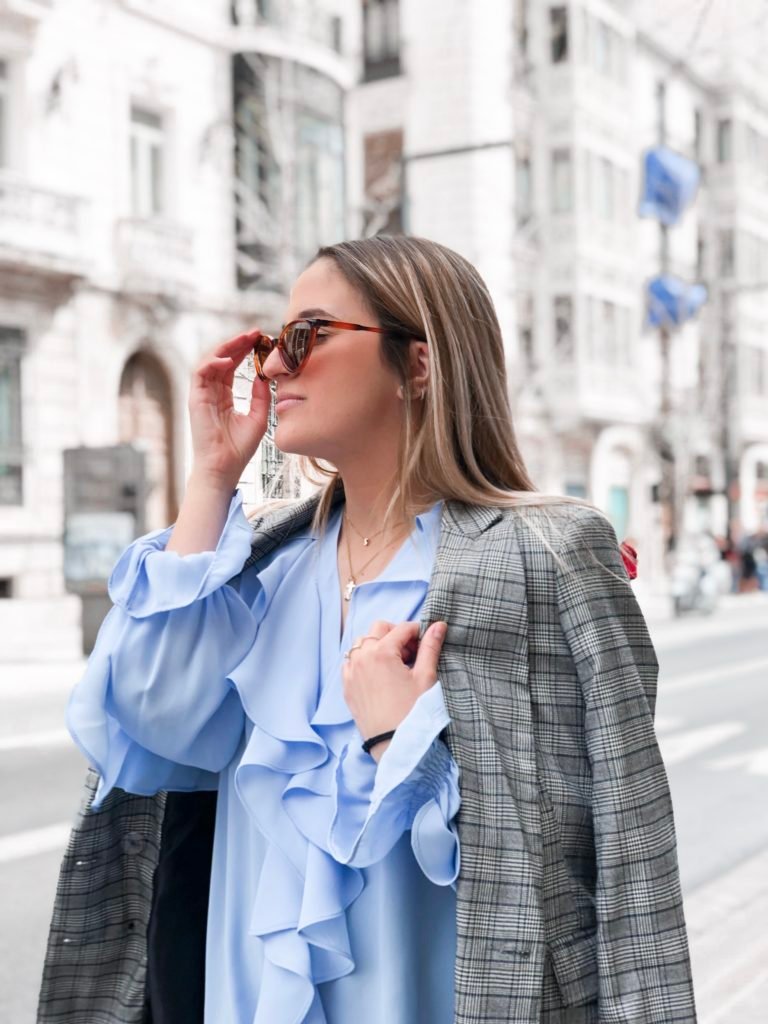 How do you feel about the authenticity of the industry today?
It is very annoying to see that lots of influencers buy their followers just to be able to work with brands. It bothers us, influencers who gained our followers through organic growth because we work really hard on a daily base to keep our page attractive.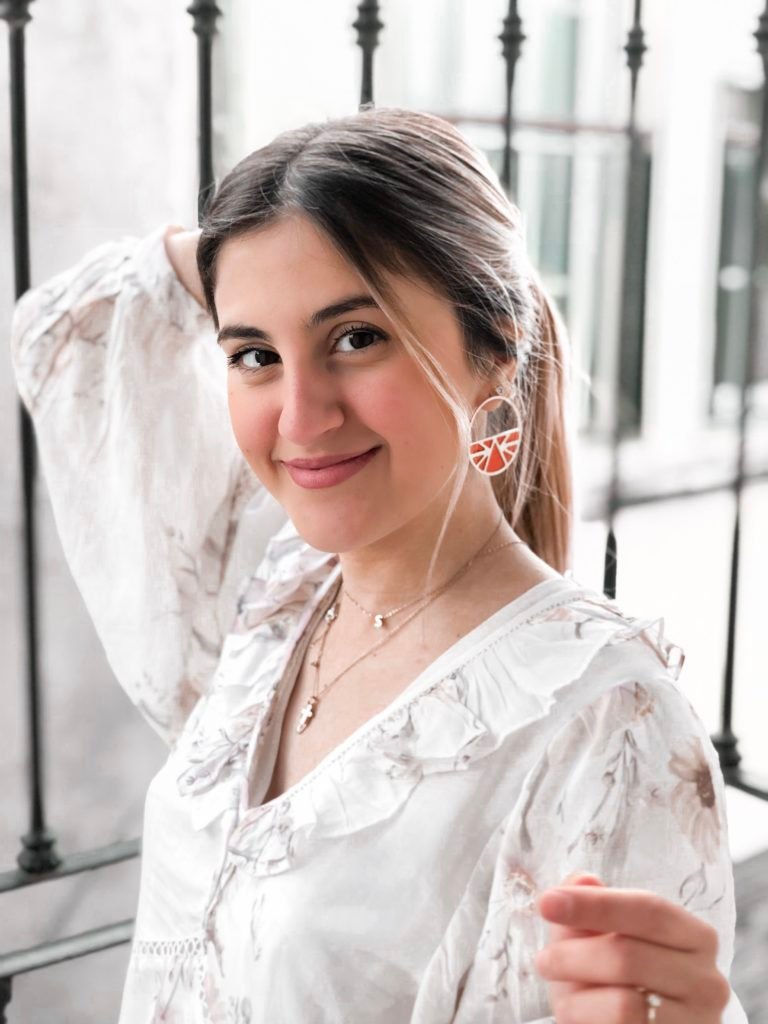 Tell us about a time that you failed and how you dealt with that?
In the time that I have been dedicating myself to blogging I haven't failed. I always fulfilled the demands of brands in terms of collaborations. Besides that, I try improve myself everyday, learn from my mistakes and live up to the expectations people have from me. That's also why I am very grateful for the people who support my day to day activities.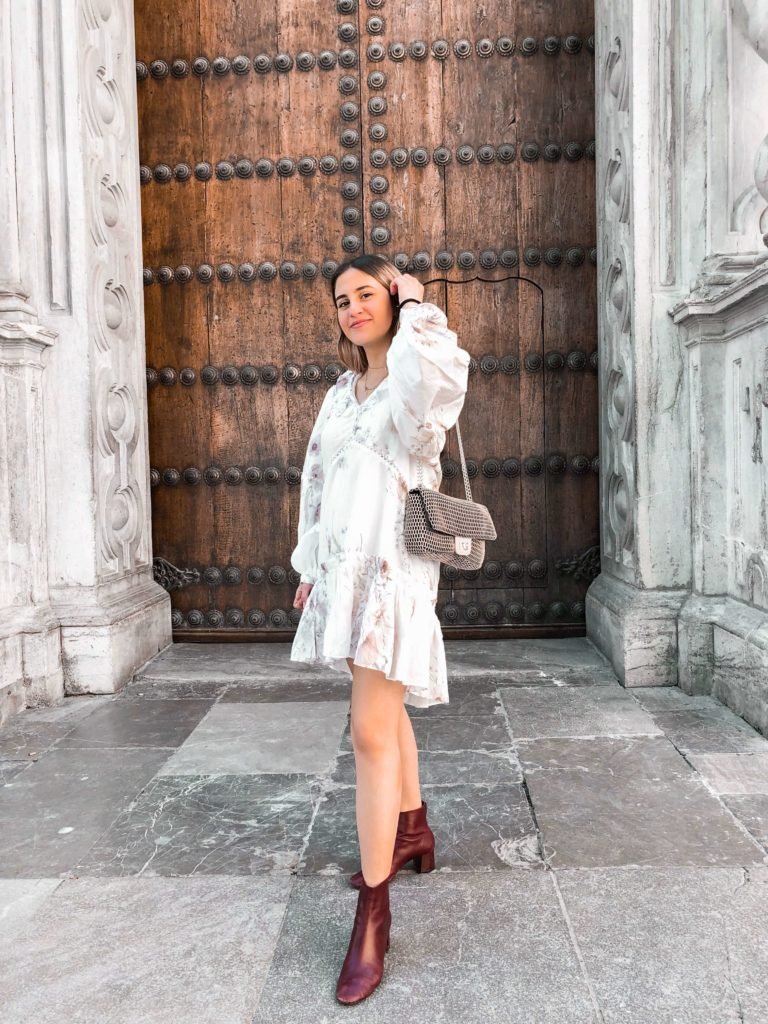 Thoughts on AISPI?
I really like the brand concept, they are a guide of influencers created to perfection
---
– Interviewed and edited by Emma Van Severen
AISPI brings you undiscovered fashion finds and boutique stores from all over Europe. Follow us on Instagram and check our blog for a new fashion find each day!
Stop talking, start exploring!