Numi: The Revolutionary Backpack
30-Oct-2018
Traveling is such an essential part of AISPI's identity. To scope out Europe's best local boutiques the AISPI team is always on the road. Travelling is no easy task especially when you have to haul around photography  gear, a laptop, and other work essentials everywhere you go. But, with the RIGHT backpack all that stress fly's out the door!
When I spoke to Elaha, the founder of NUMI about her company, which sells a ALL-IN-ONE backpack I knew right there and then that this was the backpack of the future! Come'on a backpack that has a built in rain jacket and can charge your phone with solar energy! That's not something you hear everyday right?!
Check out this REVOLUTIONARY backpack for yourself!
The Backpack:
Numi, is a smart solar powered travel backpack that's suitable for Anyone and Anywhere! A far-fetched statement? Not at all.
Inspiration:
Elaha, the founder of Numi wanted to create a backpack that was multi-purpose. Her inspiration came from her love for travel. As a volunteer and globe-trotter she realised that traveling through different countries required a multi-purpose backpack with unique, but terrain specific accessories.
Numi, is like no other backpack out there!
Here are some of its features:
Solar-Panel powered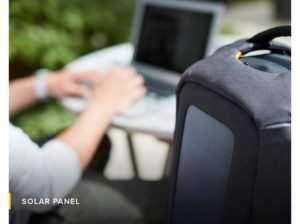 Charging Ports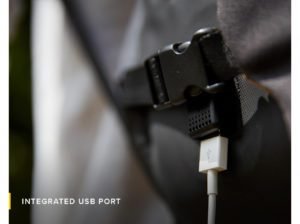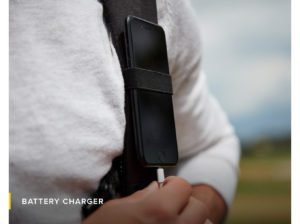 Detachable accessories to suit your storage requirements.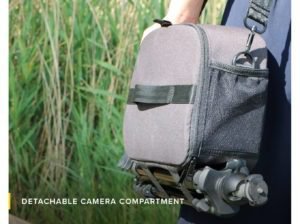 Storage Compartments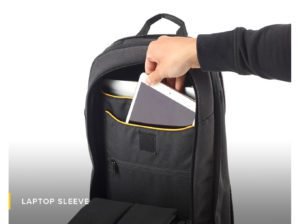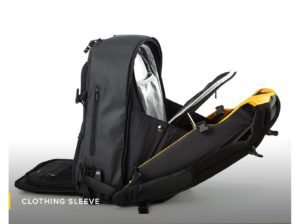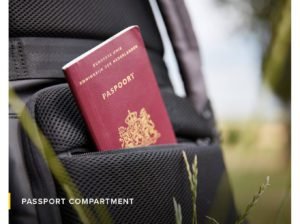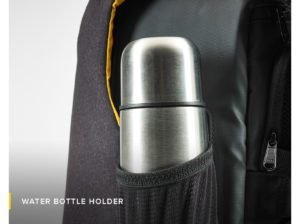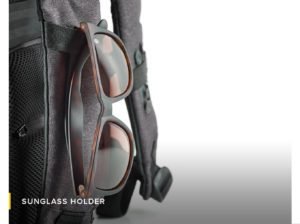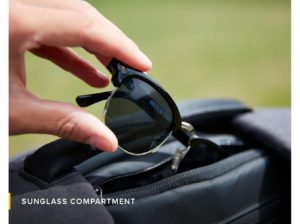 Weather Protection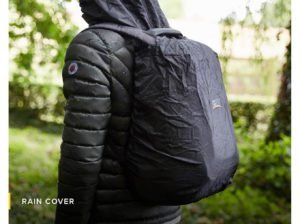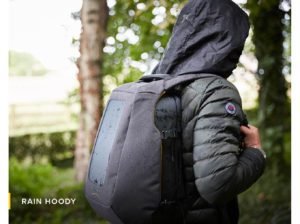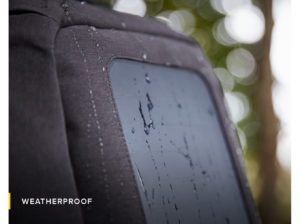 Safety Features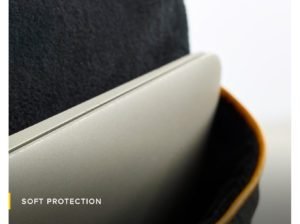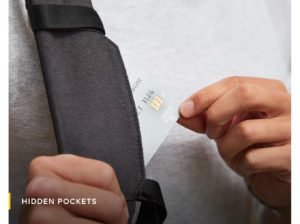 Adjustable Features 
This backpack is truly REVOLUTIONARY!
Numi, is paving its way to becoming the most sought out backpack out there! The backpack has even won the 2018, Silver A Design in Fashion and Travel Accessories Design award.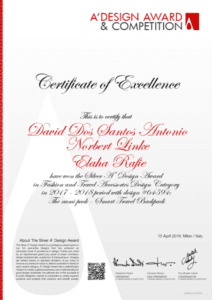 Click here to get your hands on this innovative travel back-pack!
To get the latest update on Numi backpacks and other revolutionary fashion accessories check out our Instagram and Facebook page.
---
-Amrit.K-