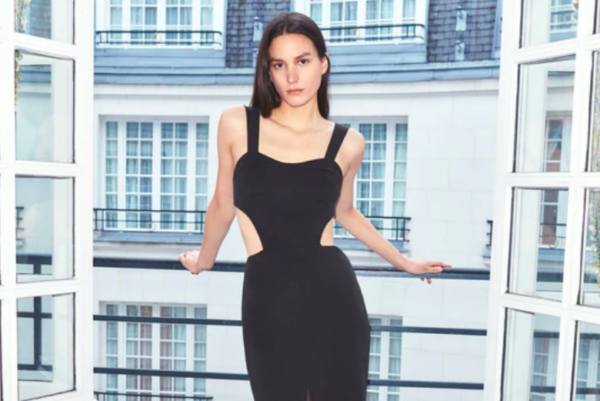 Guilty of thinking sustainability wasn't stylish? Then turn your gaze on Bogdar, a Bulgarian brand that designs elegant, glamorous party wear. 
The brand is the brainchild of couple Pavel and Teodora Lozanov who have continued to build on their family's fashion legacy in their home country. 
Made for women, the brand designs clothes that highlight and enhance femininity–ensuring that people feel confident and empowered in their evening wear. According to the label, their clothes are "not made to hide, but to bring out the woman under them, to make her shine." 
At the core of Bogdar is their desire to create clothing that's personal, slow, and deliberate using handpicked fabrics from Europe. Since SS21, they have been committed to sustainability and therefore use only high-quality organic, biodegradable or recycled fabrics for their collections. 
Highlighting the female form, the brand conjures up designs that enhance and elevate the person wearing them. Although their silhouettes are often minimalistic, the bold cuts, daring textiles, and beautiful drapes make them unique and vivacious. 
From interesting asymmetric cuts to bare-it-all transparent pieces, you'll find party wear that makes you feel like a Hollywood starlet.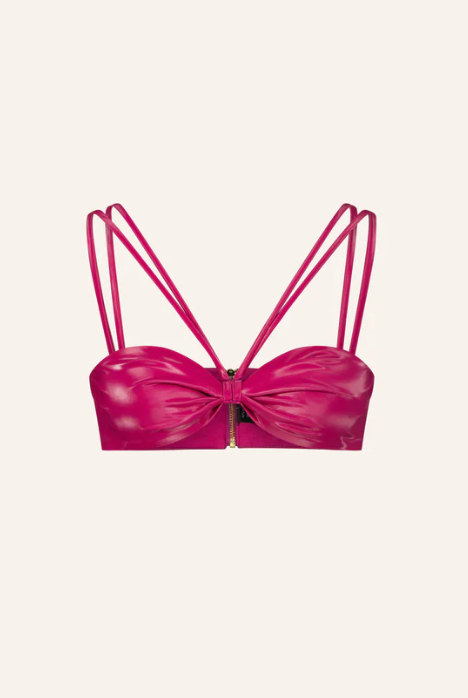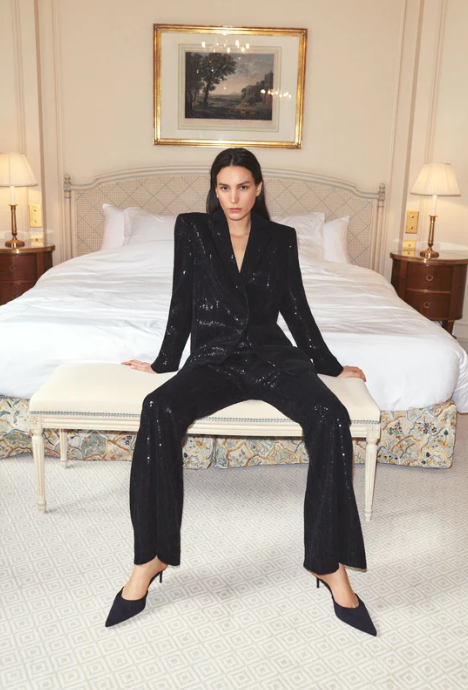 The brand began with the simple idea to create sophisticated sustainable pieces fit for confident women. Since then, the brand's design philosophy has transformed into one that's edgy, fun, and glamorous. But sustainability remains the key to their collections.
Transitioning their eco-friendly practices into the party wear space, Bodgar's collections prove that sustainability can be chic, playful, sexy and fun. 
More than half of the brand's collections are made with certified eco-friendly materials. Moreover, they continue to strive to increase that number day by day.
As the founding duo wanted to carry forward their family's legacy, every collection is made in their family-owned and operated atelier by a team of 16 talented members. The studio is based in Vidin where the team carefully creates each design. 
In order to lessen overproduction and waste, the brand now designs clothing on a made-to-order basis which allows them to control quantity and quality.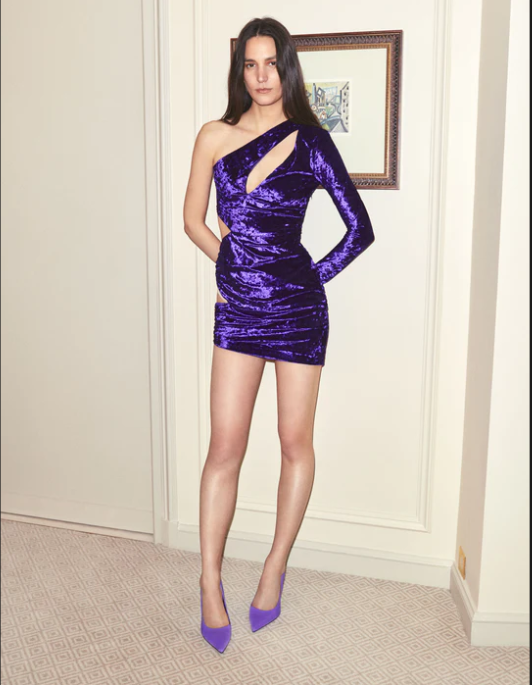 Founded in 2015 by couple Teodora and Pavel Lozanov, the brand was initially conceptualised in Barcelona but now operates in Bulgaria. 
Inspired by the family's rich heritage in fashion, the brand followed the same path and gave employment to many in Vidin. 
From starting in a sewing factory owned by Pavel's father to growing into an international success story, Bogdar has gained many admires along the way. The brand is now recognised for their efforts in sustainable party wear industry and has even been features in Harper's Bazaar and Vanity Fair.