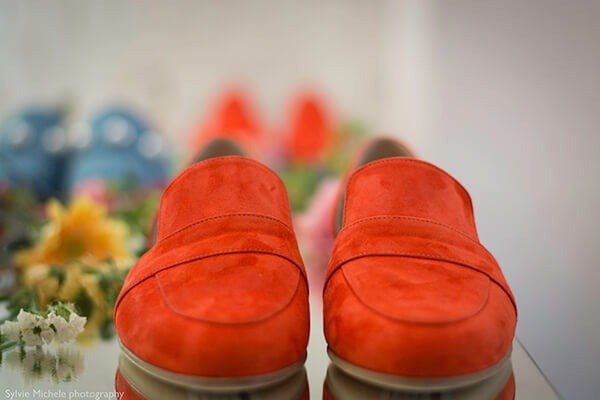 We had the pleasure of being invited back for Oona's Press days in November to discover more fashion brands. As usual, hospitality was at its peak! The girls at Oona were super helpful, chirpy and excited. Even if you were having a bad day (and trust me, things can get pretty crazy hectic at this time), their attitude definitely lifted spirits.
Our experience
Business went about as usual, we were shown around the press floor and introduced to the new collections of the amazing designers. In the cold and dreary winter day, the beautiful summer colors definitely had me swooning. Fiamme footwear (check out their website here) a brand with its heart in Antwerp and manufactured in Italy boasted a really versatile collection from platform sneakers to moccasins. The brand was launched by Elisa Mol in 2015 as a sneaker brand. Since then has evolved into statement boots, loafers and now even heels.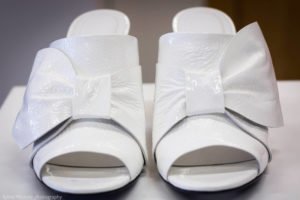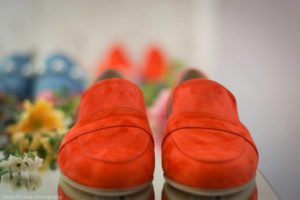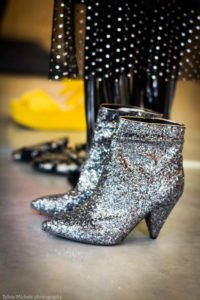 Our favourite brands
We spotted our regular AISPI fashion brands – Facon Jacmin, Dcember and Eline Van Ree, as always I feel so proud to see designers that we (ai)spied grow and expand with their designs and reach. It reinforces the faith in doing what we are doing. Dcember really took the new season head on with a complete color makeover – strong yellows, blues and tans ruled the collection.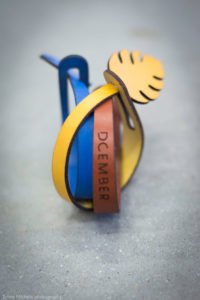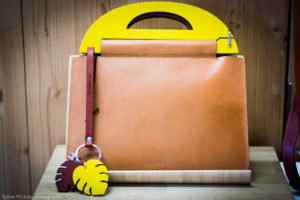 Julia June, another Belgian brand, really had a super display. Their prints were bold and colors striking. Also, they wonderfully used textures to bring out the bling yet be classy. The flowy cuts really reinforced their motto
Edgy Yet Feminine Naughty Yet Romantic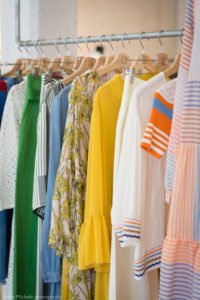 I am excited to check out their store in Antwerp and learn more.
A big thank you to our #aispitalent Sylvie Michele – check out more of her her stunning work here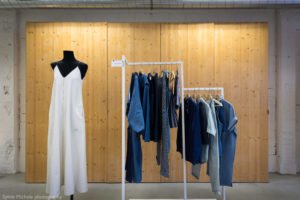 ---