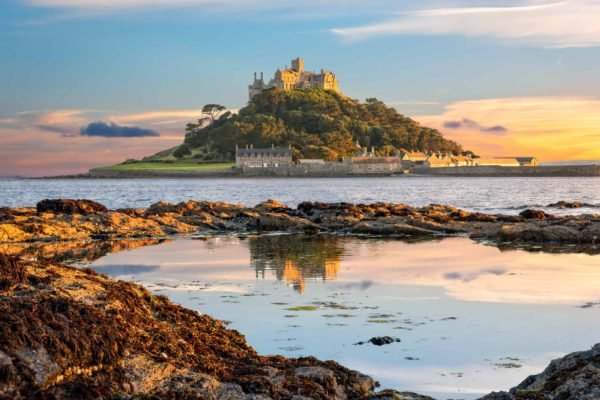 If you're in the mood for some quick getaways in the lap of nature, then you will love our curation of isles around Britain, in association with A Travel Duet. Steeped in history and brimming with rich natural beauty, our curation is bound to be loved by all! Check it out below and don't forget to get your A Better Feeling sunnies along (available to shop via the AISPI Fundraiser)!
Eilean Shona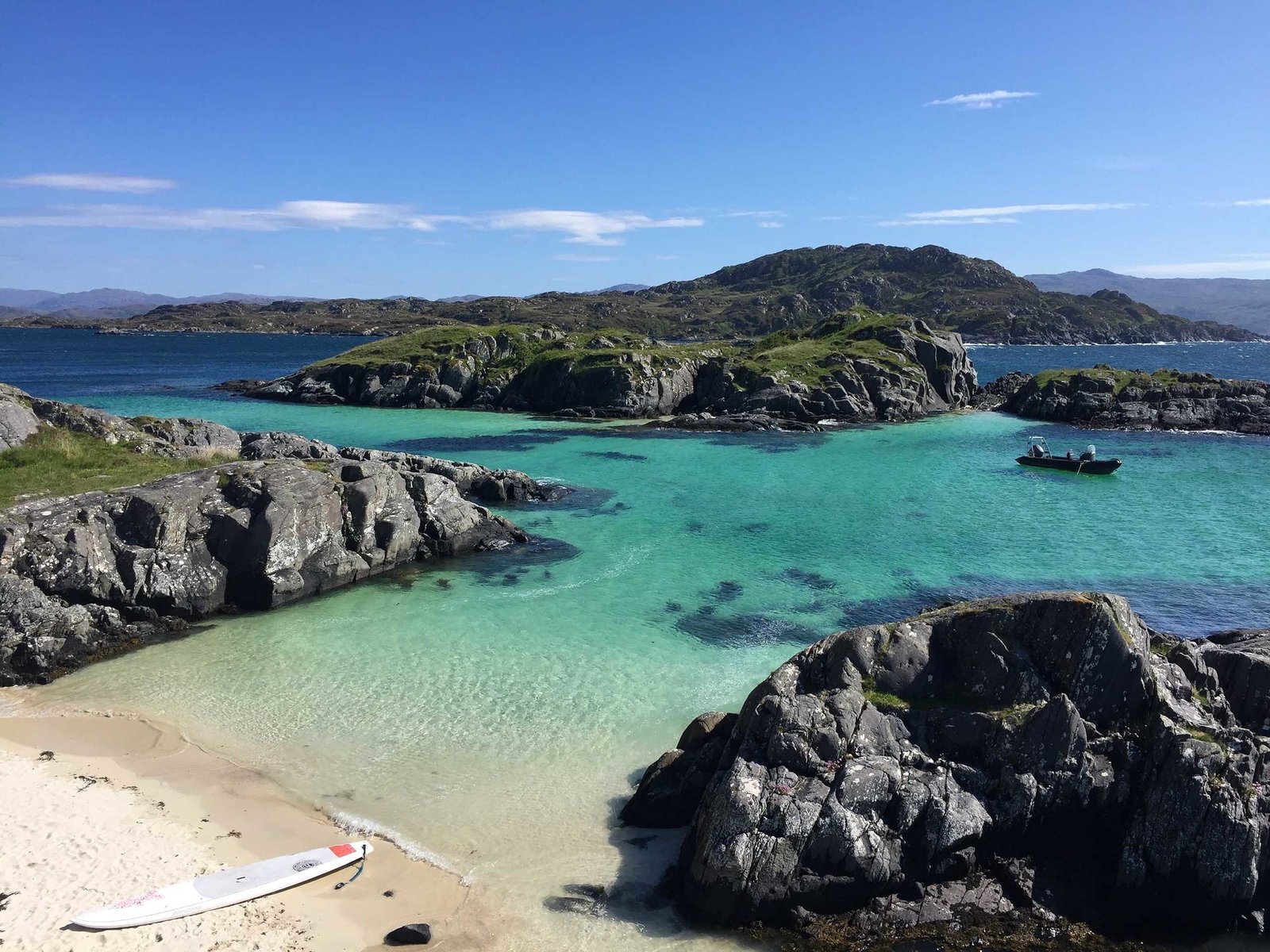 Car-free and off the west coast of Scotland, this island's owner, Vanessa Branson has managed the rare trick of creating a spot for pine martens and golden eagles, but also smart guests taking kayaks and dinghies from the wooden boathouse at Eilean Shona House in a fairy-tale forest. The Branson family's legendary Book of Feats lists eating a raw jellyfish and swimming 10 hours to the Isle of Eigg, which gives a sense of the vibe. Baramore beach on the north coast and Baramore Burn valley, is particularly beautiful, with clear streams, silver birches and wildflowers. Shoe Bay, on the south coast, is like a white-sand stretch of the Caribbean but with mussels on the beach, and the occasional otter.
Alderney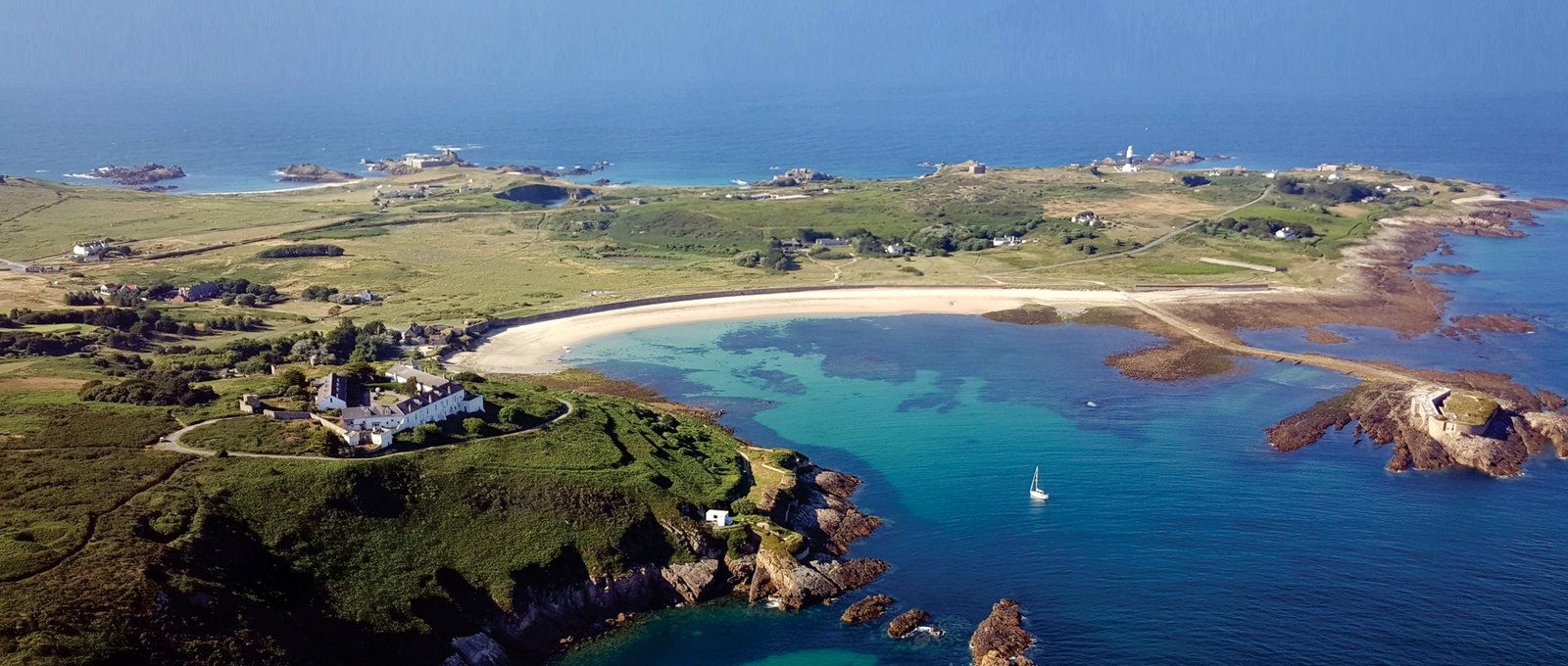 Close to France, once occupied by the Germans but there's a real live-and-let-live ethos on this island and locals refer to themselves as 'two thousand alcoholics clinging to a rock', and consider the island's nine pubs their second sitting rooms.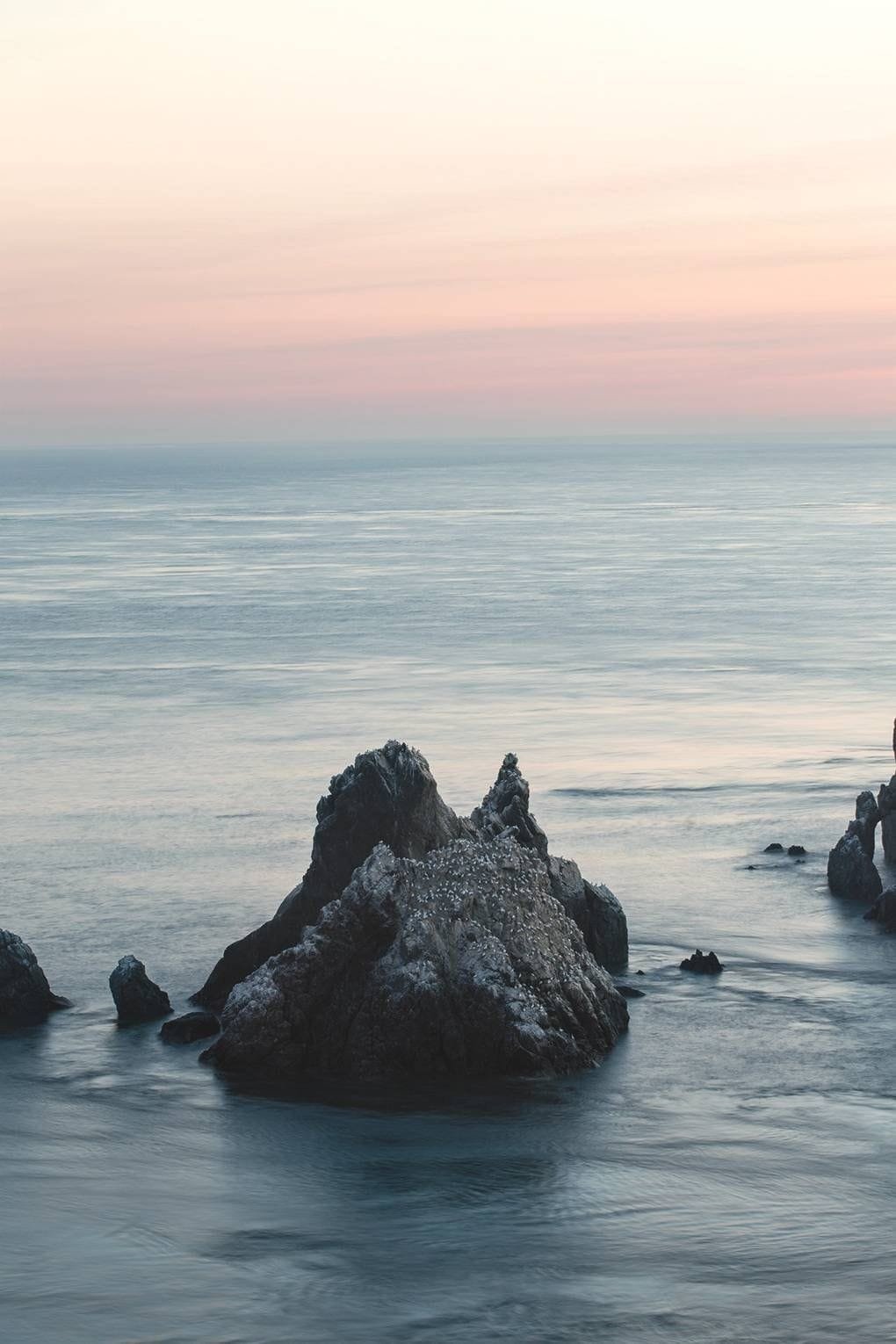 There are bioluminescent plankton, grunting native blonde hedgehogs and bats swooping against a huge starry sky.
Mersea Island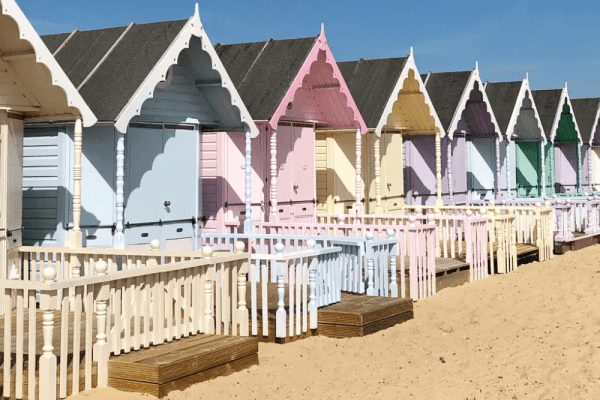 Across a narrow channel from Essex's southern coast this island is great for its mix of nature and traditional beach life. Walking around the place, you see Jurassic cliffs, mudflats dotted with migratory birds, pastel beach huts and a vineyard and microbrewery producing a stout made with oysters! On the west of the island, the main draw is The Company Shed, a wonderful wooden shack where you bring your own bread and booze and they'll do the seafood, including a show-stopping platter. Mersea scallops and oysters taste even better after a salty paddleboard or kayak.
St. Martin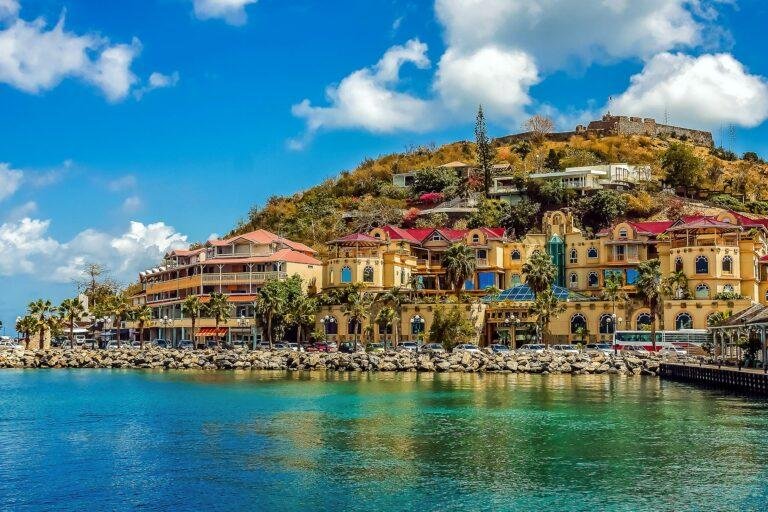 I adore all the Isles of Scilly, but the little off-island of St Martin's is the one I recall with the most fondness. In May on a bank holiday, I went there for the gig rowing festival, and had been swimming in rock pools and crystal-clear waters all day when I found myself drawn to the hum of sea shanties in The Seven Stones Inn, a traditional guesthouse with one of the great pub lawn views. I went in, wet and bedraggled, and only left for the last boat back to St Mary's, the rowers still drinking cider and singing as the sky turned pink. There's a great bakery, a vineyard and seal snorkelling, but also a certain island spirit that I love. Had I missed the ferry that night, someone would have given me a ride.
St. Michael's Mount, Cornwall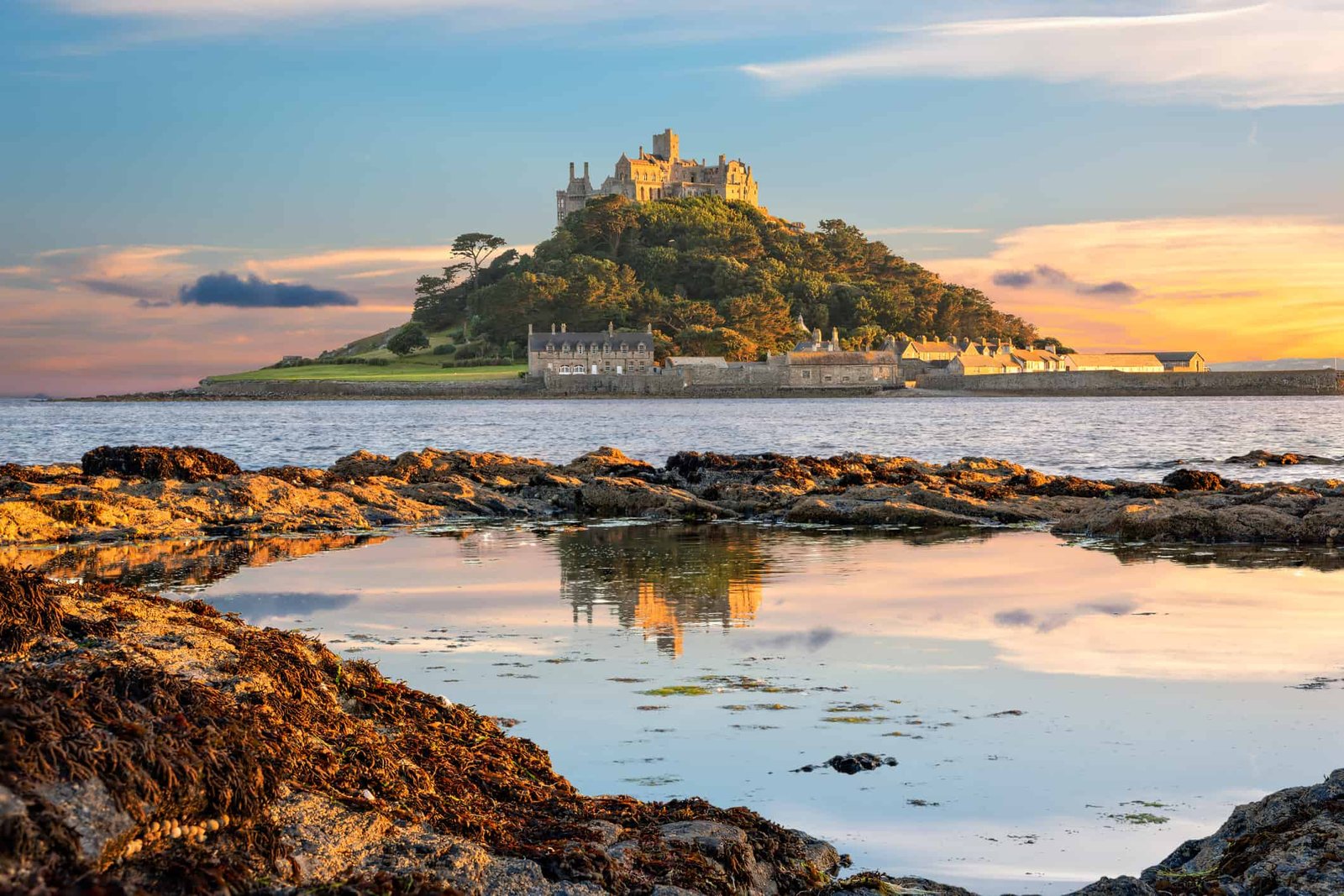 This island is an ideal one for all you romantics out there. Monks from Normandy first took possession of this isle just off the Cornish Coast but it's been home to the St Aubyn family for most of the past 400 years. Stay on the sea-view side of the Godolphin Arms across the bay (it's still on the St Aubyn Estate) for perfect views of the island and its causeway, coming and going with the tides.
Clare Island, Co Mayo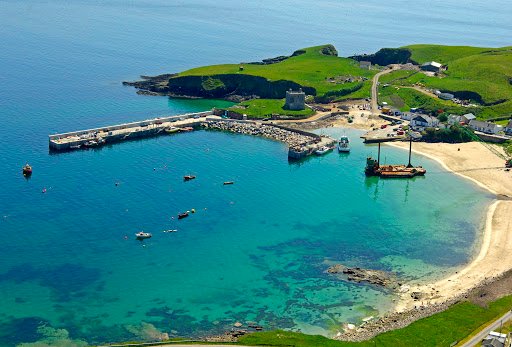 A triumvirate of life's pleasures – yoga, food and horses – are tended to at Macalla Farm on Clare Island, which sits in the mouth of Clew Bay, 25 minutes from the Mayo coast by ferry. The island also has a 12th-century abbey with original wall paintings, cliffs busy with seabirds, and a lighthouse-turned-smart-guesthouse, but this organic farm is the most soothing stay. The retreat has a cookery school and a yoga studio with views of the pilgrimage mountain of Croagh Patrick. Their sati yoga practice feeds into their mindfulness work with horses; they produce most of their own food using polytunnels, a vegetable garden and sheep, ducks and bees, and energy is largely supplied by solar panels.
Lundy, Devon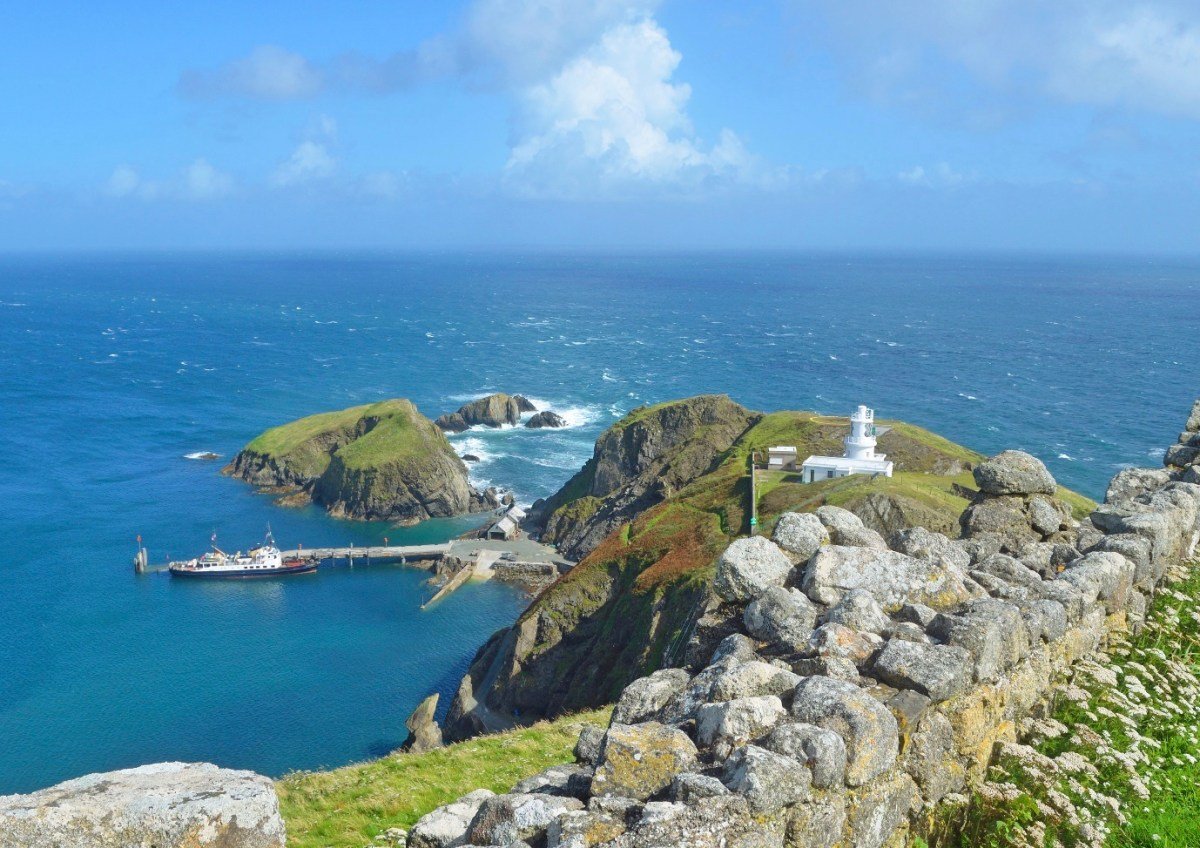 This 400ft-high chunk of granite in the Bristol Channel is one of the most popular getaways. Go by boat (2hrs) or chopper (15 minutes), and choose from 23 places to stay, which sleep from one to 14. There's also a campsite, which takes up to 40 people. Lundy feels properly remote, despite day visitors, especially when the generators shut down at night, leaving guests to manage with torches (romantics should take candles). While walks, diving and cute little puffins are all very well, one of the chief attractions is still the pub, the Marisco Tavern, which was converted from the old village stores, and which has a payphone (remember those?). There's no mobile signal, landlines, TVs or radios. Bliss.
Isle of Barra, Western Isles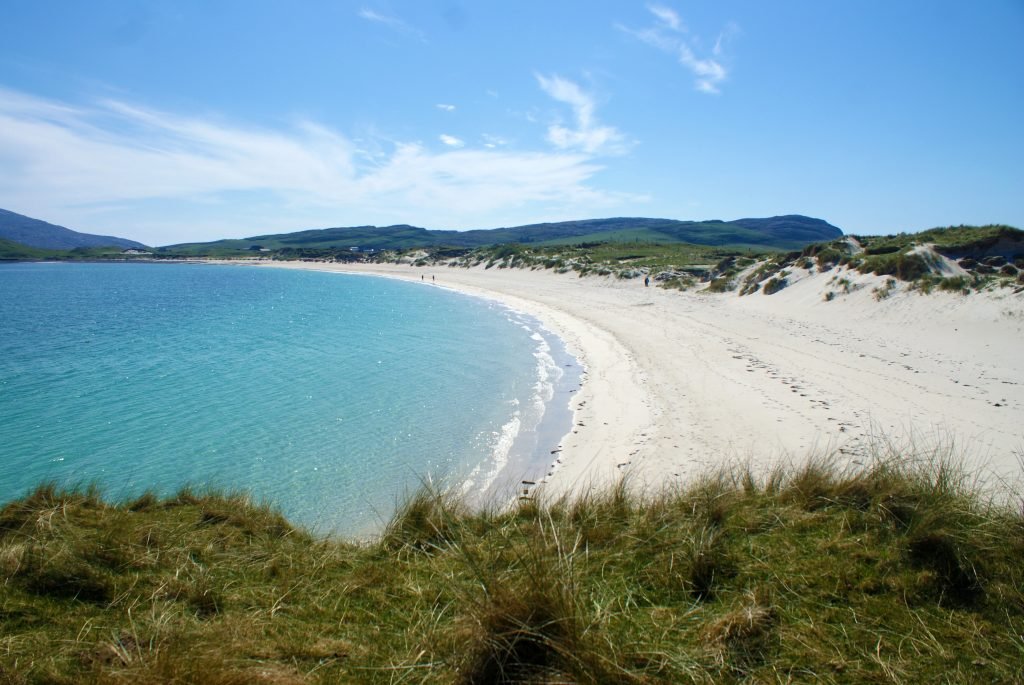 Hebridean beaches are famously beautiful (on a good day): crescents of moon-white sand and ludicrously blue sea. But Barra's Cockle Strand has function as well as form: when the tide is out, it doubles as a runway. If the windsock's up, the beach is closed to allow Twin Otters to skitter in from Glasgow or private planes to land. Between flights, islanders pick cockles on the gleaming shoreline. How cool is that!
St Mary's, Isles of Scilly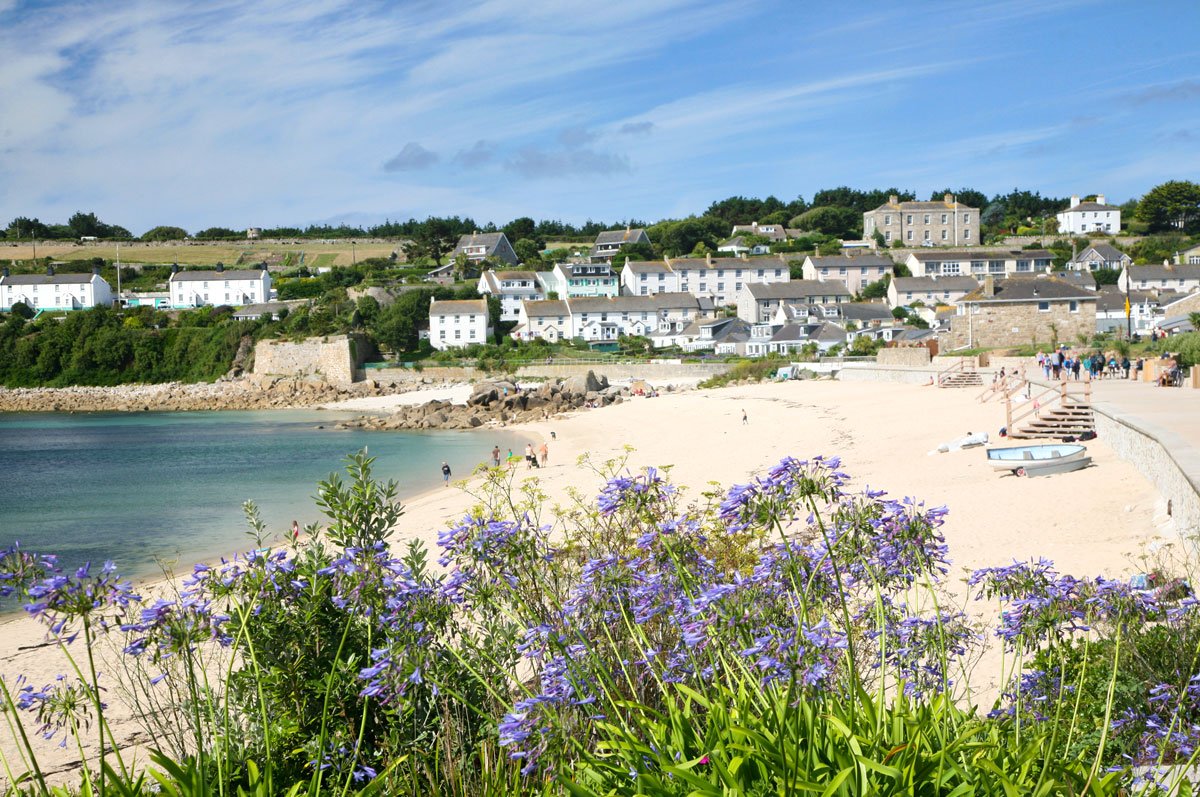 In 2015, Prince Charles and the Duchess of Cornwall rolled up in St Mary's, the largest of the Isles of Scilly, to sample the first wine made from the first harvest from its first vineyard, Holy Vale. Its owner, Robert Francis, also runs the Star Castle Hotel, housed in a star-shaped former fortress a stroll from the beach. There are rooms in the 16th-century garrison fort itself, but the best spot is one of the garden suites, preferably on a sunbed on the terrace sipping a glass of Holy Vale's finest.
Visit A Travel Duet to know more on how they can customise the perfect vacation for you!
---
Follow us on Instagram to know more about our ongoing fundraiser and stay tuned to our blog for more on things to do around Europe.