Milan is synonymous with fashion but also, as an Italian city, with delicious cuisine. The local influencer Chiara Ferragni has some favorite spots and AiSPI has identified and collected them below for a list to enjoy and savour the city.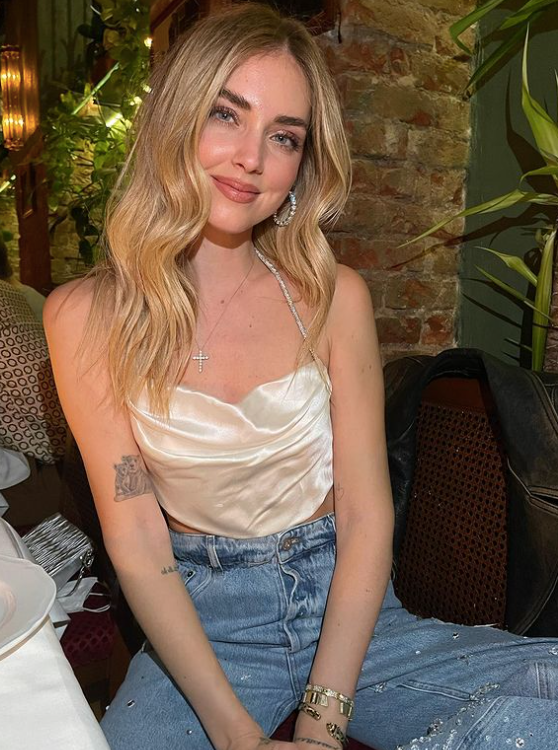 A great way to start the day is brunching at LùBar. Open day to night, it can serve you from coffee to wine and avocado toasts to pasta. A great spot to chat with friends under a cosy yet aesthetic environment and enjoy good food.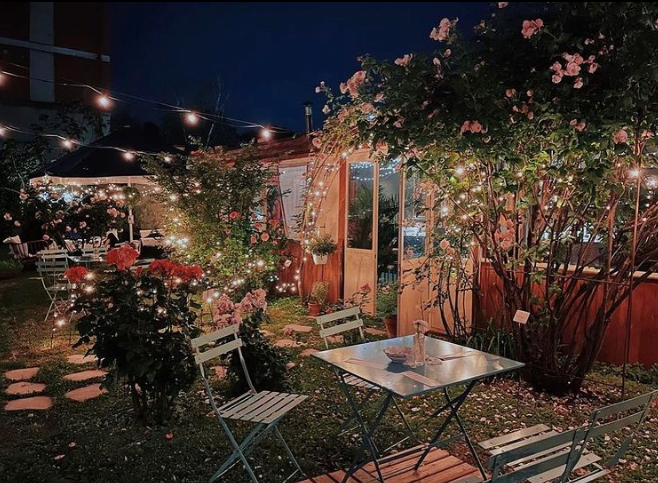 This is, without a doubt, a unique concept social club in Milan. 
Inspired by the waves, the travels and adventures of riding on surfboards or skateboards, Surfer's Garden has one of the liveliest atmospheres in the city. 
Perfect spot to sip cocktails and transmit yourself in another place. 
If you wish to savour Italian tastes in the highest way, this Michelin-star restaurant should be on your list.
Al Fresco is located in an old factory of the previous century and as the name gives away, bets on freshly produced ingredients to make delicious dishes.
In the summer time, its garden is the ultimate place to enjoy a romantic dinner.
This traditional and elegant Italian restaurant is located close to Milan's most famous attraction, the Duomo.
With a sibling restaurant in Italy's capital, Rome it is a must-visit for lovers of traditional Italian cuisine. Perhaps, as the name suggests we should all try the bolognese.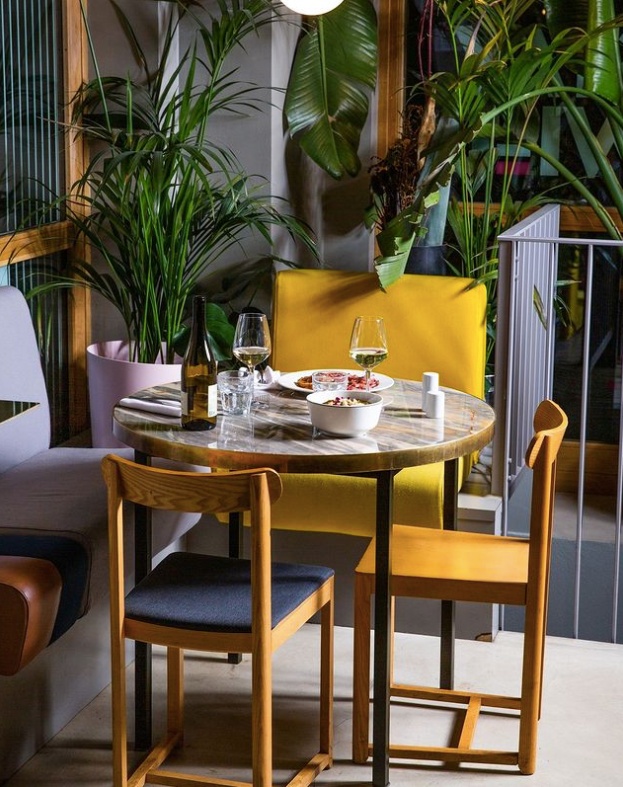 With four locations to choose from in the city, God Save The Food has become a popular choice for foodies. 
Serving international cuisine in the most central regions of Milan, the chain is determined to make the best out of any plate it includes in its menu. 
Open all day from breakfast to dinner and with great options for vegetarians. 
As much as we try to keep our diet healthy, almost everyone loves a good burger or pizza from time to time. 
Fuorimano knows that, and has got us covered. Inviting people to indulge in plates that feed the soul as well, and with a roof garden and pool, this cool restaurant has a welcoming attitude to all.
A secret oasis among old blocks and industrial buildings. Il Cortile is hidden in a surprising place.
With a cozy courtyard and a friendly atmosphere, Al Cortile easily became a stamping ground for locals and searchers of a feeling of home outside their home. As the "child" of Food Genius Academy, a school preparing individuals who aim to become culinary masters, it is understood that taste is taken seriously here.
Did you say you love a terrace? 
Particolare is not only an ordinary restaurant. More like a venue where you can eat, and even shop your favorite products along with an impressive wine list for those who appreciate a good sip. Another great summer-date spot in the city.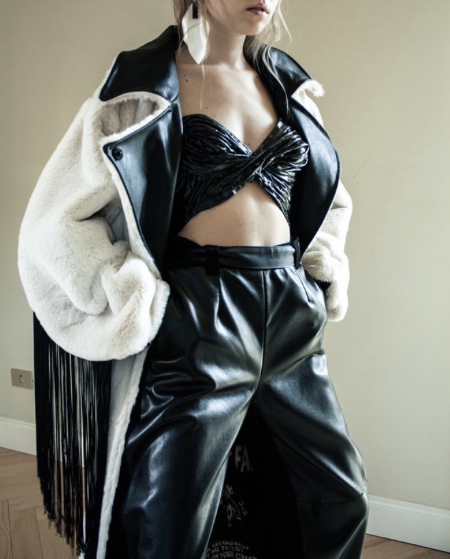 An AiSPI beloved designer, Alessandro De Benedetti is based in Milan where he has been creating for the past 20 years.
A combination of a dark sided look to fashion and trust in timeless pieces, De Benedetti is one promising designer to look at. 
Address: Via Bramante, 29 
Another one of our favourites, IURI has gained appreciation due to its clearly and carefully designed lines. An expert in creating timeless and multi-purpose bags – or, "portable objects" as the founder calls them – these accessories will accompany you day to night elegantly. 
They say a look is not complete without jewellery. And for that, we can count on Pepper Chocolate to help. 
With an eclectic style, Pepper Chocolate uses the expertise of Italian craftsmen to bring its pieces to life.
Greta Liberato, the Milan-based founder of the company, aims to design pieces that appeal to women of unique personalities and makes the most out of her knowledge and passion for jewellery through offering personalised consultations and suggestions.
Address: Corso Garibaldi, 18
If you are a believer of the notion that a look can be simple, and a bag alone can elevate it, Rosantica thinks you're right. 
This woman-inspired brand has appealed to Beyonce, so that could tell you something about its luxurious and extravagant style. If you are looking for a key bag to make an impression, Rosantica has it. 
Address: Via della Spiga, 50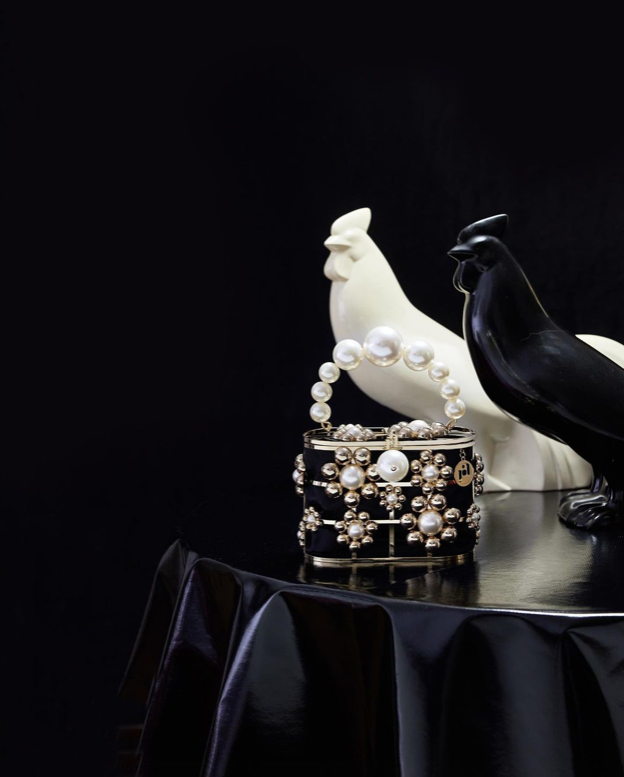 Written by Eleftheria Giannouli
To know about the city of Milan, visit our page. Discover more European cities on our blog. Follow AiSPi on Instagram for news about the European fashion industry.