What exactly does a wedding mean? It means finding the perfect dress, putting together the guest list, sending handwritten invites, back-to-back calls, visits to relatives, and many, many more small instances that make up your special day.
And that's why wedding season calls for pre-wedding essentials! Brides-to-be these days are masters at multitasking, from organising the wedding to visting the venues to selecting the perfect outfits, tasting the menu and so on. And here's where AiSPi comes in. We've curated a few accessories to help you brides-t0-be work in style. 
Making sunglasses in limited series, Delarge is a family-owned atelier that creates products while keeping the materials in mind. The designs are produced with a twist that may offer exhilaration to the geometries around us, toying with combinations of forms and colours, and different styles.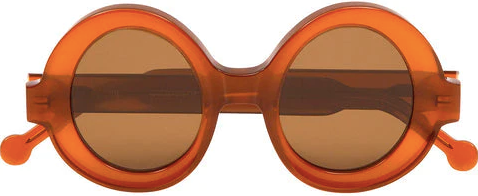 These Unoval sunglasses are handmade in Greece using Italian acetate. The oval shaped glasses feature many fun colour like orange, turquoise and pink, adding passion and vivaciousness to any look. These are the perfect everyday sunglasses to throw on before you tackle your task list for the day. 
Handbags For On-The-Go By Mlouye
Every bride needs a handbag for being on-the-go, one which helps her keep essentials in one bag. Mlouye designs functional handbags with a quirky design. As stylish as they are, they are the perfect bag to flaunt while running countless errands.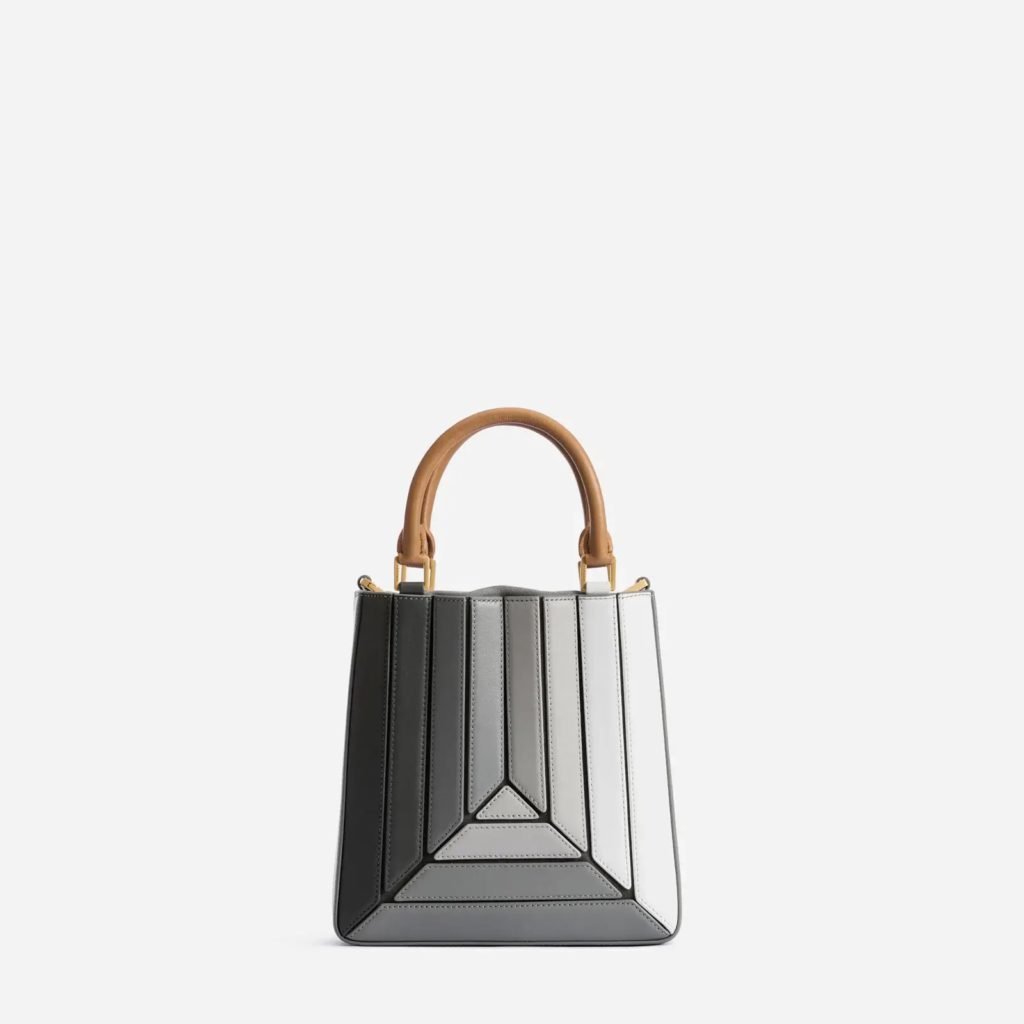 This Sera Tall Tote by the brand is designed to carry all your essentials like your phone, wallet, cardholder, keys, lipstick and tissues (for any happy tears related emergencies). 
Featuring a maze-like structure on the outside with a 3D facade,  this bag features a drawstring opening which keep your belongings safe and secure.
It also comes with a detachable strap making it easy to carry the way you want to. 
Statement Bags For A Night Out by Rosantica
We simply adore Rosantica's accessories, and what's not to love? Every piece from the brand, created in Italy by Michela Panero, is a work of art that is strongly reminiscent of opulent Italian fashion. This Milan-based brand's statement bags on a girls' night out are perfect! 
This Rosantica Artemide bag features a tall cylindar silhouette with crystal details. It also includes gold-tone hardware, a velvet draw pouch, and a brass top handle. 
This sparkling handbag is perfect for a night out with your bridesmaids and friends. Carry these along on your girl's night and flaunt your style while enjoying your time with them!
Jessica Khoueiri-Achkar has always believed in the empowering role that fashion plays and harnessed that to her advantage since she first entered the industry. A wife and mother of two, this designer has truly exceeded herself with her planning, thoroughness, and need for perfection down to the smallest detail. She is determined to instil her sense of elegance and urban flair in every piece she designs.
As mesmerising a collection as this brand has, Jessica K's designs interpret fashion paradox to create easy-to-wear, yet edgy accessories.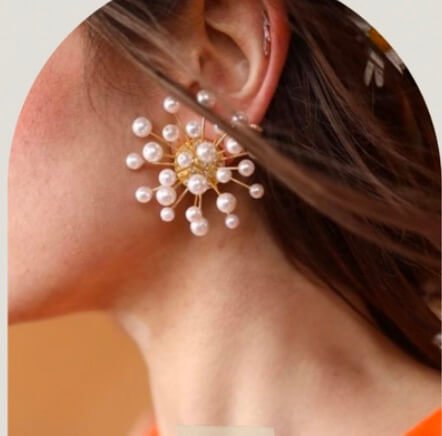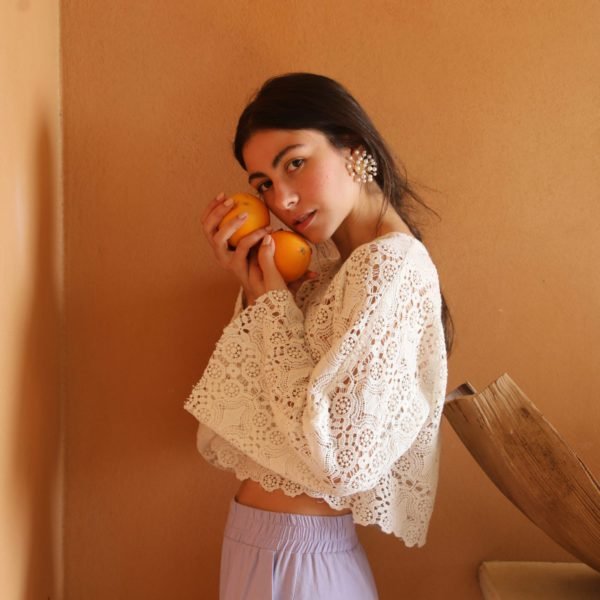 These Dahlia White earrings are designed using pearl. They have a delicate and refined design, consisting of pearls attached to gold lines that form a makeshift circle. For every Indian bride, these are a must to have in your trousseau. You can pair them with your ethnic wear sangeet outfit or showcase them for your cocktail party–so many styling opportunities to be explored. 
Everyday Gold Chain by Anisa Sojka
Anisa Sojka is a London-based jewellery brand by its Moroccan & Czech founder.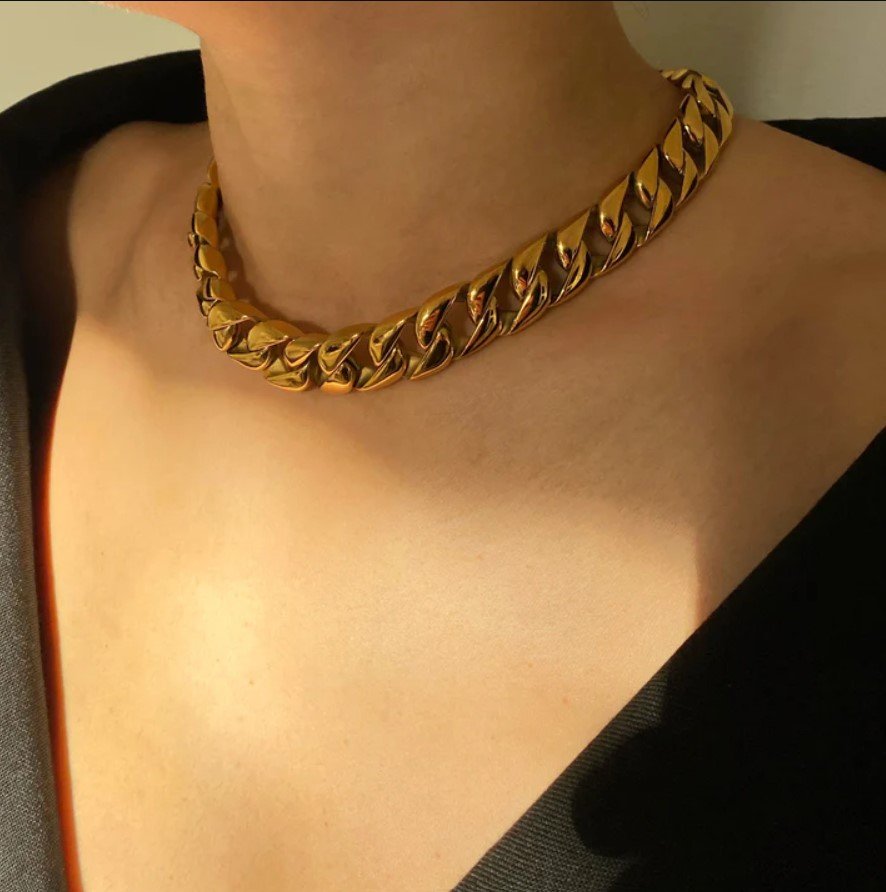 As a bride-to-be is always rushed with pre-wedding preparations and does not always have time to accessorise, having a necklace on hand which can work for multiple outfits while looking elegant is a must.
Anisa Sojka's gold mini chunky neckpiece is for these hustlers! The brand has many beautiful and bold pieces, but we absolutely love this one! Made with interlinked chains, this pretty necklace can be styled with western outfits and Indian suits–making it an extremely versatile piece to own in your jewellery box. 
Handbag For Spa Days by Pipatchara
Brides who hustle, also need some self-care to get that perfect wedding glow! Whether you opt for a spa day or a beauty regime in a salon, self-love is very important during these crucial pre-wedding days.
This is where Pipatchara comes in. Making handbags from Thailand, this accessories brand believes in sustainable and responsible production. They create extremely functional designs that are equally stylish.
This Amu handbag by the brand oozes zen vibes. Featuring a macrame detail, this medium sized bag can carry everything you need.
This nude bag also is very versatile, it can be with everything. Take it with you to a salon day with your girlfriends to relax in style.
Shades That Boost Your Mood by Karen Wazen
Karen Wazen has been named after the celebrated designer, entrepreneur and mother. Although she is originally from Lebanon, she founded the brand in London and went on to collaborate with high fashion designers like Dior, Cartier and Louis Vuitton. 
Every moment is a chance to celebrate something! And these Dixy sunglasses by Karen Wazen are one of the best for an instant mood lift.
Combining a contemporary aesthetic with a retro vibe, these sunglasses feature a cat-eye acetate frame with UV protective lenses. Step out in style with the chic and stylish sunglasses while celebrating while planning your dream wedding!