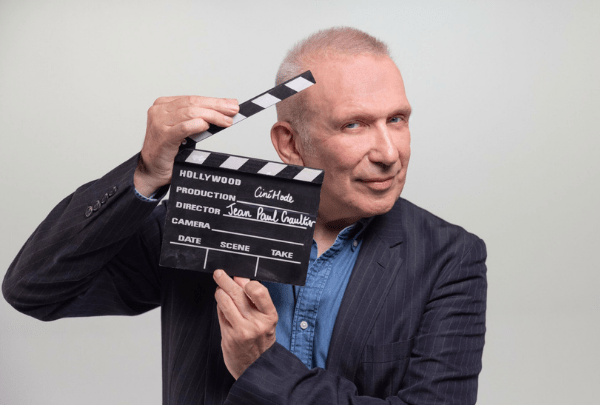 The dresses of Marilyn Monroe or Brigitte Bardot, the shorts of Rocky or the leotard of Superman, costumes and haute-couture are exhibited at the French Cinémathèque in metal and embroidery, imagined by the cinephile couturier Jean Paul Gaultier. A crossed history of cinema and fashion, where great stylists and movie stars come together for a sumptuous parade and were remembered as iconoclasts because of their costumes. 
A name synonymous with fashion and with cinema, known for his progressive eccentricity and unconventional designs Jean Paul Gaultier puts on a grand show every time he showcases his collection. Popularly described as "enfant terrible" in the Haute Couture world he is popular for designing the most iconic and controversial dresses for celebrities, movies and global influencers. His audacity, talent, irreverence and humour are all seen in his riveting designs. Apart from being the creative head at Hermes to Pierre Cardin, his clothes have also found a special spot in the movies, they portray a mix of references, misappropriation of codes and dissolution of borders. Inspiring clothes as much for viewers as for the actors who wear them, and a garment with many meanings, a genuine work of art through which Jean-Paul Gaultier delivers a message.
This fall, Cinémathèque is hosting a viewing of all the iconic garments Jean Paul Gaultier has designed for various classics to blockbuster movies. He is orchestrating the event himself and it promises to truly be a vision to behold. A compilation of fluid, innovative, grand costumes are put on display for viewers to marvel at. They also get a sense of the evolution of costumes that could literally make or break the actors character on and off screen. One of his most important movies Paris Frills is a French drama movie directed by Jacques Becker (1945) which is set in a post-war fashion house is said to have sparked the designers fashion calling.  
The pop-up event promises to be an immersive experience for viewers to relive every scene the outfits were worn in, as each of them had such a symbolic effect on the audience and on the roles played by actors in the movies.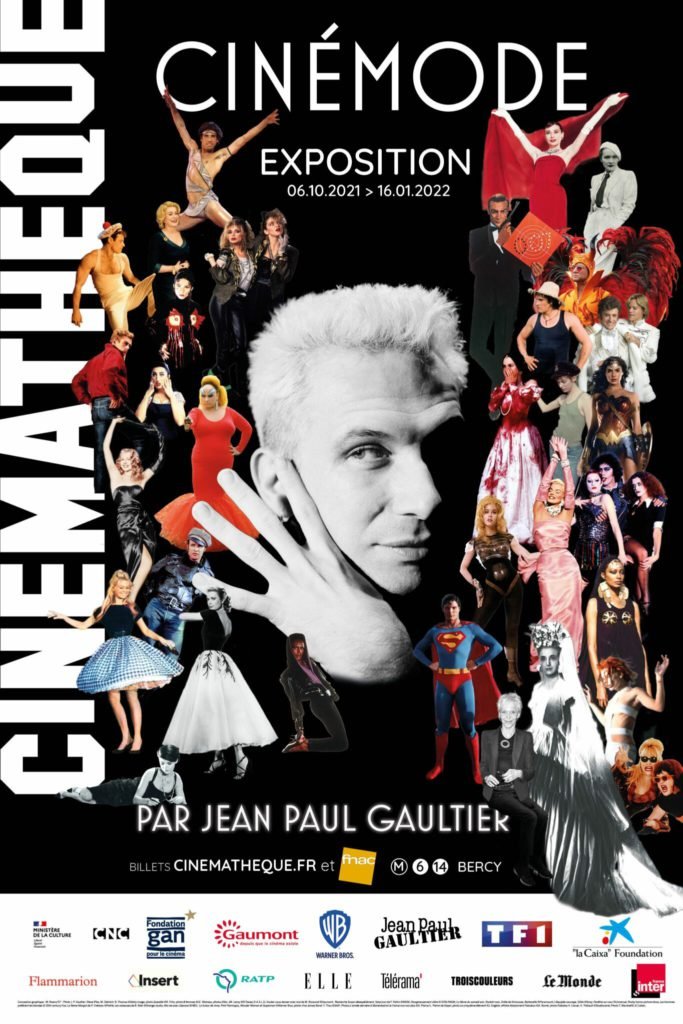 What?
Cinemode
When?
October 6th – January 16th
Where?
Cinematheque
51 Rue de Bercy, 75012 Paris, France 
Whether you are a movie buff or fashion enthusiast, this experiential showcase will take you back down memory lane to some of the blockbuster movies and iconic costumes from the golden era.