We love fashion. We love to be current with our outfits and accessories. And most of all, we love radiating self-expression provoked by fashion labels. But sadly, our love stops there. Are we aware of what goes on in the shadow? Landfills and waterways are now bubbling with concerns, and it's coming from somewhere shocking – our wardrobe. We are running in a straight line in this fashion era where the practice is to take, transform, and throw. Less than 1% of clothes are recycled into new garments and the rest binned, sea creatures are suffocating on plastics that make their way into the oceans, and deforestation stems from the procurement of materials for wood-based fabrics.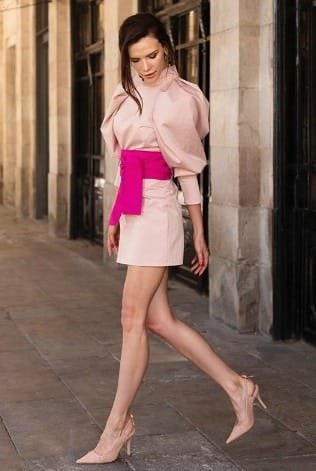 We at AISPI have noticed a number of new fashion concepts emerging to address such situations. Although our mantra is fashion, we like to stay on top of everything related to fashion so we're bringing you the breakdown of one concept that can be a real eye-opener. Read up and keep yourself informed on 'Circular Fashion.'
First of all, what is circular fashion?
Dr. Anna Brismar was the brainpower behind the inception of the term circular fashion.
"Clothes, shoes, or accessories that are designed, sourced, produced, and provided with the intention to be used and circulated responsibly and effectively in society for as long as possible in their most valuable form, and hereafter return safely to the biosphere when no longer of human use."

–Dr Anna Brismar
In other words, fashion labels should:
Produce clothing with superior quality materials to optimize their shelf life.
Use toxic-free materials, so that it can be reliably biodegraded and composted at the end of its use.
Produce garments in such a way that waste is minimal, and any potential wastage can be retrieved and reutilized as raw material for other activities.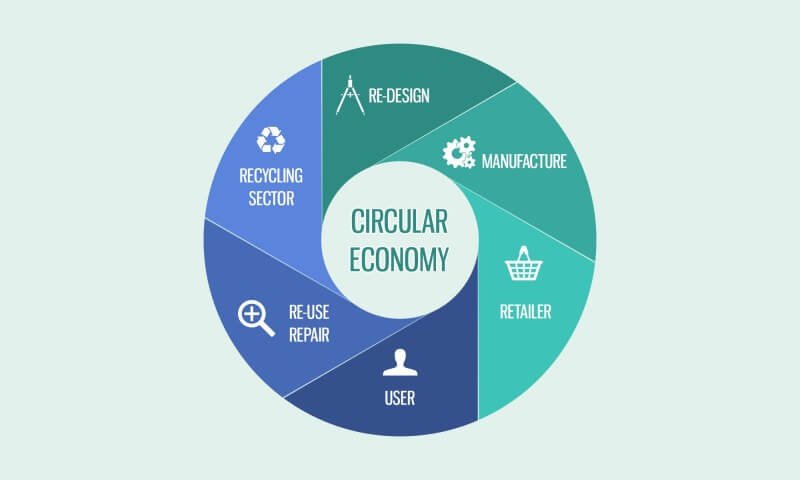 What can you do as a fashion consumer?
That brings us to you. You could wear the title of a circular fashion consumer by:
Appreciating timeless and versatile brands
Brands like Monica Nera offer collections that allow you to hold on to your clothes for the longest possible time. Not only because they have a selection that expresses effortless elegance but they also design for timelessness using the highest quality of materials.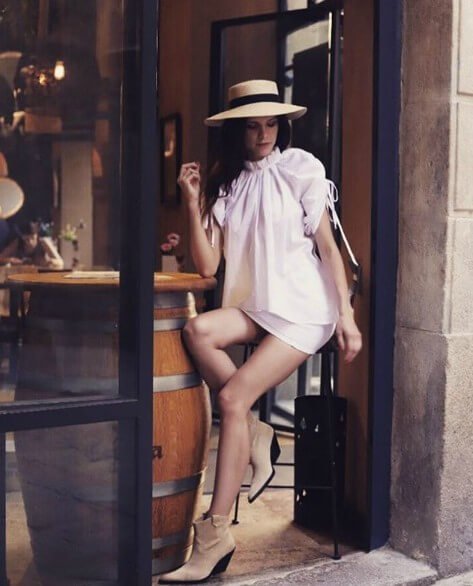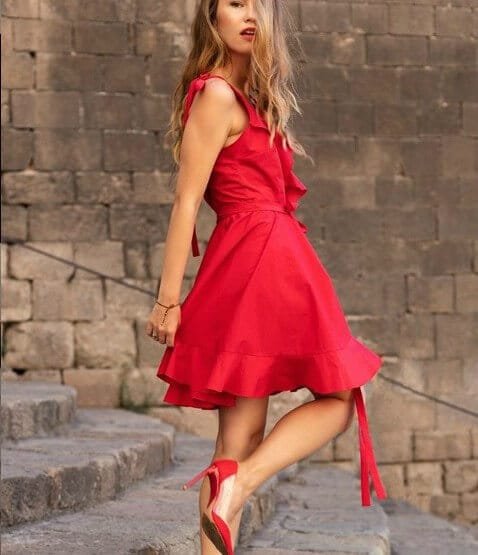 Likewise, Kaboosh wants you to fall in love with their garments and purchase what you only truly value, including all the work that goes into the making. Each item has a story, and an epilogue of organic cotton, fair wages, good working conditions, and this should make you want to reach for it time and again. Therefore, it is an effective strategy used by fashion designers to make you use clothes to their full potential during their lifespan because after all, our precious natural resources have been used across the chain of production.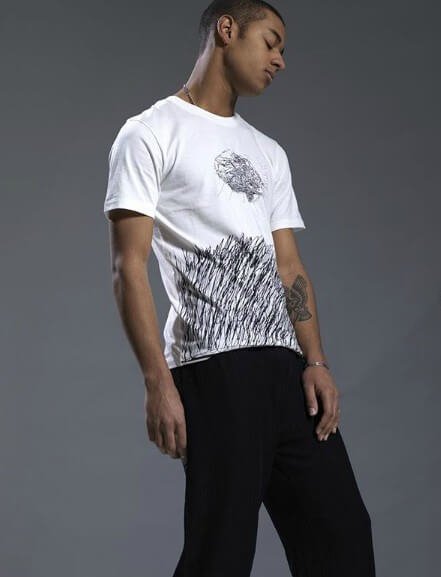 Appreciating brands that practice circular fashion
Halla Halla is a fashion label all about beaches, oceans, and jungles with a powerful backstory that will have you appreciating whatever you purchase from brands like them. Their swimwear line uses purified nylon found from wasted fishing nets, carpet flooring, fabric scraps and plastic from landfills and oceans all over the world. Thus, they turn recycled and regenerated back to its original purity!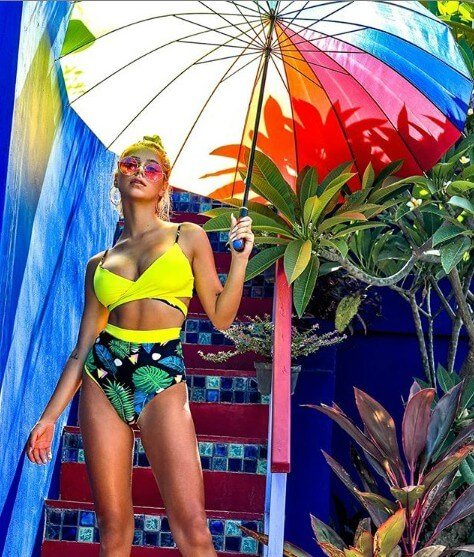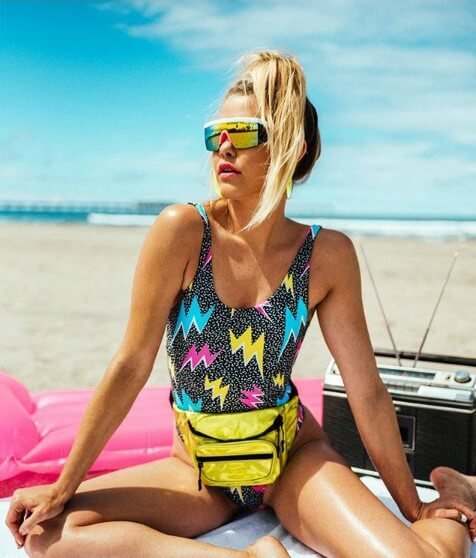 Appreciating even the unwanted
Another recurrent theme for circular fashion comes threefold. Recycling, clothing swaps and thrift stores.
Why dump when you can donate your castoffs to a fashion label that supports the circular fashion movement, where it is a given that everything is recycled, and restored? Fashion retailers like H&M offer in-store recycling bins to collect clothing and accessories of any brand, so recycling just got as much fun as a run to the mall. Well maintained clothes and accessories are perfect for clothing swaps. Host a clothing swap party with your good friends who wear approximately the same size and exchange your clothes for theirs. A completely new look for absolutely no cost at all! Also, clothing in good condition can be donated to a thrift store where the clothing is sorted, and priced for secondhand shoppers. It's a win-win for everyone!
So there you have it. Today, a circular fashion system is still a flash-forward but one that is inching closer. Circular fashion strategies and supporting technologies are already being explored by an increasing percentage of young companies and booming businesses. Meeting the goals of a circular fashion culture could have a greater impact on your life than you believe. Do you want to reuse it, recycle it or trash it?
The choice is yours really.
---
– Written by Sureka Naven
Stay tuned for more inspired topics and the latest fashion trends from AISPI, but for now, follow us on our Instagram!