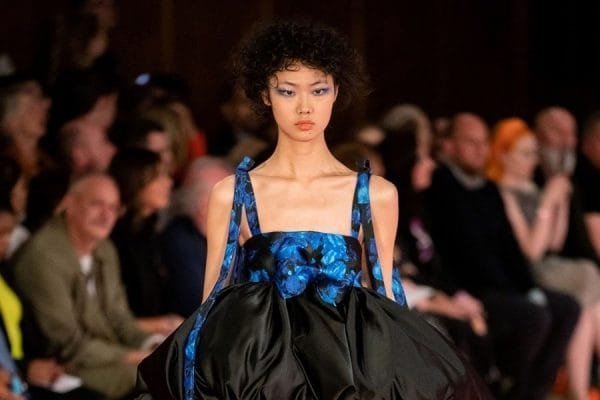 In a decade rung in by raging fires all over the country of Australia and global political unrest from India to the United States of America, the role of the global fashion industry and the impact it has on the consumer psyche becomes all the more pivotal. An industry that is already undergoing a metamorphosis up to a significant degree and one where conversations around sustainability and ethics have taken centre stage, fashion plays a prominent role in shaping the international zeitgeist.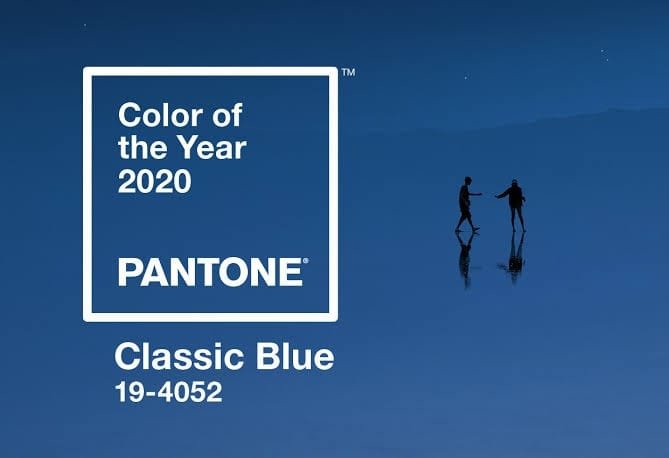 Predicting a need for balance, stability and a burgeoning desire to head towards calmer waters, Pantone has forecasted Classic Blue as the Color of the Year 2020.
Used by more than ten million designers and brands over the world to integrate color into their work–from ideation to execution– Pantone and it's allied products and services have long since been associated as the ultimate benchmark for defining and communicating through color. The journey to forecast the Color of the Year is anything but easy. The teams at Pantone inculcate references relayed from a variety of global sources including political, environmental, social and economical and carefully assess current trends that go beyond the fashion and allied creative industries during the selection process.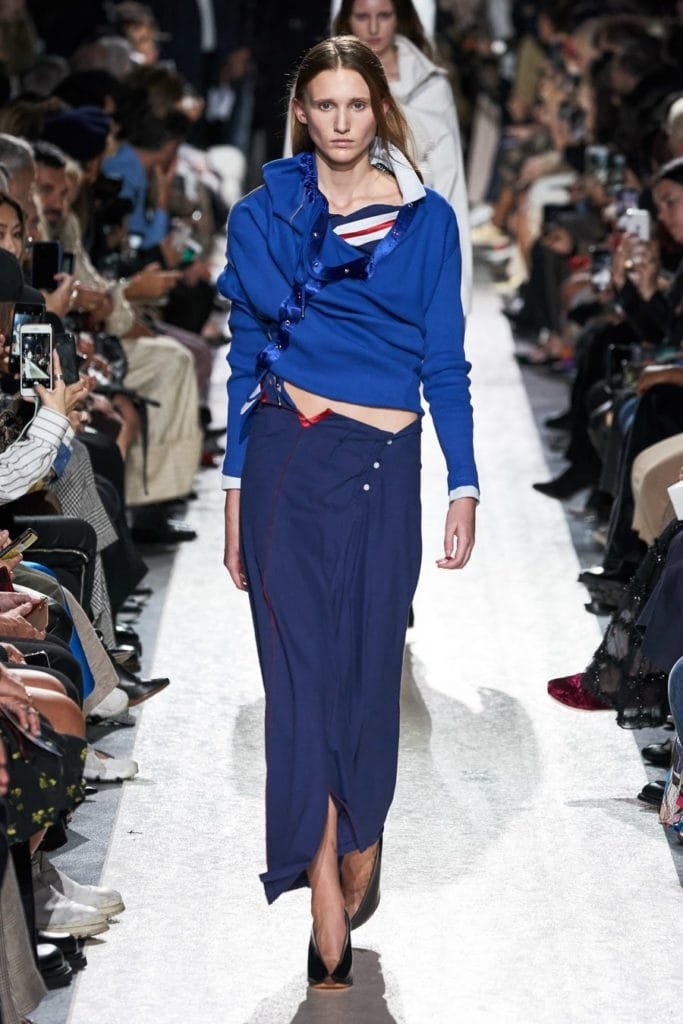 Succeeding 2019's Living Coral as the Color of the Year, Classic Blue is reminiscent of the sky at dusk. Elegantly rendered and timeless in it's approach, the color offers a stable foundation to build upon a sustainable future. With the prominent role that technology plays in our lives today, Pantone predicts the pivotal impact that color has on our senses – paving the way forward for a future that is more tactile and personally connects to the human body.
The global fashion industry has long since used Pantone's color guides as an integral part of the varied design processes and Classic Blue was a hot favorite on the Spring 2020 runways. The qualities of the color are such that it lends itself beautifully to a wide spectrum of skin tones, body types and occasions and with international fashion month coming up shortly, we cannot wait to see the different ways designers around the world recreate the color for Fall 2020.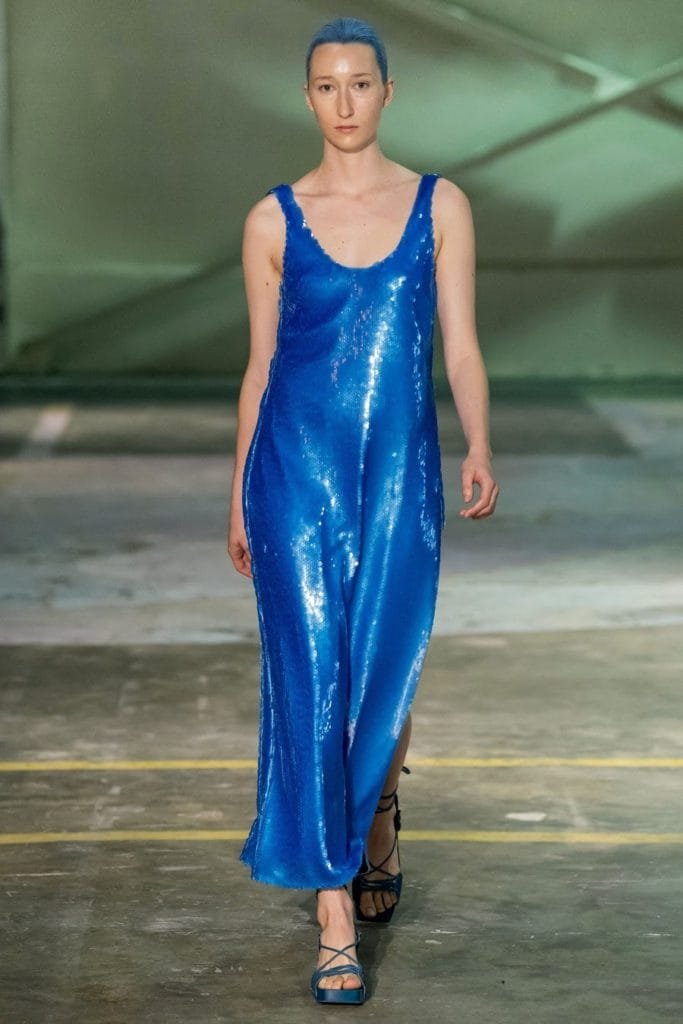 ---
– Written by Soha Joshi
Follow the AISPI Instagram and Blog to stay updated on the latest and the best from the European fashion industry.