There is both happy and sad news. I will start-off by announcing the latter which concerns, Parisian fashion boutique Colette. Colette sadly reported that they will be closing their doors on December 20th 2018 for good, after a 20 year run.
What's Colette?
Colette is a well-known store, located on Rue Saint-Honoré in Paris, it was established in 1997 by Colette Roussaux. In the initial years, Roussaux lived above the store with her daughter, Sarah Andelman, who is now the creative director.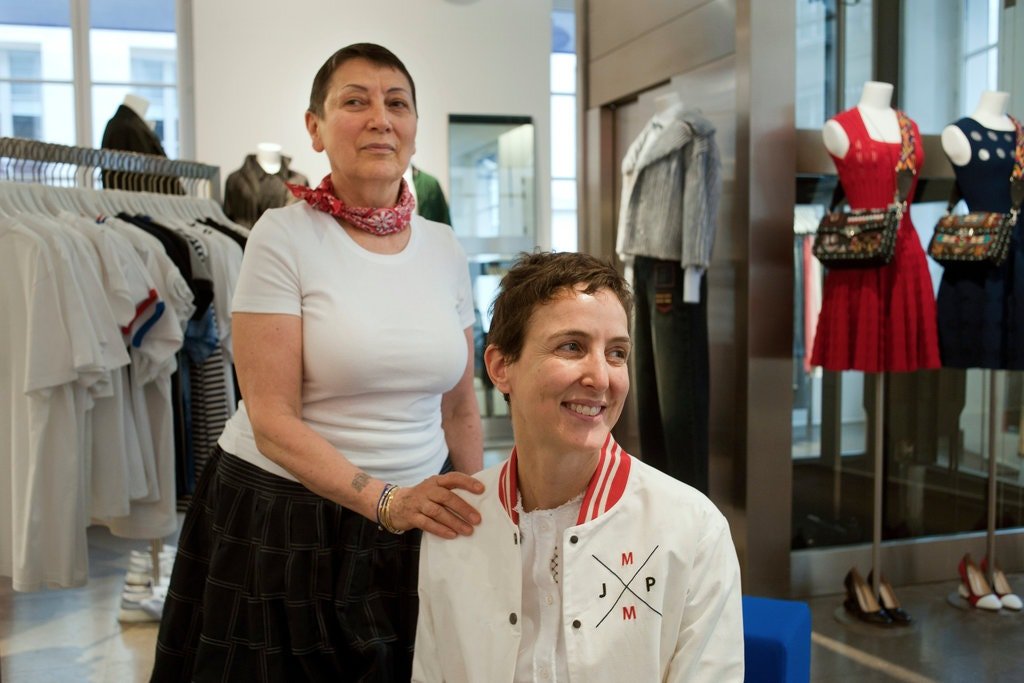 Over the years, this boutique has gained a reputation for having the season's hottest collections for both contemporary brands and exclusive capsule collections. Not only this, but the fashion boutique sells a unique selection of books, filming supplies and gifts. In addition to all the shopping options, they have their own fabled café, which in itself has made its own distinct identity.
What's the good news?
Colette has announced they are going out with one last bang! The fashion boutique has teamed up with the French luxury brand, Saint-Laurent to create a multi-brand collection that consists of clothing, leather goods, speakers, a vespa, and chocolates amongst other neat stuff.
Their clothing line will consist of black graphic printed hoodies and t-shirts. Honouring the rock 'n' roll idols such as Depeche Mode, Axl Rose, Patti Smith, Blondie and Bryan Ferry. The line will also include a diverse range of leather goods and accessories such as: purses, tags, totes, pouches and fetish toys, which will all have rock 'n' roll touches to them.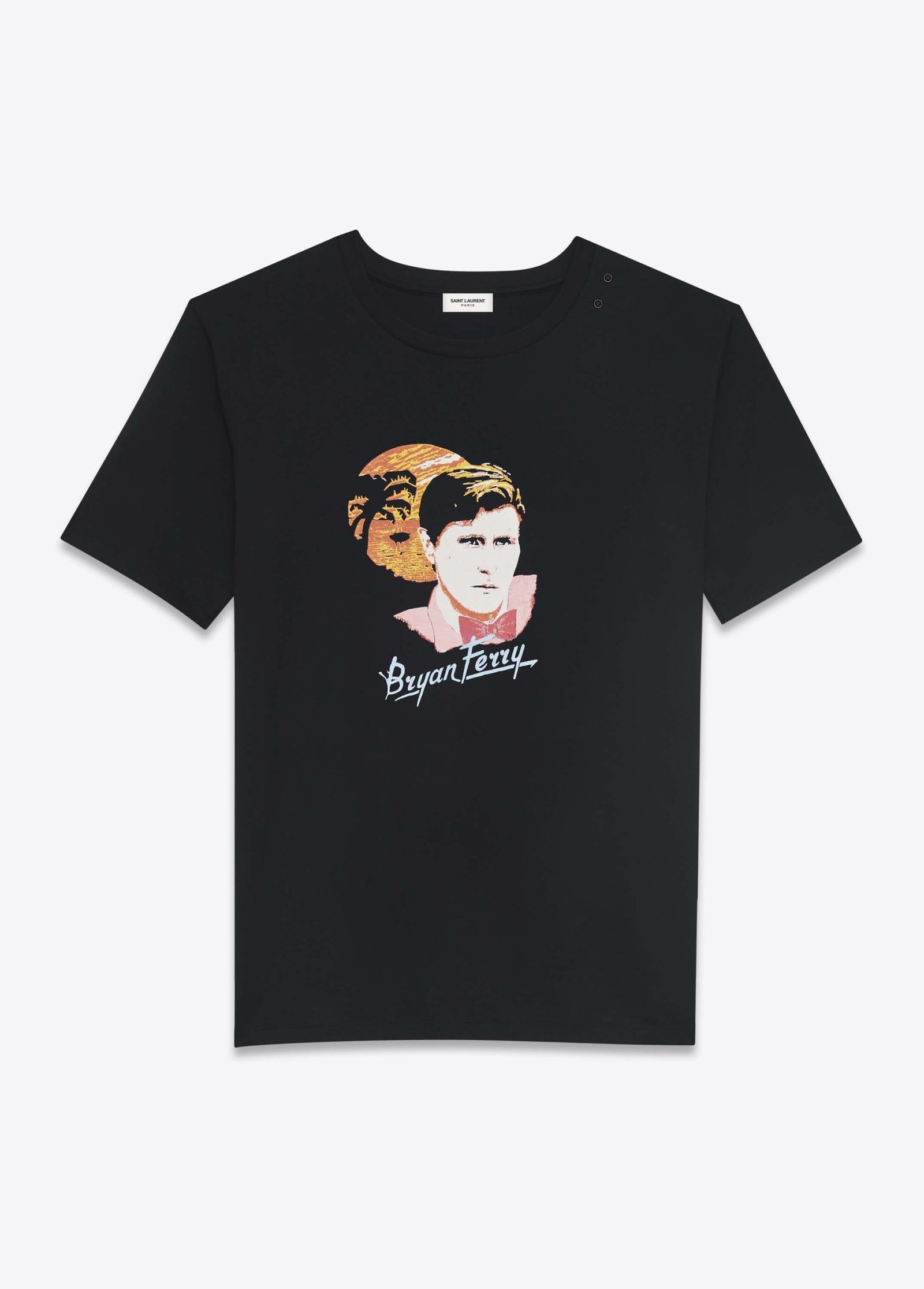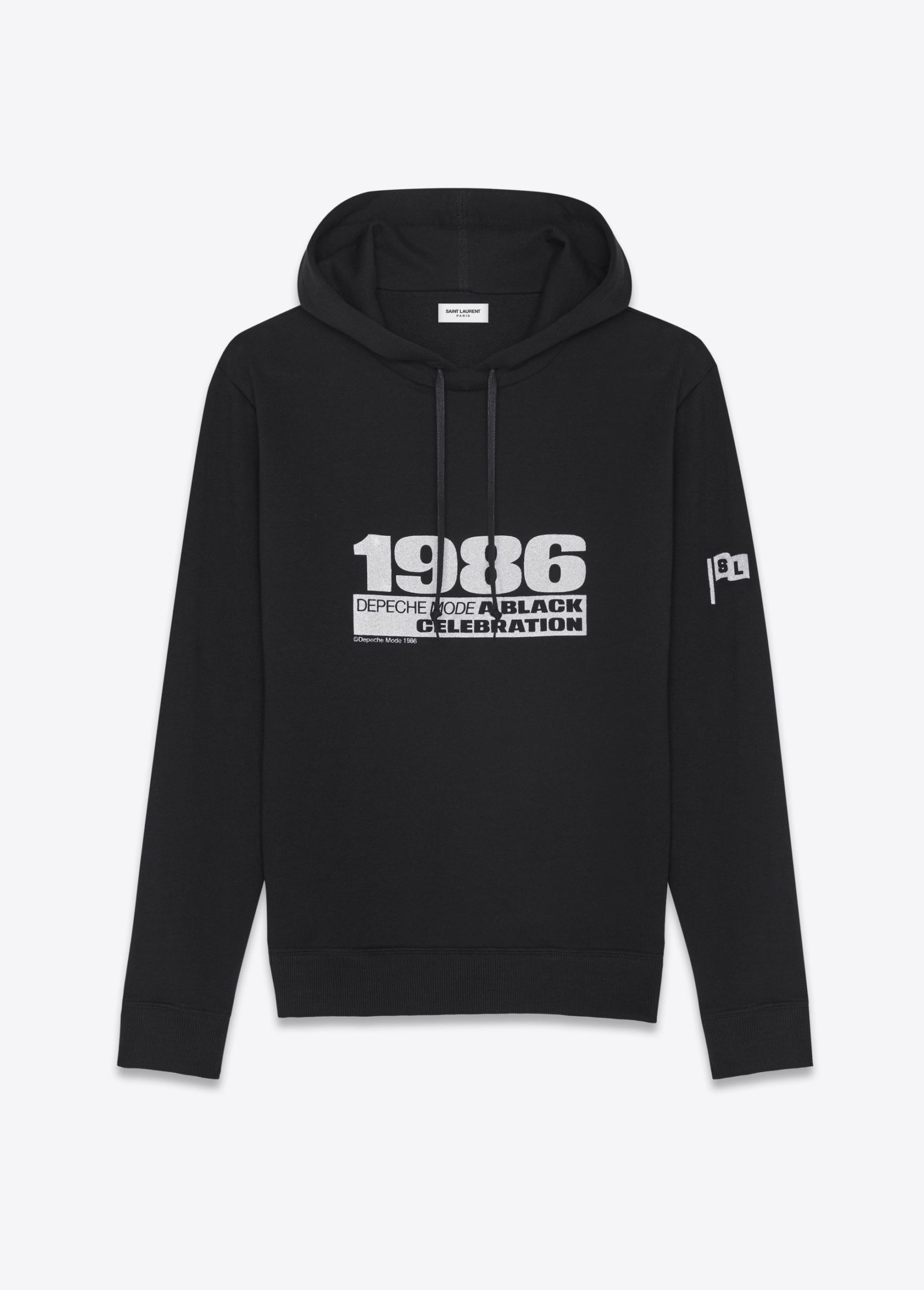 This partnership was AISPI(ed) because as there were many diverse pieces in this collection that told a story. Thus, Colette is and will always remain one of AISPI's favorite boutiques. A major reason for this is they started from the bottom. And now, they are on the list of the best shopping destinations in the world.
End of an era with closure of fashion boutique
Colette, has defiantly made its impact on the world, which is something that requires a lot of passion, creativity and hard-work. We should embrace this very passion and be inspired by them.
Therefore, we recommend you check out the store before they close their doors forever!
---
– Written by Aisha Saraf Kothari
AISPI embraces young artists who are entering the world of fashion and are providing options shifted away from mainstream brands.